Hey all,
Wishing you all safety and good health in these times. I've been working on some War of the Roses miniatures I've received recently and I'm having a lot of fun kitbashing them. These kits are very fun to work with and easy to get good looking models out of.
I have the Mounted Men at Arms and the War of the Roses Infantry Boxes along with a Mercenary box I've got a while ago. These first are some infantry. Not particularly most interesting but they're the bread of this project. Not going to spend tons of time on them with paint but they'll get love for sure.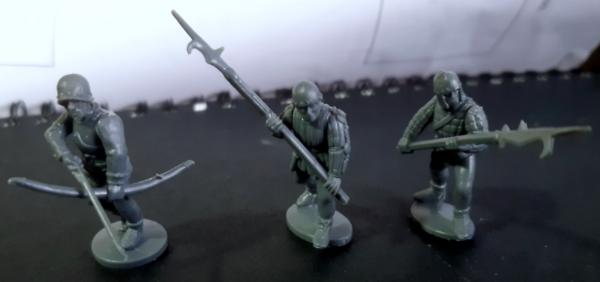 Then, the Mounted Men at Arms. The Perrys really did well with these miniatures. You can get really dynamic and interesting models with very little effort.
This rider here is the second of these I've done and I really like his pose. Looks better in real life but the photo's a bit bad as well sadly. Super dynamic, so thinking he's involved in a cavalry battle. Historically, not often the case that massive cavalry engagements occured but Bosworth was one of those cases. Could be set in one of the many skirmishes that occurred during the war.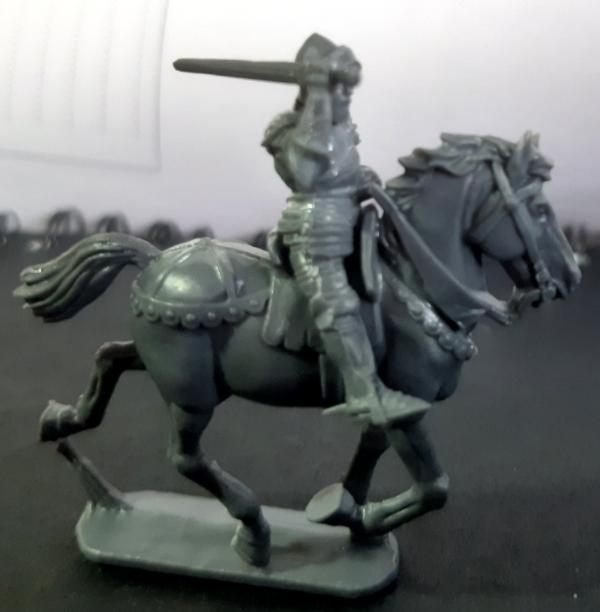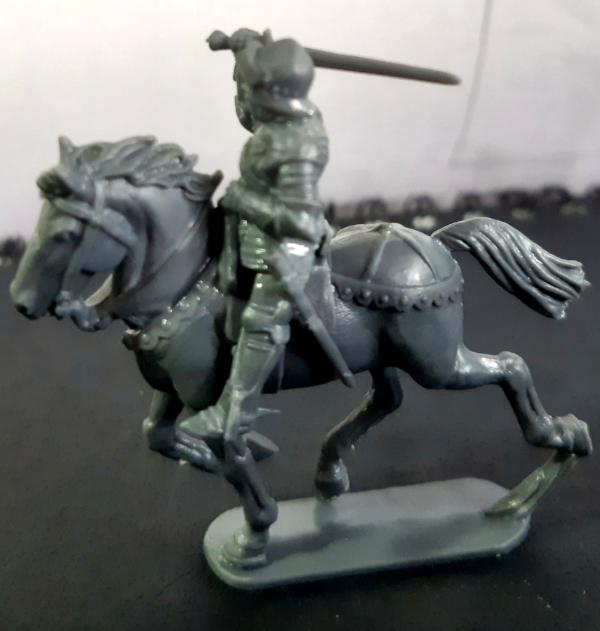 This one is the first one I've built, and very happy with him. The pose came out very energetic and implies he's a leader of his men, so going to be egging his troops on to pursue the enemy.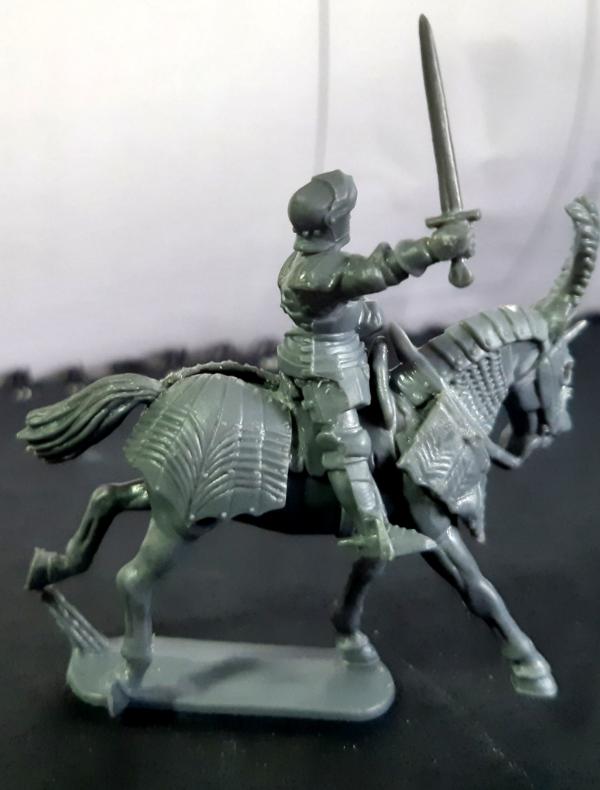 This rider is one I'm pleased with because I thought the pose I'd given with the arm was going to look awkward, but the axe in his hand saved the model. He'll be another leader, going after some fleeing troops or going after cavalry.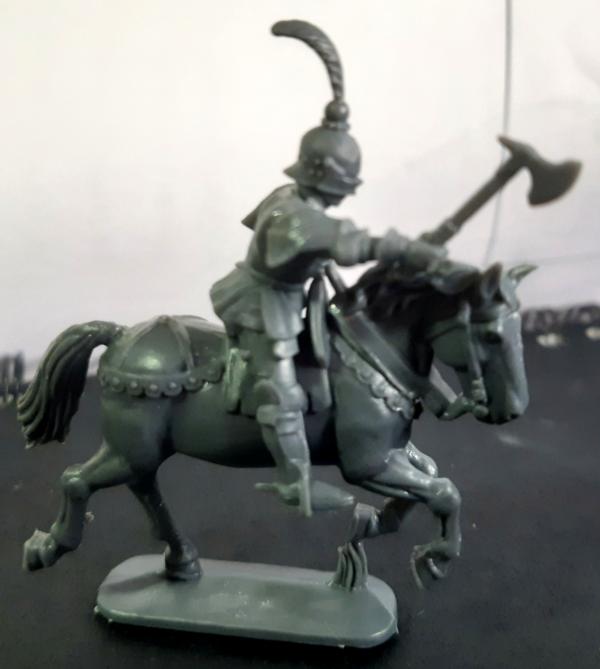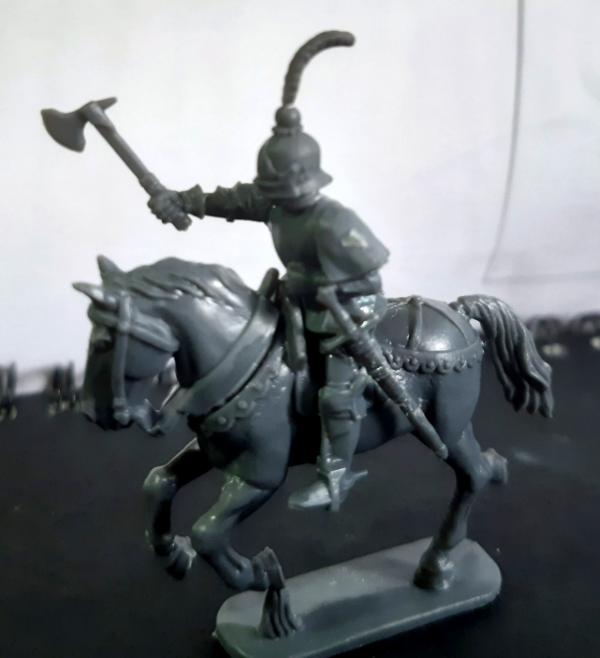 I know there's lots of stuff still on the models I should scrape off. I'll do that! Would love some feedback, been a while since I've posted a
WiP
thread in a board. (Don't have a good track record maintaining these but I think this will be better)
Cheers, M.
P.S. Title is imaginative! I'll change it tomorrow once I'm a little less tired.