| | |
| --- | --- |
| Jak Frost | Created by Drhoz |
| Paintjob Rating: Need 4 more votes | Number of Views: 1354 |
| Coolness Rating: Need 4 more votes | Number of Votes: 1 |
This image needs more votes. Please use the vote box on the left to rate this image.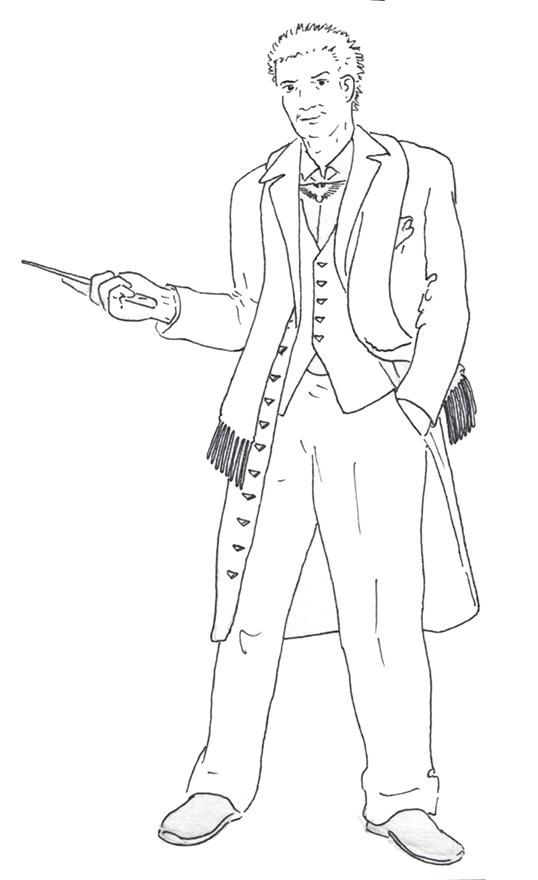 Image Description:
A minor criminal who got lucky. Very lucky. Born on the Imperial Shrine-world of Kringle, and then known as Rosenkrantz, he was one of thousands of POWs taken by the Tau when Kringle was overrun. Shipped off to an experimental colony where the Tau were trying to encourage all their various POWs to embrace the Greater Good, Rosenkrantz soon became involved in various shennanigans, was tortured almost to death by his own people for something he didn't do, and was so enraged by this injustice he promptly went to work full-time for the Tau. This didn't go according to plan, either, and Rosenkrantz, now Jak Frost, found himself wandering around the Koronus Expanse at the other end of the galaxy, where he eventually lucked out and was hired on to the starship Rose Tattoo, when his abilities soon saw him earn a position of considerable responsibility. Not bad going for a traitor, coward, and heretic, especially one with such bizarre fashion sense, Imperial tastes leaning more towards 'Over-Elaborate with Extra Skulls'. Warhammer 40K c. Games Workshop, Rogue Trader RPG c. Fantasy Flight Games
Image Tags: Artwork, Character, Characters, Deserter, Fantasy Flight, Guardsmen, Imperial, Imperial Guard, Koronus, Koronus Expanse, Rogue Trader, Roleplaying, Rpg, Rpgs, Scum, Tau, Warhammer 40,000





Comments:
No comments have been added yet. Be the first! People love to hear what others think about their projects so please let them know.

You must be logged in to post comments.