The release of the new Dakka (in 2007) prompted the return of a classic Dakka tradition: The Dakka Painting Challenge! For those who aren't familiar, these are basically bite-sized painting or modeling competitions that challenge Dakka users to paint and/or convert a model in a short time span (typically around a month) to see who can do the best job. This can be a great way to challenge yourself to take on a project you wouldn't normally bother to do, and if your model is cool enough you might even win a prize!
Typically, entries go through a period of public voting to whittle them down to a final 5, which are then voted on by a panel of private judges to come up with the overall winner(s).
Check out the winner(s) and runners-up below and get inspired! Keep an eye out of the next Dakka Painting and Modeling Challenge in our Painting and Modeling forum and show us all what you're really made of!
Dec 2012 - Merry Malifaux Festivities
This Dakka Painting Challenge pointed the spotlight at the game of Malifaux

, which is a 32mm character-driven game by Wyrd Games, that contains miniature from a wide array of genres: including gunslingers, demons, nightmares and redneck goblins. With all these crazy options, everyone could find something fun to paint, which made it the perfect subject for a Painting Challenge.
In addition, entrants were challenged to let the yule tide wash over them and dress their model up in the best holiday theme they could muster. It could be a holiday tree, a santa themed suit, or a snowball fight, but If it was holiday or winter themed, then it was perfect!
Click here to see the full voting results

for Dakka Painting Challenge #10.
The Winner - Dreamer and Lord Chompy Bits, Holy Night, Source Light by spiralingcadaver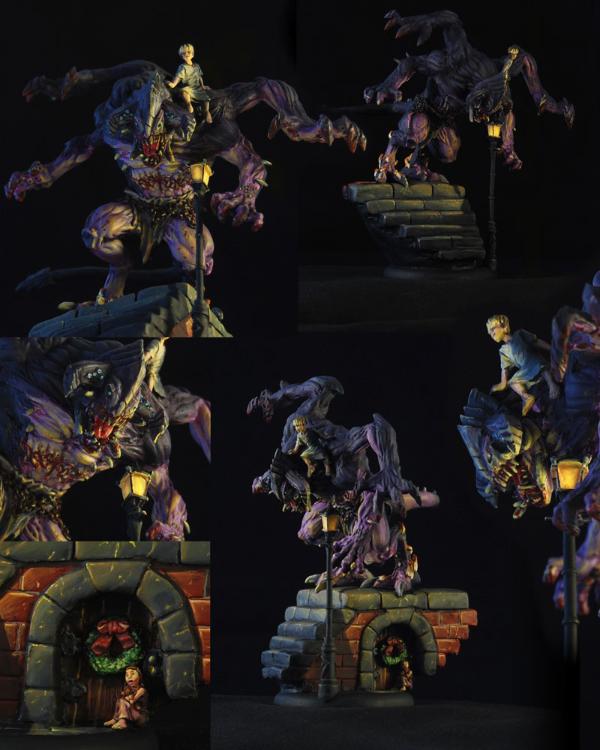 Holy Night, Source Light by spiralingcadaver

Runners Up
(2nd place) Who's under the Mistletoe? by Bacms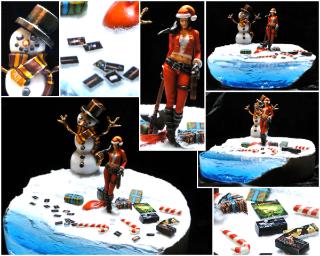 (3rd place) A Miss Terious Gift Giver by Benhur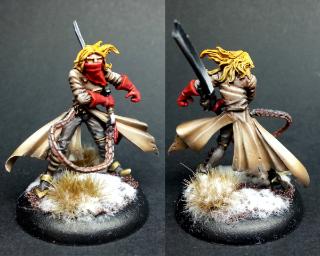 (4th place) On a Cold Winter's Day by Vearun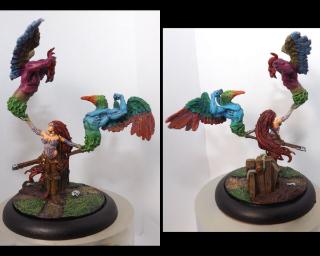 (5th place) Avatar of Balance by anarchysince88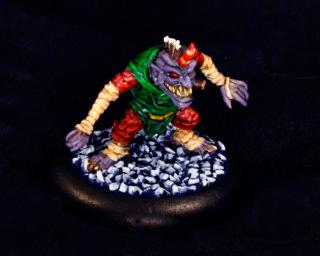 Santa's Little Helper by Tychron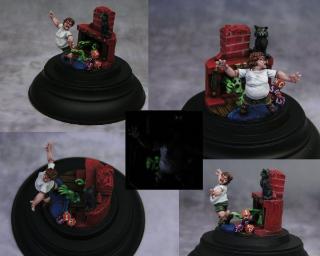 You're not Santa! by Virukpl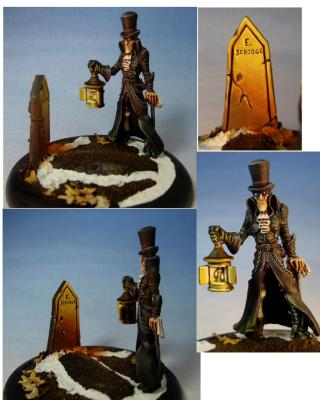 (honorable mention) Bah Humbug! by shaun417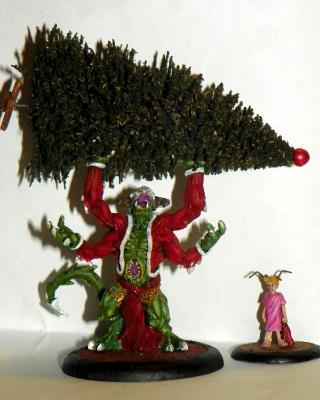 How Lord Chompy Stole Christmas by xeth1313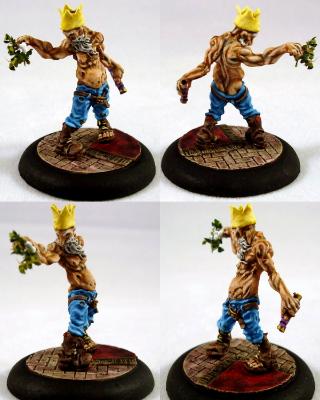 Have a Crooked Christmas by rifles66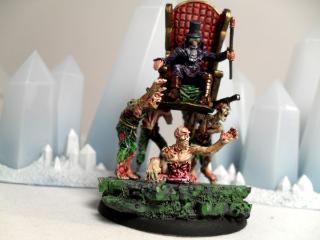 A Horde of Zombies Under the Tree This Year! by tombking2537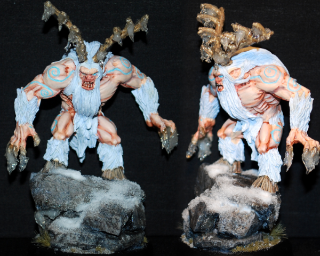 Selling Snow to a Snow Storm by Absolutionis
Feliz Navidad! by virtualonmars
A Fiery Lass on a Cold Day by martin74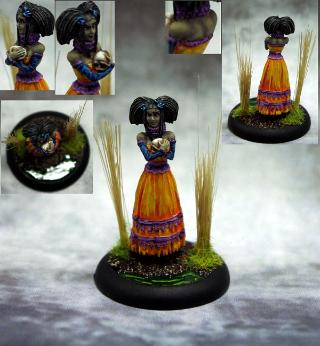 Merry Molly Meandering Through the Marshes During Malmas by Darios