The release of the new Dakka (in 2007) prompted the return of a classic Dakka tradition: The Dakka Painting Challenge! For those who aren't familiar, these are basically bite-sized painting or modeling competitions that challenge Dakka users to paint and/or convert a model in a short time span (typically around a month) to see who can do the best job. This can be a great way to challenge yourself to take on a project you wouldn't normally bother to do, and if your model is cool enough you might even win a prize!
Typically, entries go through a period of public voting to whittle them down to a final 5, which are then voted on by a panel of private judges to come up with the overall winner(s).
Check out the winner(s) and runners-up below and get inspired! Keep an eye out of the next Dakka Painting and Modeling Challenge in our Painting and Modeling forum and show us all what you're really made of!
June 2013 - Two Tickets To Paradiso
This Dakka Painting Challenge featured a return to Infinity

(which was also featured for Dakka Painting Challenge #9), but this time focusing on its Campaign Paradiso expansion

. Paradiso is an incredibly hostile environment that constantly attacks those who exist on it.
Entrants were challenged with somehow incorporating the harsh terrain of Paradiso along with their model to capture the struggle of living and fighting on Paradiso.
The finals voting for this challenge was quite crazy. Many of the top 5 finalists voted in by the public were spectacularly painted, but didn't really seem to have embraced the theme of the challenge all that much (they didn't really model the environmental hazards of Paradiso). In the end, the only entry in the final 5 that really put an emphasis on theme (and did a great job at that) was enough to give them the trophy!
The Judge's Choice prize was given out to the best entry (voted on by the final's judges) that wasn't included in the top 5 public voting.
Click here to see the full voting results

for Dakka Painting Challenge #11.
The Winner - Ariadna Para-Commando by Victor.Drellings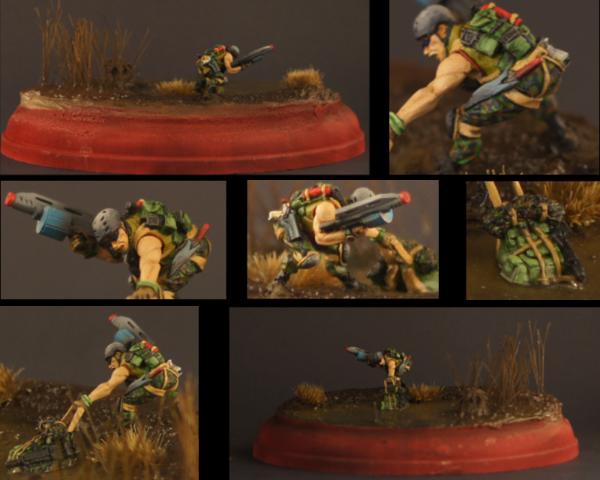 Ariadna Para-Commando by Victor.Drellings

Runners Up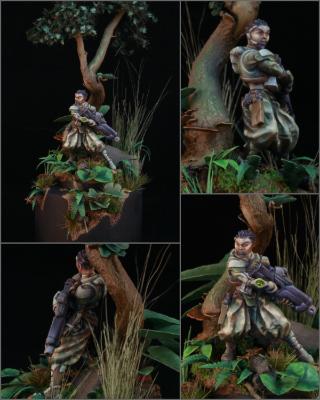 (Judge's Choice) Yu Jing Keisotsu Butai by junex
(2nd place) Yu Jing Sun Tze 2.0 by Raqui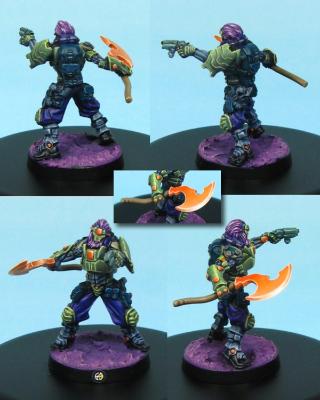 (3rd place) Combined Army Treitak Spec-Ops by Albrek
(4th place) Haqqislam Ghulam Infantry by Estetioeslaostia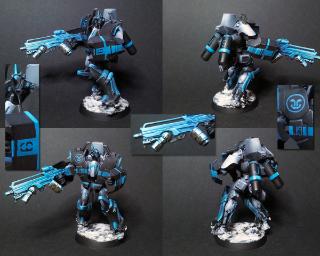 (5th place) PanOceania Jotum by bou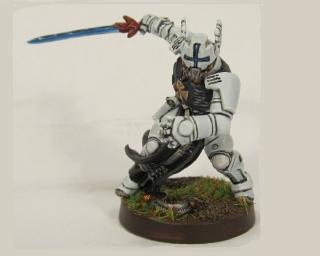 PanOceania Knight Hospitaller by Knightley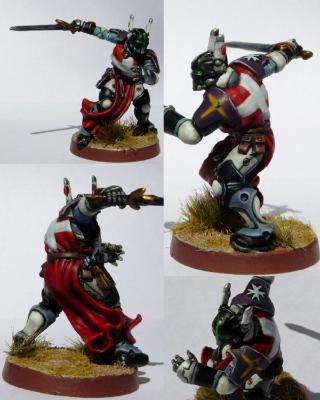 PanOceania Knight Hospitaller by Marco_Emerald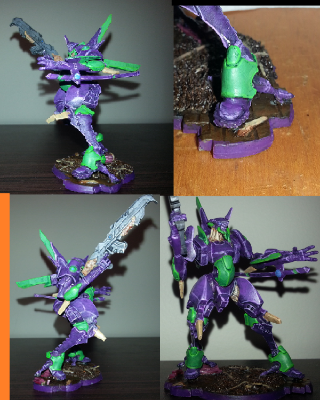 Yu Jing O-Yoroi Kidobutai by motyak
Combined Army Drones by bantha_beast
Ariadna Para-Commando by bbb
Ariadna War Correspondent by Century1
Mercenary Valerya Gromoz by weetyskemian44
Ariadna Intel Spec-Ops by Alathia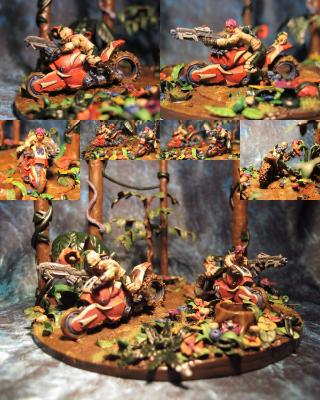 Yu Jing Aragato Senkenbutai by Arakasi
Ariadna Para-Commando by jah-joshua
Yu Jing Domaru Takeshi 'Neko' Oyama by marco kodayo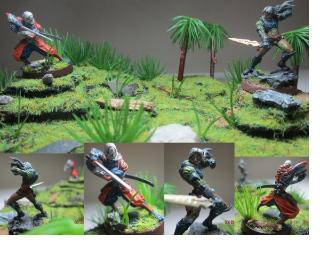 Yu Jing Oniwaban and Aleph Achilles by Von Skyfury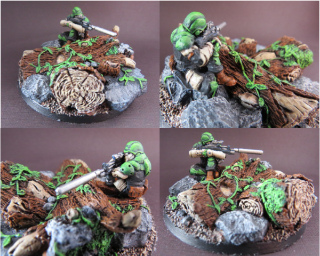 Haqqislam Djanbazan by ProfessionalAmateur