Welcome! This is where you sign up for the Ork Vehicle Buildin' Kompetition! This is also where you add the pictures o the finished vehicles you've made!
Participants & Categories
To enter, edit under the appropriate category.
Key (WIP):
(xn) - n amount of the same entry (where n = a number)
(?) - Unsure/Uncertain
RuzzBot:
Looted Warhound:
Krawla:
whalemusic360 (Working with sum1thtdiesalot)
sum1thtdiesalot (Working with whalemusic360)
Blackhoof (Multiple Entries: See Landa)
Stompa:
Wazzdig Dagga
Anvildude
Farseer Jenkins
CommissarKhaine
Grass4hopper
Blackdreg
Gymnogyps
Supa Stompa:
Big Mek Stompa (aka Mek Boy Gargant):
Gargant:
CoppernicusRex (he thinks?)
mullet_steve
hoodedscar
Great Gargant:
-pox (completed) [IMG]http://i.imgur.com/Djge8.jpg[/IMG

]
Full gallery http://imgur.com/a/bpw9D

Mega Gargant:
Fighta:
monkeytroll
Dahl Corp.
essia
tantan628 (Multiple Catagories, see looted vehicles)
Farseer Jenkins
Sentinel
Skrall (x9)
Flying Pooo
Boogie
Bomma:
Dahl Corp.
mullet_steve
Tekeino
DeathGod
Mega Bomma:
-ceorron
-Dahl Corp.
-5P0G
-DopShard
Landa:
-prototype_x
-Blackhoof (Multiple Entries: See Krawla)
-5P0G
Savage Gunship:
Drop Pod:
Mega Drop Pod:
Other:
-kaiservonhugal
-The Good Green
-Saintspirit
Gymnogyps
Geordie09
Skullhamma:
-KingCracker
-Orktapus
-bigfish
Warbuggy (all varients):
Looted Vehicles:
-tantan628 (Multiple Catagories, see fightas)
-The Good Green
-Capitansolstice (x2)
-Blackdreg
Battle Wagons:
Junka:
Bikes:
-Perkustin
-Matt.Kingsley (x2) (Warbiker Boss and Warbiker Boyz)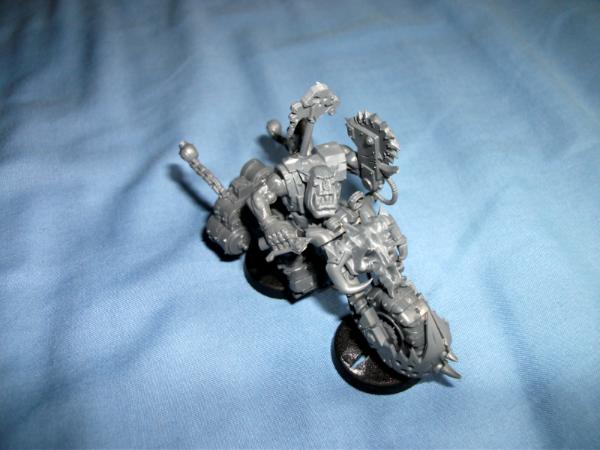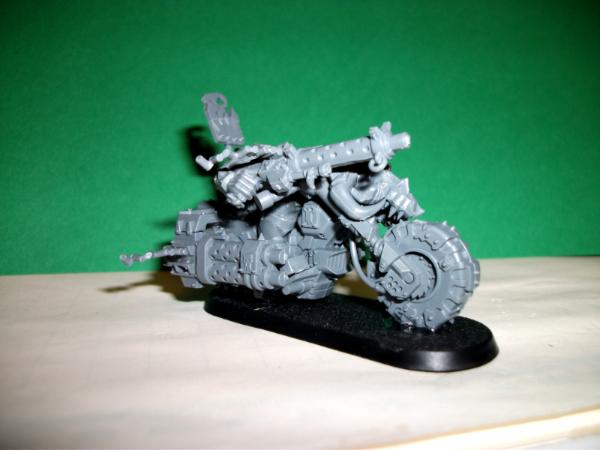 (same biker as the one in the photo above it)
Deff Koptas:
Epic Scale Ork Vehicles:
Battle Fleet Gothic Ork Vehicles:
Killa Kan:
-KingCracker (x9)
-Sin_Un_Nombre
-Saintspirit
-bigfish
Deff Dread: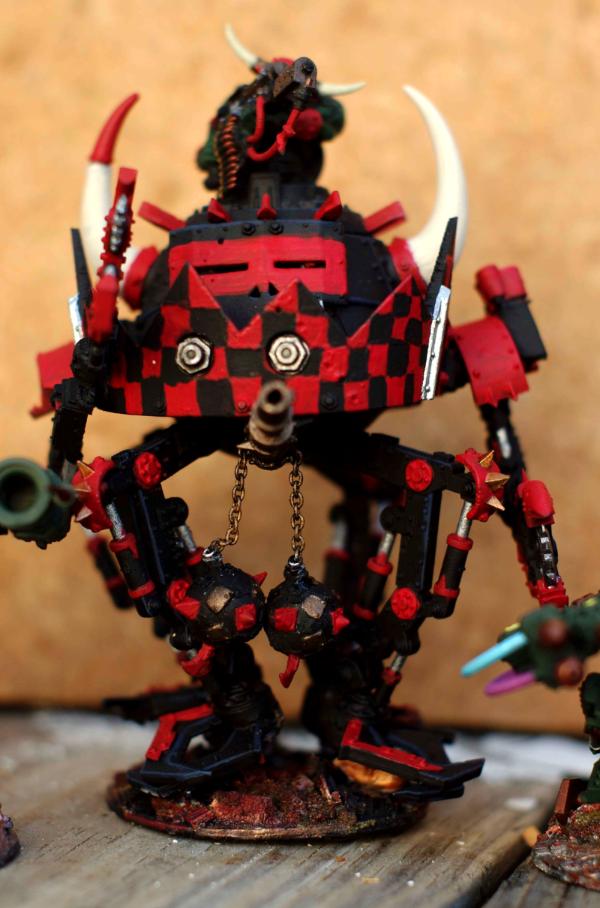 Mullet_steve slight kitbash and conversion...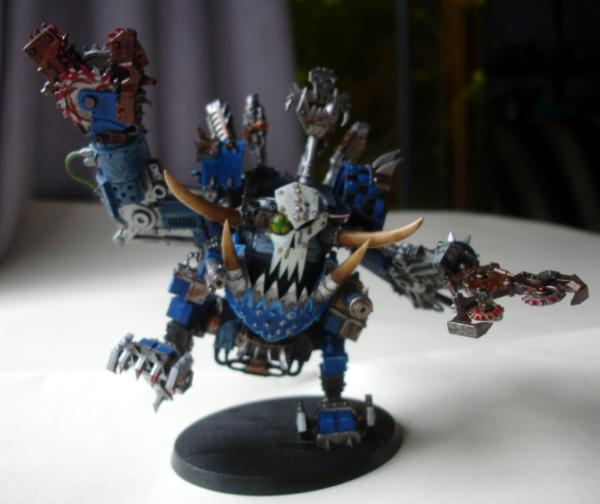 Mega Dread:
-DeathGod
-CT GAMER
-lordmuffin
-inmygravenimage
Enter the Defilork! (Maybe should be in as a looted vehicle too, I dunno :question:)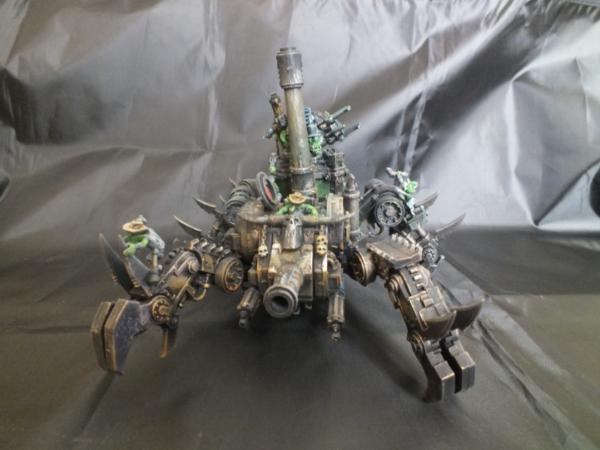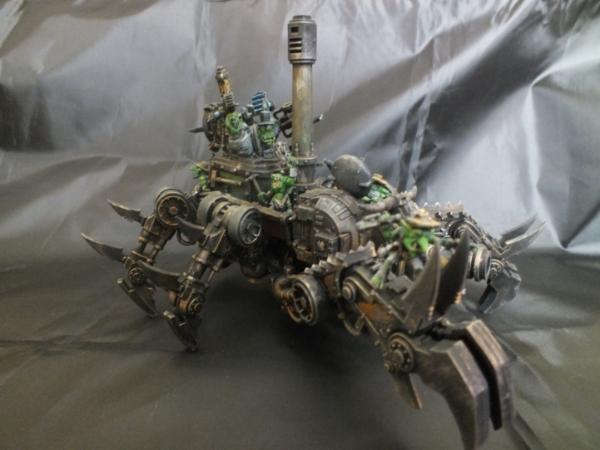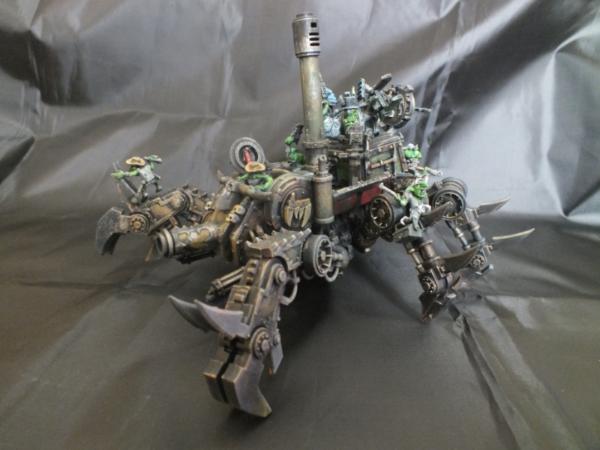 Airships:
Roks:
-bmosleysbux
-Awesomesauce(x3)
Grot Tanks:
Kill Tanks:
Grot Tanks:
Ork Minelayer:
Submersibles: