Full Army Photo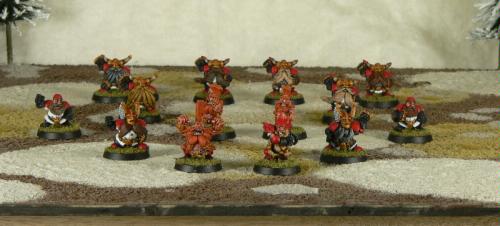 Unit Photos
Blockers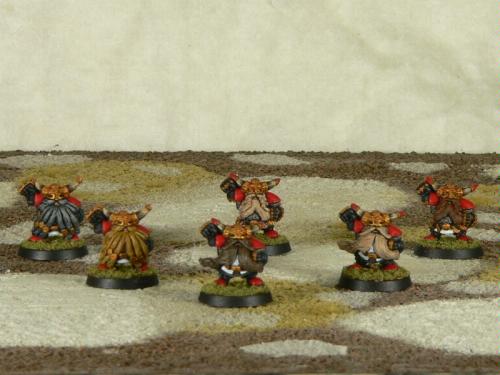 Runners
Blitzers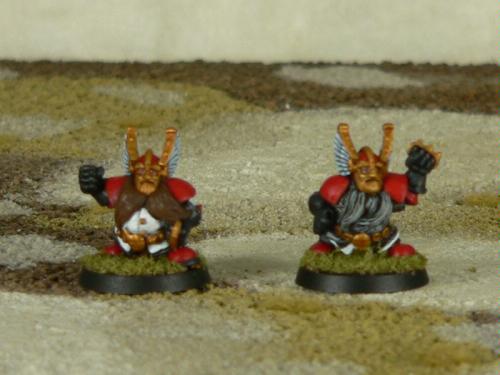 Slayers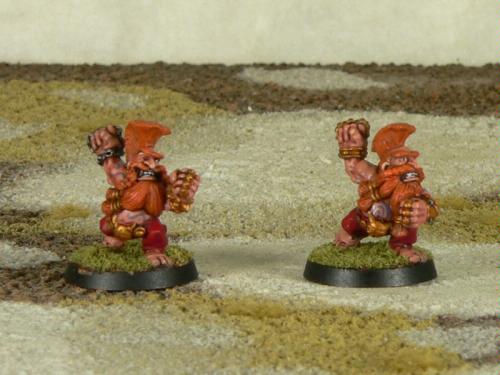 Boomer Esiason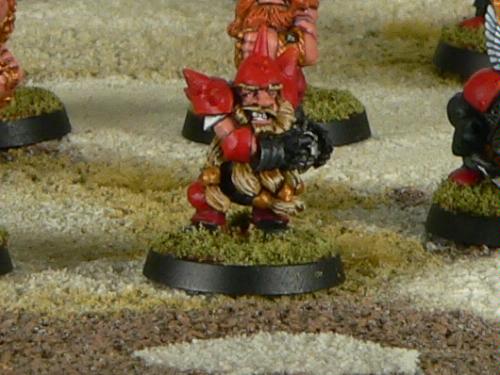 Grim Ironjaw
Team Roster
I have no idea, I haven't played with them yet. Come to think of it, I haven't played any Bloodbowl games at all. But my team is ready...
Why I Started This Army
We talked about starting Bloodbowl, and I had to pick an army. My favourite NFL team is the Chicago Bears, and asking around, Dwarfs sounded like they were the closest in play style to the Bears (no passing, tough running and defense).
I still haven't played a game...