Full Army Photo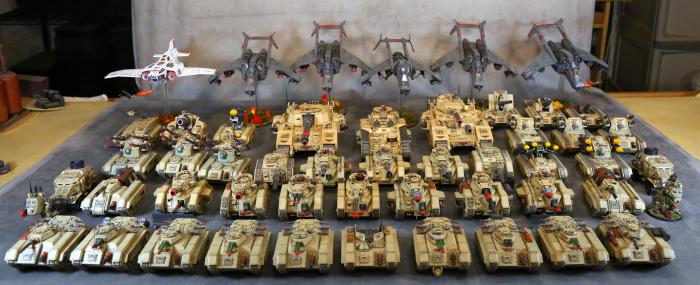 Why I Started This Army
So way back in 2005 or 6, GW made a set of metal guardsmen called Vostroyans, and way back then, I thought they looked pretty awesome and went along with the artwork in the Visions of Heresy books, and bought a lot of them. And I'd read the Gaunt's Ghost "The Saint" series, and I had this Saint Celestian with wings, and all these Vostroyans had feathers on their caps, so I decided that this army would be an honorguard for my Saint.
And then got overwhelmed by how many there were. Meanwhile, the IG codex was redone. And I bought some new tanks to go with the Vostroyans, and got them primed, and they sat around, waiting. And periodically, I'd try to get a few done, and then new Guard rules would show up, and then there were airplanes, and I got one of those and...
And then there was another new guard codex, and some new tanks and I had to pick up a few of those too...
And finally, I got them finished.
Army List
Pretty much whatever.
Unit Photos
I've tried to cut down on duplicates in this section, so the photos are pretty much limited to a single model of each sculpt. Officers in this army wear bone coloured jackets, while NCOs and Enlisted wear the Vostroyan red.
Headquarters
The Saint, for whom the rest of the army serves as her honor guard.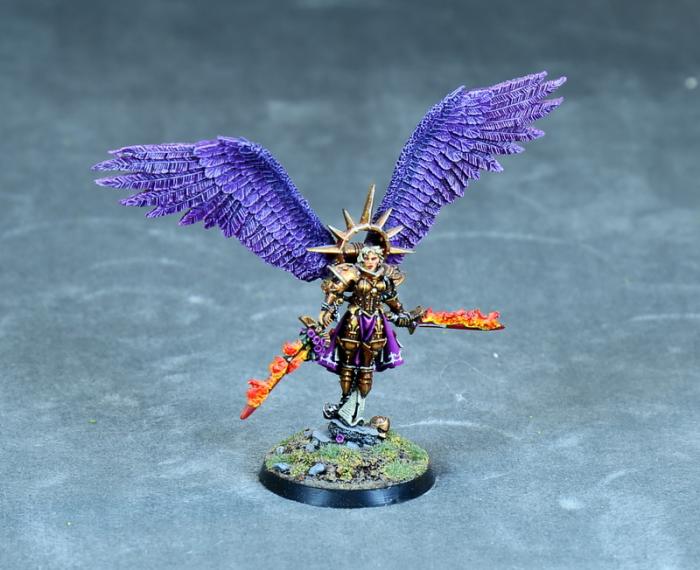 Senior Officers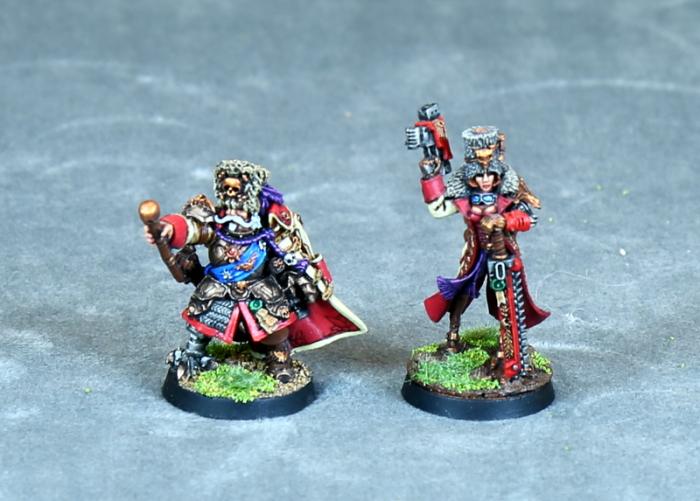 Junior Officers

Command Squad Veterans (Medic, Banner and Radioman)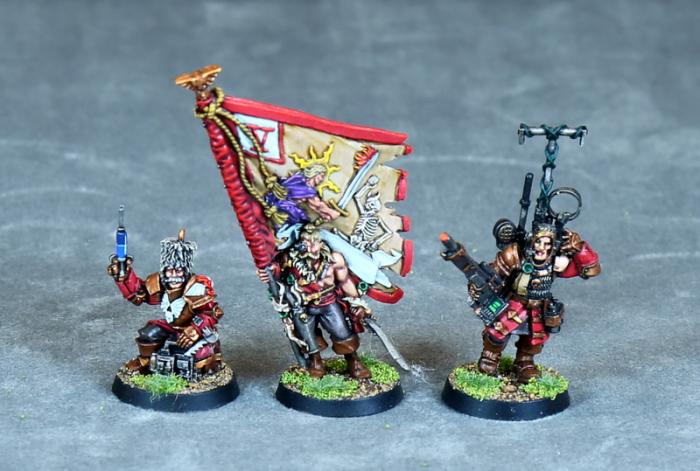 Commissars

Staff Officers (Astropaths, Imperial Navy Liaison, Artillery Officer)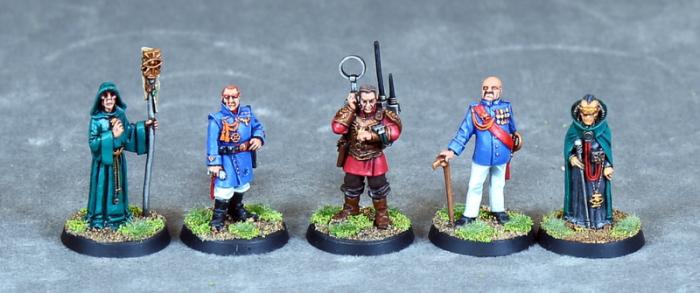 Priests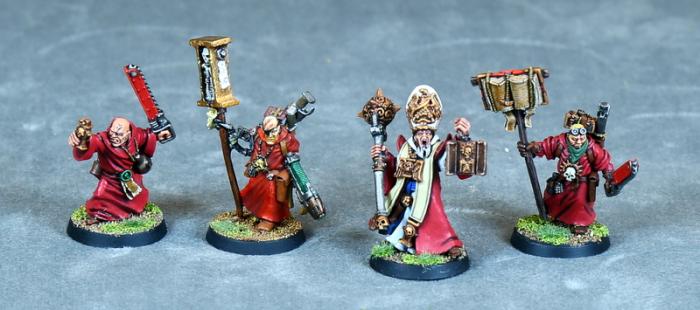 Salamander command vehicle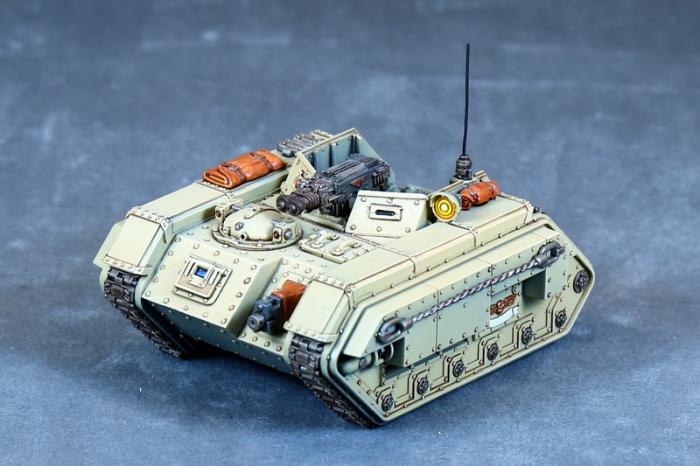 Vanquisher Tank Commander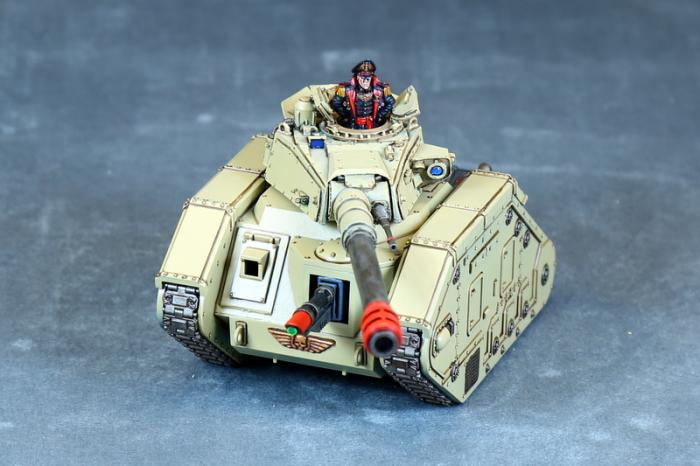 Troops
Vostroyan Troops


Dedicated Transports:
Chimeras (Autocannons and Multi-lasers)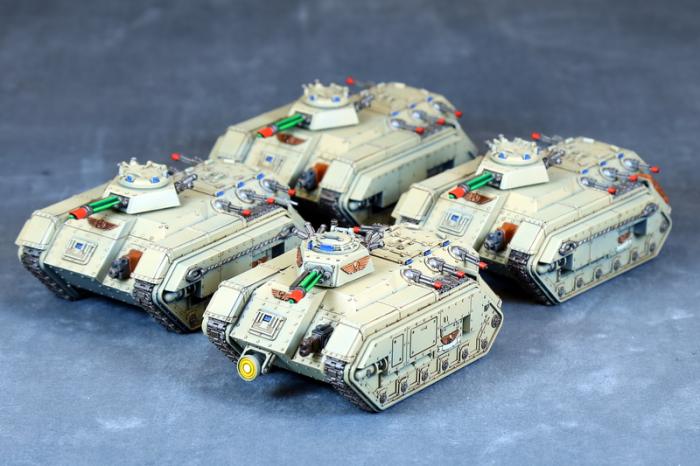 Taurox SUVs: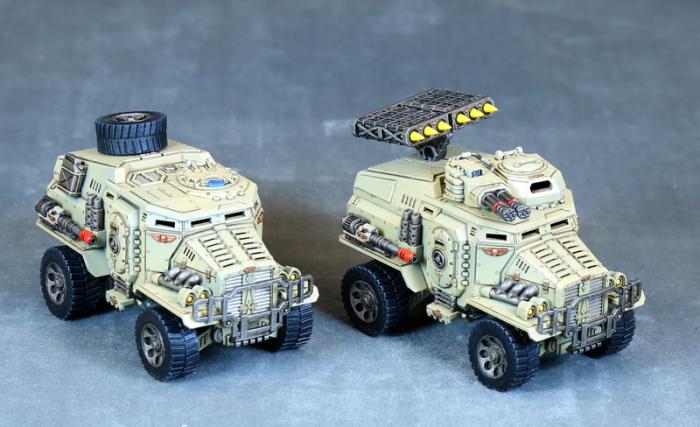 Trojan Utility Tank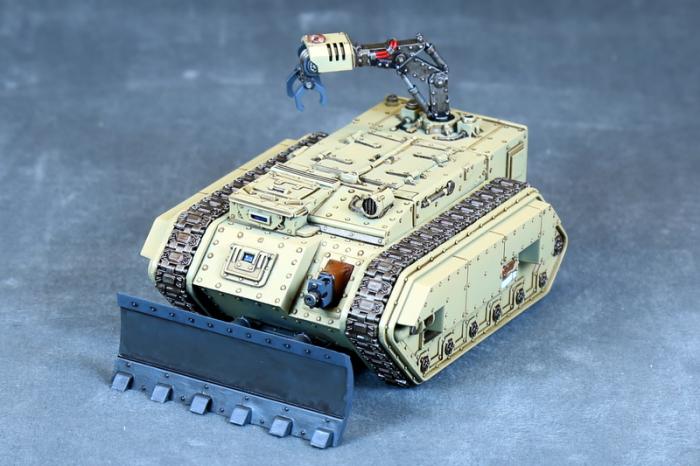 Elites
Vostroyan Artillery Pieces (and Cyclops demolition tank)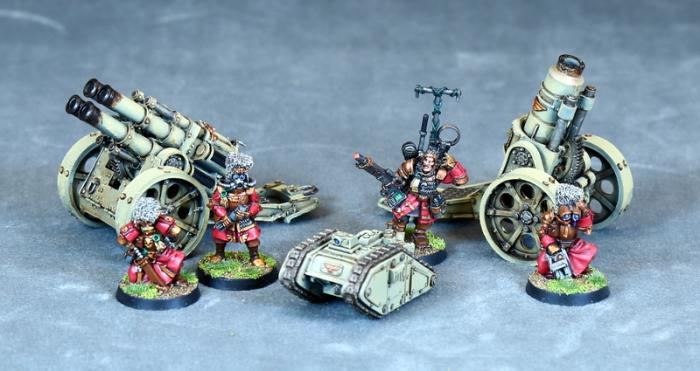 Techpriests and Servitors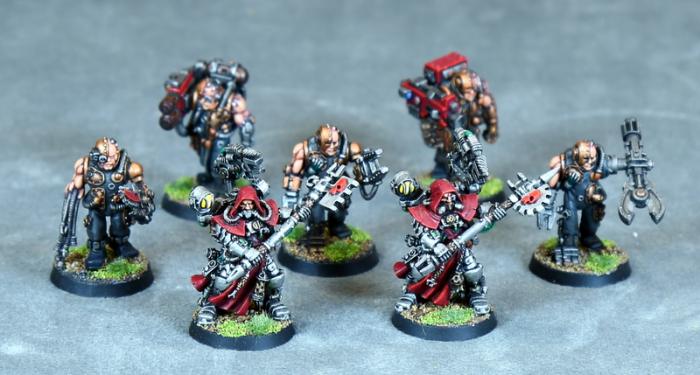 Psykers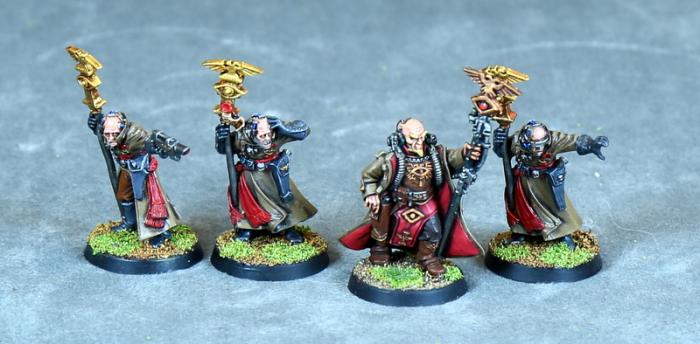 Ogryns
Ratlings

Fast Attack
Hellhounds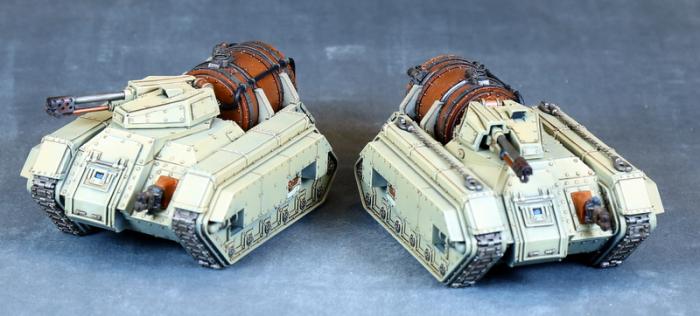 Sentinels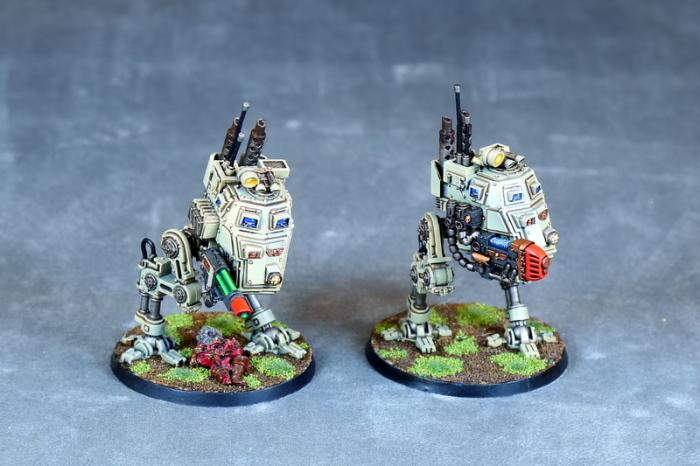 Thunderbolt (Painted as a member of the Apostles, like Redbeard's Aeronautica Imperial Navy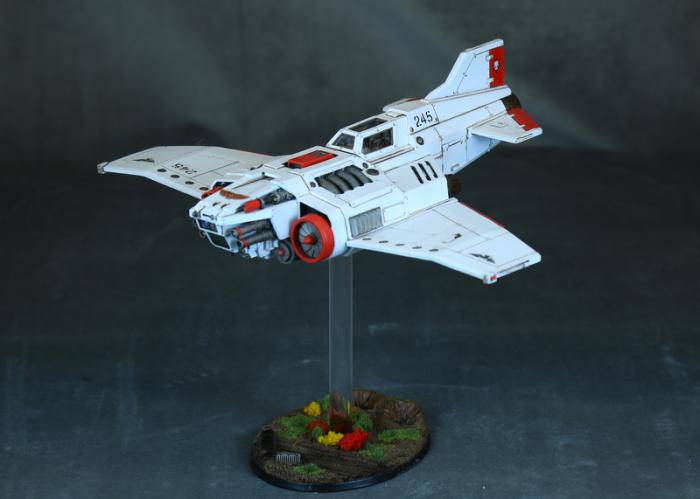 Valkyrie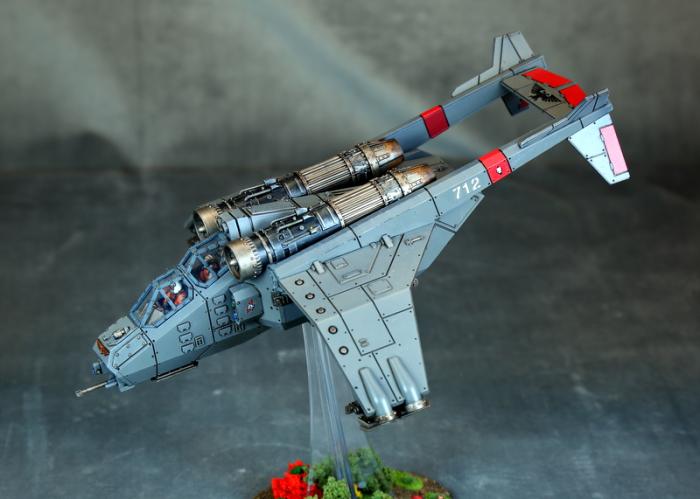 Vendetta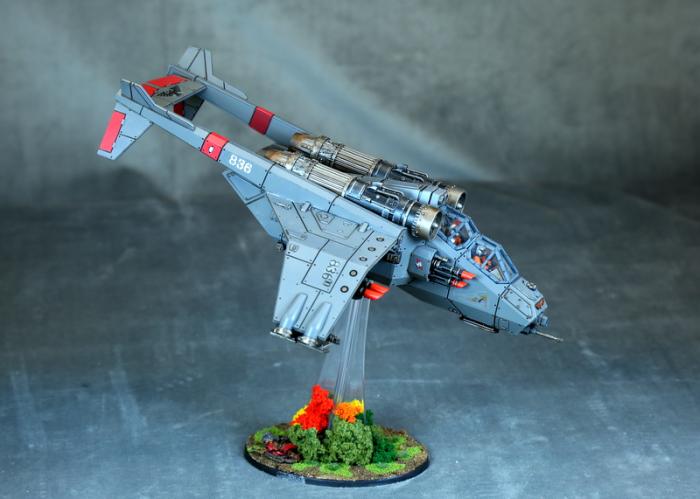 Vulture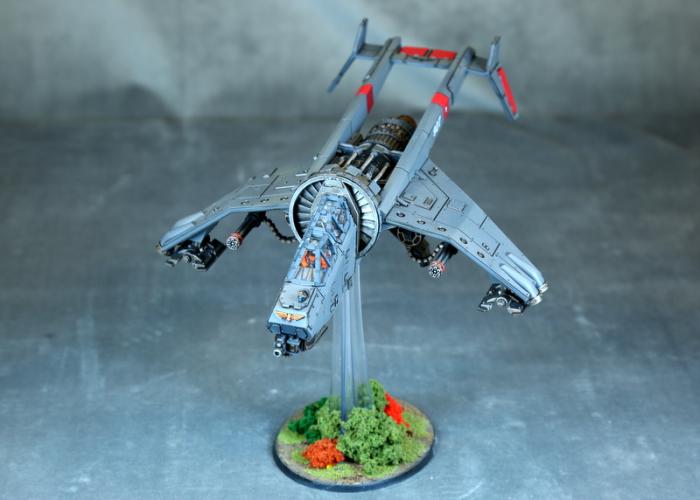 Heavy Support
Leman Russ Variants:
The Classic Leman Russ Battle Tank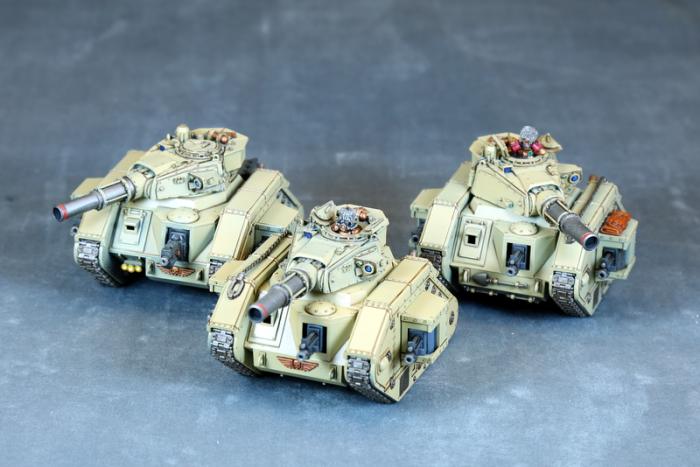 Annihilator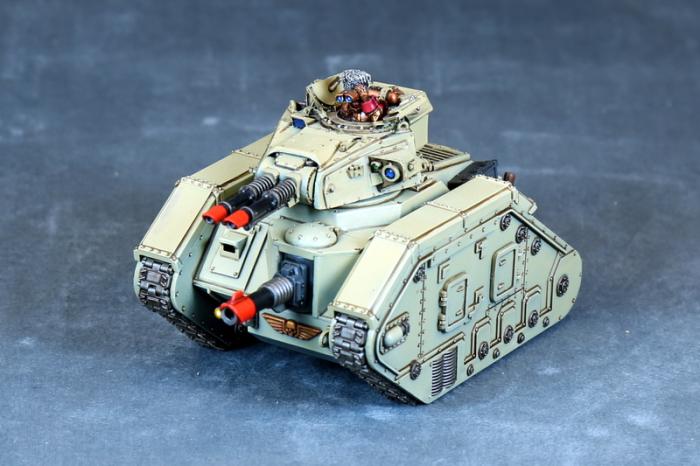 Demolishers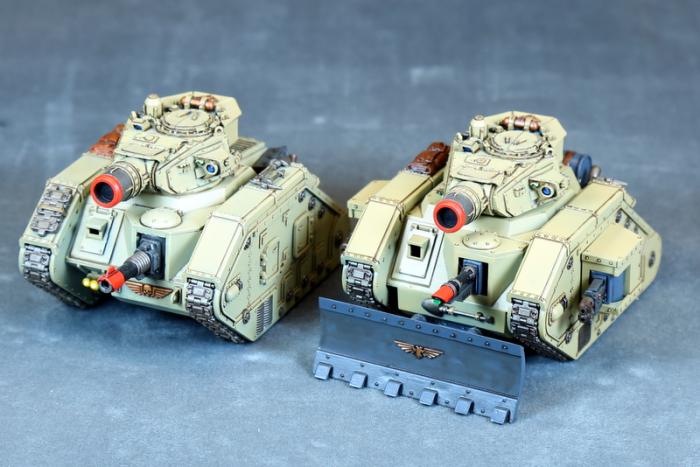 Executioners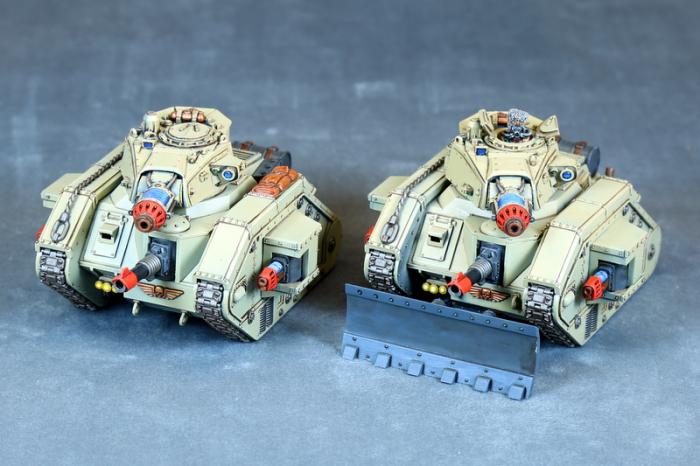 Punisher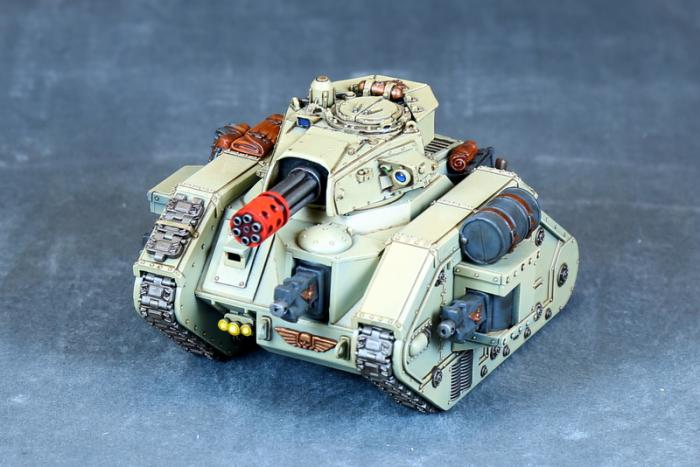 Destroyer Tank Hunters
Hydra Anti-aircraft battery

Artillery Tanks:
Bombard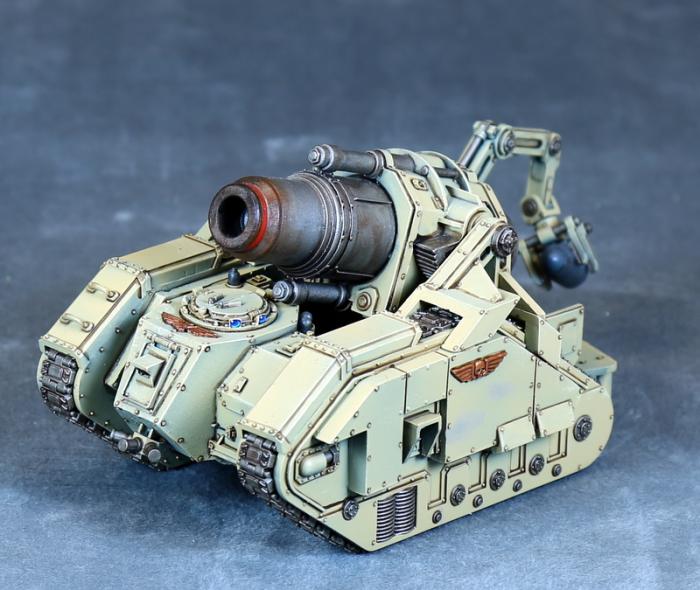 Basilisk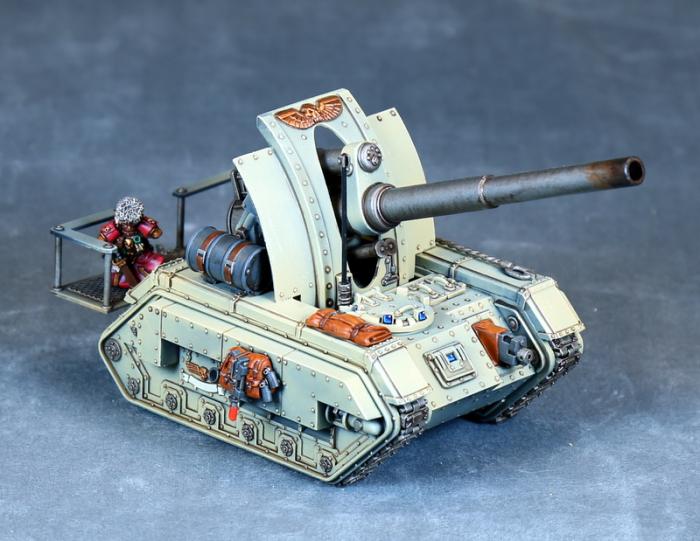 Griffon Heavy Mortar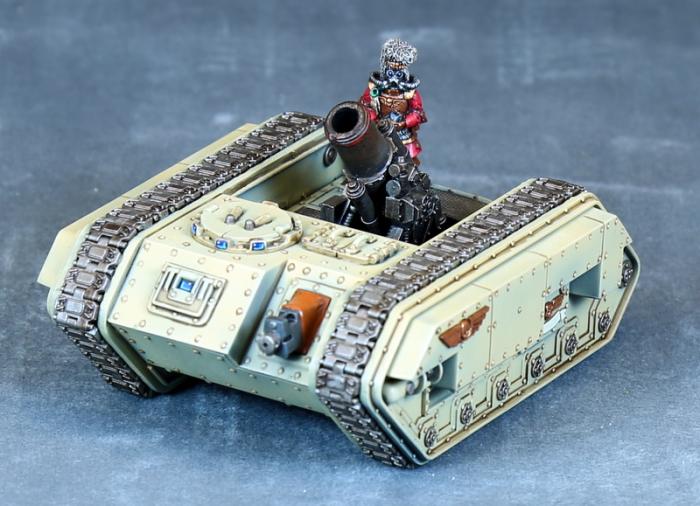 Medusa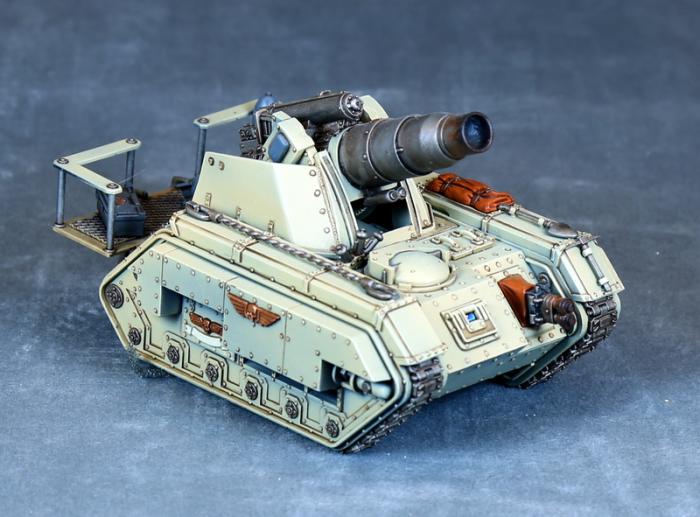 Wyverns
Missile Tanks:
Manticores, old and new style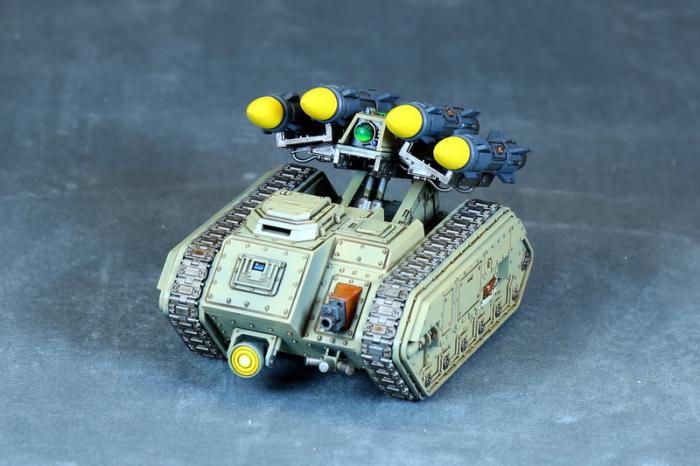 Deathstrike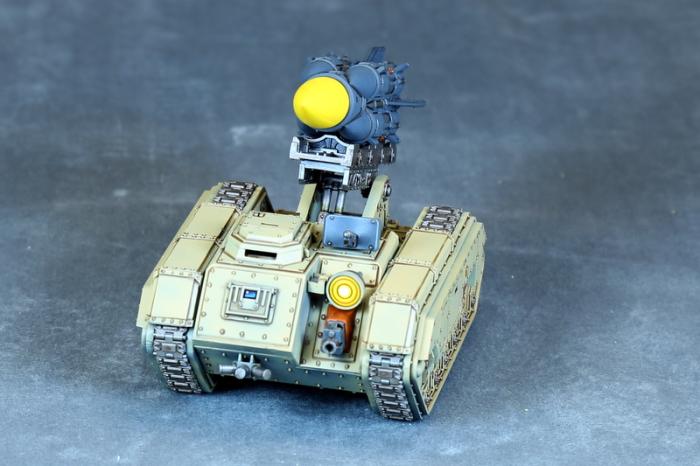 Lords of War
Baneblade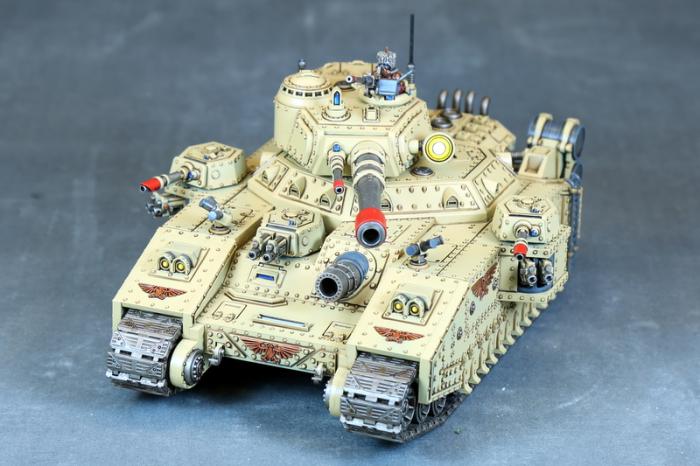 Macharius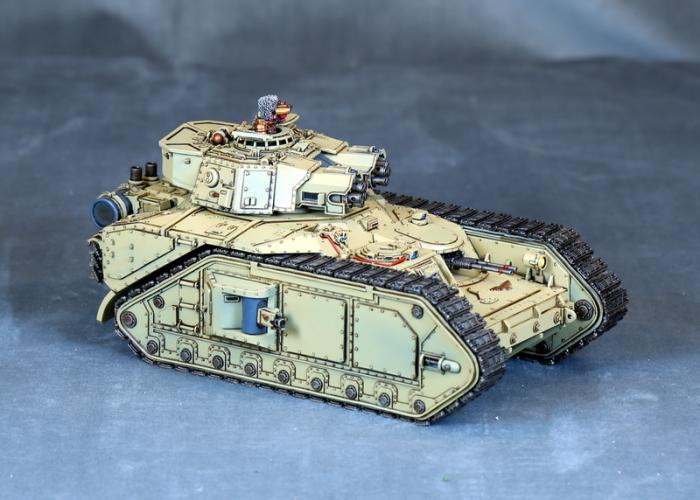 Shadowsword