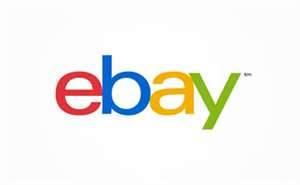 This article is dedicated to helping you find wargaming stuff on ebay. If you know of any search terms that are useful, but are not in this article, then please click 'edit' at the top of this page and add them. If you cant find bargains using this page, then you are doing it wrong!
General
Warhammer

- General term included in most GW auctions.
White Dwarf

- White dwarf backissues. A few false positives normally occur with this term.
Warhamer

- The most common misspelling, allowing some good bargains to be found.
Games Workshop

- Searches for general GW products.
Warhammer Fantasy Battle
Warhammer Fantasy Battle

Warhammer 40K
Warhammer 40k

- Ebay recognises 40k as both 40k and 40,000.
Space Marines

Specialist Games
Necromunda

Blood Bowl

Battlefleet Gothic

Epic 40K