What is Dakka?
DakkaDakka is a large, independent wargaming community that features discussion, tutorials and images for many games. If you are new to the world of wargaming then learn about it in our introductory article: What is Wargaming?















More About Dakka
DakkaDakka - Warhammer, 40k, Warmachine and Flames of War Community.
DakkaDakka is a large, independent wargaming community that features discussion, tutorials and images for many games.
Warhammer 40,000
Our warhammer 40k forums are among our most popular. They have been operating the longest and contain discussion about every facet of warhammer 40k from tactics and army lists to background and upcoming releases.
Warhammer Fantasy
The Warhammer Fantasy Battle Forums are consistently increasing in popularity and are almost on a par with our 40k forums covering the same large range of content with advice from some of the best tacticians the world has to offer.
Warmachine and Hordes
Dakka now has one of the largest Warmachine and Hordes forums on the web, and has a huge range of Warmachine Pictures in our gallery.
Flames of War
Flames of War and other historical games are growing in popularity here on dakka and we invite anyone to join in and discuss them in detail. As flames of war grows more popular, Dakka's coverage will only increase. Be sure to check out the Flames of War gallery to see some inspiring stuff.
Dakka Features
Dakka is a big site with a lot to explore. Here we highlight some of our more interesting features:
Wargaming Gallery
The dakka gallery is one of the largest wargaming galleries in the world and has a huge range of tagged miniatures from many game systems. From flames of war to babylon 5, and of course 40k. You can vote on images (like using hot-or-not), and use our advanced gallery search engine to find exactly what you are looking for, be it space marines, orks, cryx or Dark Elves!
Forums
The dakka forums are growing faster and faster and are the bread and butter of the website. They still maintain quality and a fair level of freedom compared to many other forums. Our most popular forum is News and Rumours, but Dakka Discussions and 40k army lists are very popular too. There are some important rules to consider (no spam, no swearing, no piracy) but everybody gets on well enough thanks to our great moderation team.
Articles
The dakka wargaming articles are run on a wiki (like wikipedia). We have a huge range of wargaming articles covering everything from tactica to modeling and painting and even some great funny stuff. If you are bored and want to have the equivalent of dozens of magazines to read then head over to the main articles page and start clicking around. Because it is a wiki, anybody can hop in and click the 'edit' tab at the top of the page, so if you have anything to add or just see some typos or bad grammar then you can help make it better for everyone.
Army Profiles
Dakka's army profiles are a throwback to the very earliest version of dakka from the late 1990s, where various armies were highlighted in detail. Our army profiles section now contains many armies from different game systems with in depth photographs, army lists and explanations of their signifigance from their owners.
DCMs
Help keep Dakkadakka.com running by becoming a DCM (Dakka Contributing Member) and enjoy a ton of perks for doing a good deed! For a small donation of only $25 a year you gain the following benefits:
Surf with ease! Get an ad-free site.
Be a celebrity! Get a 'DCM' marker in the forum listings and under your username.
Name yourself! Create your own custom title in the forums.
Expand your conversation! Post and chat in a private DCM forum.
Dakka Blog
Posted: 2015-11-27 07:59:07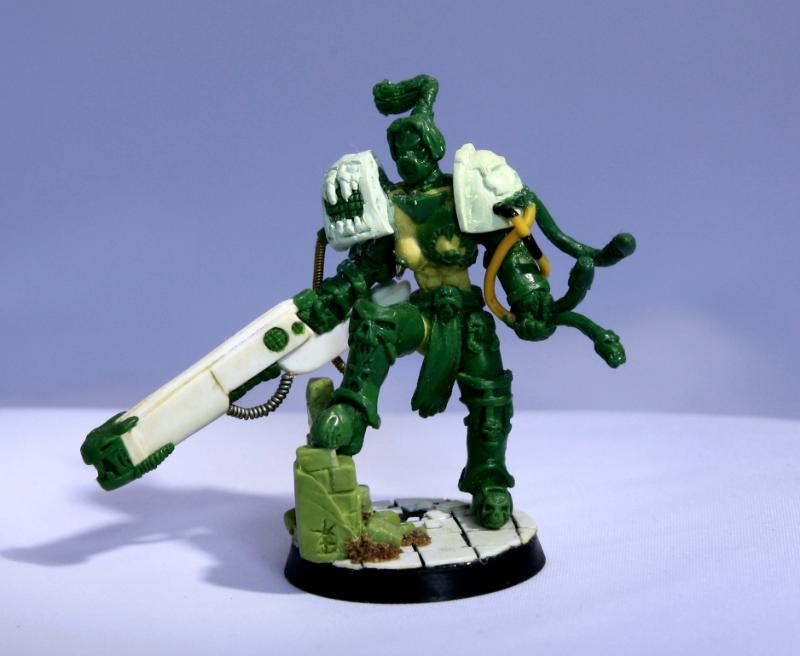 By btldoomhammer


Posted: 2015-11-27 06:59:07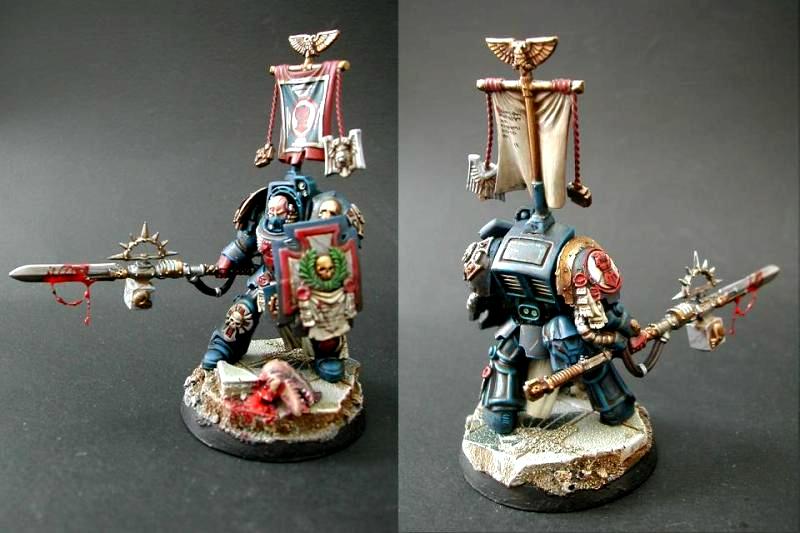 By RAFF


Posted: 2015-11-27 05:59:07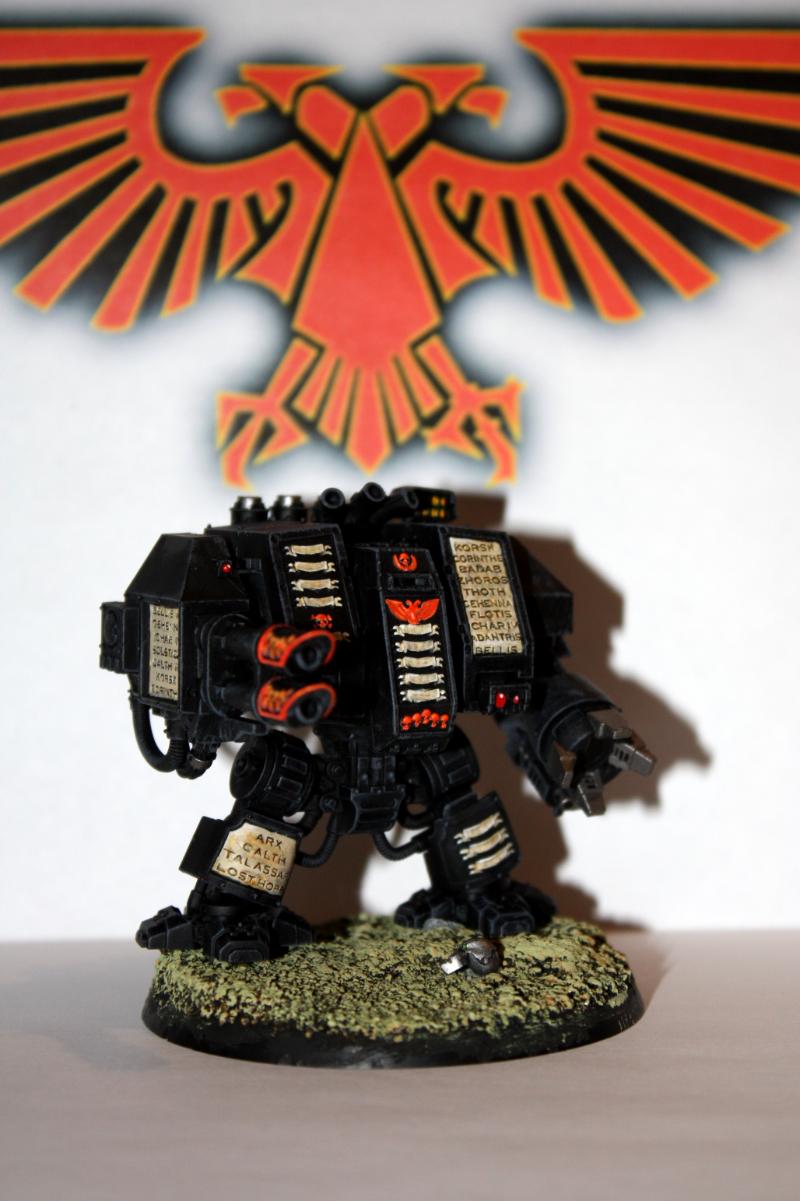 Taken with a Canon EOS 450D
By Heretic668


Posted: 2015-11-27 04:59:07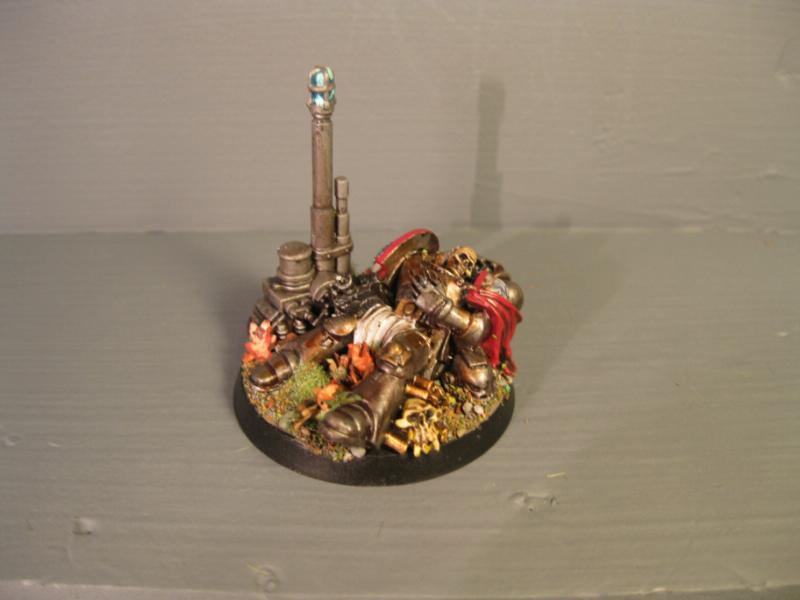 Taken with a Canon PowerShot A1000 IS
By bluemoonminis


Posted: 2015-11-27 03:59:07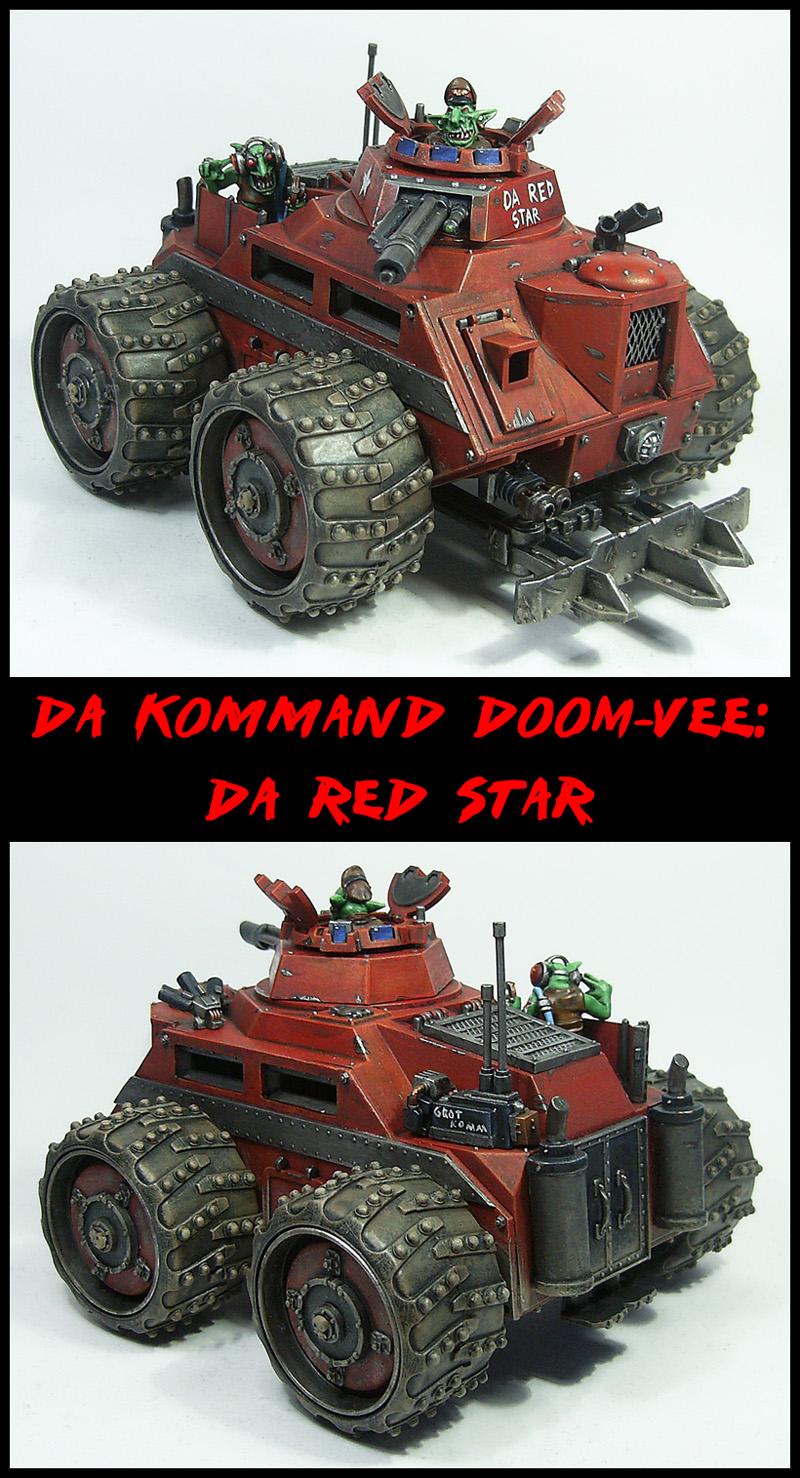 By Proiteus


Posted: 2015-11-27 02:59:07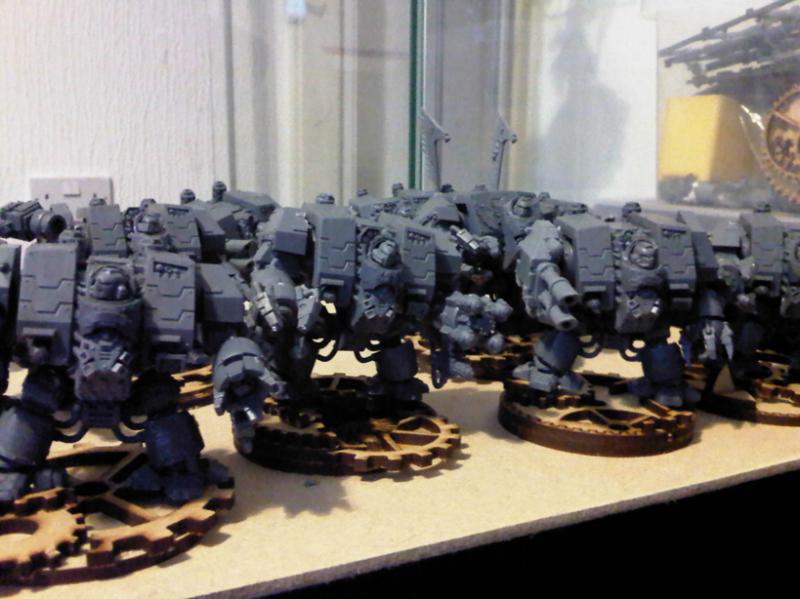 By bjornbear


Posted: 2015-11-27 01:59:07

Forum post by jonolikespie, 73 responses at time of this post.

I'm curious, how many people here would still buy models from GW if the tabletop game suddenly disappeared. Assuming that for some reason people don't continue to play with what they have.

Basically are you a collector or a gamer?


Posted: 2015-11-27 00:59:07

Forum post by Hive City Dweller, 18 responses at time of this post.

Hello guys,

This is my first time posting any of my work, and I'm excited to share with you the beginnings of my Ad Mech army! :)

The idea here was to replace/improve some of the odd looking Ad Mech units (Cough, cough Kataphrons) with more Imperial-looking forces. The inspiration behind this force was a combo of post-apocalyptic ruggedness, streamlined Imperial-Guard style military units, and of course the unique skitarii/mechanicus aestietic/technology.
http://i.imgur.com/4fArxD2.jpg?1

Background:

I wanted the army to look like a beaten up/weathered 1950's Chevy. Credit to Dr. Faustus for inspiring the color scheme with his Kastelan Robots tutorial. I highly recommend watching it for ideas about how to paint in the scheme: https://www.youtube.com/watch?v=kasEpLchmCI The main color is hard to photograph well, but it;s a sea-foam green akin to this: https://encrypted-tbn3.gstatic.com/images?q=tbn:ANd9GcQw0C65D4AvDGS_yuV-WRxNRy4dEmVqFSeq00dHyZpDMSUpDwicVpJSpw

Fluff: (If you're into that sort of thing) ;)


Origins:

The Cult of the Machine Emperor was started by a rogue Tech Priest who transgressed against the mantra of the priesthood of Mars by claiming that the Omnissiah IS the God Emperor of Mankind; a human god, kept alive by a sophisticated machine who guides humanity's progress, and holds back the horrors of the Chaos Deities. Excommunicated for his heresy, the priest left Mars to roam the stars in search of archaic technology in a quest for knowledge aimed at alleviating humanity's technological stagnation.

As the word spread about the rogue tech priest, the Inquisition became interested and dispatched agents to subdue and apprehend the deserter. An entire battalion of Guardsmen and Inquisitorial storm-troopers and a small force of the Imperial Navy intercepted the Explorator Fleet shortly before it passed into the Koronus Expan...

Post continues at http://www.dakkadakka.com/dakkaforum/posts/list/671358.p


Posted: 2015-11-26 23:59:07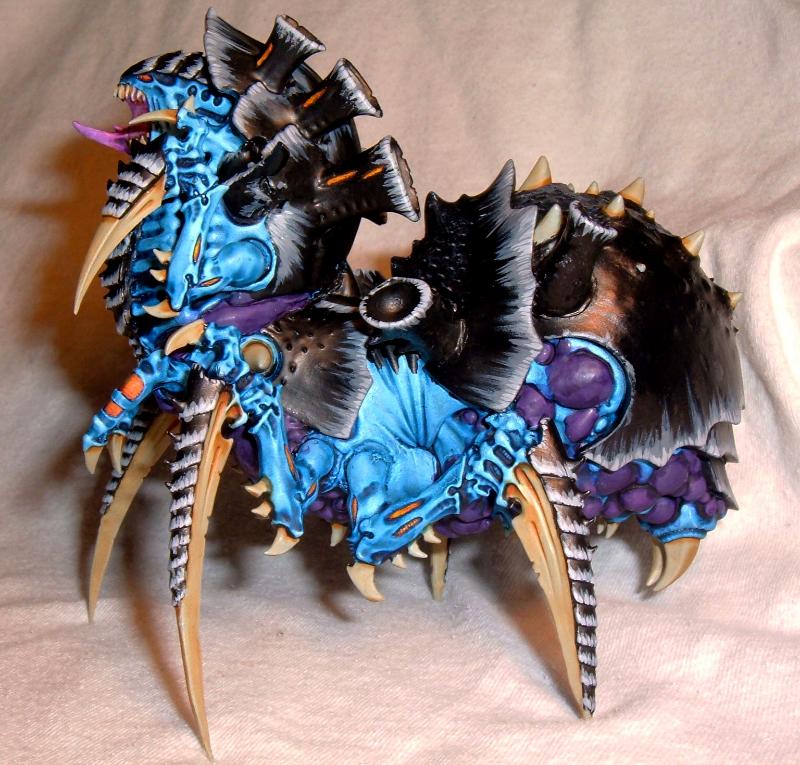 Taken with a FUJIFILM FinePix A340
Unknown creator


Posted: 2015-11-26 22:59:07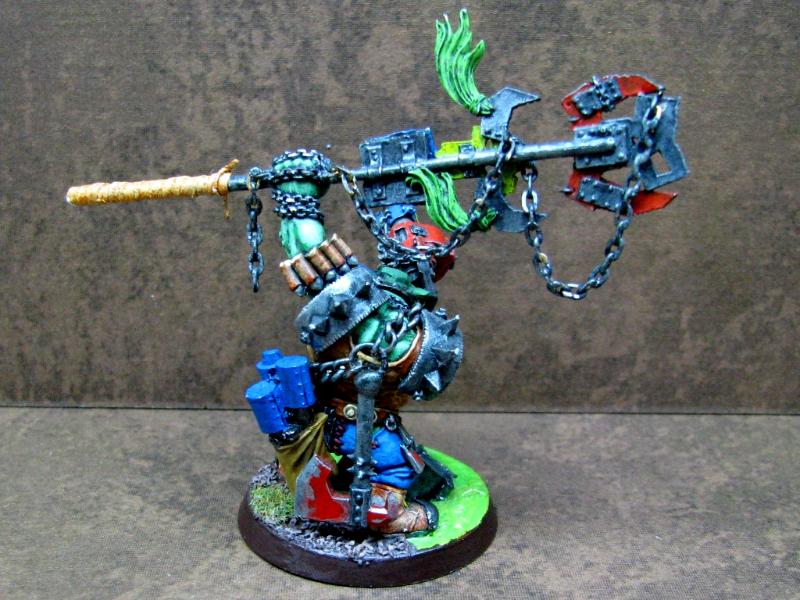 Taken with a Canon PowerShot S5 IS
By Gutsplitta


Posted: 2015-11-26 21:59:07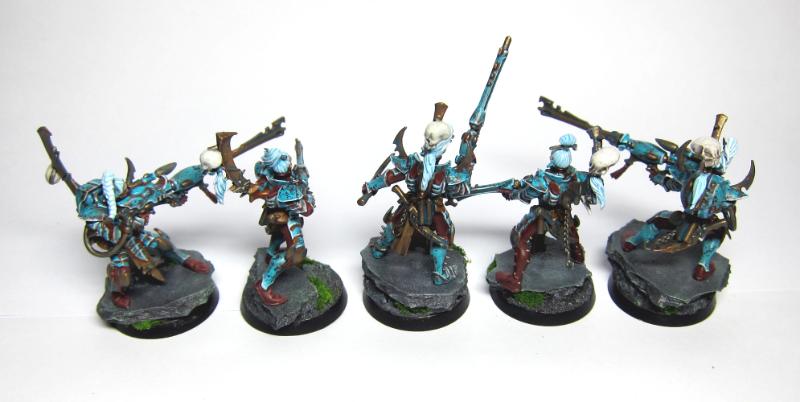 Taken with a Canon PowerShot S95
By Mechanicum Jon


Posted: 2015-11-26 20:59:07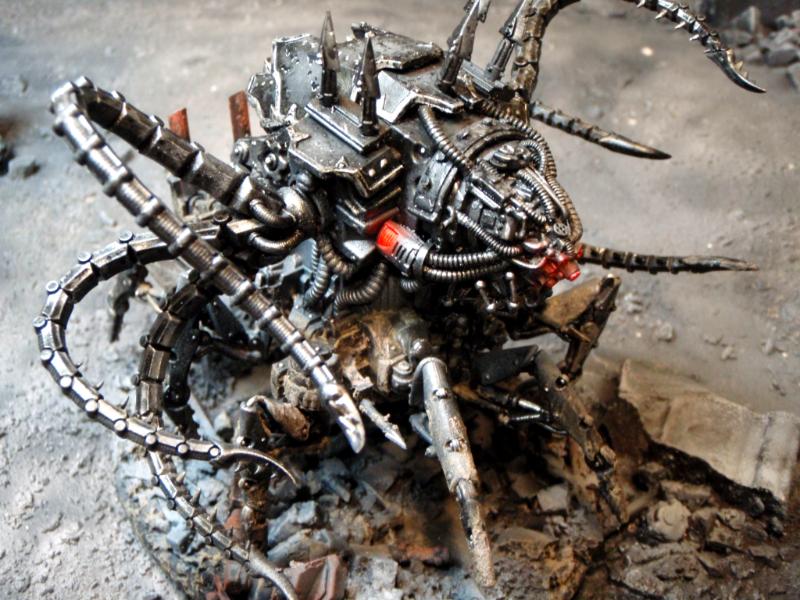 Taken with an OLYMPUS IMAGING CORP. u790SW,S790SW
By Meade


Posted: 2015-11-26 19:59:07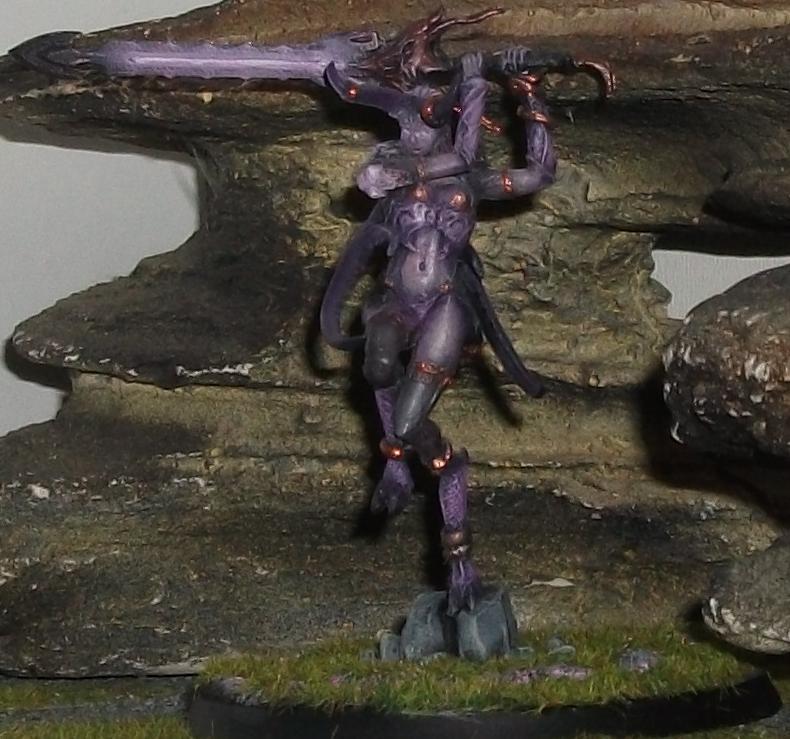 Taken with a Fujifilm A170 A180
By n0t_u


Posted: 2015-11-26 18:59:07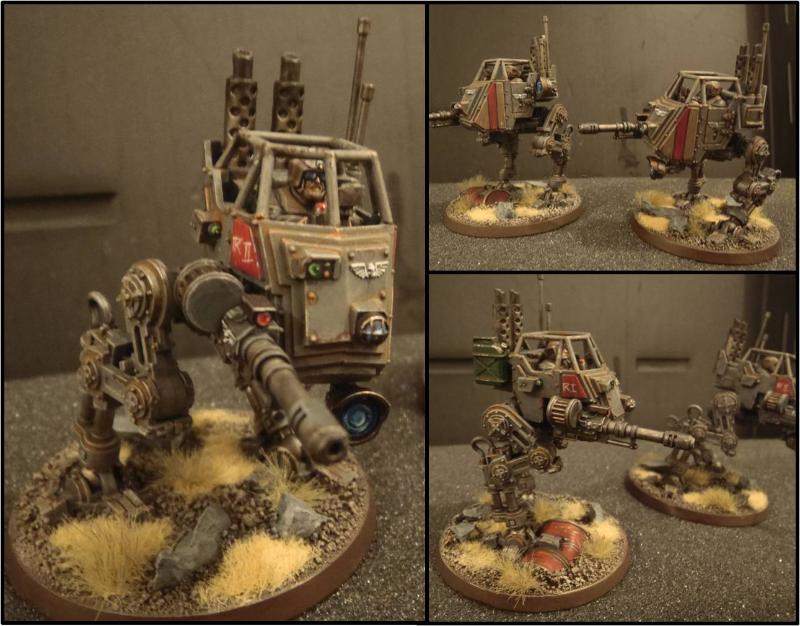 Unknown creator


Posted: 2015-11-26 17:59:07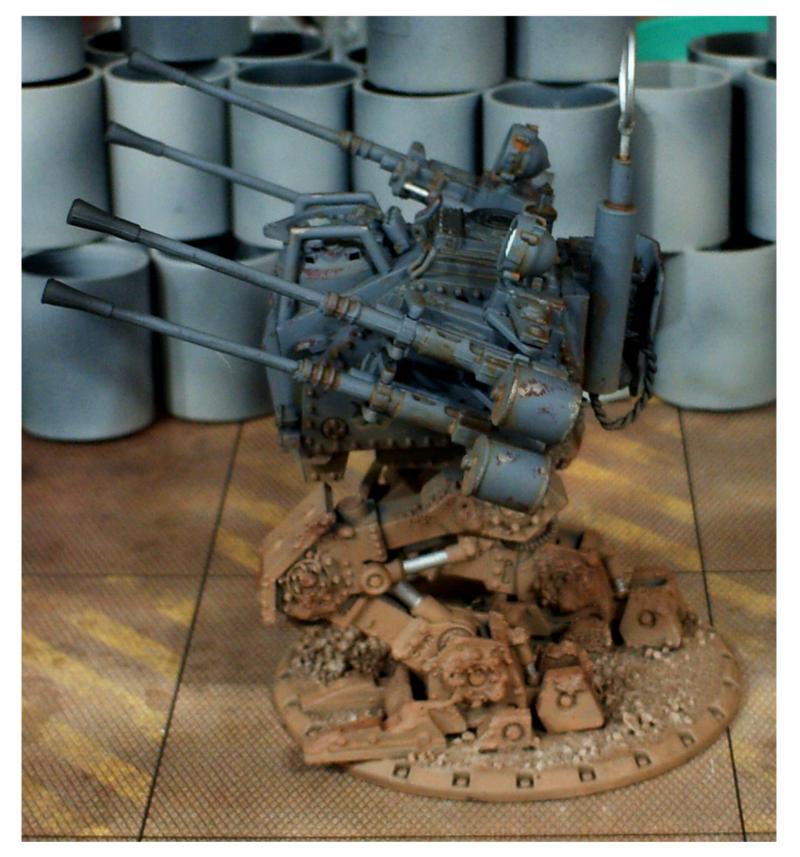 By GrandInquisitorOrdoXenos


Posted: 2015-11-26 16:59:07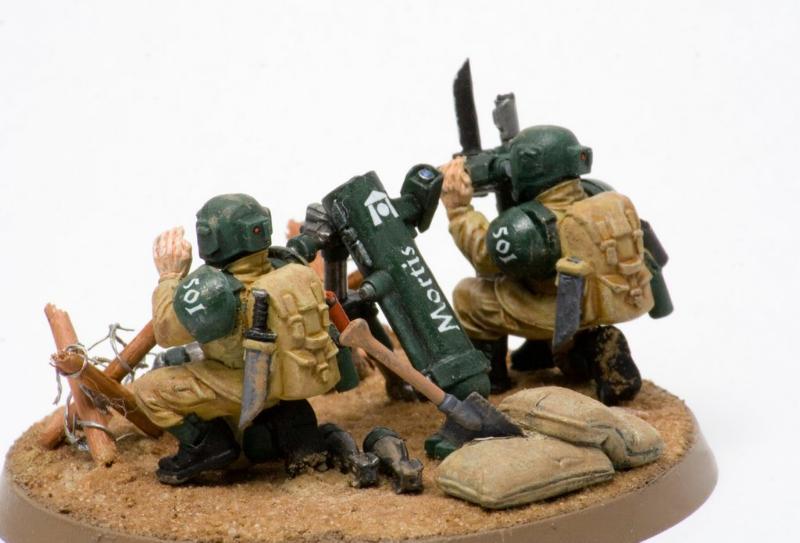 Taken with a Canon EOS 350D DIGITAL
Unknown creator


Posted: 2015-11-26 15:59:07


By Arakasi


Posted: 2015-11-26 14:59:07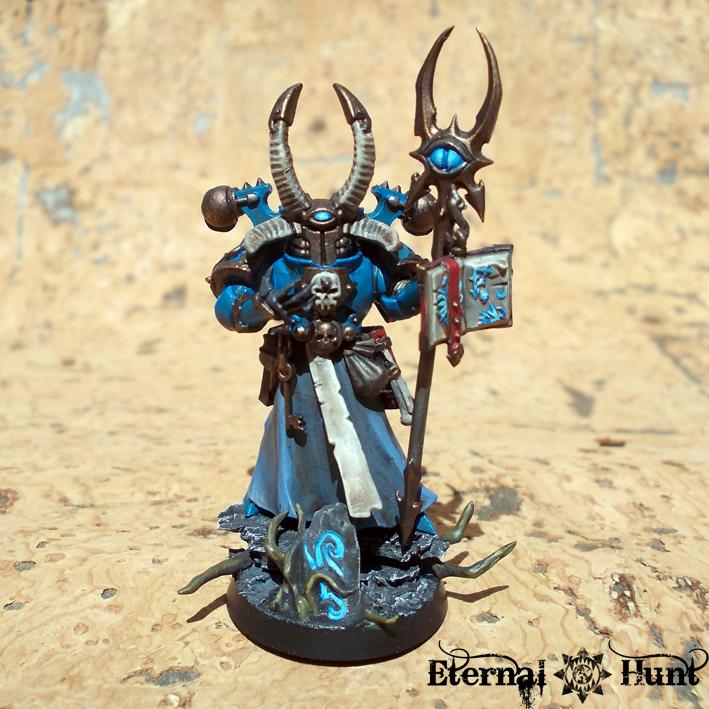 By KrautScientist


Posted: 2015-11-26 13:59:07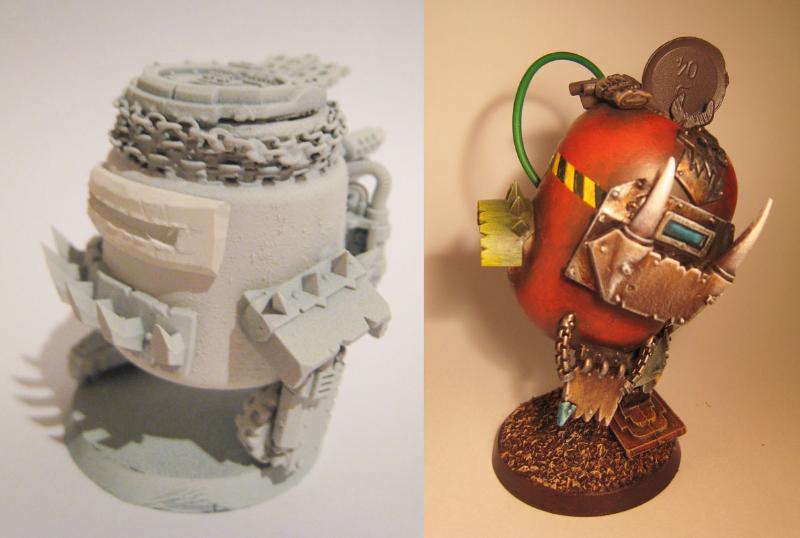 Taken with a Canon DIGITAL IXUS 850 IS
By Ratapult


Posted: 2015-11-26 12:59:07

Forum post by Lord Corellia, 79 responses at time of this post.

Hey guys, sorry if this has been addressed already but I did a quick search and didn't find an older thread on the subject.

When should we be expecting Wave 8? I figure it's safe to assume that's when we'll see T-70 and FO TIE single packs?

I'd like to finish up my collection (with the exception of the huge ships) and was curious about how much time I had before another wave came out. What's the standard length of time between releases? Do we think that the new movies will accelerate or decelerate this? Wave 7 came out quite recently, right?


Next Page (older)