Posted: 2015-03-27 16:59:07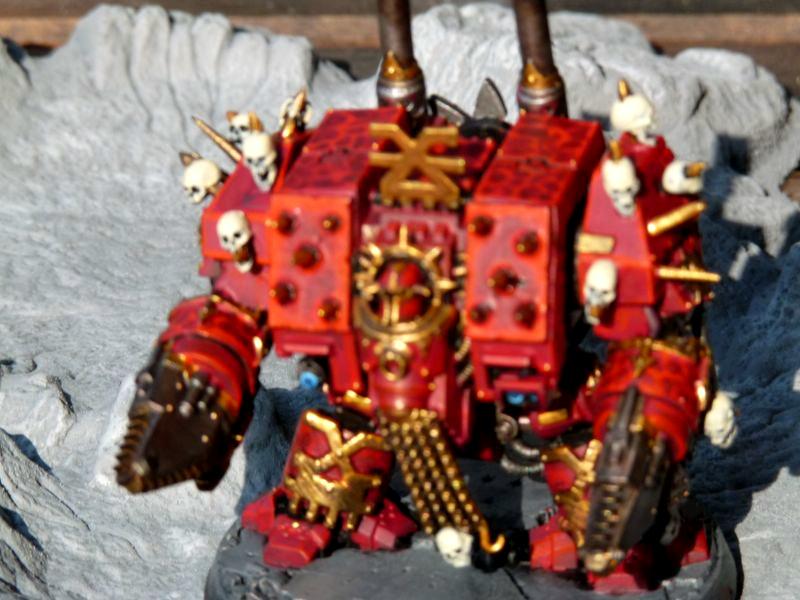 Taken with a Panasonic DMC-FZ28
By Hyenajoe


Posted: 2015-03-27 15:59:07


By gossipmeng


Posted: 2015-03-27 14:59:07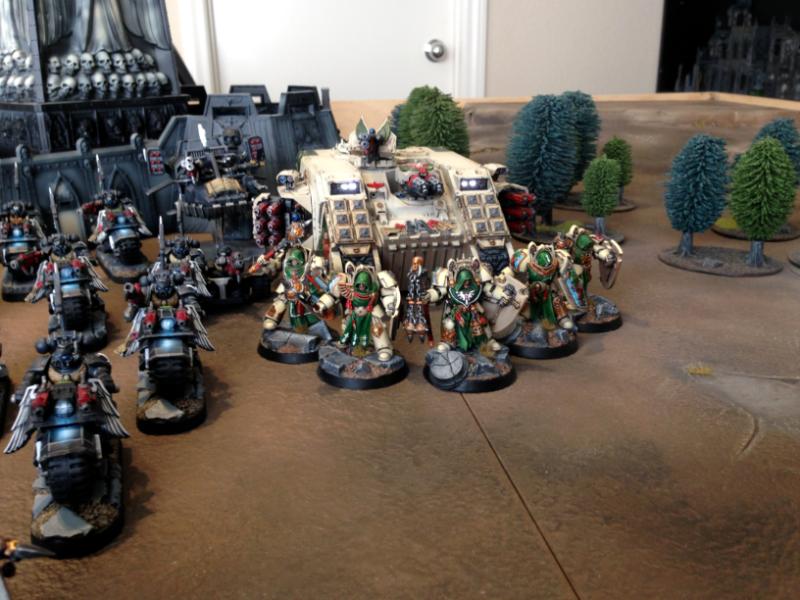 Taken with an Apple iPhone 5
By Aglobalthreat


Posted: 2015-03-27 13:59:07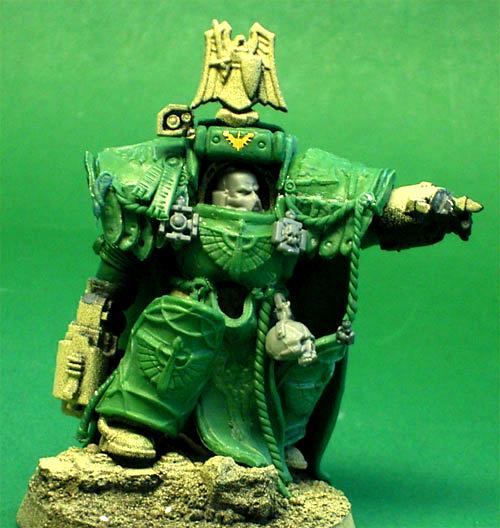 Unknown creator


Posted: 2015-03-27 12:59:07

Taken with a SONY DSC-W210
By Sarouan


Posted: 2015-03-27 11:59:07

Taken with an Apple iPhone 4
Unknown creator


Posted: 2015-03-27 10:59:07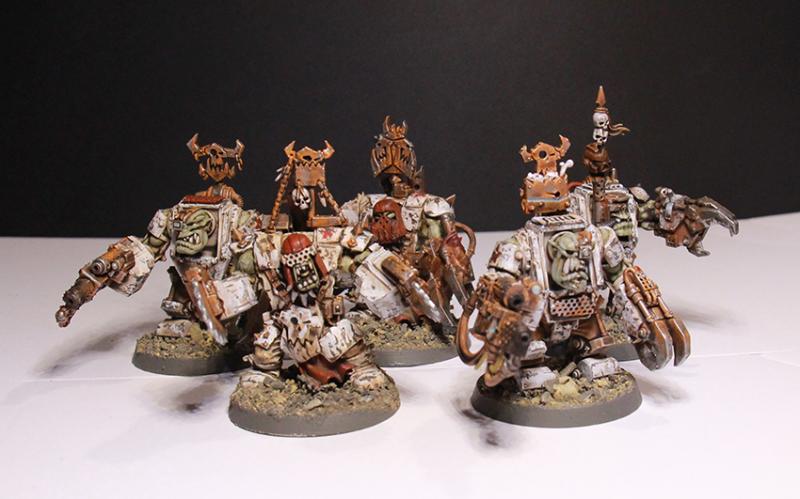 By Greldinard


Posted: 2015-03-27 09:59:07

Posted: 2015-03-27 08:59:07


By atropos907


Posted: 2015-03-27 07:59:07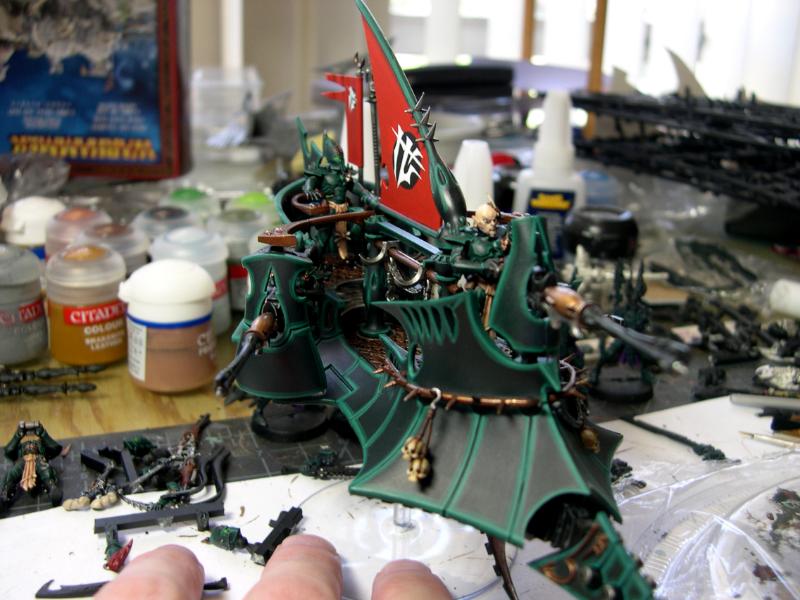 Taken with a NIKON E4300
By whatisntart


Posted: 2015-03-27 06:59:07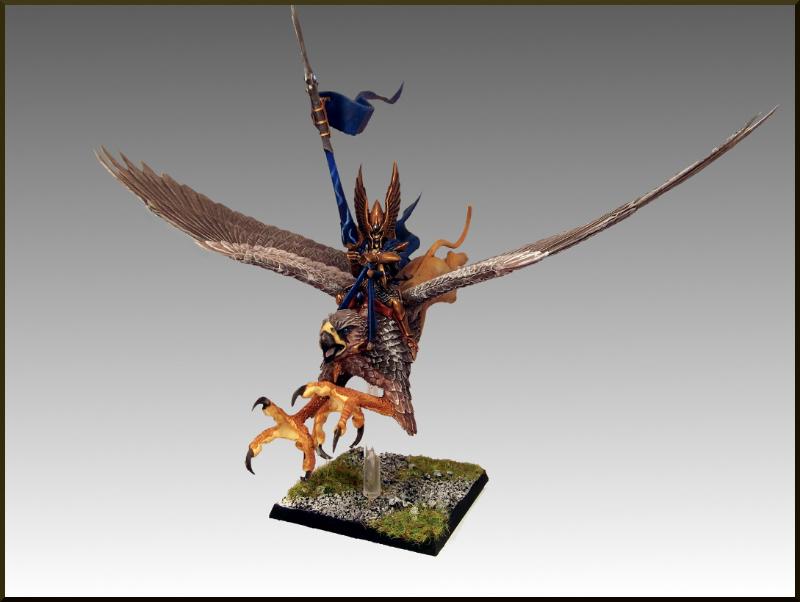 Taken with a FUJIFILM FinePix JX530
Unknown creator


Posted: 2015-03-27 05:59:07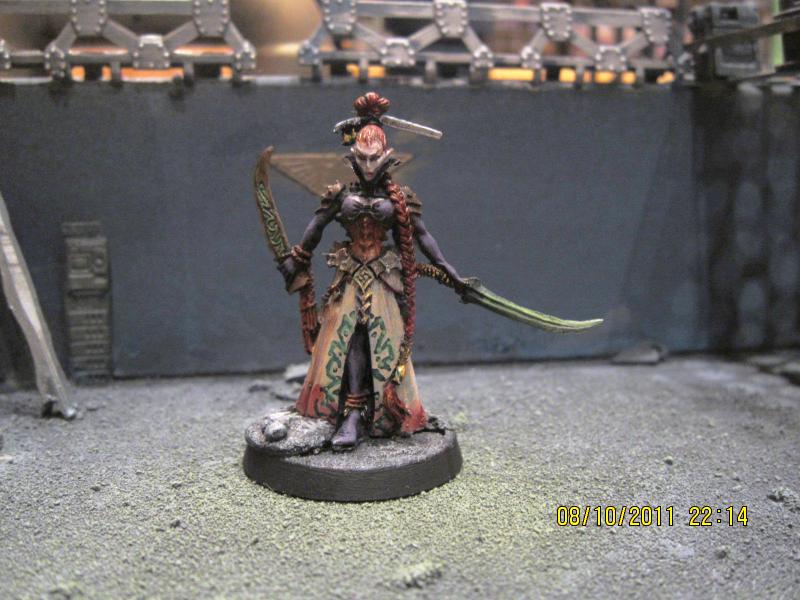 Taken with a Canon IXUS 210
By Logan


Posted: 2015-03-27 04:59:07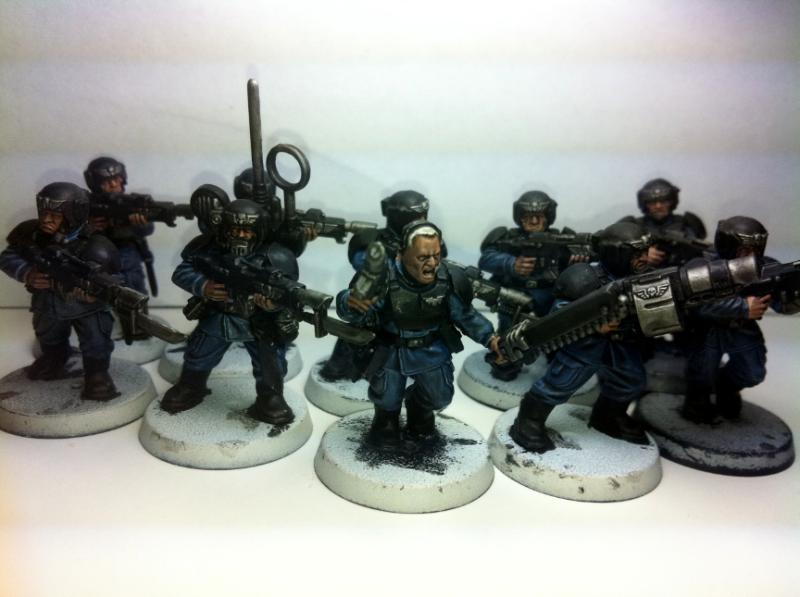 Taken with an Apple iPhone 4
By OZ-Guardsman


Posted: 2015-03-27 03:59:07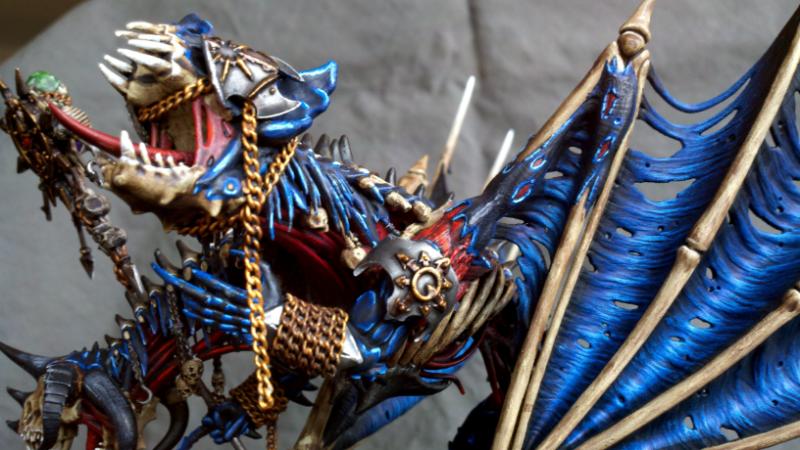 Taken with a Motorola DROIDX
By TheKbob


Posted: 2015-03-27 02:59:07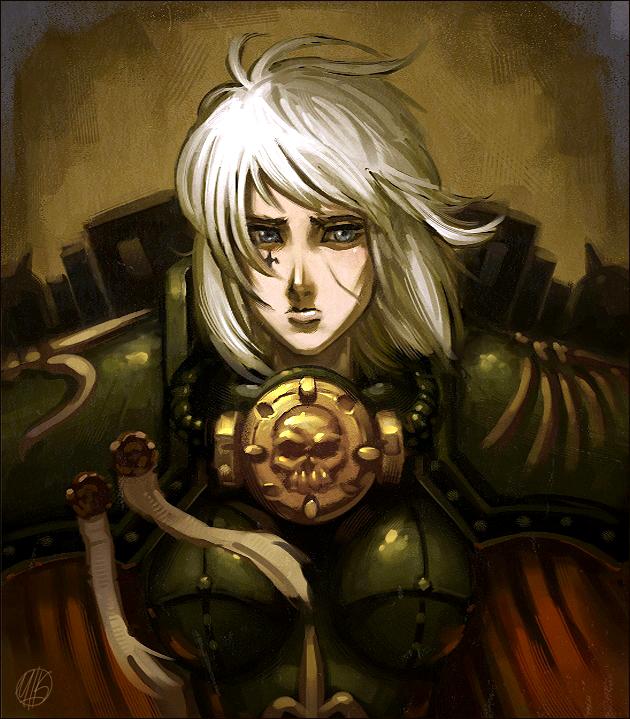 Unknown creator


Posted: 2015-03-27 01:59:07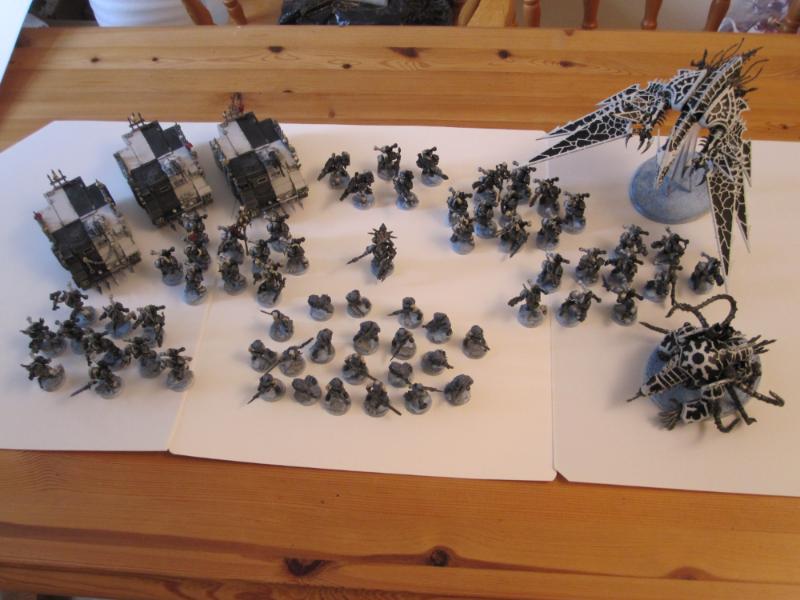 Taken with a Canon DIGITAL IXUS 100 IS
Unknown creator


Posted: 2015-03-27 00:59:07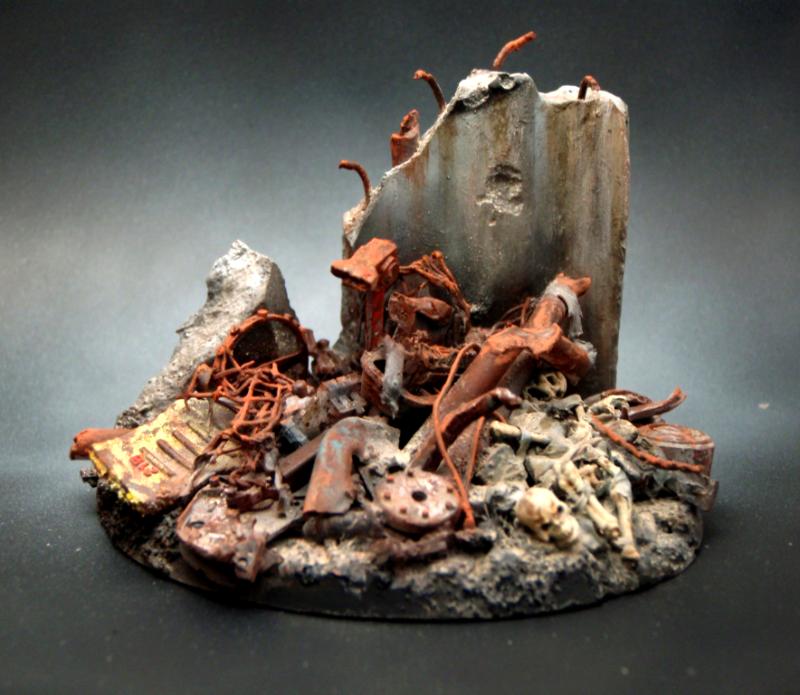 By Meade


Posted: 2015-03-26 23:59:07

Forum post by Turalon, 93 responses at time of this post.

I see that there hasn't been any tactics talk of the Khorne Daemonkin codex yet.

I know it isn't out yet, but there are some things that can easily be assumed about it. Like it basically being a mix of whatever is Khorne aligned from Codex Chaos Space Marines and Codex Daemons plus a few extra rules.

Personally, I can't wait to see if the other Gods get these kind of books and how viable they are going to be. But I might build up a Khorne warband with this new codex as a side project out of some spare models that I have kicking around.

Is there anyway that a heavily combat based army can work in the current edition?

I would like to hear what some other people think about this new codex.


Posted: 2015-03-26 22:59:07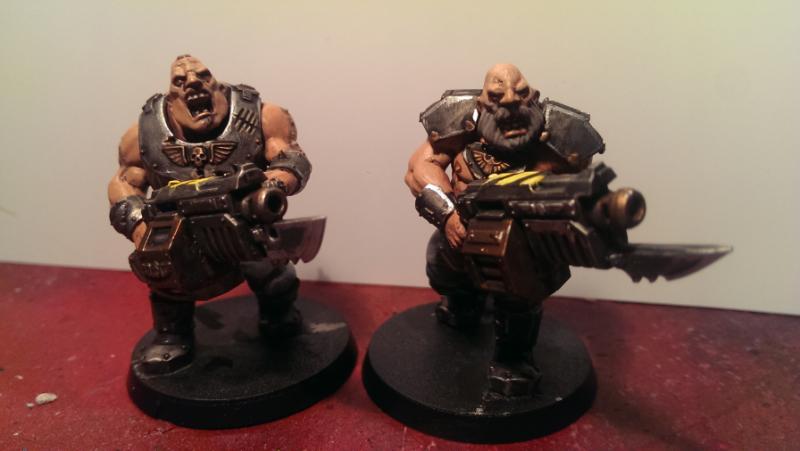 Unknown creator


Posted: 2015-03-26 21:59:07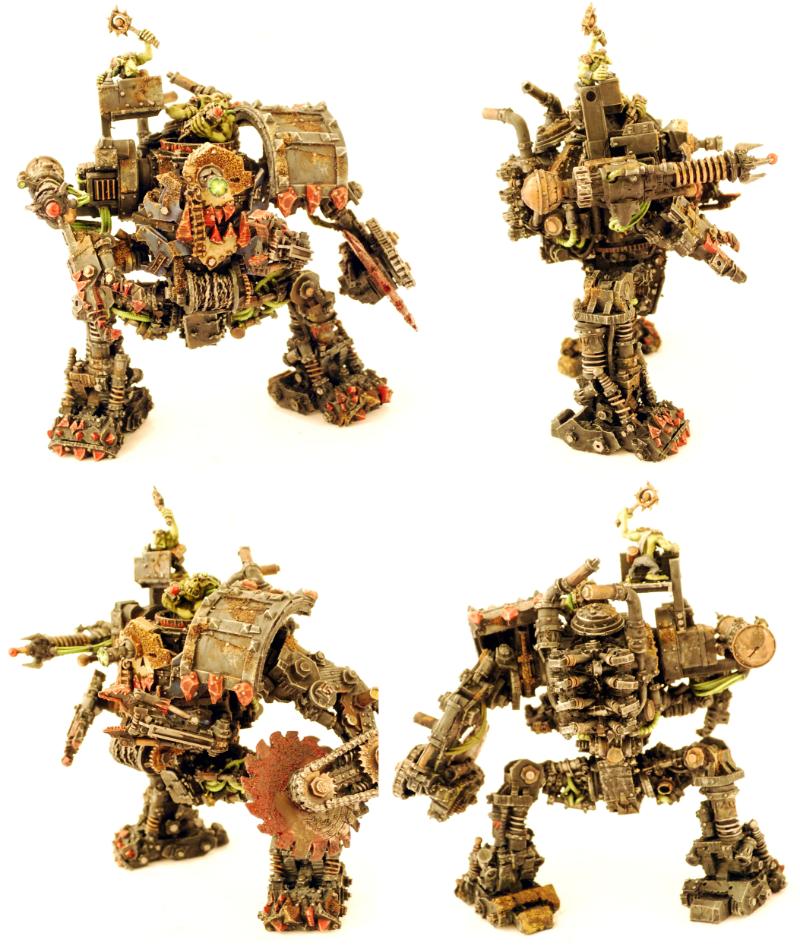 By Melcavuk


Next Page (older)