What is Dakka?
DakkaDakka is a large, independent wargaming community that features discussion, tutorials and images for many games. If you are new to the world of wargaming then learn about it in our introductory article: What is Wargaming?















More About Dakka
DakkaDakka - Warhammer, 40k, Warmachine and Flames of War Community.
DakkaDakka is a large, independent wargaming community that features discussion, tutorials and images for many games.
Warhammer 40,000
Our warhammer 40k forums are among our most popular. They have been operating the longest and contain discussion about every facet of warhammer 40k from tactics and army lists to background and upcoming releases.
Warhammer Fantasy
The Warhammer Fantasy Battle Forums are consistently increasing in popularity and are almost on a par with our 40k forums covering the same large range of content with advice from some of the best tacticians the world has to offer.
Warmachine and Hordes
Dakka now has one of the largest Warmachine and Hordes forums on the web, and has a huge range of Warmachine Pictures in our gallery.
Flames of War
Flames of War and other historical games are growing in popularity here on dakka and we invite anyone to join in and discuss them in detail. As flames of war grows more popular, Dakka's coverage will only increase. Be sure to check out the Flames of War gallery to see some inspiring stuff.
Dakka Features
Dakka is a big site with a lot to explore. Here we highlight some of our more interesting features:
Wargaming Gallery
The dakka gallery is one of the largest wargaming galleries in the world and has a huge range of tagged miniatures from many game systems. From flames of war to babylon 5, and of course 40k. You can vote on images (like using hot-or-not), and use our advanced gallery search engine to find exactly what you are looking for, be it space marines, orks, cryx or Dark Elves!
Forums
The dakka forums are growing faster and faster and are the bread and butter of the website. They still maintain quality and a fair level of freedom compared to many other forums. Our most popular forum is News and Rumours, but Dakka Discussions and 40k army lists are very popular too. There are some important rules to consider (no spam, no swearing, no piracy) but everybody gets on well enough thanks to our great moderation team.
Articles
The dakka wargaming articles are run on a wiki (like wikipedia). We have a huge range of wargaming articles covering everything from tactica to modeling and painting and even some great funny stuff. If you are bored and want to have the equivalent of dozens of magazines to read then head over to the main articles page and start clicking around. Because it is a wiki, anybody can hop in and click the 'edit' tab at the top of the page, so if you have anything to add or just see some typos or bad grammar then you can help make it better for everyone.
Army Profiles
Dakka's army profiles are a throwback to the very earliest version of dakka from the late 1990s, where various armies were highlighted in detail. Our army profiles section now contains many armies from different game systems with in depth photographs, army lists and explanations of their signifigance from their owners.
DCMs
Help keep Dakkadakka.com running by becoming a DCM (Dakka Contributing Member) and enjoy a ton of perks for doing a good deed! For a small donation of only $25 a year you gain the following benefits:
Surf with ease! Get an ad-free site.
Be a celebrity! Get a 'DCM' marker in the forum listings and under your username.
Name yourself! Create your own custom title in the forums.
Expand your conversation! Post and chat in a private DCM forum.
Dakka Blog
Posted: 2016-07-01 09:59:07

Posted: 2016-07-01 03:59:07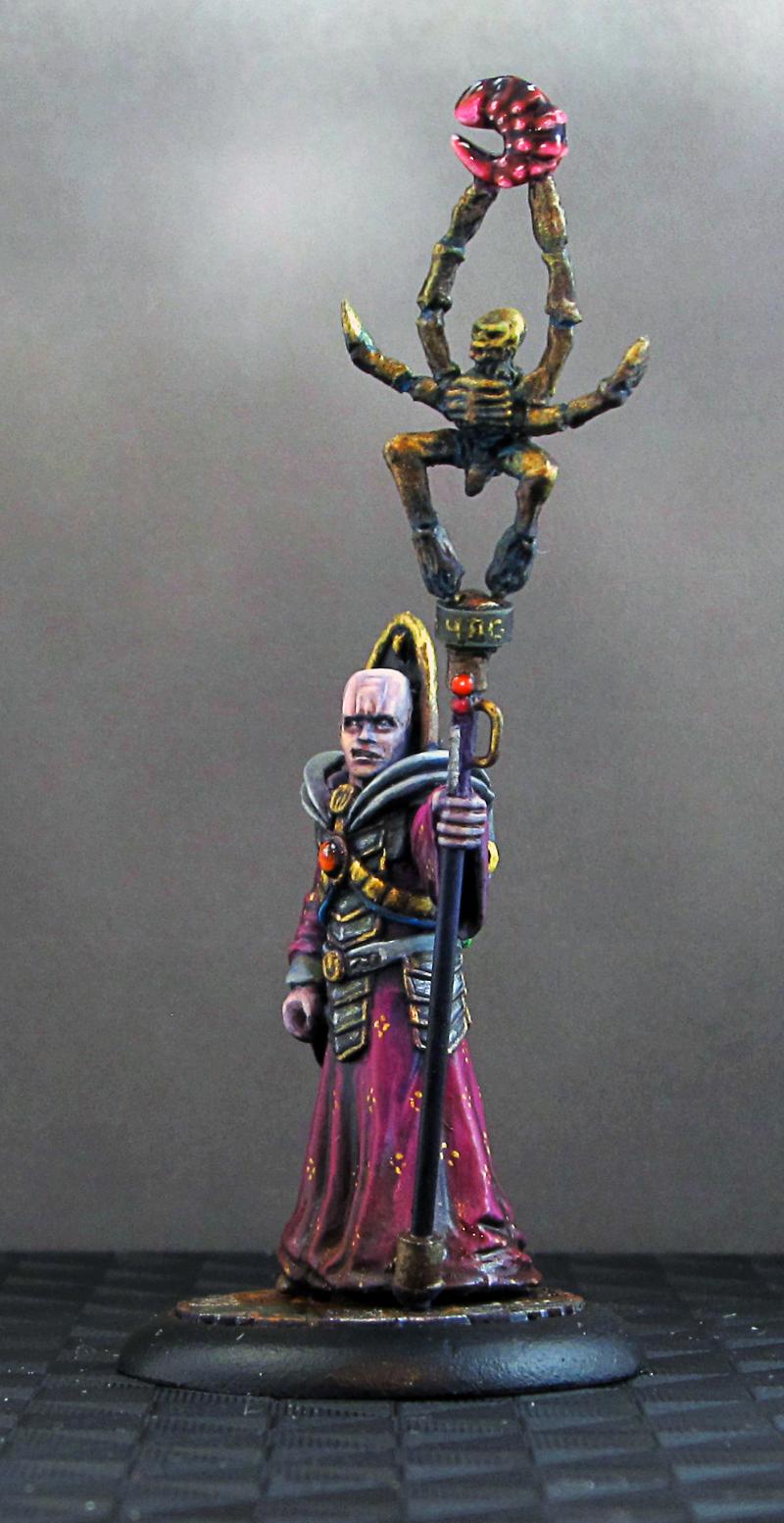 Taken with a Canon PowerShot SD960 IS
By MajorTom11


Posted: 2016-07-01 02:59:07

Forum post by Cayhn, 38 responses at time of this post.

I've just been introduced to the awesome CC-power of a Daemon Prince. He tore my Tyranids army apart single handedly (granted it was only a 650 point game).

Tomorrow we will have a return game and this flying monstrosity (6 attacks on the charge at I8) needs to be stopped! Now I could of course shoot him down but thats boring. I want to send something Space Mariney at him and see if we can dance for a couple rounds of CC.

Anything in any SM-codex that could stand up to a DP?


Posted: 2016-07-01 01:59:07

Forum post by RedPandaMinis, 36 responses at time of this post.

Hey everyone! My name is Heath Foley, I'm the owner and lead artist of Red Panda Miniatures. :D

I'm an industry concept artist who's designed around 500+ miniatures that are actively being used in the industry! I've worked with Mantic Games, Soda Pop Miniatures, Anvil 8 games, On The Lamb Games and many others. I decided after a few years in the industry that I wanted to make my own miniature line that was unique in the market. That's why we here at Red Panda Miniatures decided to come up with Wander, a new line of miniatures featuring anthropomorphic animal miniatures in both traditional and new fantasy roles!
http://i1.wp.com/redpandaminiatures.com/wp-content/uploads/2016/05/FB-Cover-promo_kickstarter-launch.jpg?w=851

The overall game plan is to release miniatures and first and down the line make them playable in a board game we currently have in development! We've actually just launched a new kickstarter to help launch the line and we wanted you guys to hear about it! You can find the link to it here: https://www.kickstarter.com/projects/redpandaminis/wander-by-red-panda-miniatures-2016

We love hearing feedback on the designs and sculpts, so let us know what you think!


Posted: 2016-07-01 00:59:07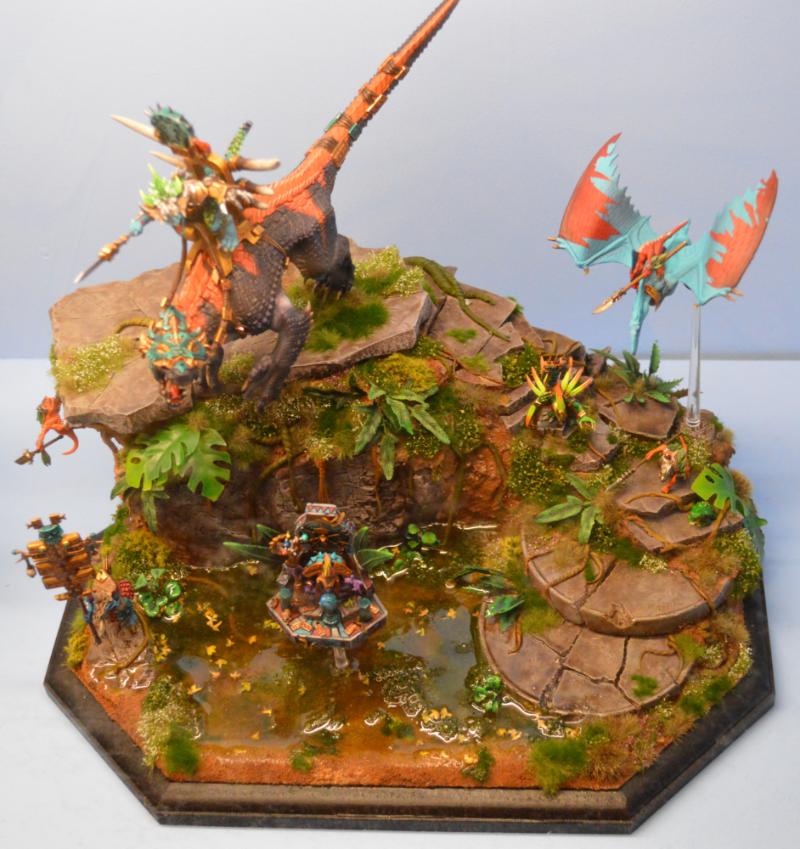 By IceAngel


Posted: 2016-06-30 23:59:07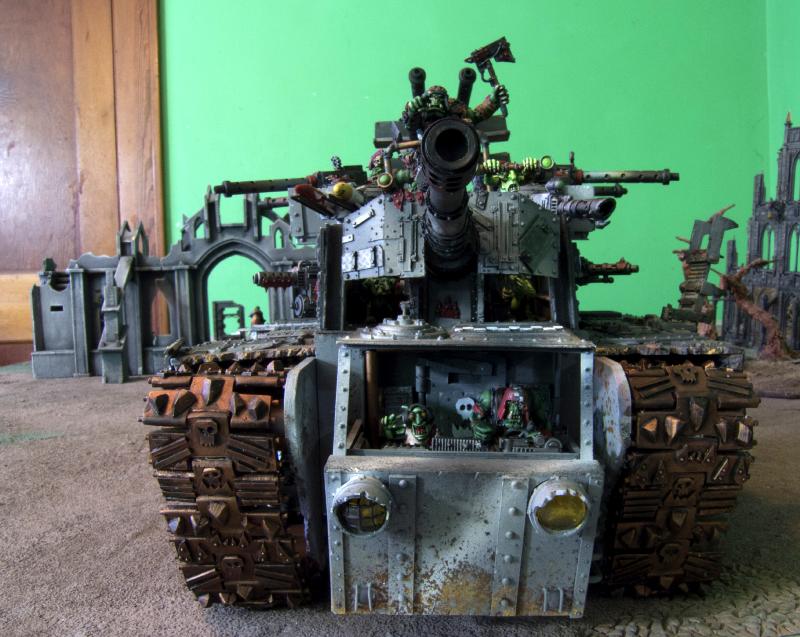 By Ouze


Posted: 2016-06-30 22:59:07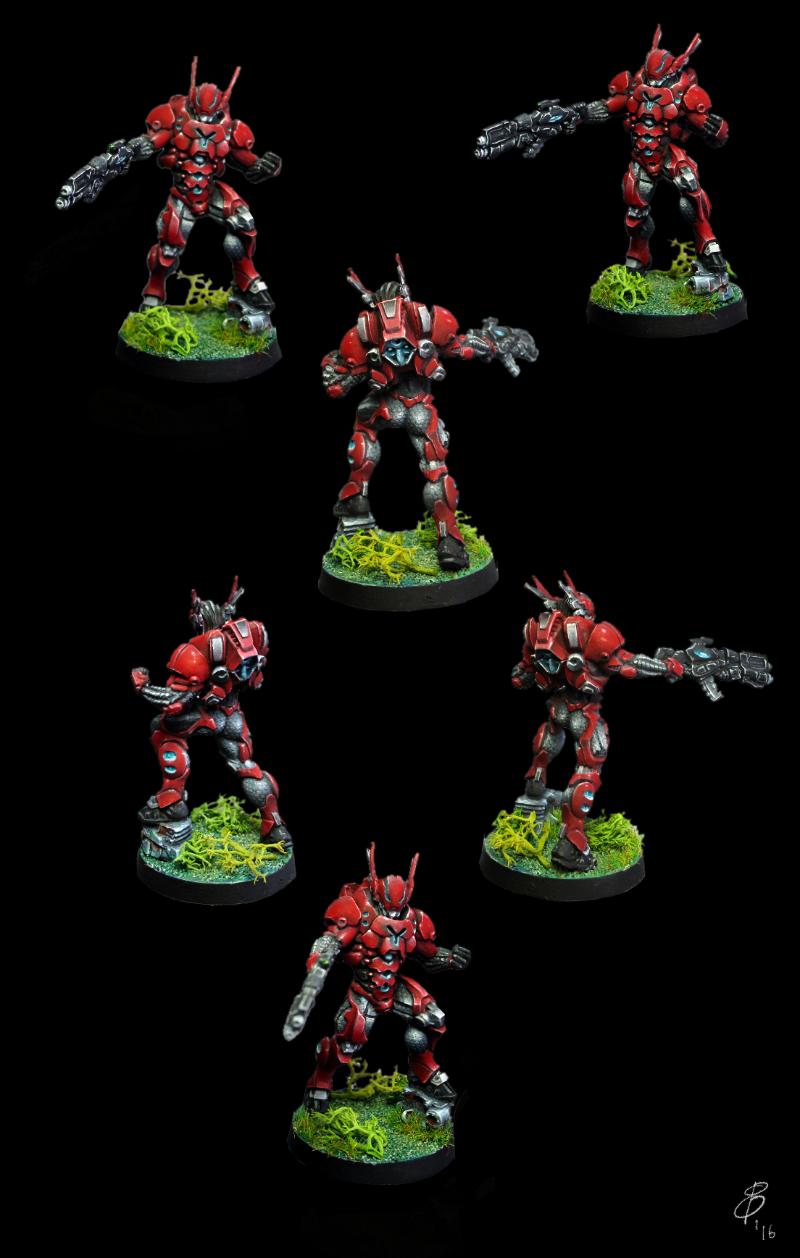 By bebopdrums2424


Posted: 2016-06-30 21:59:07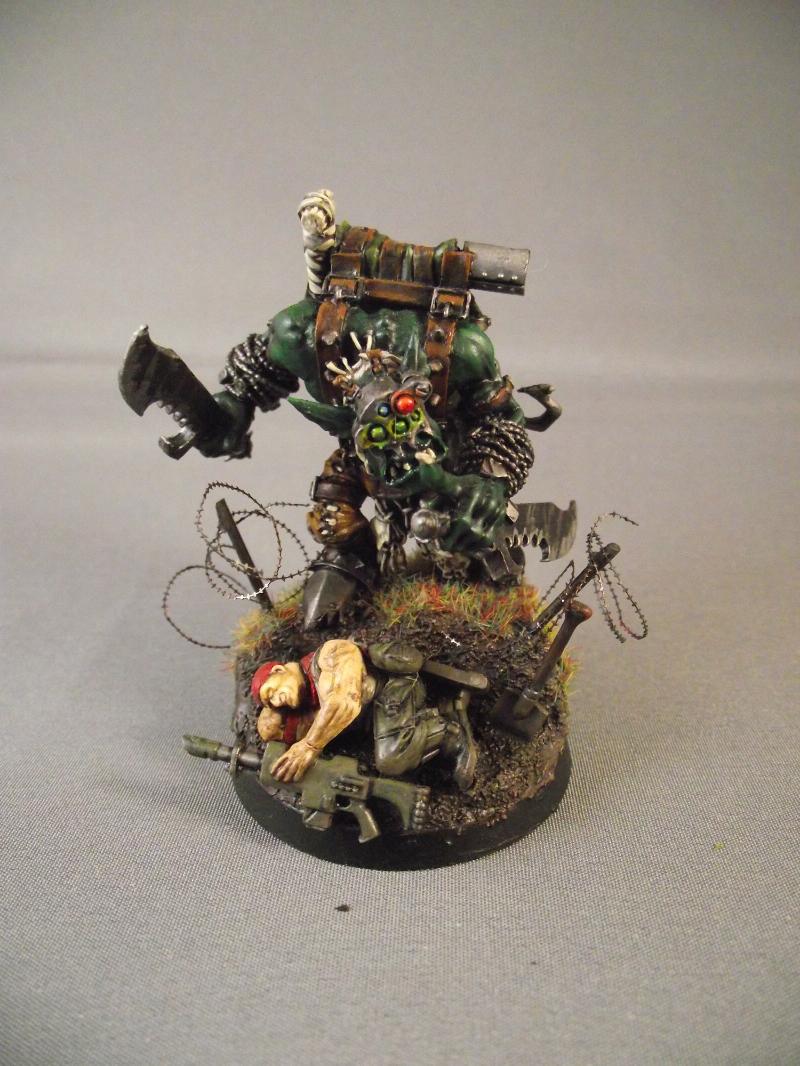 Taken with a FUJIFILM FinePix S2700HD
Unknown creator


Posted: 2016-06-30 20:59:07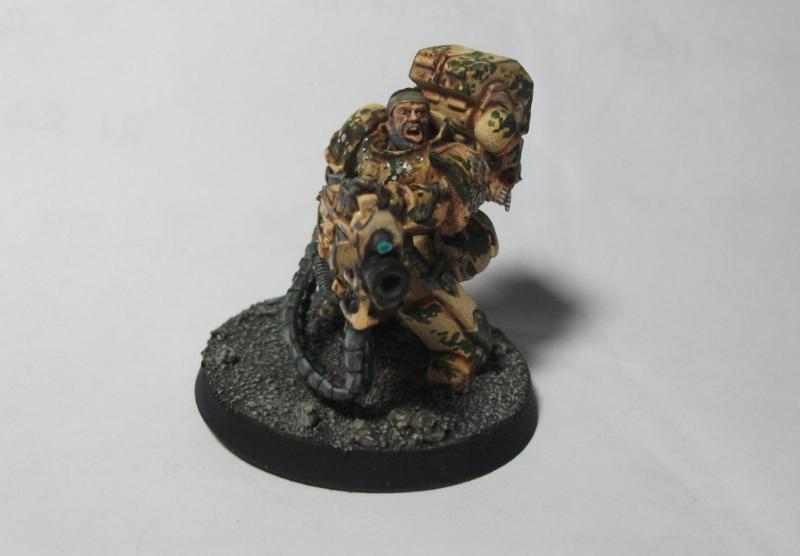 Taken with a Fujifilm A235
Unknown creator


Posted: 2016-06-30 19:59:07


By Terraformer


Posted: 2016-06-30 18:59:07

Forum post by Elder_Zork, 36 responses at time of this post.

i have played WFB and WH40K since they came out. but i cant seem to get over the idea that in the last decade the game has gone to Games workshop releases a book and now there is a new OP army. I loose two to six games a month and cant seem to win to psykers, and drop pods or tau.
with my orks and i have a very large army with lots of different types of units. Is it me or the game? :question:


Posted: 2016-06-30 17:59:07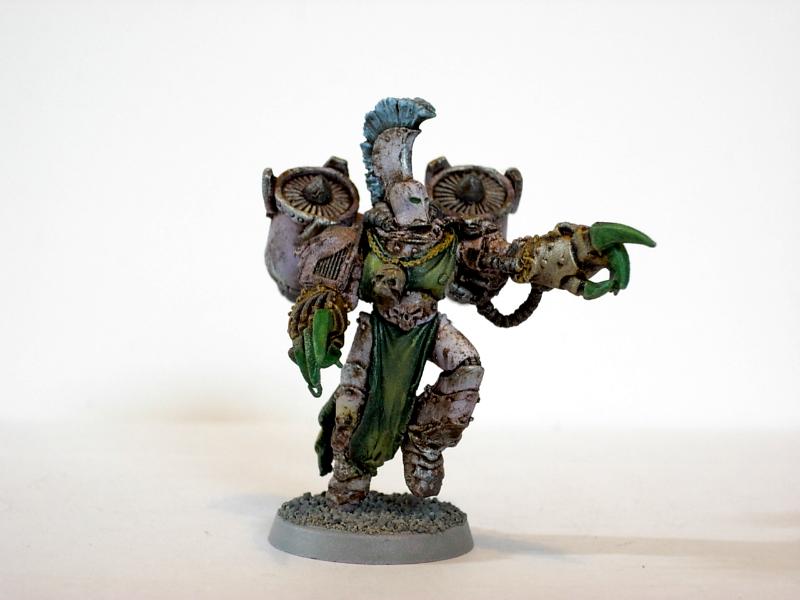 By ArbitorIan


Posted: 2016-06-30 16:59:07

Forum post by Jaxler, 36 responses at time of this post.

I'm personally of the mind that if the end times came, the tau would, realistically, be very much probably wiped out, though I suspect their sales numbers might prompt GW to give an explanation as to why they somehow avoided annihilation. Now, this isn't a thread about if 40k will get AOSed, but I'm simply trying to ask what do you think would happen to the little corner of the galaxy that tau have carved out for themselves, and what would happen with them after the end times if they survive?



Posted: 2016-06-30 15:59:07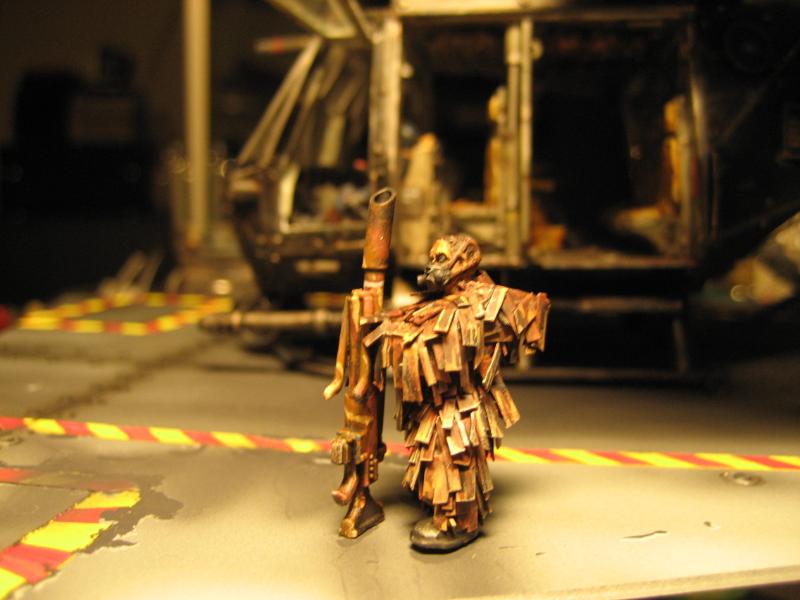 Taken with a Canon DIGITAL IXUS 65
By Klaus, not Santa


Posted: 2016-06-30 14:59:07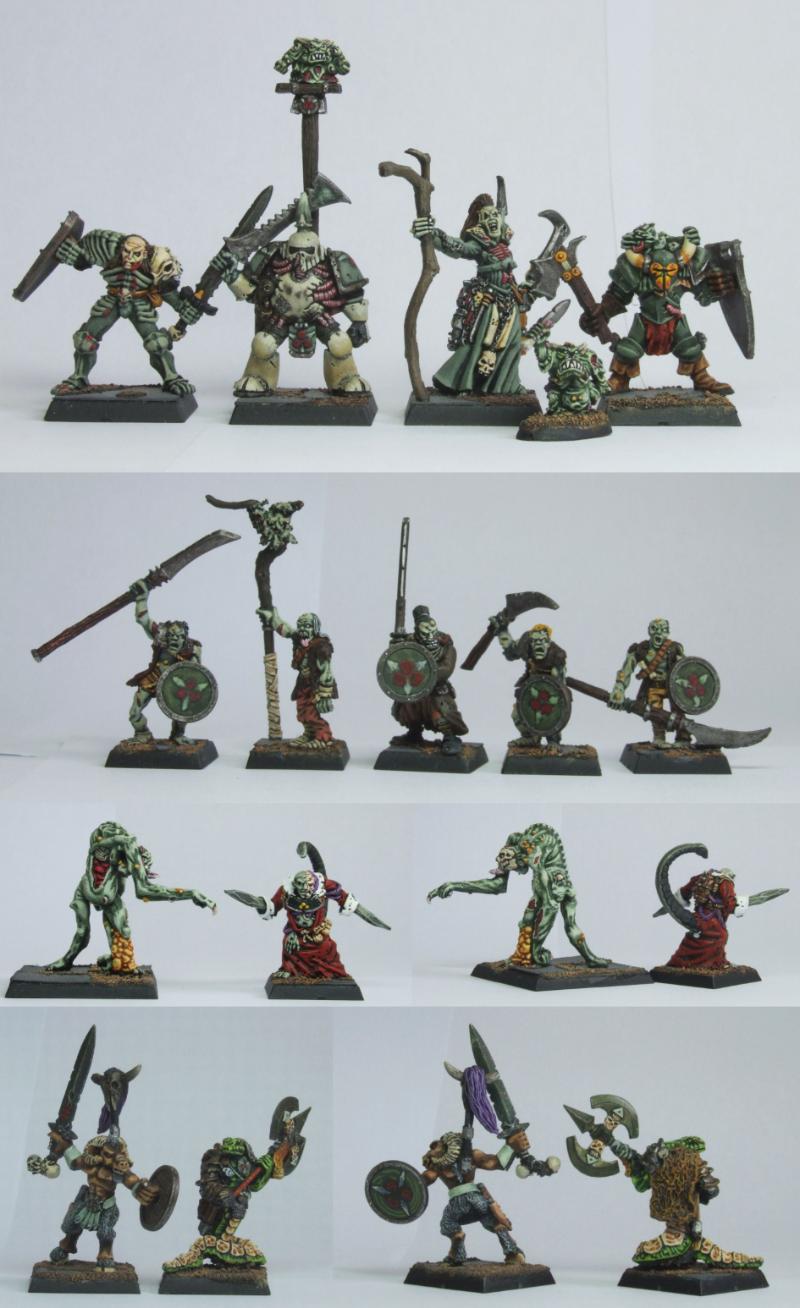 By PDH


Posted: 2016-06-30 13:59:07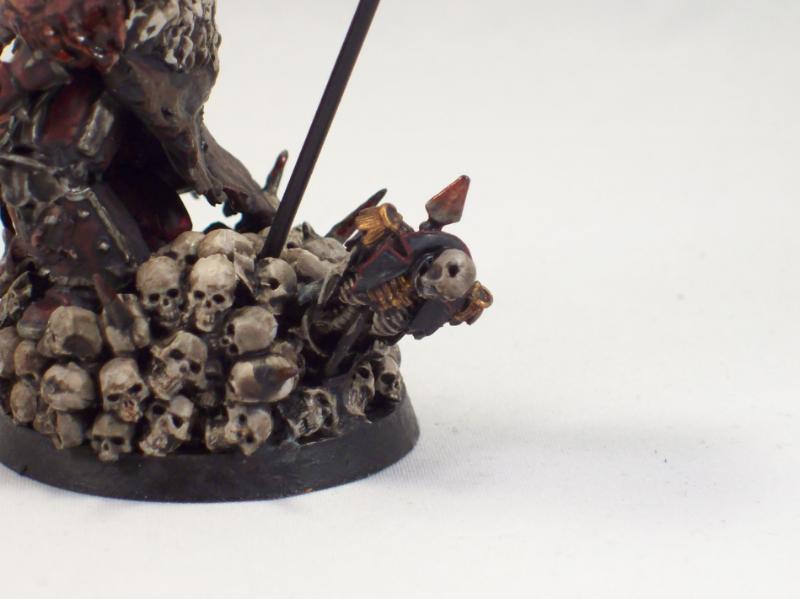 Taken with an EASTMAN KODAK COMPANY KODAK EASYSHARE C613 ZOOM DIGITAL CAMERA
By RazakelXIII


Posted: 2016-06-30 12:59:07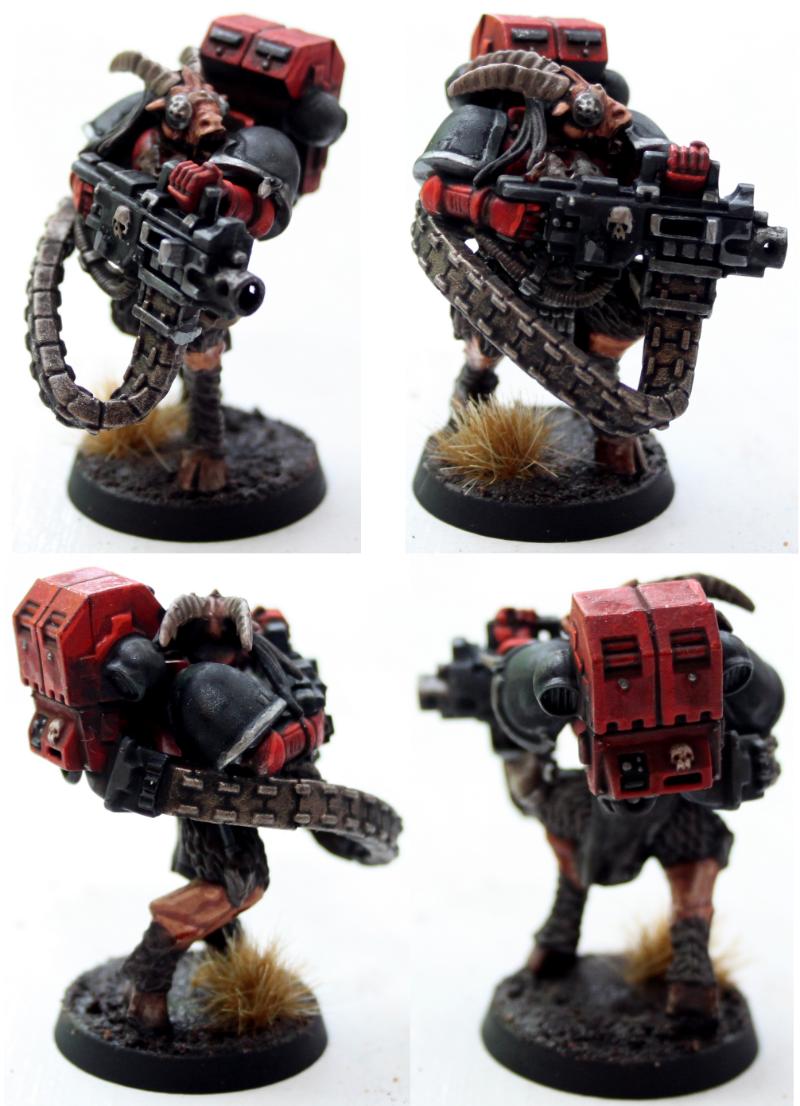 By Melcavuk


Posted: 2016-06-30 11:59:07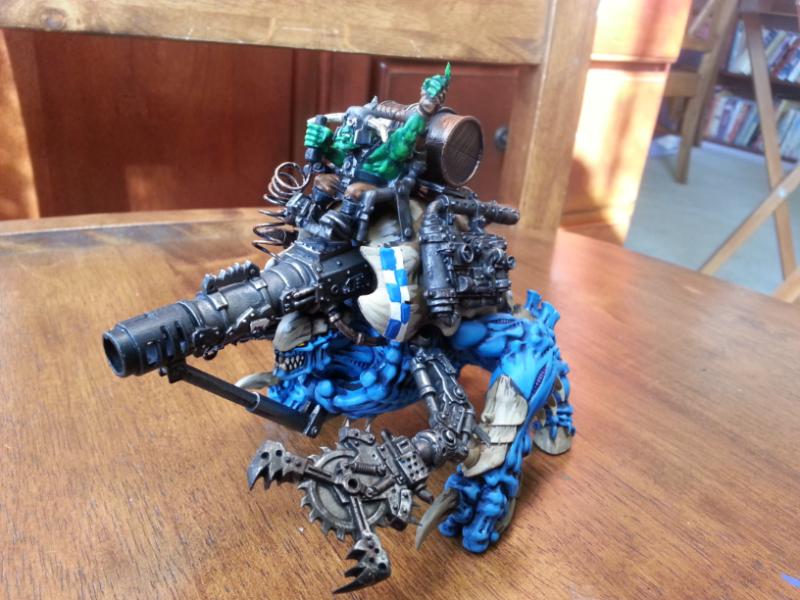 By wonkobaggins


Posted: 2016-06-30 10:59:07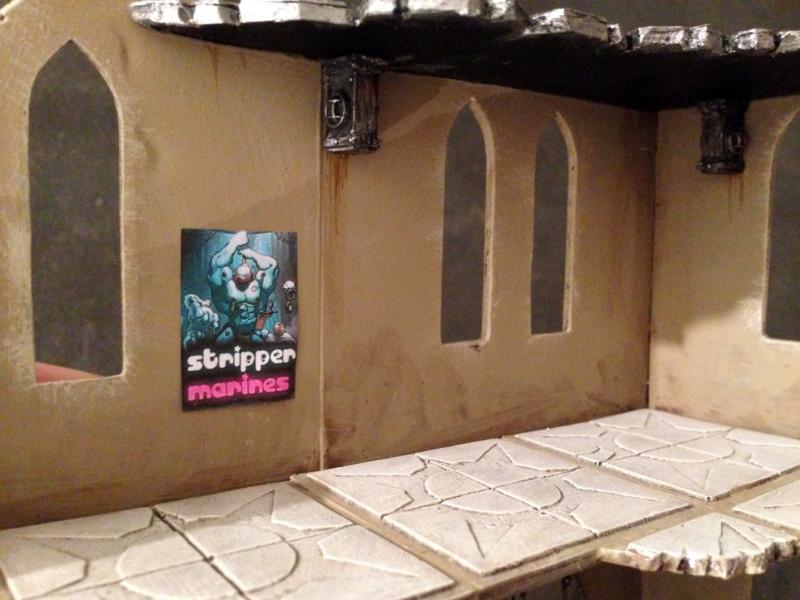 By RetributionAngel40k


Posted: 2016-06-30 09:59:07

Next Page (older)