What is Dakka?
DakkaDakka is a large, independent wargaming community that features discussion, tutorials and images for many games. If you are new to the world of wargaming then learn about it in our introductory article: What is Wargaming?















More About Dakka
DakkaDakka - Warhammer, 40k, Warmachine and Flames of War Community.
DakkaDakka is a large, independent wargaming community that features discussion, tutorials and images for many games.
Warhammer 40,000
Our warhammer 40k forums are among our most popular. They have been operating the longest and contain discussion about every facet of warhammer 40k from tactics and army lists to background and upcoming releases.
Warhammer Fantasy
The Warhammer Fantasy Battle Forums are consistently increasing in popularity and are almost on a par with our 40k forums covering the same large range of content with advice from some of the best tacticians the world has to offer.
Warmachine and Hordes
Dakka now has one of the largest Warmachine and Hordes forums on the web, and has a huge range of Warmachine Pictures in our gallery.
Flames of War
Flames of War and other historical games are growing in popularity here on dakka and we invite anyone to join in and discuss them in detail. As flames of war grows more popular, Dakka's coverage will only increase. Be sure to check out the Flames of War gallery to see some inspiring stuff.
Dakka Features
Dakka is a big site with a lot to explore. Here we highlight some of our more interesting features:
Wargaming Gallery
The dakka gallery is one of the largest wargaming galleries in the world and has a huge range of tagged miniatures from many game systems. From flames of war to babylon 5, and of course 40k. You can vote on images (like using hot-or-not), and use our advanced gallery search engine to find exactly what you are looking for, be it space marines, orks, cryx or Dark Elves!
Forums
The dakka forums are growing faster and faster and are the bread and butter of the website. They still maintain quality and a fair level of freedom compared to many other forums. Our most popular forum is News and Rumours, but Dakka Discussions and 40k army lists are very popular too. There are some important rules to consider (no spam, no swearing, no piracy) but everybody gets on well enough thanks to our great moderation team.
Articles
The dakka wargaming articles are run on a wiki (like wikipedia). We have a huge range of wargaming articles covering everything from tactica to modeling and painting and even some great funny stuff. If you are bored and want to have the equivalent of dozens of magazines to read then head over to the main articles page and start clicking around. Because it is a wiki, anybody can hop in and click the 'edit' tab at the top of the page, so if you have anything to add or just see some typos or bad grammar then you can help make it better for everyone.
Army Profiles
Dakka's army profiles are a throwback to the very earliest version of dakka from the late 1990s, where various armies were highlighted in detail. Our army profiles section now contains many armies from different game systems with in depth photographs, army lists and explanations of their signifigance from their owners.
DCMs
Help keep Dakkadakka.com running by becoming a DCM (Dakka Contributing Member) and enjoy a ton of perks for doing a good deed! For a small donation of only $25 a year you gain the following benefits:
Surf with ease! Get an ad-free site.
Be a celebrity! Get a 'DCM' marker in the forum listings and under your username.
Name yourself! Create your own custom title in the forums.
Expand your conversation! Post and chat in a private DCM forum.
Dakka Blog
Posted: 2017-01-21 22:59:07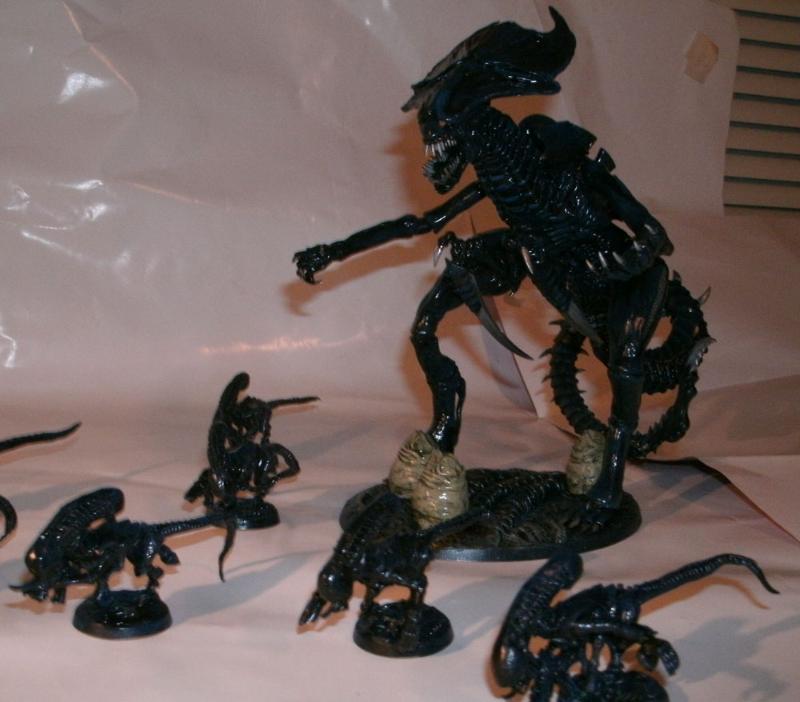 Taken with a GENERAL IMAGING CO. A1255
By Lord Scythican


Posted: 2017-01-21 21:59:07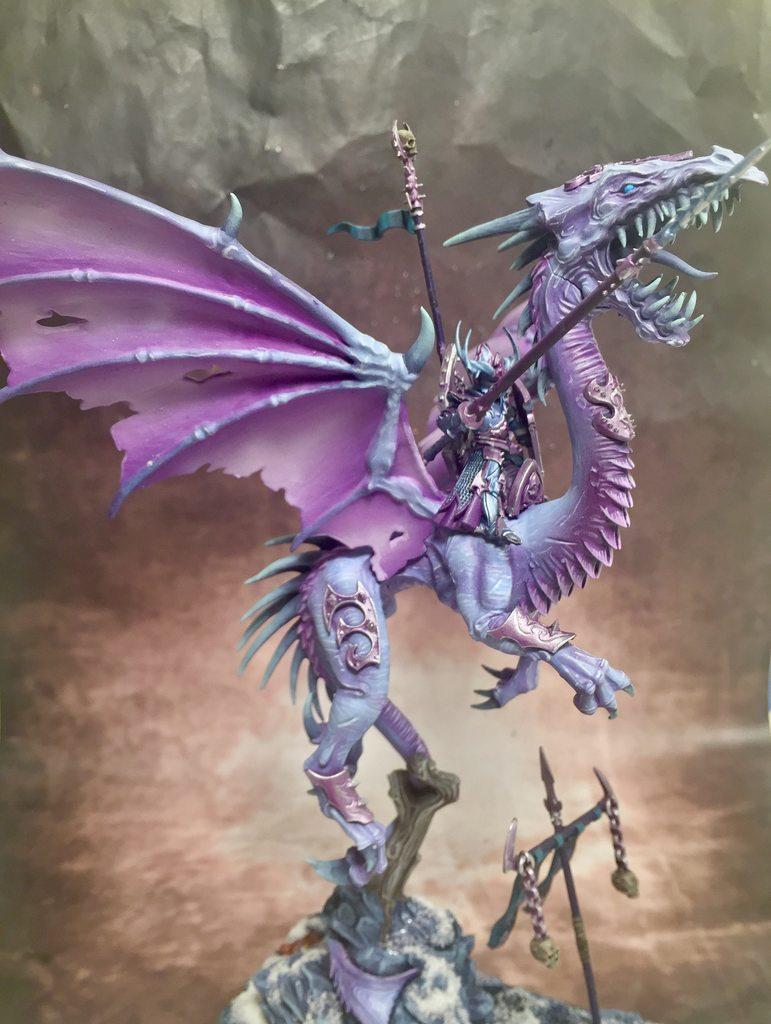 By aosol


Posted: 2017-01-21 20:59:07

Forum post by Danny slag, 65 responses at time of this post.

Oh hey, we finally got a way to field ad mech as a whole army like it should have been all along. Except unlike every other army that gets command benefits we actually lose ours in order to do it and instead get IWD on one vehicle. (Unless you're playing a 4000 point game.) Apparently being able to actually construct an army list is our command benefit. Thanks GW for once again reassuring us you have no idea how to write rules.
This could have fixed ad mech. All they had to do was give it even middling command benefits, like keeping the scout and crusader from the skitarii maniple, and maybe army wide doctrines or canticles so your army doesn't have two totally unrelated army wide rules. Without requiring you to field max everything, including 3 knights, to do it.

So close, yet so horribly flawed.


Posted: 2017-01-21 19:59:07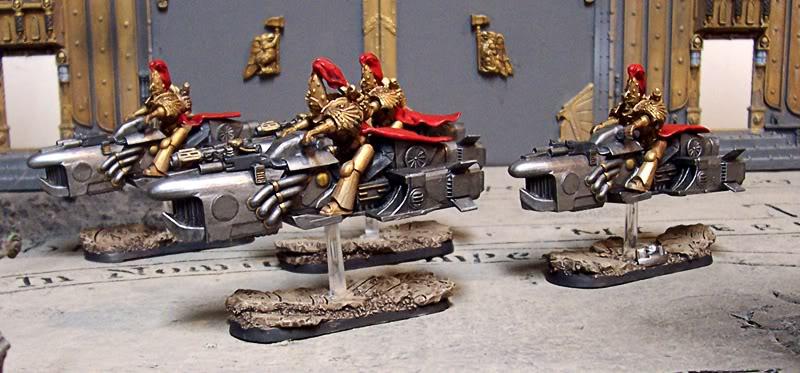 Unknown creator


Posted: 2017-01-21 18:59:07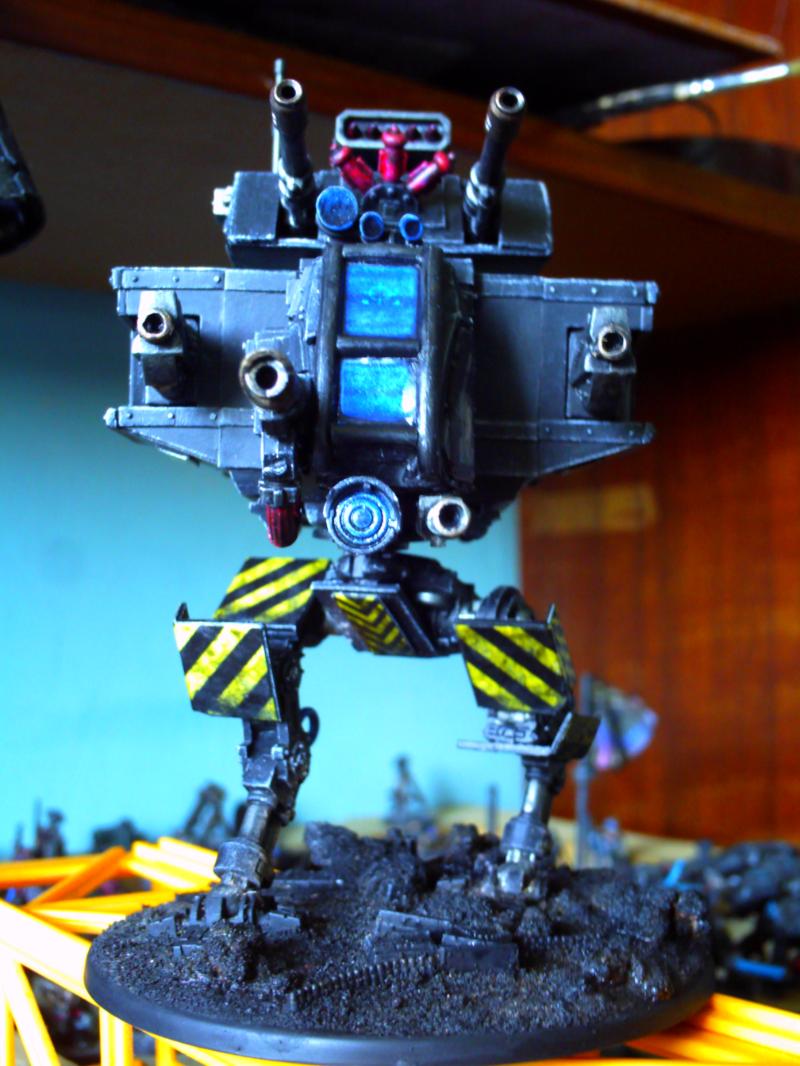 Taken with a ViviCam 5050
Unknown creator


Posted: 2017-01-21 17:59:07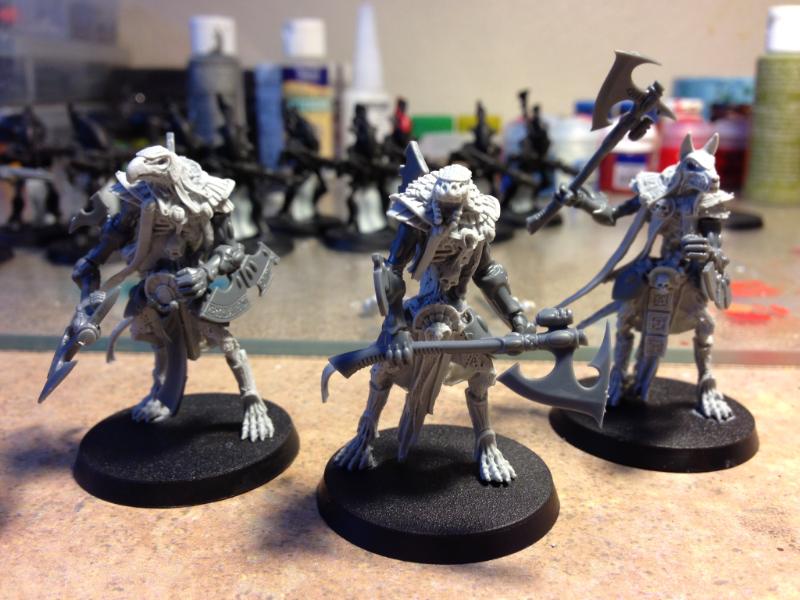 Taken with an Apple iPhone 5
Unknown creator


Posted: 2017-01-21 16:59:07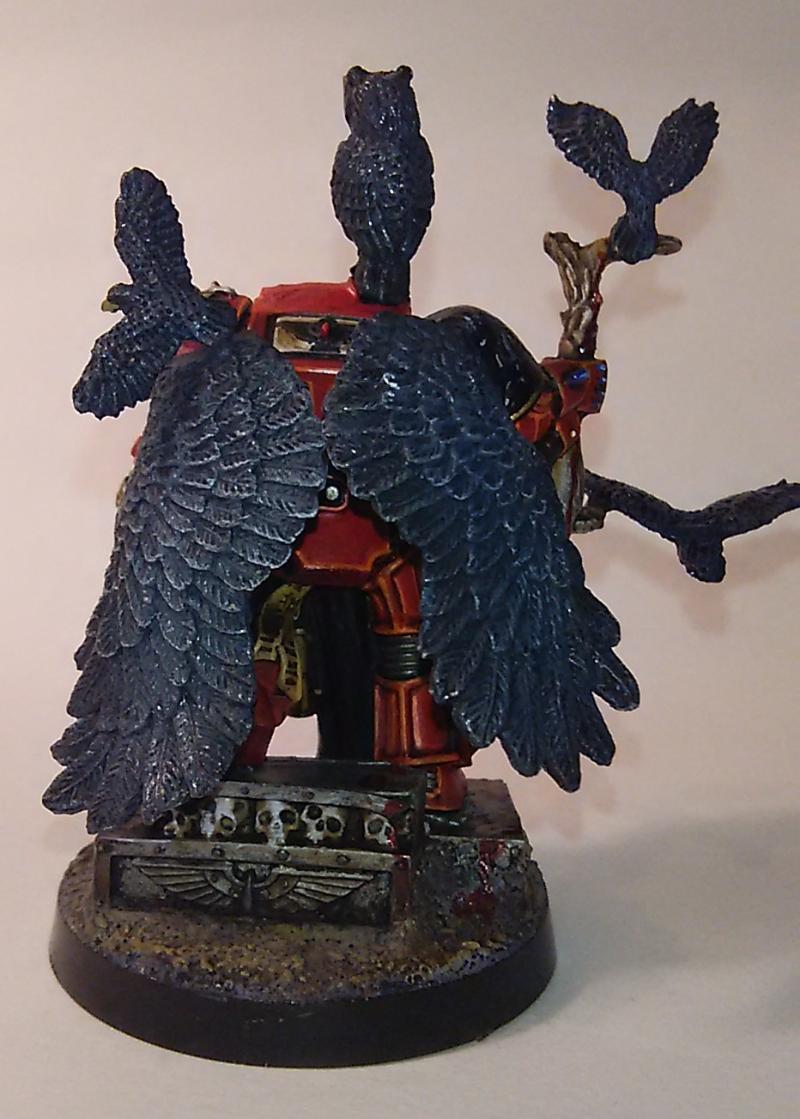 By MattKing


Posted: 2017-01-21 15:59:07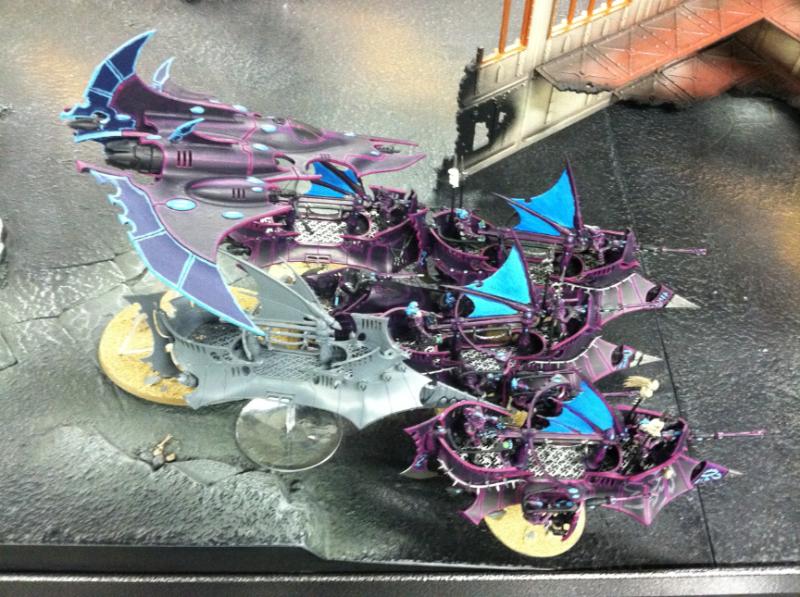 Taken with an Apple iPhone 4
Unknown creator


Posted: 2017-01-21 14:59:07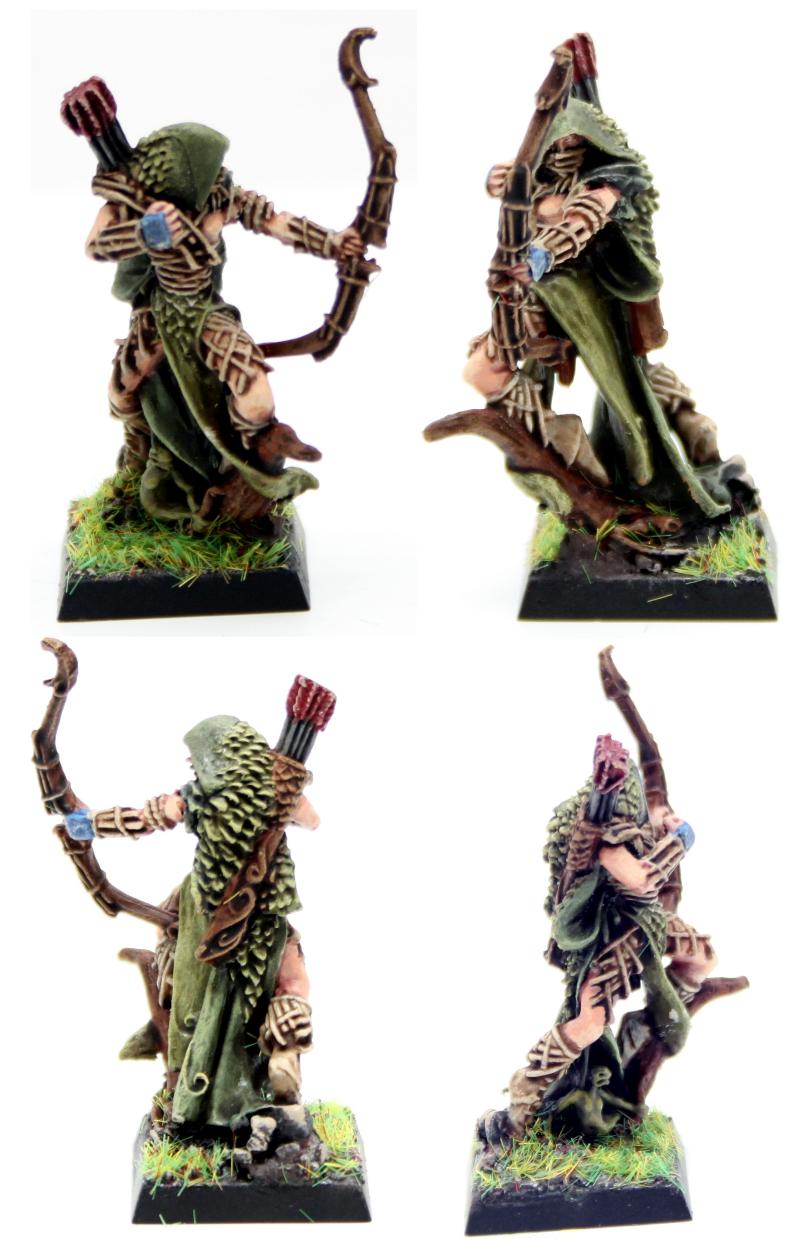 By Melcavuk


Posted: 2017-01-21 13:59:07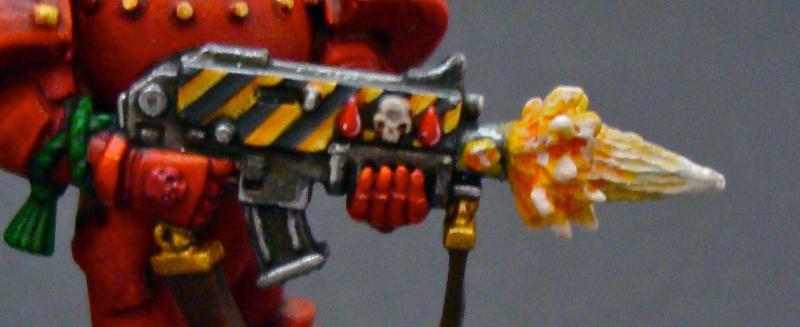 Taken with a SONY DSC-W90
Unknown creator


Posted: 2017-01-21 12:59:07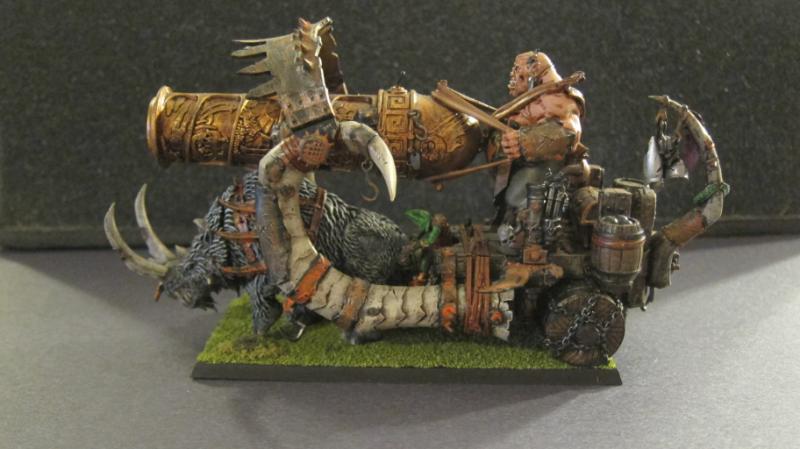 Taken with a Canon PowerShot S95
Unknown creator


Posted: 2017-01-21 11:59:07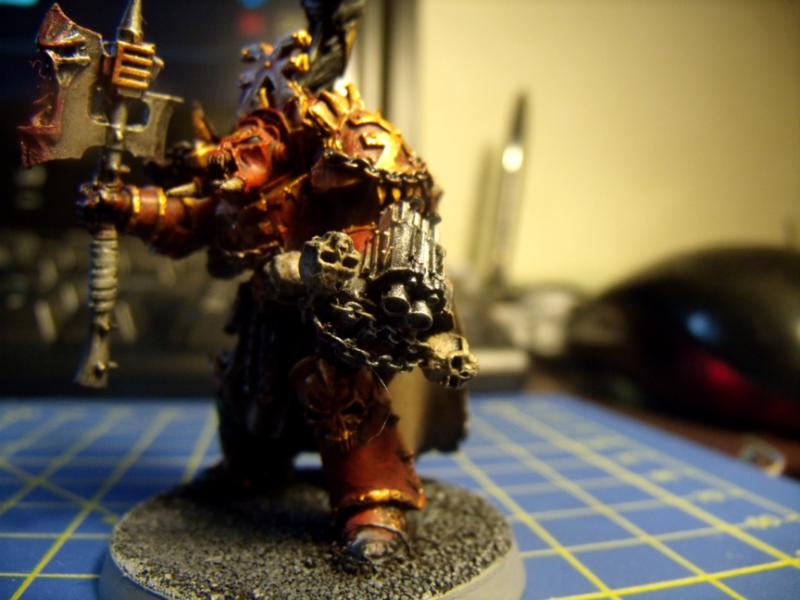 Taken with a GENERAL IMAGING CO. X5
By SonsOfLoki


Posted: 2017-01-21 10:59:07

Forum post by reds8n, 132 responses at time of this post.
https://www.warhammer-community.com/2017/01/20/faqs-for-every-codex-live-now/


Great news gamers: the finalised official FAQs for every one of our Warhammer 40,000 codexes have just been released.

These Frequently Asked Questions cover a huge range of the most common queries or rules ambiguities, and we hope they are a great help in your games.

These FAQs have been approached in a new way that has taken a little longer than some of our previous FAQs, but we?ve tried to keep the process transparent and make sure that you gamers out there were involved every step of the way (which can be a tricky because there are tens of thousands of you!).

Last year, we asked you on our Warhammer 40,000 Facebook page what questions you had about the rules and the game. We got literally thousands of questions, everything from common misconceptions, to some really insightful thoughts about interactions with some of the more complex and obscure rules of the game.

Our rules team worked tirelessly (alongside their day job of making new codexes and games) to answer as many of the questions as they could, before we released draft versions of the FAQs for you guys to give feedback on. We got a big response again, with a load more questions, some more clarification needed, and a few changes to make.

Finally, after the final amends were put in, we worked with the teams from some of the biggest independant Warhammer 40,000 events out there to make sure the answers were good to go ? so a big thanks to both the AdeptiCon Tournament team, and the guys from the Las Vegas Open for their contributions.

And now, here we are!

Your questions, answered by our rules team, checked by you, and double checked by the people out there with the most experience of the Warhammer 40,000 tournament scene.

Enjoy!




Posted: 2017-01-21 09:59:07

Posted: 2017-01-21 09:59:07

Forum post by Maximus Bitch, 39 responses at time of this post.

It doesn't make any fethin' sense. The Imperium largely consists of fairly ordinary humans. People like you and me. The Inquisition too, except that some of them can be extremely stubborn.

Any organisation with a power of the Inquisition's magnitude must have some form of strict hierarchy. Just look at any IRL Inquisition-like organisation, past and present.

Such organisations can still abuse their power, but they can never do without some chain of command. In 40k, there are conclaves, but on whose authority are they called?

No organisation similar to the Inquisition and run by humans like you and me can function with such a loose power structure.




Posted: 2017-01-21 08:59:07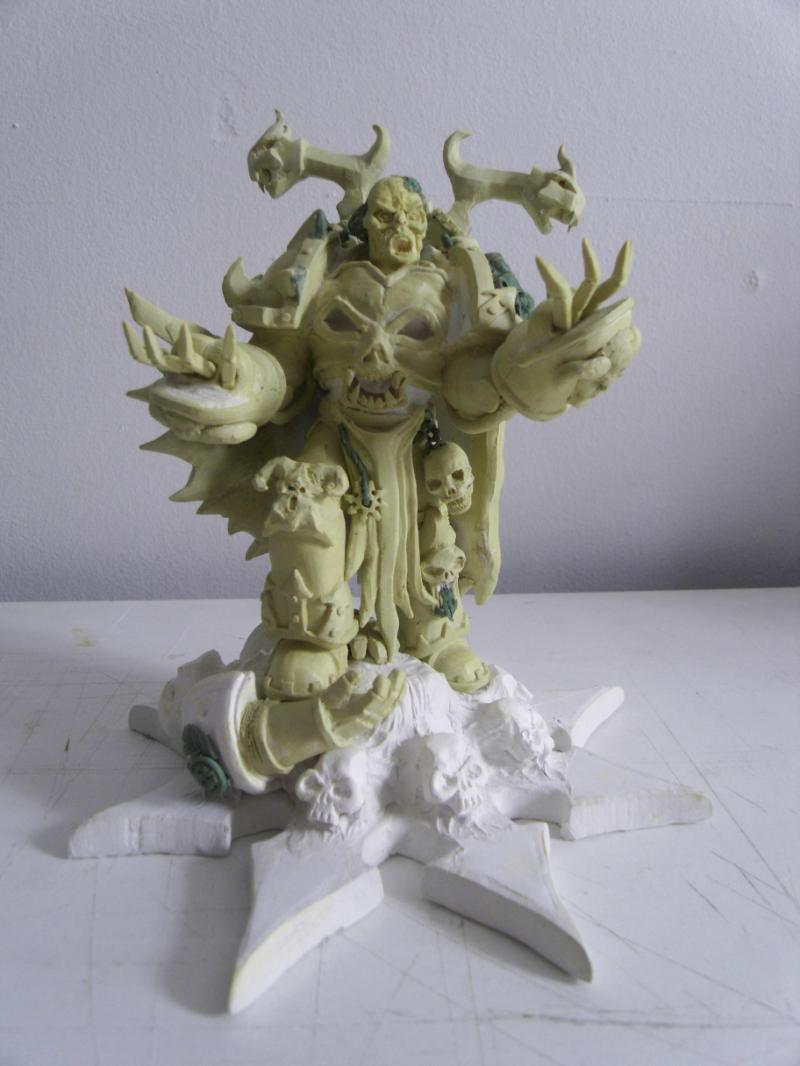 Taken with a SAMSUNG TECHWIN NV24HD, VLUU NV24HD, LANDIAO NV106HD
Unknown creator


Posted: 2017-01-21 07:59:07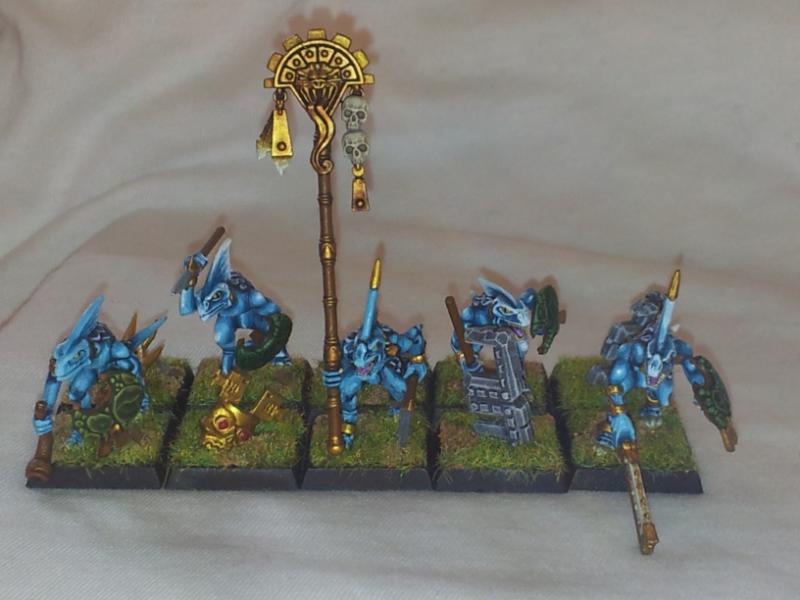 By Gorsack


Posted: 2017-01-21 06:59:07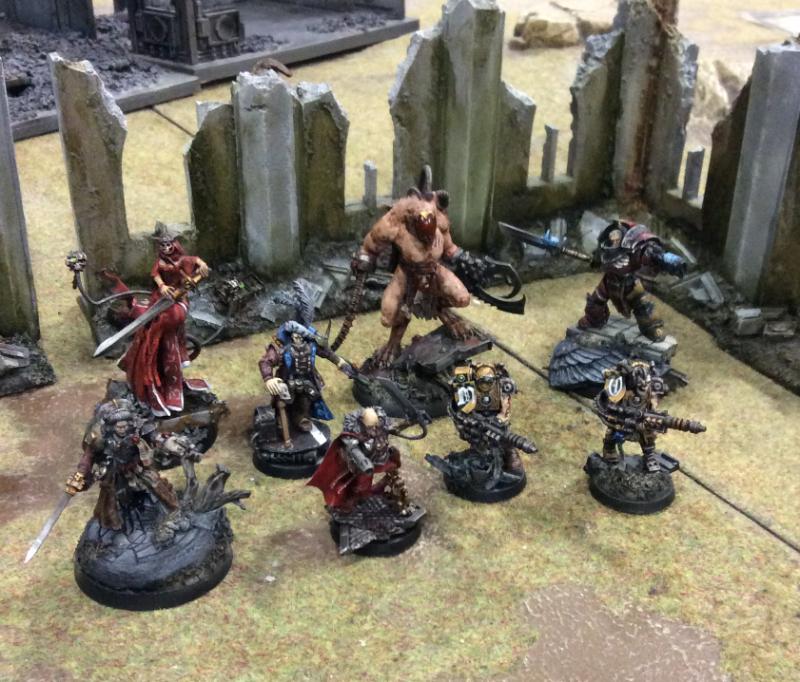 Unknown creator


Posted: 2017-01-21 05:59:07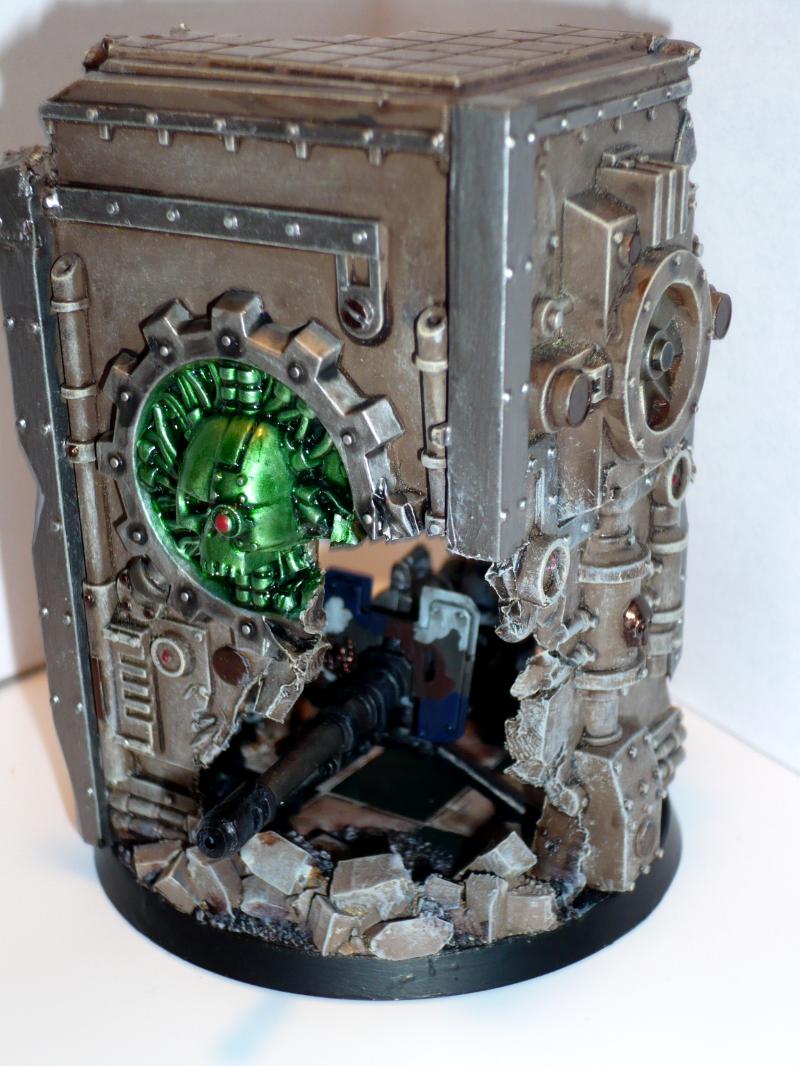 Taken with a Panasonic DMC-FX12
By McNutty


Posted: 2017-01-21 04:59:07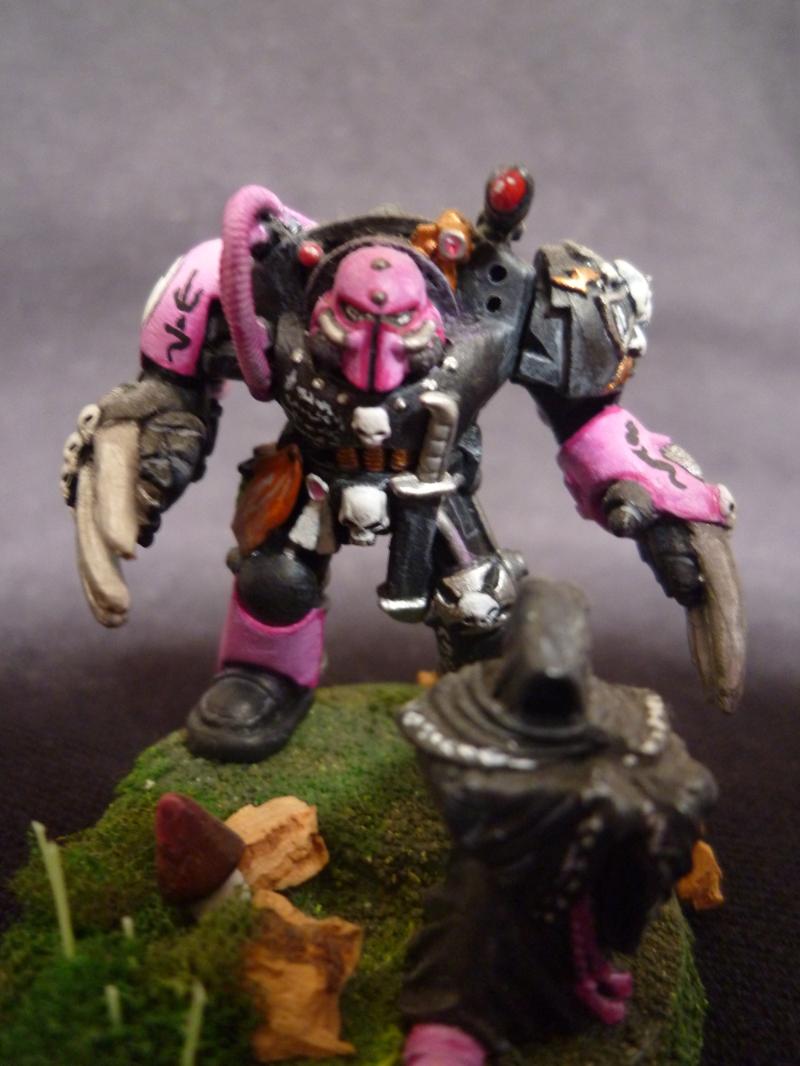 Taken with a Panasonic DMC-FX60
By spotnic


Next Page (older)