More About Dakka
DakkaDakka - Warhammer, 40k, Warmachine and Flames of War Community.
DakkaDakka is a large, independent wargaming community that features discussion, tutorials and images for many games.
Warhammer 40,000
Our warhammer 40k forums are among our most popular. They have been operating the longest and contain discussion about every facet of warhammer 40k from tactics and army lists to background and upcoming releases.
Warhammer Fantasy
The Warhammer Fantasy Battle Forums are consistently increasing in popularity and are almost on a par with our 40k forums covering the same large range of content with advice from some of the best tacticians the world has to offer.
Warmachine and Hordes
Dakka now has one of the largest Warmachine and Hordes forums on the web, and has a huge range of Warmachine Pictures in our gallery.
Flames of War
Flames of War and other historical games are growing in popularity here on dakka and we invite anyone to join in and discuss them in detail. As flames of war grows more popular, Dakka's coverage will only increase. Be sure to check out the Flames of War gallery to see some inspiring stuff.
Dakka Features
Dakka is a big site with a lot to explore. Here we highlight some of our more interesting features:
Wargaming Gallery
The dakka gallery is one of the largest wargaming galleries in the world and has a huge range of tagged miniatures from many game systems. From flames of war to babylon 5, and of course 40k. You can vote on images (like using hot-or-not), and use our advanced gallery search engine to find exactly what you are looking for, be it space marines, orks, cryx or Dark Elves!
Forums
The dakka forums are growing faster and faster and are the bread and butter of the website. They still maintain quality and a fair level of freedom compared to many other forums. Our most popular forum is News and Rumours, but Dakka Discussions and 40k army lists are very popular too. There are some important rules to consider (no spam, no swearing, no piracy) but everybody gets on well enough thanks to our great moderation team.
Articles
The dakka wargaming articles are run on a wiki (like wikipedia). We have a huge range of wargaming articles covering everything from tactica to modeling and painting and even some great funny stuff. If you are bored and want to have the equivalent of dozens of magazines to read then head over to the main articles page and start clicking around. Because it is a wiki, anybody can hop in and click the 'edit' tab at the top of the page, so if you have anything to add or just see some typos or bad grammar then you can help make it better for everyone.
Army Profiles
Dakka's army profiles are a throwback to the very earliest version of dakka from the late 1990s, where various armies were highlighted in detail. Our army profiles section now contains many armies from different game systems with in depth photographs, army lists and explanations of their signifigance from their owners.
DCMs
Help keep Dakkadakka.com running by becoming a DCM (Dakka Contributing Member) and enjoy a ton of perks for doing a good deed! For a small donation of only $25 a year you gain the following benefits:
Surf with ease! Get an ad-free site.
Be a celebrity! Get a 'DCM' marker in the forum listings and under your username.
Name yourself! Create your own custom title in the forums.
Expand your conversation! Post and chat in a private DCM forum.
Dakka Blog
Posted: 2015-02-28 18:59:07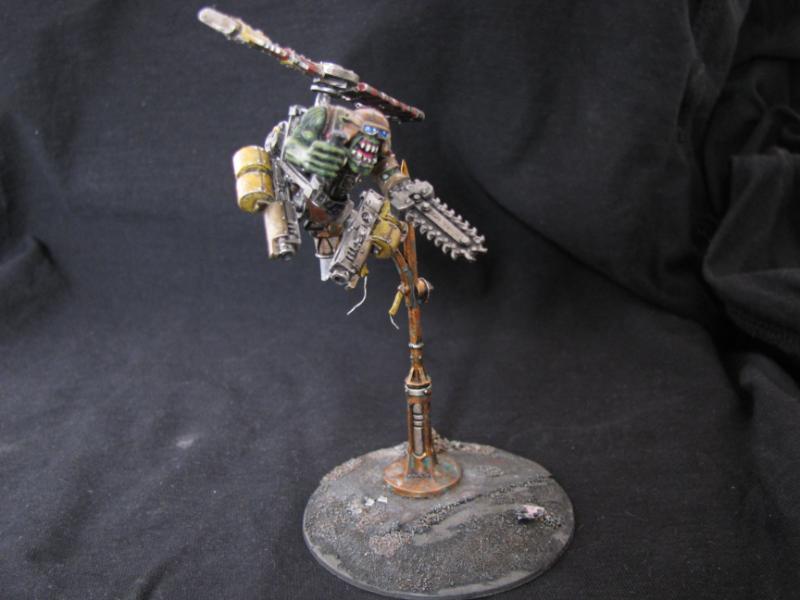 Taken with a Canon PowerShot SX110 IS
By monkeytroll


Posted: 2015-02-28 17:59:07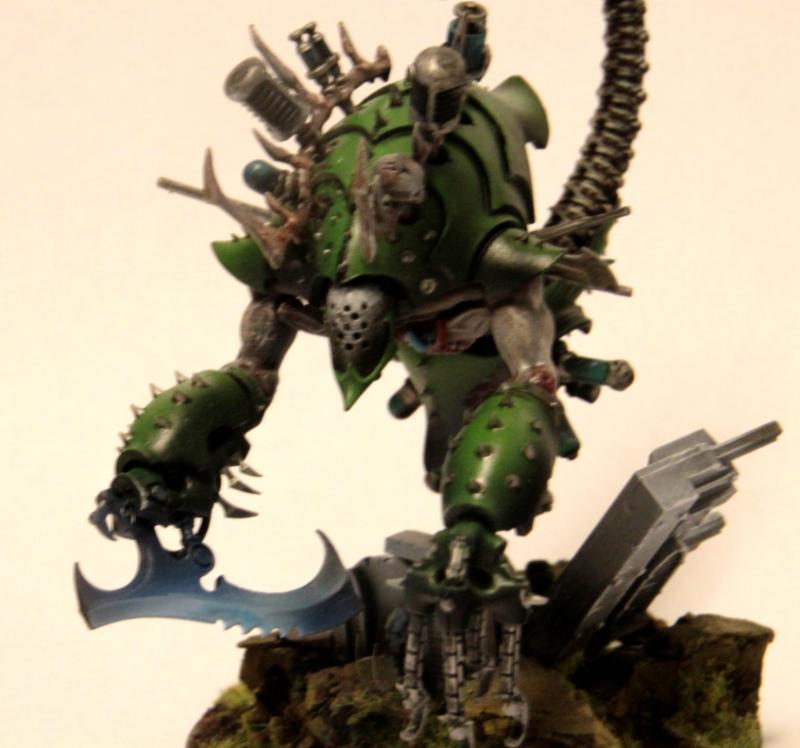 Taken with a Canon EOS REBEL T1i
By Mephistoles1


Posted: 2015-02-28 16:59:07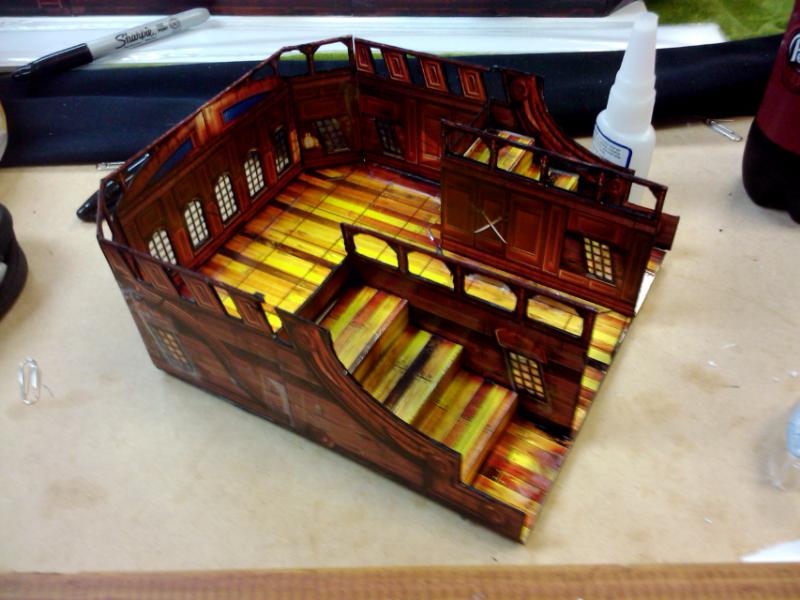 Taken with a Motorola MB200
By Hmelrose


Posted: 2015-02-28 15:59:07

Forum post by Co'tor Shas, 116 responses at time of this post.

I thought I'd make a thread for the sharing of some obscure facts in the fluff. Mostly because I like learning them :D .


I'll start with the fact the a single charge pack provides abut ~50 shots for a pulse rifle or carbine.


Posted: 2015-02-28 14:59:07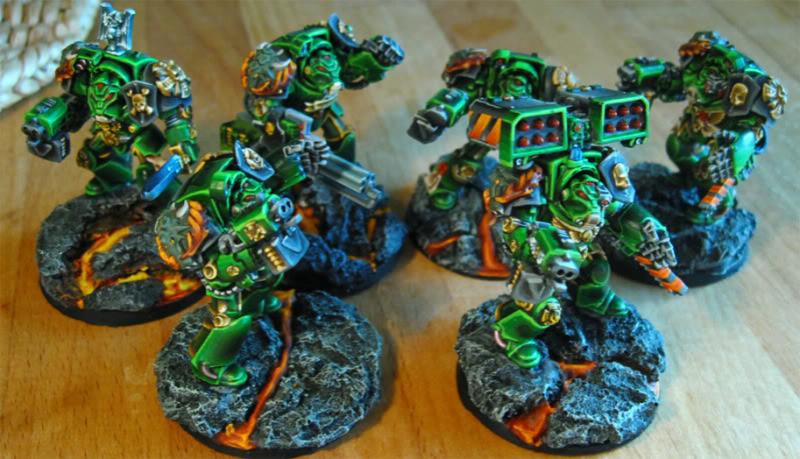 By Pyriel-


Posted: 2015-02-28 13:59:07

Forum post by theHandofGork, 155 responses at time of this post.

Rick Priestley posted a few comments on Facebook today that I thought the dakka community would find interesting. If this is inappropriate for the Dakka Discussions page I'm sure a Mod will let me know.

It started with following being posted on his wall:
You sir are a legend! Its a shame that gw have lost their way a bit and moved away from the humorous, dark, irrelevant and very British state of Warhammer and 40k that you pretty much invented

After a number of replies from others with similar sentiments, Rick posted the following:


Blimey you turn your back for a day or two! I worked for GW (Citadel in Newark and then GW at Eastwood and Nottingham) for 28 years, and the company changed a great deal over that time, but we always aimed at making money. I can just about remember the days when making money was about having enough in the bank at the end of the month to cover our wages - I don't know if that was ever literally true - but it certainly came across that way! We also enjoyed what we were doing! We enjoyed games and gaming and - of course - the models that went with that. The big recent change is that GW has actually stated - both during the Chapter House court hearing and subsequently to its shareholders - that it considers its market to be collectors of models and not gamers. The games are very much played down internally, and you can see with the latest (very nicely done!) models that they are conceived as collectors pieces that have very little practicality in terms of a wargame. It's perfec tly fine for GW to turn its backs upon wargaming in favour of modelling and collecting if that is the vision of the current management. But the result is that many customers who are or have been passionate about GW's games do feel marginalized.


I should add that we always used to maintain a games design department that was fairly heavy weight - smart g...

Post continues at http://www.dakkadakka.com/dakkaforum/posts/list/637515.page


Posted: 2015-02-28 12:59:07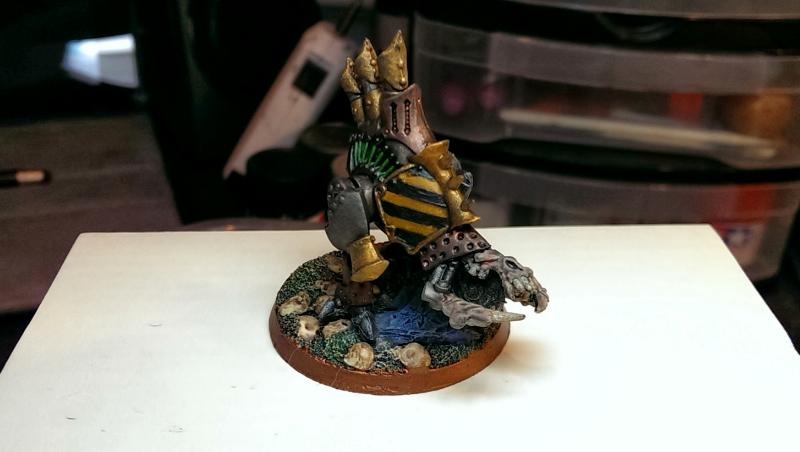 By Skoda


Posted: 2015-02-28 11:59:07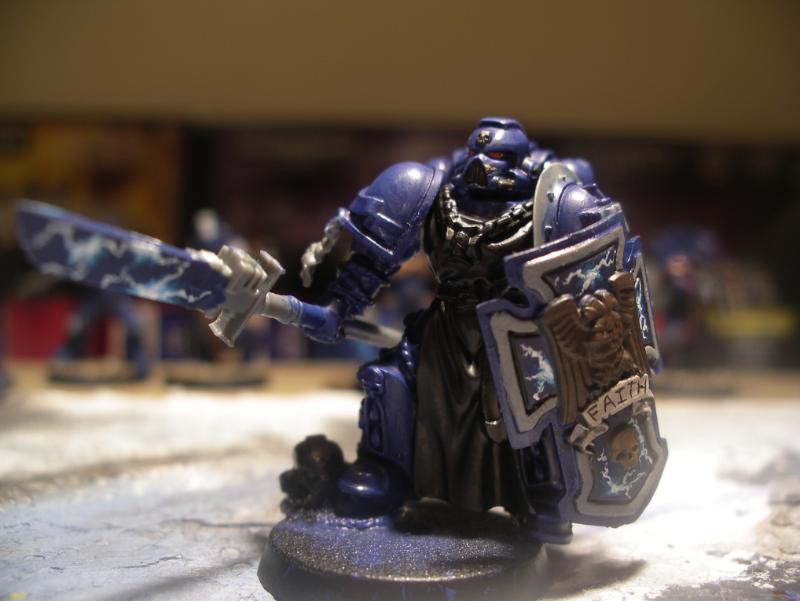 Taken with a PENTAX Corporation PENTAX Optio 750Z
Unknown creator


Posted: 2015-02-28 10:59:07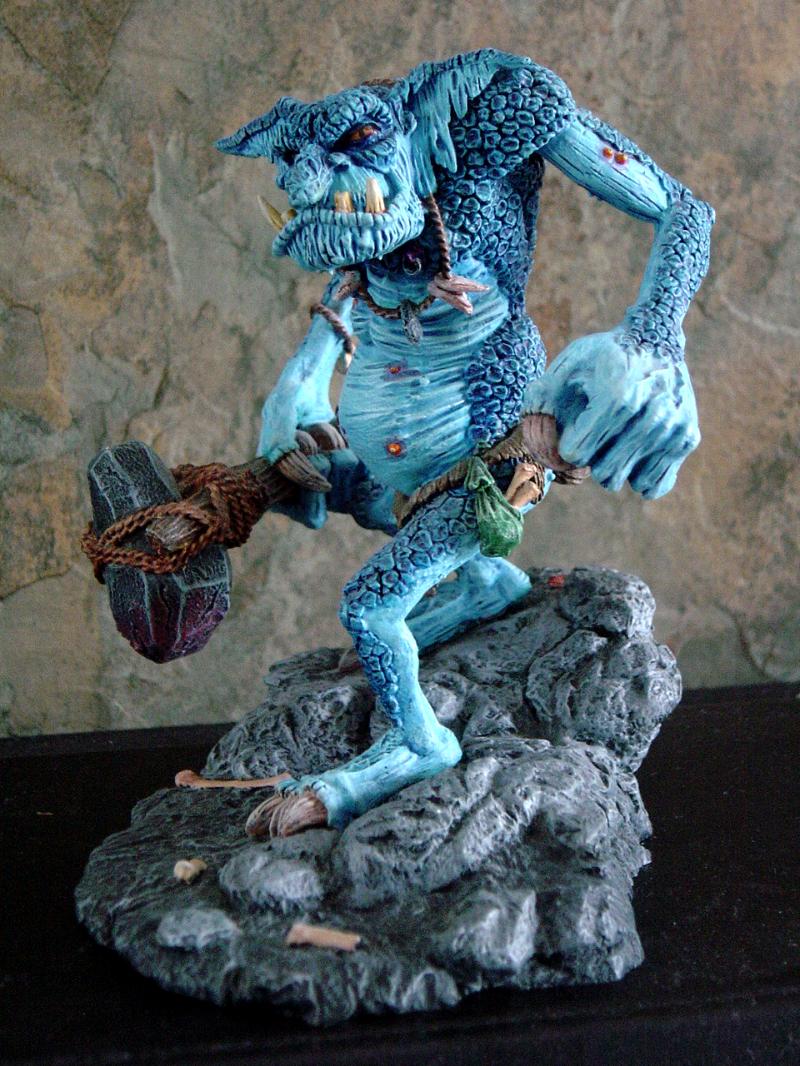 Taken with a SONY CYBERSHOT
Unknown creator


Posted: 2015-02-28 09:59:07

Posted: 2015-02-28 08:59:07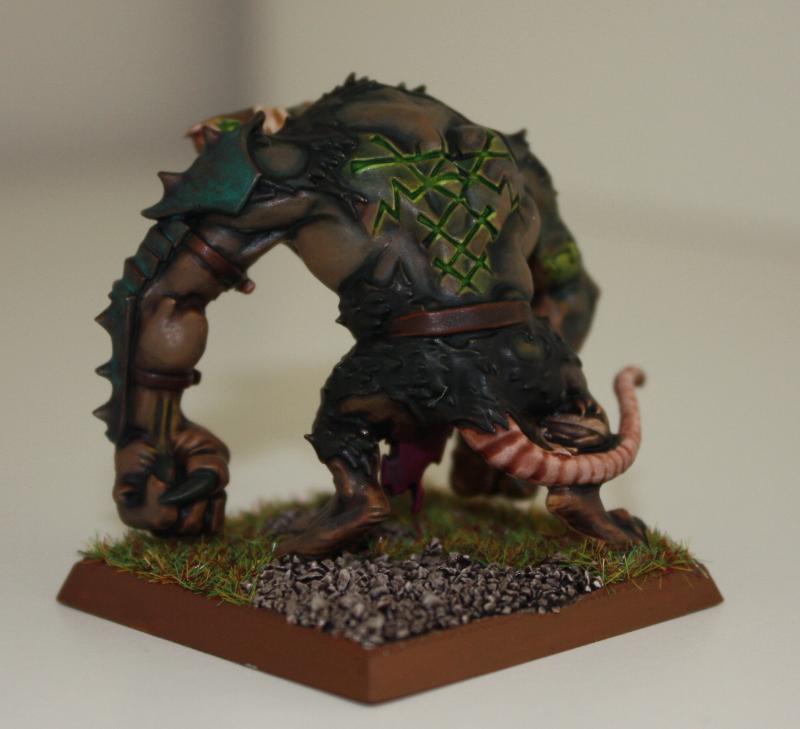 Taken with a Canon EOS 450D
Unknown creator


Posted: 2015-02-28 07:59:07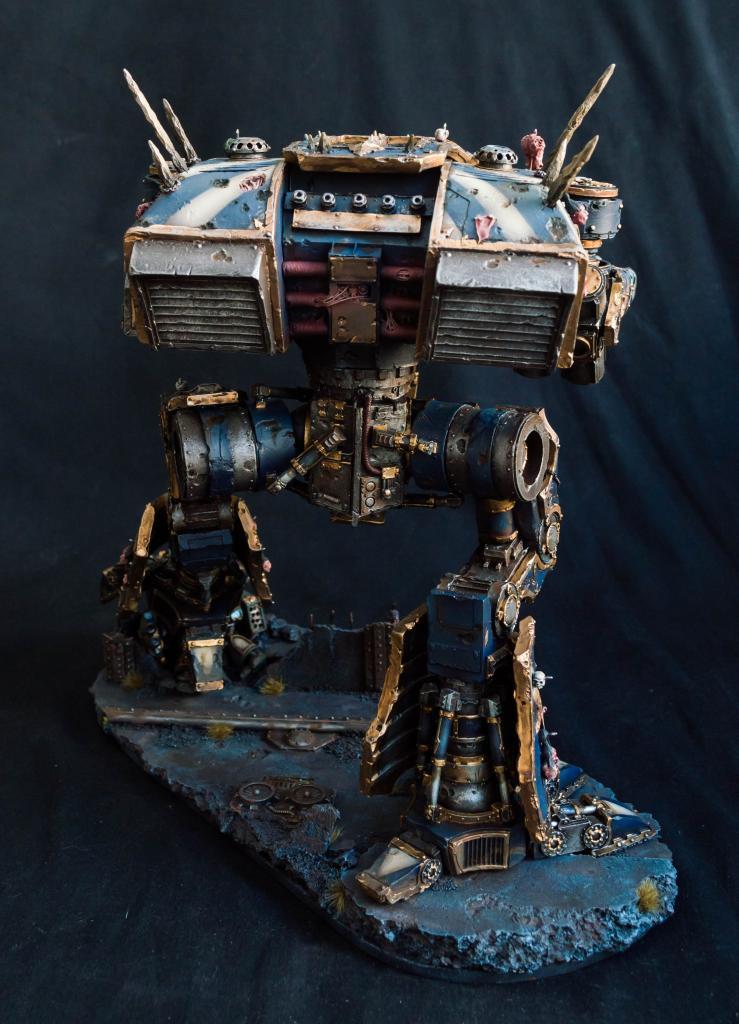 By Augustusb'Raass


Posted: 2015-02-28 06:59:07


By miniholic


Posted: 2015-02-28 05:59:07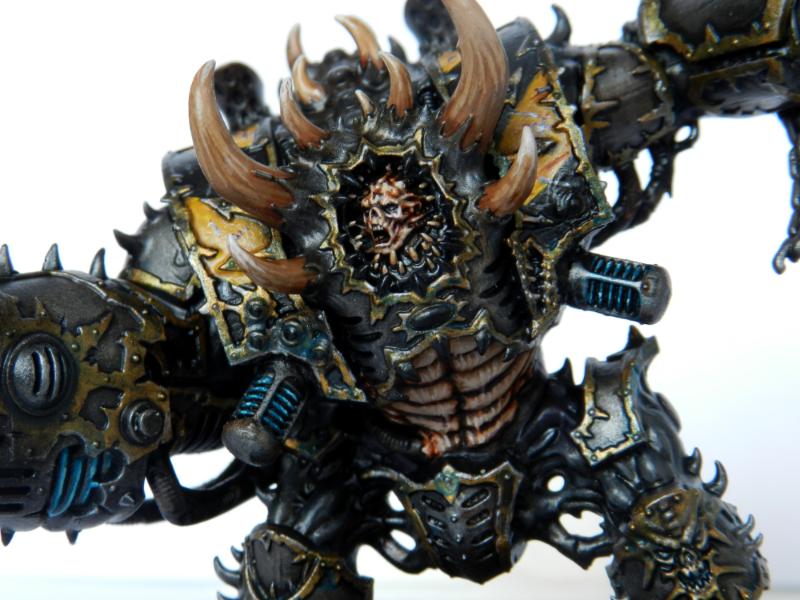 Unknown creator


Posted: 2015-02-28 04:59:07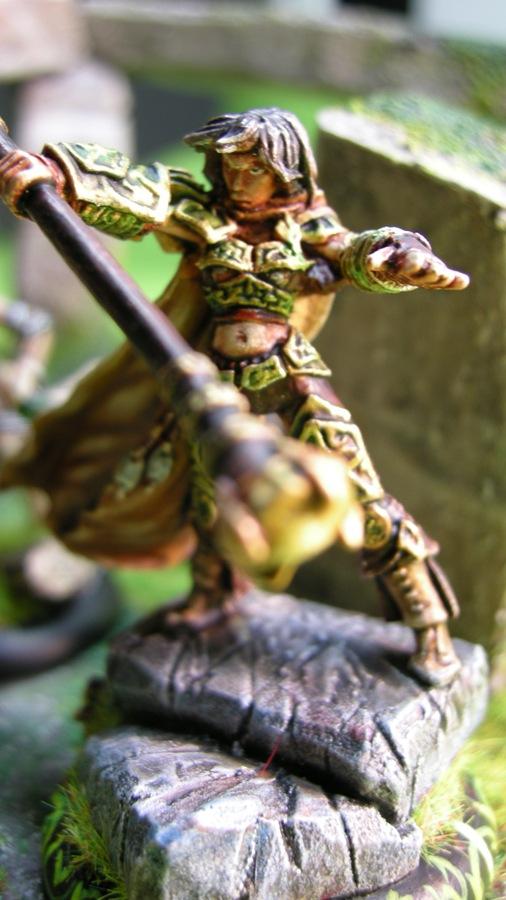 By Undrey


Posted: 2015-02-28 03:59:07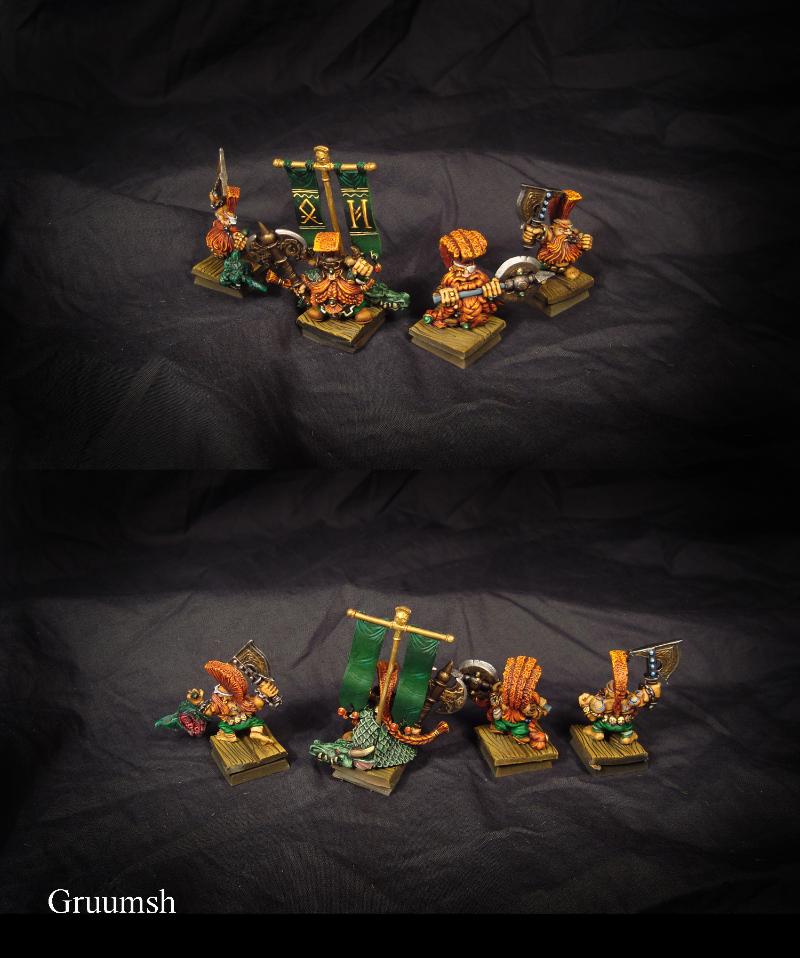 Unknown creator


Posted: 2015-02-28 02:59:07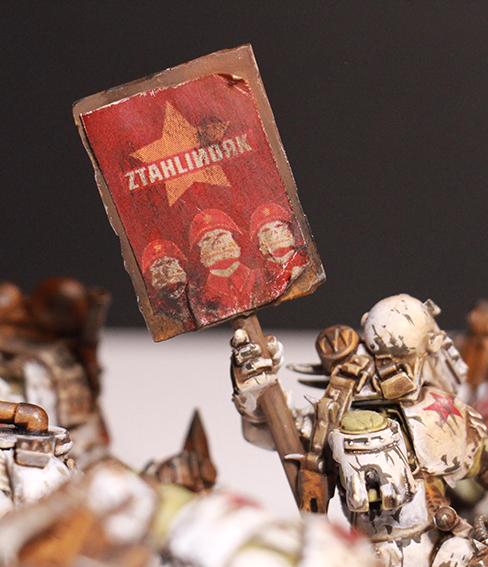 By Greldinard


Posted: 2015-02-28 01:59:07

Forum post by kveldulf, 85 responses at time of this post.

So what is everyone thinking about what BoLS is floating around with GW making Horus Heresy Plastics?
http://www.belloflostsouls.net/2015/02/breaking-horus-heresy-plastic-box-details.html

I personally am irritated that all the money thrown at FW resin has been sort of wasted... there I said it. Nothing new with miniatures I guess and yea I know its not really wasted.

I wonder if they will be near as cheap as people are hoping. More options perhaps, but with an eyebrow lifting price tag...


Discuss....


Posted: 2015-02-28 00:59:07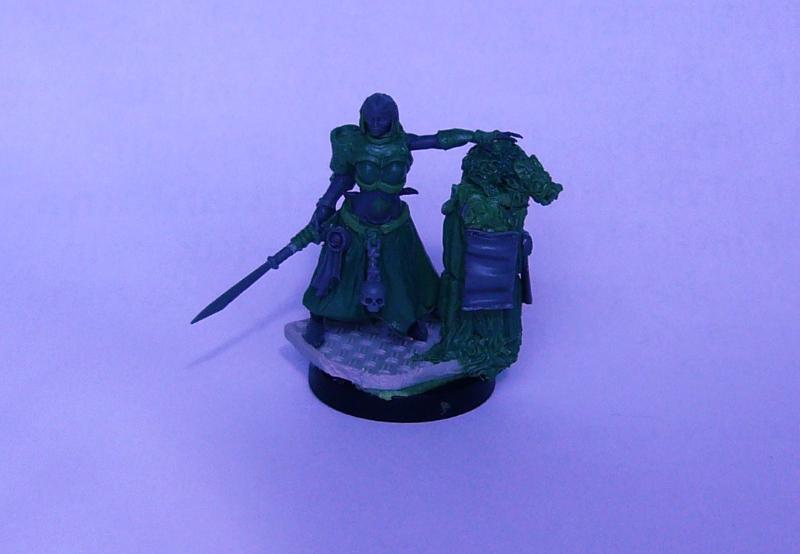 Taken with a Panasonic DMC-FX3
Unknown creator


Posted: 2015-02-27 23:59:07


By bapfometh


Next Page (older)