More About Dakka
DakkaDakka - Warhammer, 40k, Warmachine and Flames of War Community.
DakkaDakka is a large, independent wargaming community that features discussion, tutorials and images for many games.
Warhammer 40,000
Our warhammer 40k forums are among our most popular. They have been operating the longest and contain discussion about every facet of warhammer 40k from tactics and army lists to background and upcoming releases.
Warhammer Fantasy
The Warhammer Fantasy Battle Forums are consistently increasing in popularity and are almost on a par with our 40k forums covering the same large range of content with advice from some of the best tacticians the world has to offer.
Warmachine and Hordes
Dakka now has one of the largest Warmachine and Hordes forums on the web, and has a huge range of Warmachine Pictures in our gallery.
Flames of War
Flames of War and other historical games are growing in popularity here on dakka and we invite anyone to join in and discuss them in detail. As flames of war grows more popular, Dakka's coverage will only increase. Be sure to check out the Flames of War gallery to see some inspiring stuff.
Dakka Features
Dakka is a big site with a lot to explore. Here we highlight some of our more interesting features:
Wargaming Gallery
The dakka gallery is one of the largest wargaming galleries in the world and has a huge range of tagged miniatures from many game systems. From flames of war to babylon 5, and of course 40k. You can vote on images (like using hot-or-not), and use our advanced gallery search engine to find exactly what you are looking for, be it space marines, orks, cryx or Dark Elves!
Forums
The dakka forums are growing faster and faster and are the bread and butter of the website. They still maintain quality and a fair level of freedom compared to many other forums. Our most popular forum is News and Rumours, but Dakka Discussions and 40k army lists are very popular too. There are some important rules to consider (no spam, no swearing, no piracy) but everybody gets on well enough thanks to our great moderation team.
Articles
The dakka wargaming articles are run on a wiki (like wikipedia). We have a huge range of wargaming articles covering everything from tactica to modeling and painting and even some great funny stuff. If you are bored and want to have the equivalent of dozens of magazines to read then head over to the main articles page and start clicking around. Because it is a wiki, anybody can hop in and click the 'edit' tab at the top of the page, so if you have anything to add or just see some typos or bad grammar then you can help make it better for everyone.
Army Profiles
Dakka's army profiles are a throwback to the very earliest version of dakka from the late 1990s, where various armies were highlighted in detail. Our army profiles section now contains many armies from different game systems with in depth photographs, army lists and explanations of their signifigance from their owners.
DCMs
Help keep Dakkadakka.com running by becoming a DCM (Dakka Contributing Member) and enjoy a ton of perks for doing a good deed! For a small donation of only $25 a year you gain the following benefits:
Surf with ease! Get an ad-free site.
Be a celebrity! Get a 'DCM' marker in the forum listings and under your username.
Name yourself! Create your own custom title in the forums.
Expand your conversation! Post and chat in a private DCM forum.
Dakka Blog
Posted: 2015-01-26 07:59:07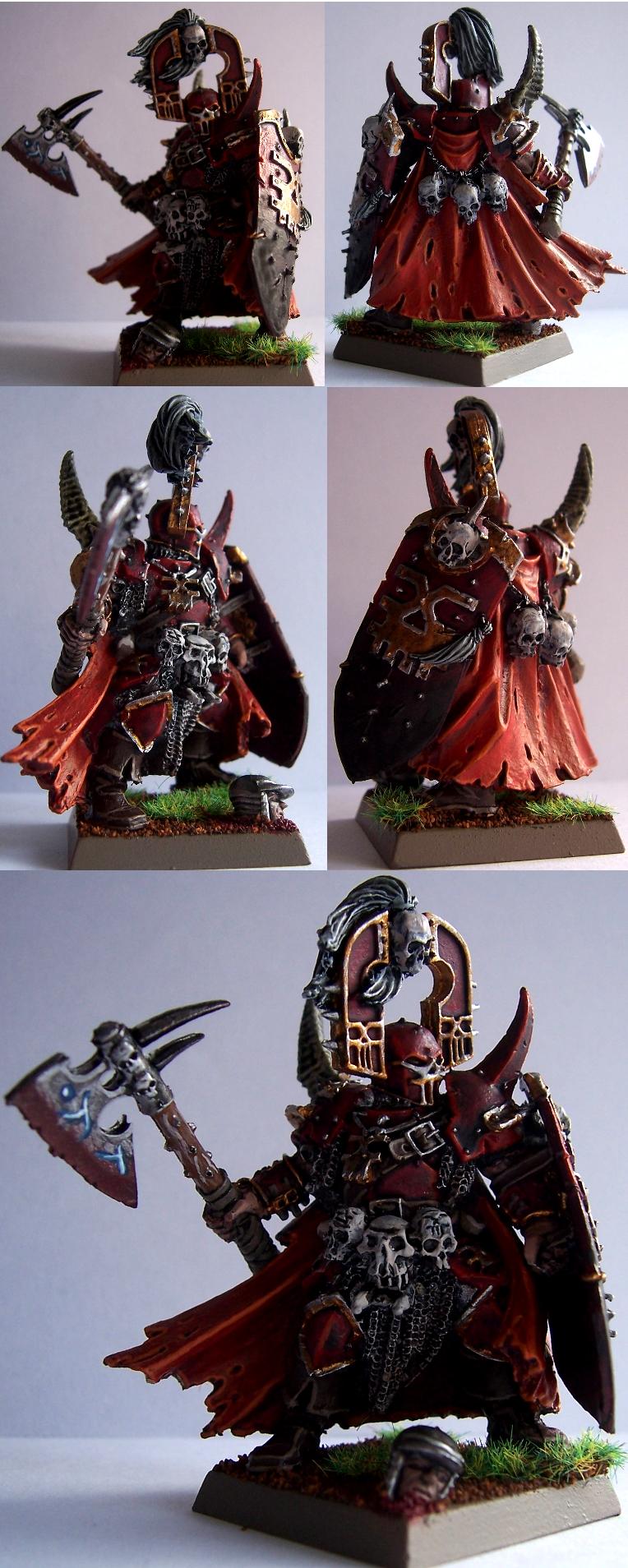 By Cronos


Posted: 2015-01-26 06:59:07

Taken with a Panasonic DMC-ZS3
By Cave_Dweller


Posted: 2015-01-26 05:59:07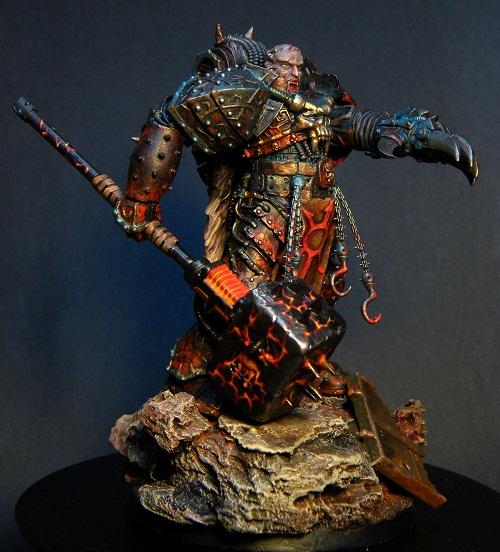 Taken with a NIKON COOLPIX L100
By Demidov


Posted: 2015-01-26 04:59:07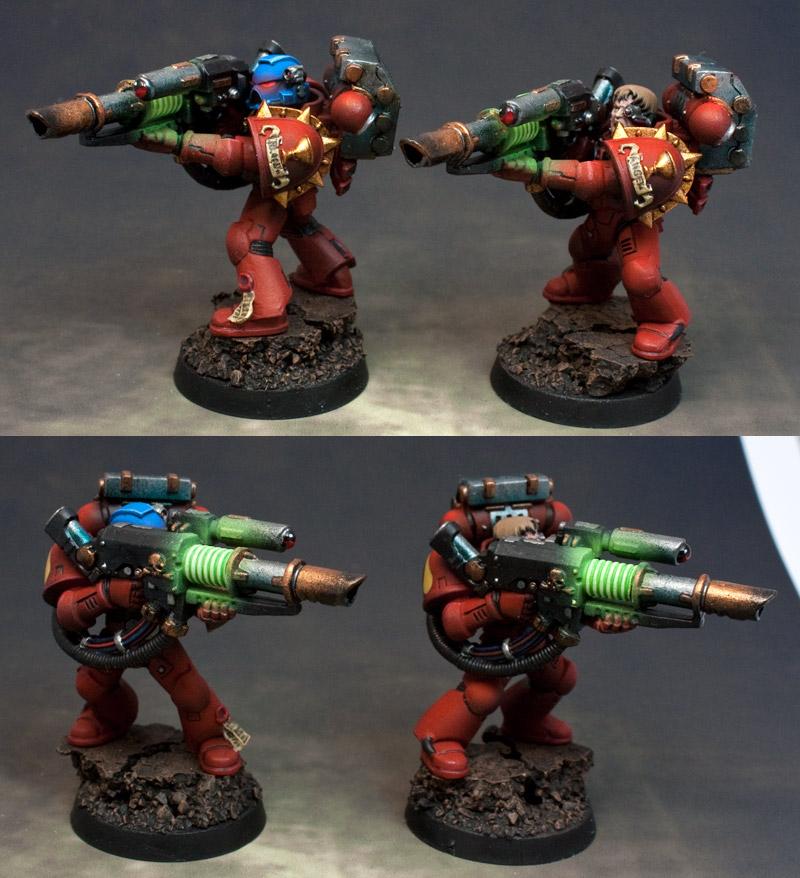 By Eggroll


Posted: 2015-01-26 03:59:07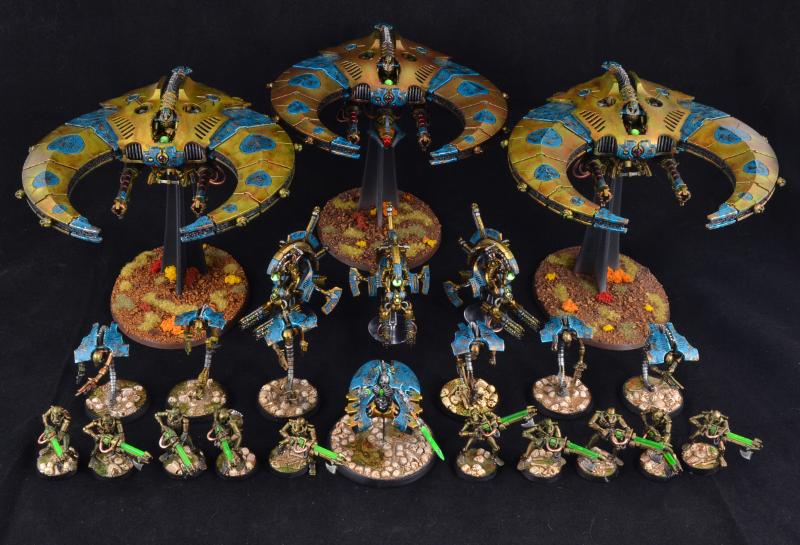 By Gitsplitta


Posted: 2015-01-26 02:59:07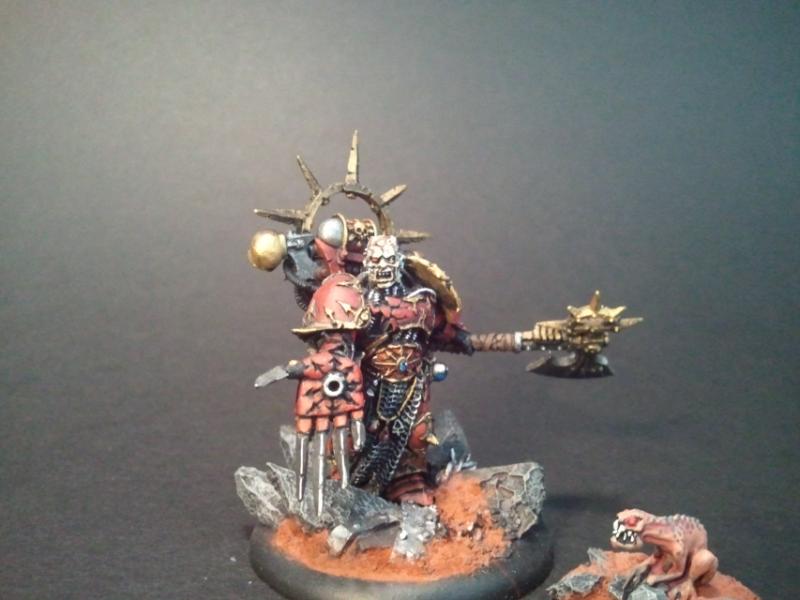 Taken with a SAMSUNG SGH-T959
Unknown creator


Posted: 2015-01-26 01:59:07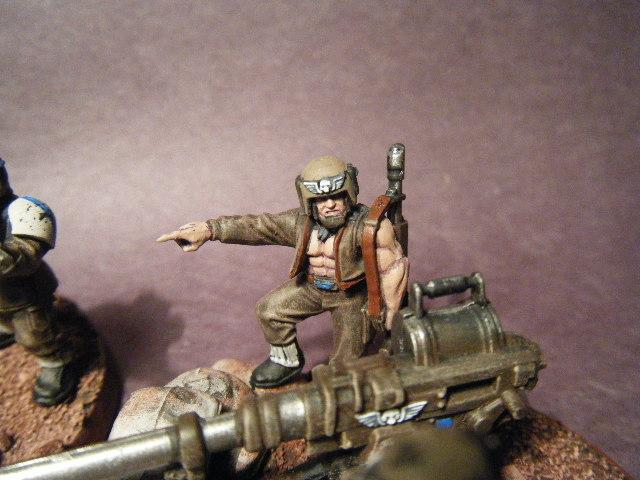 Taken with a FUJIFILM FinePix Z20fd
By Granesh


Posted: 2015-01-26 00:59:07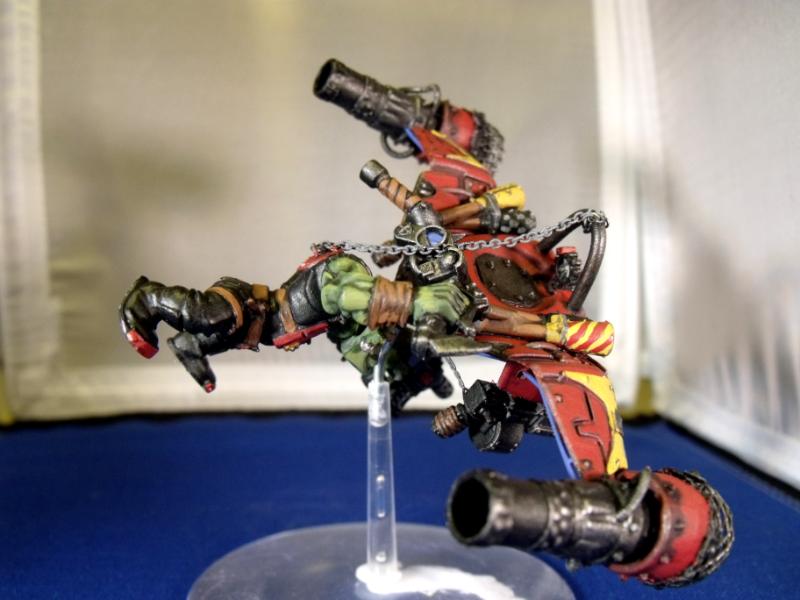 Taken with a FUJIFILM FinePix S1500
By Artsoldier35


Posted: 2015-01-25 23:59:07

Forum post by BlackTalos, 94 responses at time of this post.

So, i recall a similar pledge a few years back, but never got news as to outcomes.

The idea here is to get most players who collect Adepta Sororitas armies to purchase a single model in order to show our support for GW, and entice them to update their Battle Sisters range.
The plan is very simple, and will simply work on the spread in Social media and gaming groups.

On the 4th of March 2015, i would kindly ask that you purchase THIS MODEL.
You may select an alternative, such as THIS or THIS.

The most important thing is to try and do this as close as you can to a selected time:
8am PST
10am CST
11am EST for the US

4pm GMT in the UK

5pm CET for most of Europe

Or the equivalent time in your time zone.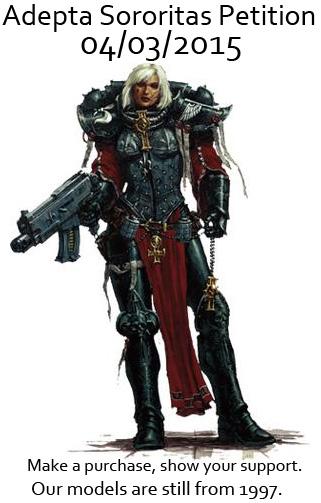 If you own an Adepta Sororitas army, that model will surely find a home and be useful. Even fully equipped collectors of AS could make use of this 1 model, and would show support for the cause. I know you might be happy with the amount of models you have, but this is a message that you want more attention given to your Faction.

The next step is simply to spread this message as far and wide as you can, and make the purchase on the stated date.
As a bonus, you may also send the following email, or an amended version of your own, to the following address: custserv@gwplc.com or uk.custserv@gwplc.com in conjunction with your order.

Dear Madam/Sir,

I am contacting you in regards to my recent order of an Adepta Sororitas model.

First of all, I do apologise for the high amount of administration work this has probably caused. Secondly, I do not expect a delivery of the model if the stocks have been emptied as a result, but would greatly appreciate a refund if this is the case and if it is within your means.

Lastly I would explain the reason for this purchase: I am an earnest colle...

Post continues at http://www.dakkadakka.com/dakkaforum/posts/list/632419.page


Posted: 2015-01-25 22:59:07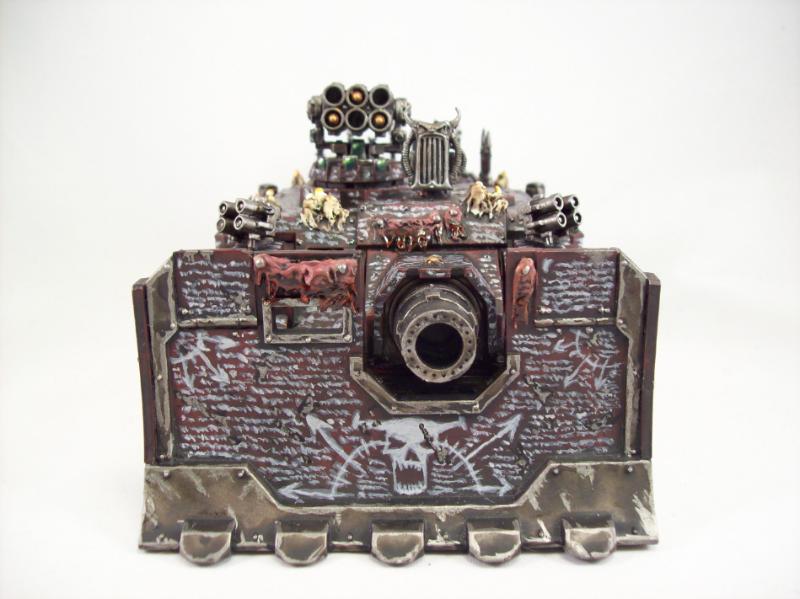 Taken with an EASTMAN KODAK COMPANY KODAK EASYSHARE C613 ZOOM DIGITAL CAMERA
By RazakelXIII


Posted: 2015-01-25 21:59:07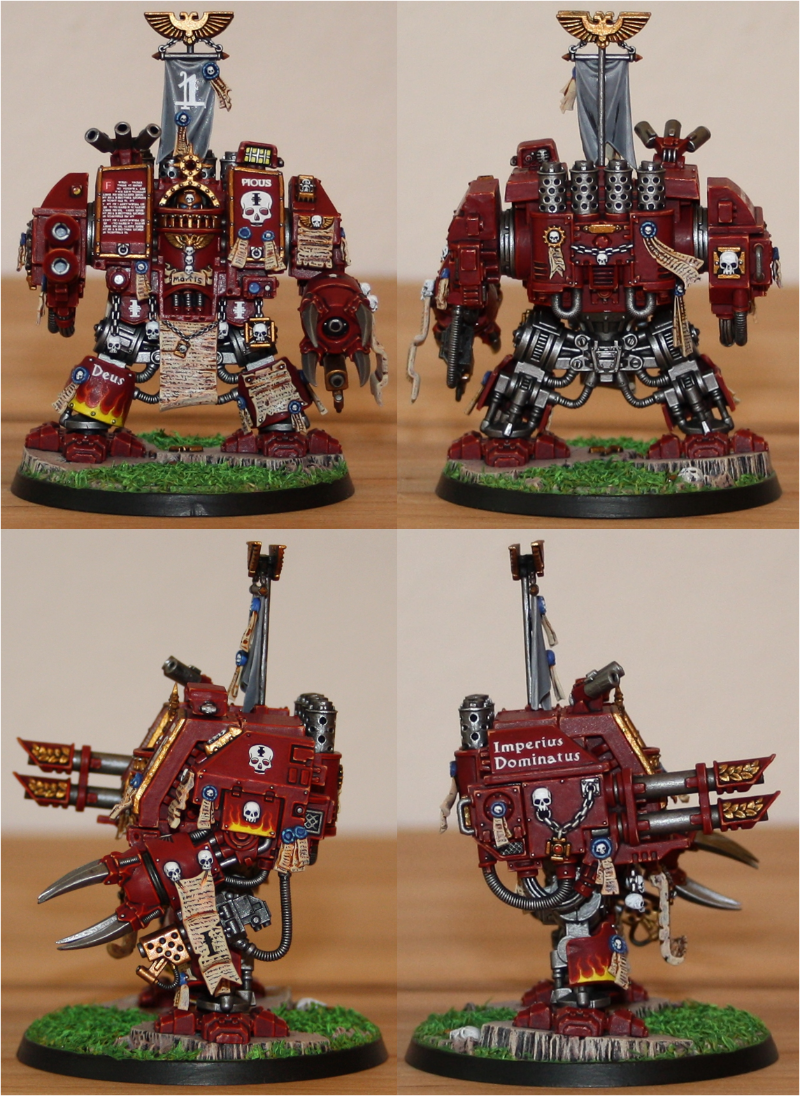 By Fireball


Posted: 2015-01-25 20:59:07

By Zambro


Posted: 2015-01-25 19:59:07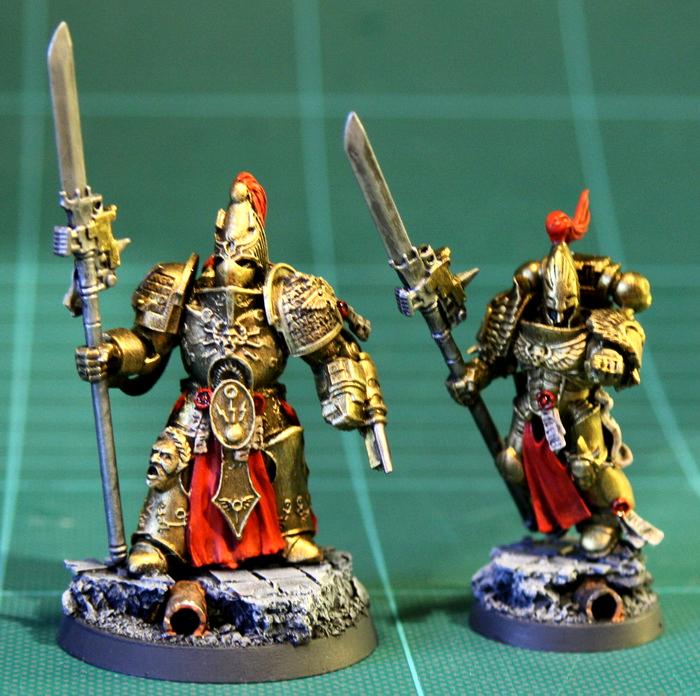 Taken with a Canon EOS 1000D
By Nexus 6


Posted: 2015-01-25 18:59:07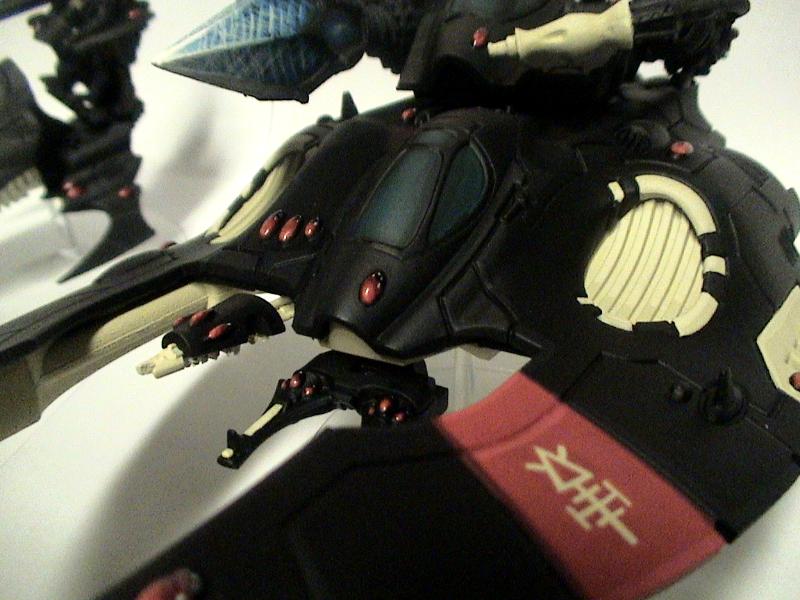 Taken with a SONY DCR-HC40
By Behind th Mask


Posted: 2015-01-25 17:59:07

Forum post by office_waaagh, 144 responses at time of this post.

My wife loves 40k, loves tyranids and (recently) daemons, loves painting, enjoys playing games within our gaming circle, and wants to be more involved in the "community" so to speak. She's into pen-palling and belongs to online groups for that, for example, and informal professional associations (Facebook groups for professional translators, etc), and she's in an online book club. She likes sharing tips, chatting with people with similar interests, and swapping stories. She'd like to find something for 40k like that, but all the forums, groups, and so on are...well, to put it charitably, not very welcoming and not well-supplied with the sort of kind, supportive people that she prefers to interact with online. Ideally, she'd like to find a community of fellow 40k-loving women, but she's looking for anything where the forum/community culture is generally friendly and helpful, and more devoted to fun and hobbying and less concerned with complaining about rules, angrily denouncing GW, arguing about fluff, and generally being mean to one another.

Is anyone a member of a smaller online community where everyone knows everyone else that they could recommend or to which I can direct her? A Facebook group or something like that? Is there a sub-forum on dakka that would be more to her tastes that she can spend her time in that won't see her tearfully resolving never to touch 40k again? She's been searching and so far all she's found are a couple of blogs. Any help or advice is appreciated. Cheers lads.


Posted: 2015-01-25 16:59:07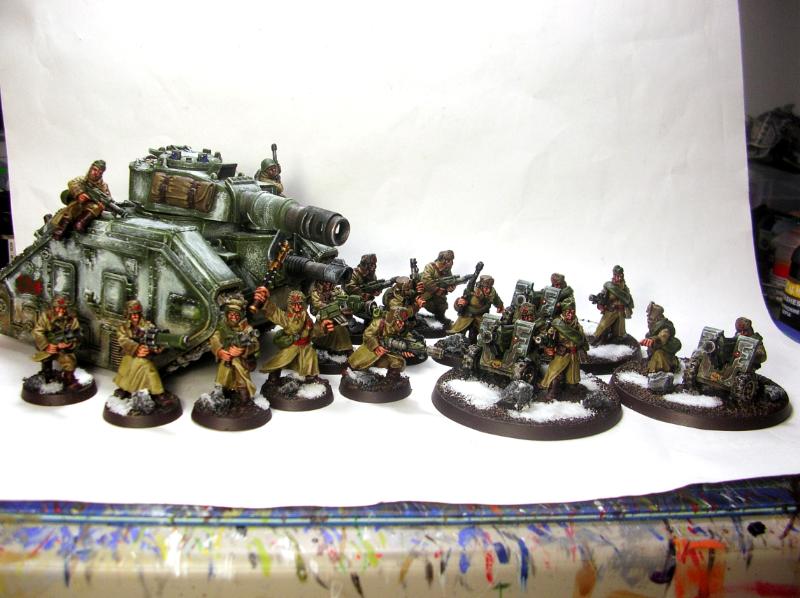 Taken with a NIKON E4100
By Brother SRM


Posted: 2015-01-25 15:59:07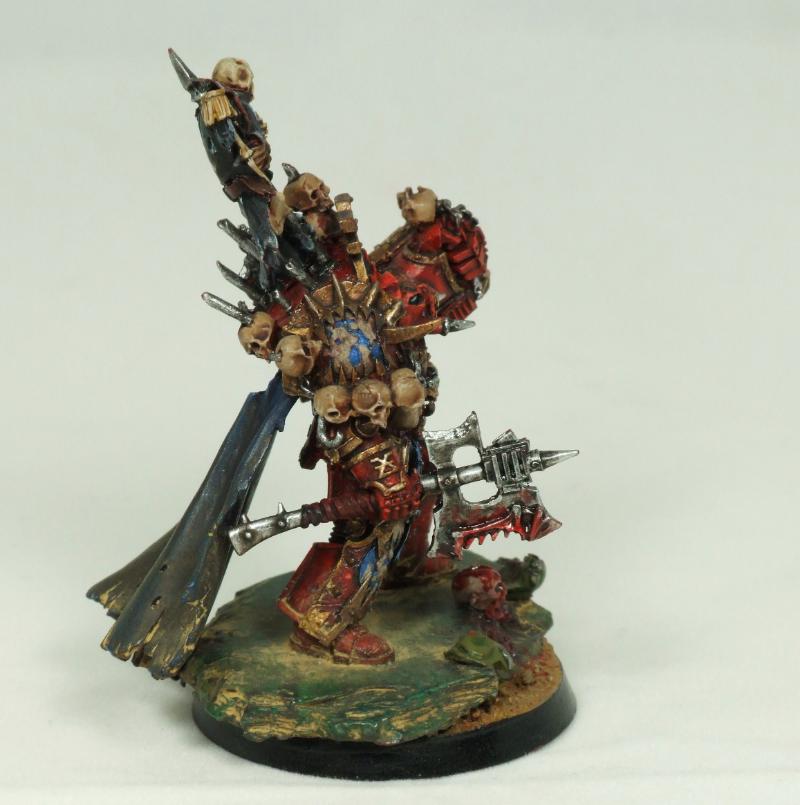 Taken with a FUJIFILM FinePix S9600
By bubber


Posted: 2015-01-25 14:59:07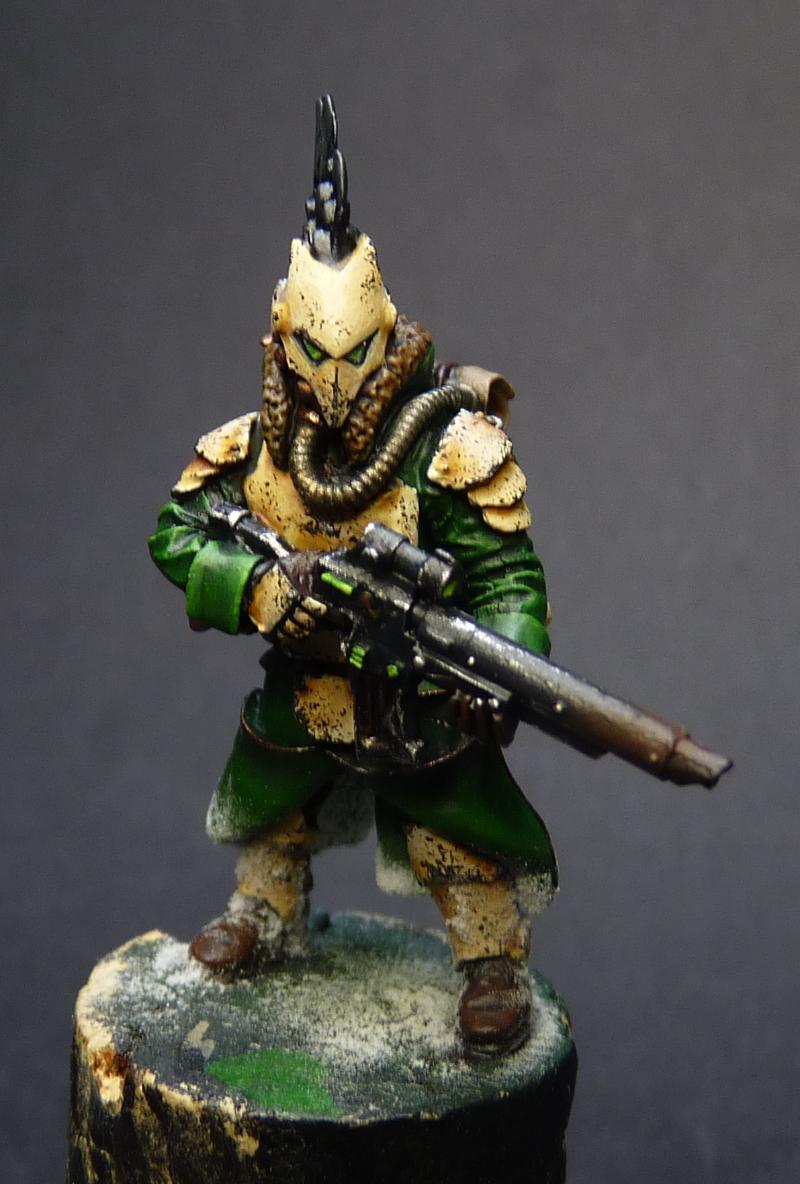 By J-paint


Posted: 2015-01-25 13:59:07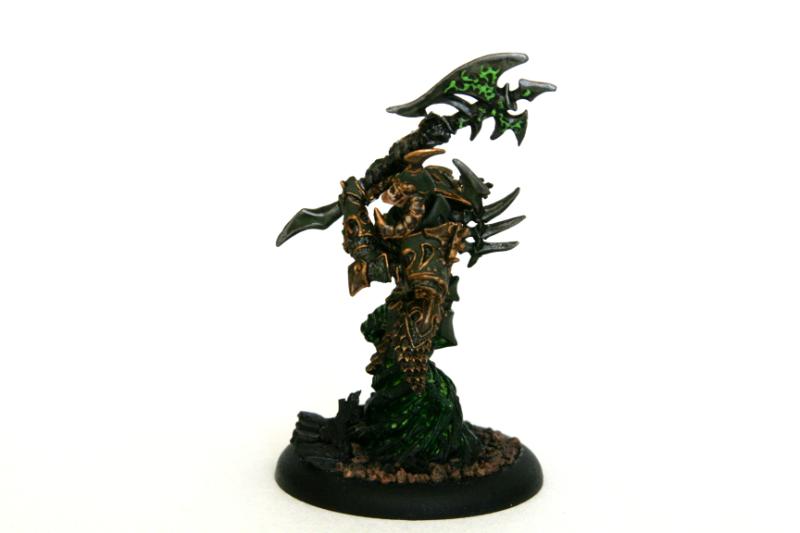 Taken with a Canon EOS 30D
By Xeteskian


Posted: 2015-01-25 12:59:07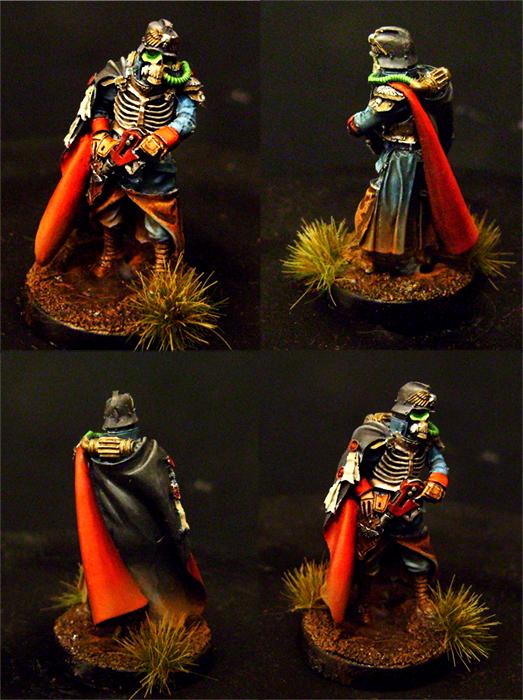 By Tryzna


Next Page (older)