Posted: 2016-06-01 02:59:07

Taken with a Motorola DROID RAZR
By Squat Kid


Posted: 2016-06-01 01:59:07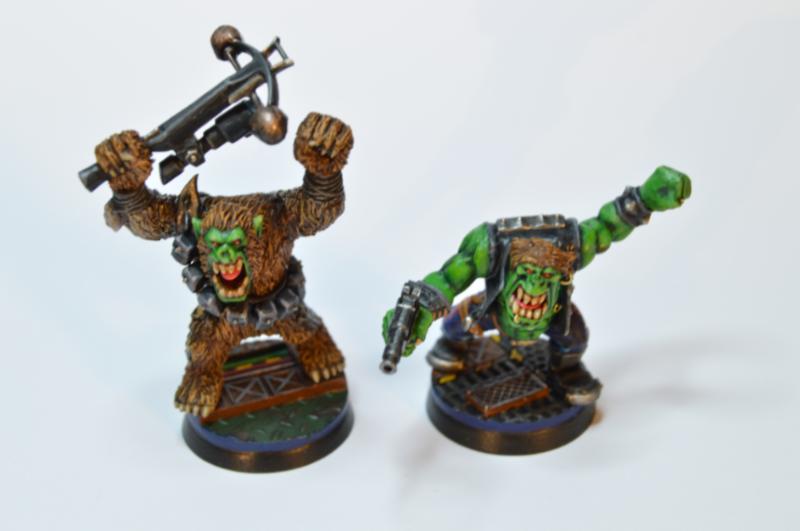 By Midget Gems


Posted: 2016-06-01 00:59:07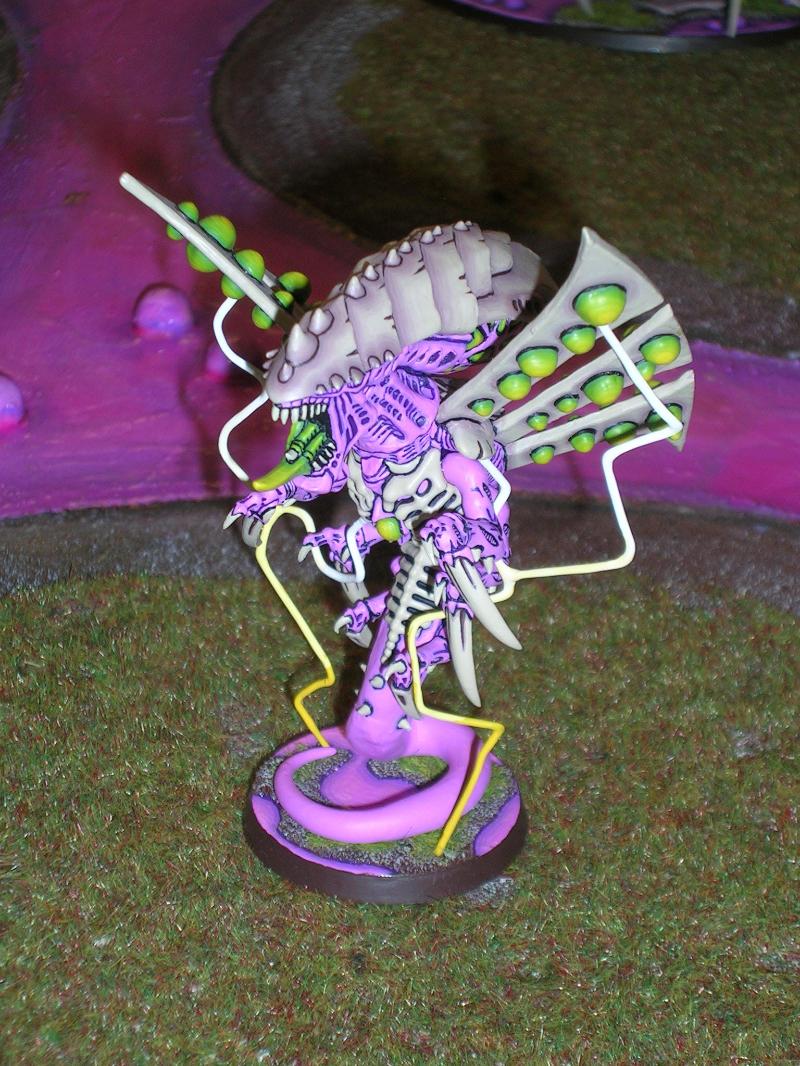 Taken with a NIKON E3700
By Nard


Posted: 2016-05-31 23:59:07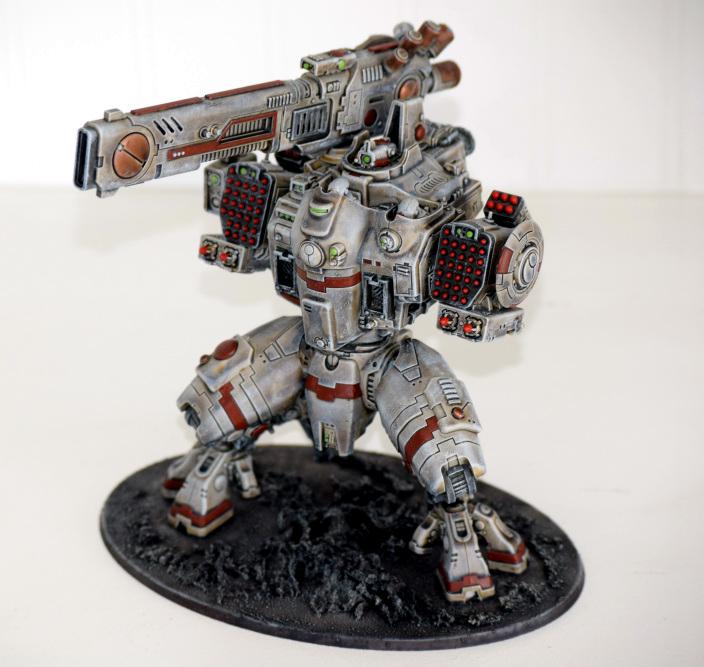 By Bach


Posted: 2016-05-31 22:59:07

Forum post by Brother-Redemptor, 195 responses at time of this post.

Recently I have seen quite a few posts both here and on other boards regarding the infamous topic of female-space marines and why they should or shouldn?t exist. Personally I believe they should remain as they are, not because I?m some kind of backwards thinking misogynistic jerk but because it makes sense within the setting and the established lore. Let me just start out by saying that I fully support the idea that there should be a more even gender divide in the model range as it?s a bit of a sausage fest at the moment. The WH40K universe seems to get a bit of a bad rap when it comes to gender equality by people outside of the 40k community who tend to have a very simplified view of the setting and at first glance all seem to jump to the conclusion that there is not enough female representation and that it is an all-boys club where non males are not wanted. I would love to see more people join the hobby regardless of their gender and from what I have seen the community as a whole is a very warm and welcoming one (for the most part).

When it comes to the armies available to play you have the following:

Orks- gender neutral- as they are sentient killer fungus.

Necrons- gender neutral- as they are ancient killer robots.

Chaos Daemons- gender neutral- as they are daemons and there for their physical forms don?t actually exist.

Tyranids- gender neutral- they are birthed within the Hive ships so have no need for gender.

Eldar- mixed gender- Eldar armies are always of mixed gender as they see no distinction between the capabilities of males and females.

Astra Militarum- mixed gender- The Imperium doesn?t care what the hell you are as long as you are human and can fire a gun then you have a place within the meat grinder that is the armies of the Imperium.

Inquisition- mixed gender- Same as the Astra Militarum, as long as you are human and have a b...

Post continues at http://www.dakkadakka.com/dakkaforum/posts/list/692246.


Posted: 2016-05-31 21:59:07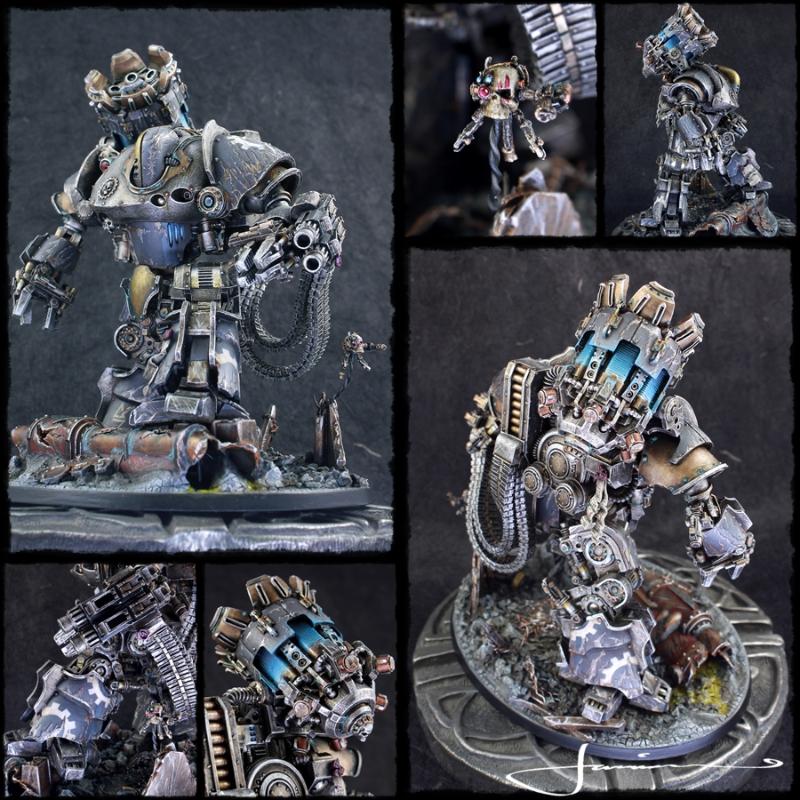 By Januine


Posted: 2016-05-31 20:59:07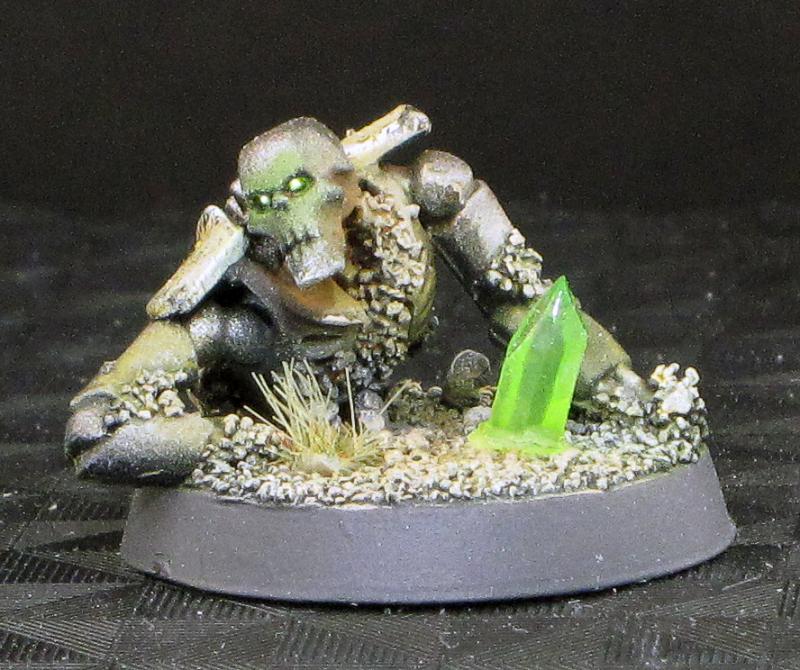 Taken with a Canon PowerShot SD960 IS
By MajorTom11


Posted: 2016-05-31 19:59:07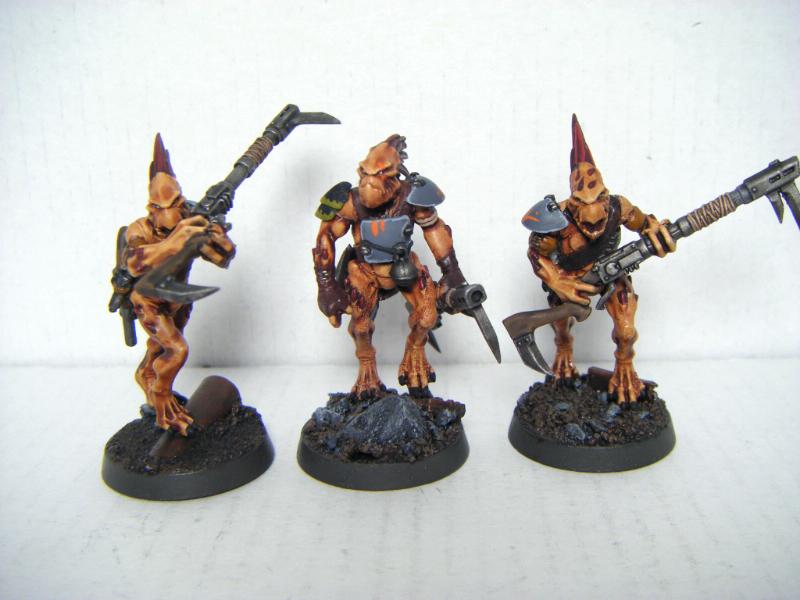 Taken with a FUJIFILM FinePix Z10fd
By Wolfs16


Posted: 2016-05-31 18:59:07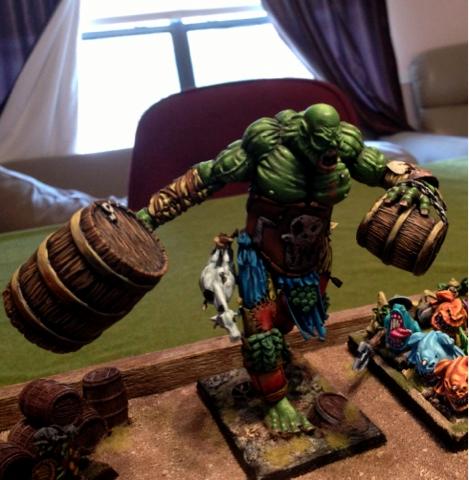 By razormage


Posted: 2016-05-31 17:59:07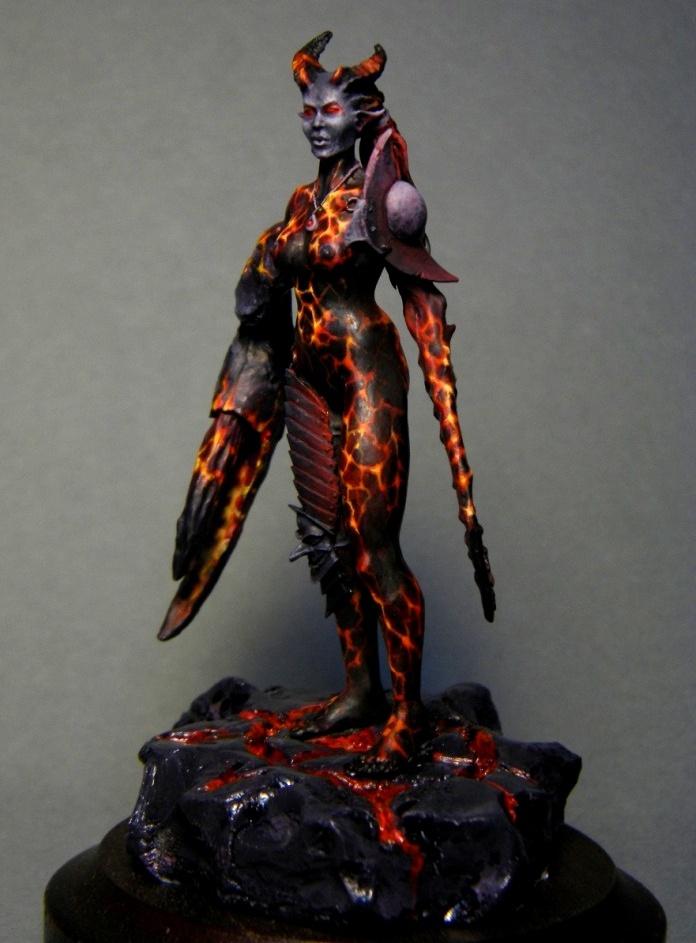 Taken with a NIKON COOLPIX L100
Unknown creator


Posted: 2016-05-31 16:59:07

Taken with an Apple iPhone 4
By Riocordo


Posted: 2016-05-31 15:59:07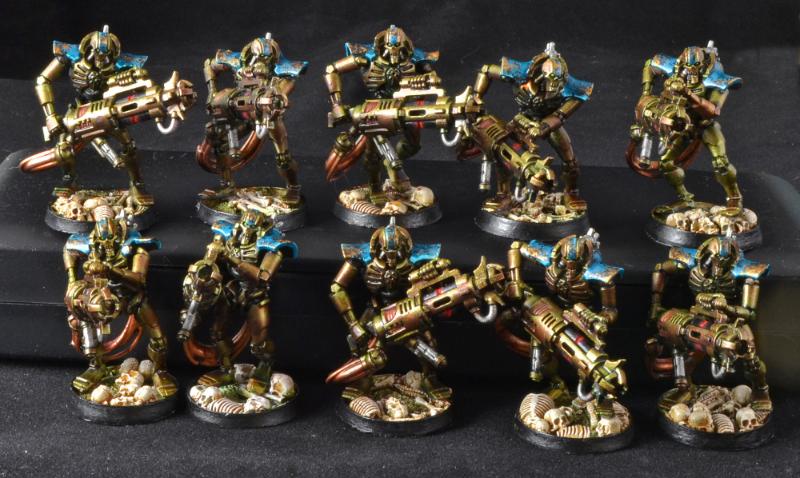 Taken with a NIKON CORPORATION NIKON D3100
By Gitsplitta


Posted: 2016-05-31 14:59:07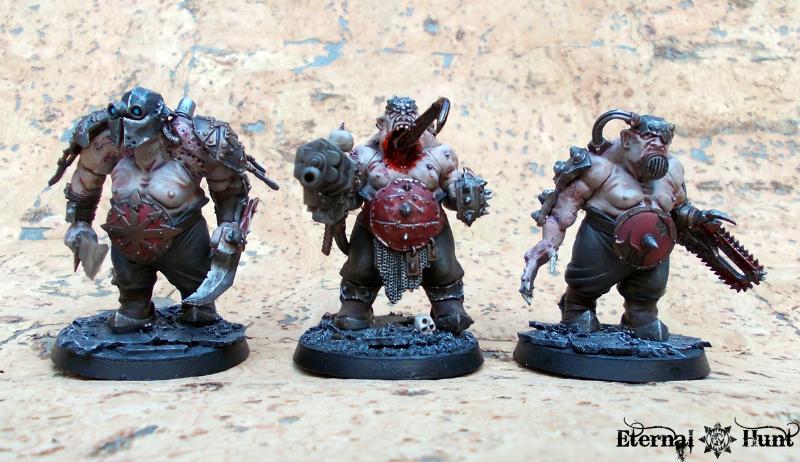 By KrautScientist


Posted: 2016-05-31 13:59:07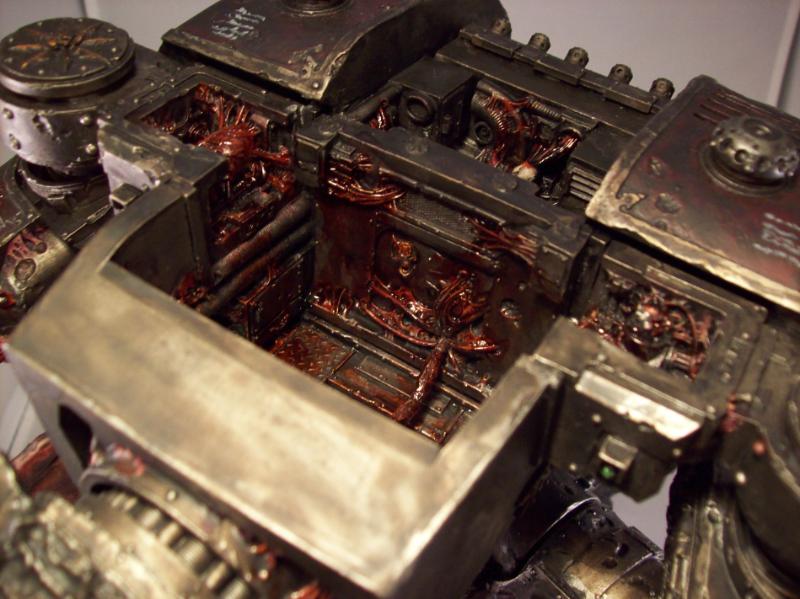 Taken with an EASTMAN KODAK COMPANY KODAK EASYSHARE C613 ZOOM DIGITAL CAMERA
By RazakelXIII


Posted: 2016-05-31 12:59:07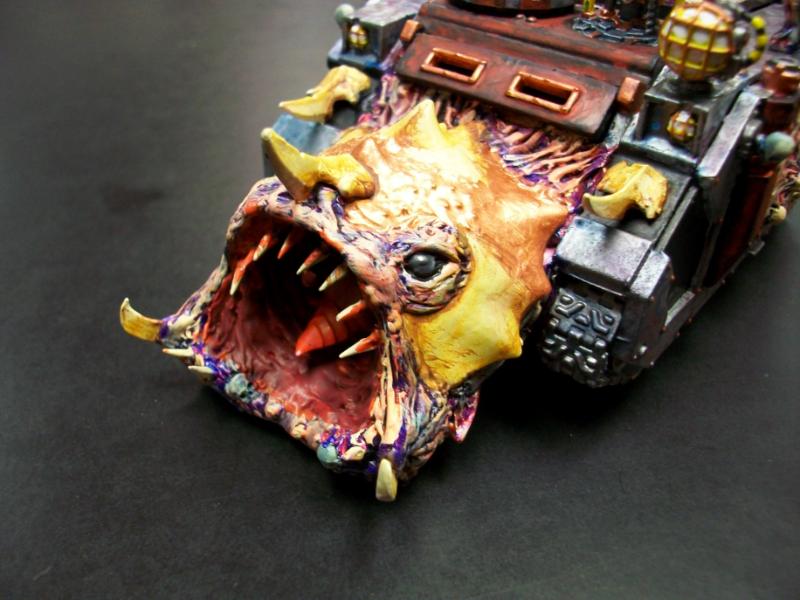 Taken with an EASTMAN KODAK COMPANY KODAK EASYSHARE M1063 DIGITAL CAMERA
By Dark-Warrior-Art


Posted: 2016-05-31 11:59:07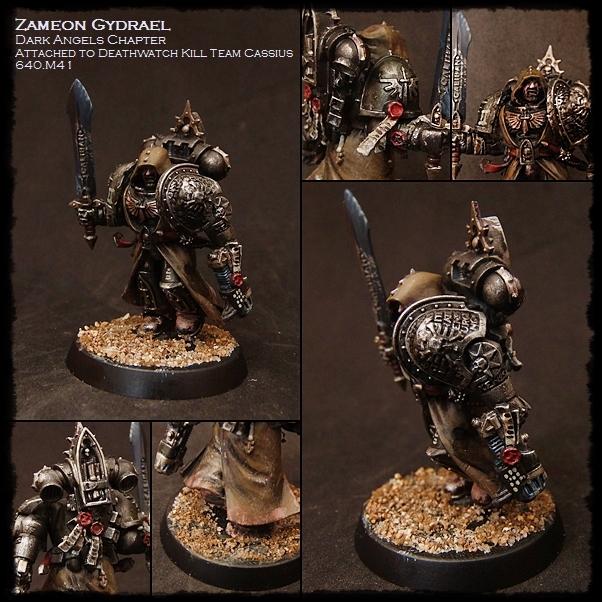 By Paradigm


Posted: 2016-05-31 10:59:07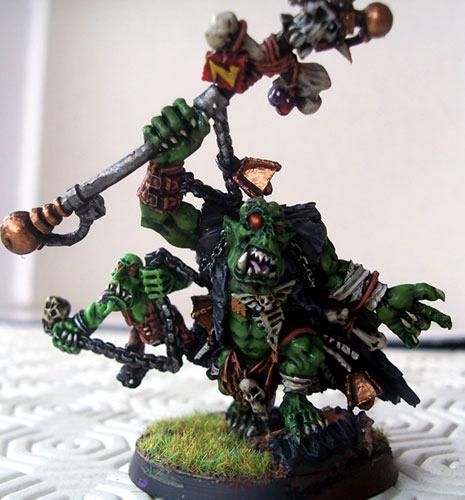 Unknown creator


Posted: 2016-05-31 09:59:07

Posted: 2016-05-31 08:59:07

Taken with an OLYMPUS IMAGING CORP. FE330,X845,C550
By SONS of ORAR


Posted: 2016-05-31 07:59:07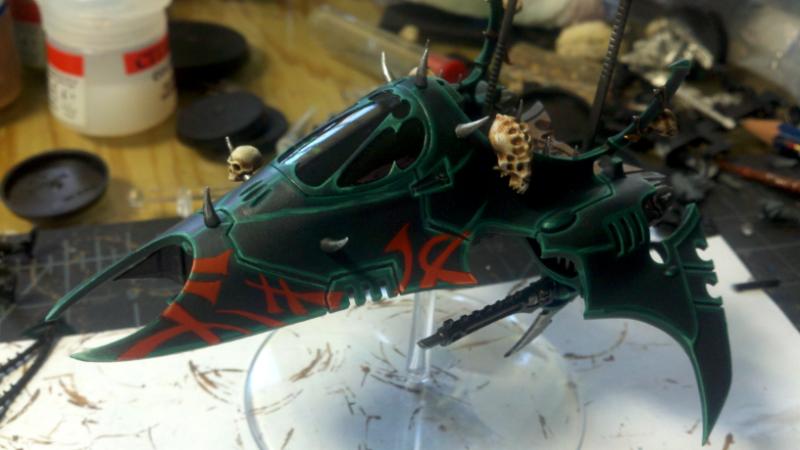 Taken with a Motorola DROIDX
By whatisntart


Next Page (older)