Posted: 2014-07-28 13:59:07


By Picta Mortis


Posted: 2014-07-28 12:59:07


Unknown creator


Posted: 2014-07-28 11:59:07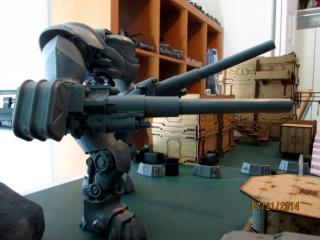 By Von Skyfury


Posted: 2014-07-28 10:59:07

Forum post by CrazyCombatCarl, 17 responses at time of this post.

So I converted a Dakka based Stompa. For rules I'm using the Kustome Stompa Builder from Imperial Armor 8. To maximize my amount of shots I can put down range per turn.

It has lots of dakka to satisfy my inner ork.



Posted: 2014-07-28 09:59:07

Posted: 2014-07-28 09:59:07


Unknown creator


Posted: 2014-07-28 08:59:07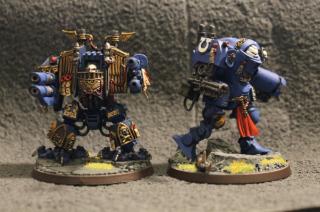 Taken with a Canon EOS REBEL T3
Unknown creator


Posted: 2014-07-28 07:59:07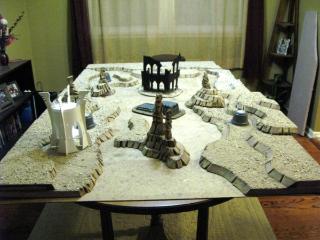 Taken with a Canon PowerShot G7
Unknown creator


Posted: 2014-07-28 06:59:07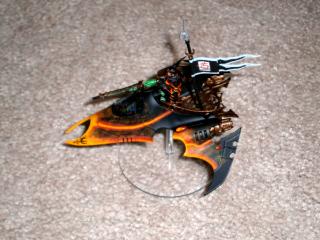 Taken with an OLYMPUS IMAGING CORP. VG120,D705
Unknown creator


Posted: 2014-07-28 05:59:07


Taken with a Canon PowerShot SX100 IS
Unknown creator


Posted: 2014-07-28 04:59:07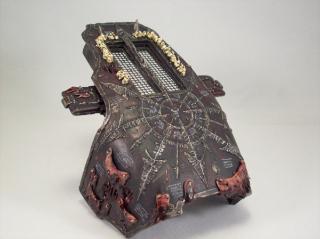 Taken with an EASTMAN KODAK COMPANY KODAK EASYSHARE C613 ZOOM DIGITAL CAMERA
By RazakelXIII


Posted: 2014-07-28 03:59:07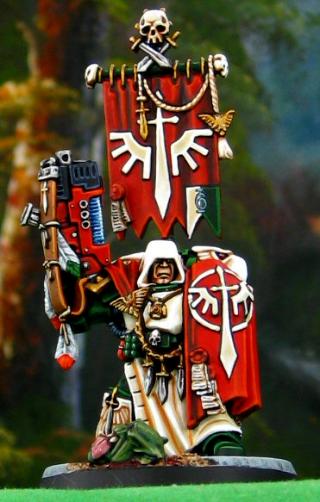 Taken with a Canon PowerShot SD850 IS
Unknown creator


Posted: 2014-07-28 02:59:07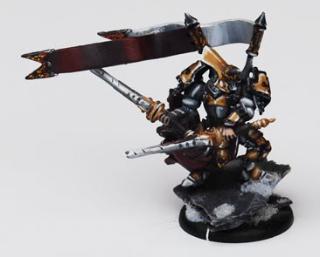 By spiralingcadaver


Posted: 2014-07-28 01:59:07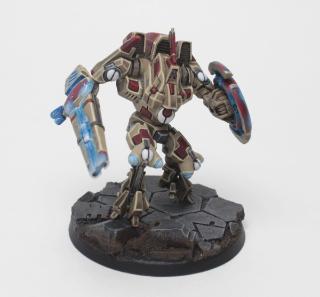 By Jstncloud


Posted: 2014-07-28 00:59:07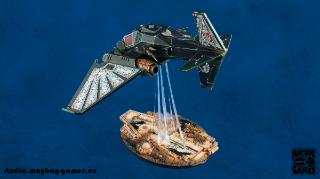 By MaybugM


Posted: 2014-07-27 23:59:07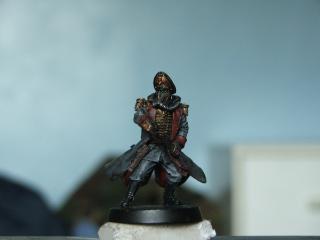 Taken with a FUJIFILM FinePix S5500
Unknown creator


Posted: 2014-07-27 22:59:07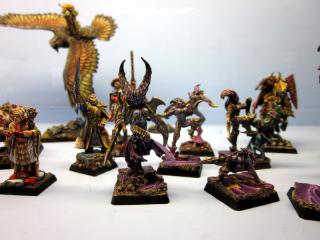 Taken with a Canon PowerShot SD1300 IS
By IceAngel


Posted: 2014-07-27 21:59:07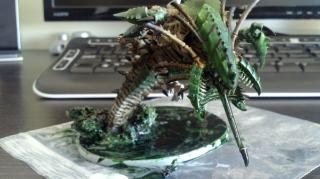 Taken with a Motorola XT886
By PleaseDontExplode


Posted: 2014-07-27 20:59:07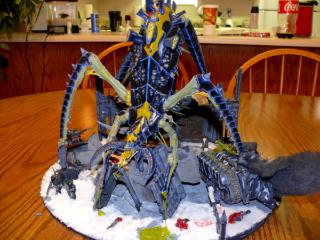 Taken with a Panasonic DMC-FZ50
By CATACLYSMUS


Posted: 2014-07-27 19:59:07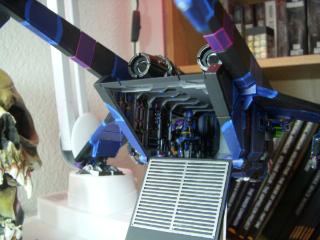 Taken with a NIKON COOLPIX S50
Unknown creator


Next Page (older)