Posted: 2014-12-21 09:59:07

Posted: 2014-12-21 09:59:07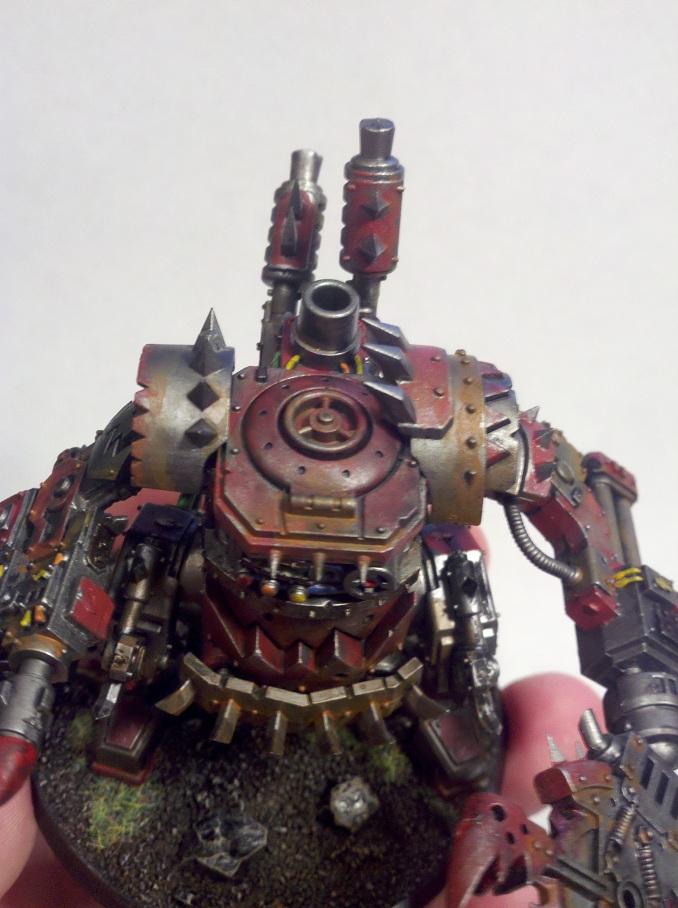 Taken with a Motorola DROIDX 13e40001ffd80000015edc4c1202b015
Unknown creator


Posted: 2014-12-21 08:59:07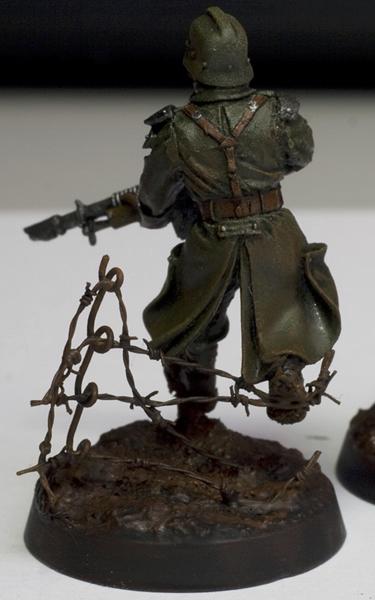 Taken with a Canon EOS 400D DIGITAL
By doubleT


Posted: 2014-12-21 07:59:07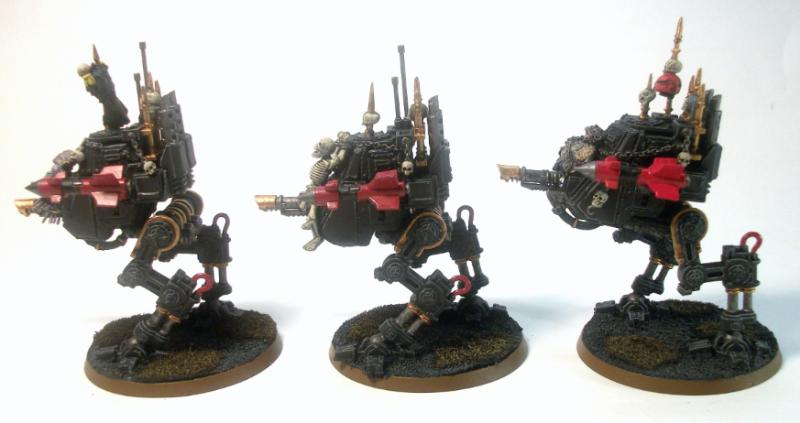 Taken with an EASTMAN KODAK COMPANY KODAK EASYSHARE C182 Digital Camera
By Lord_Mortis


Posted: 2014-12-21 06:59:07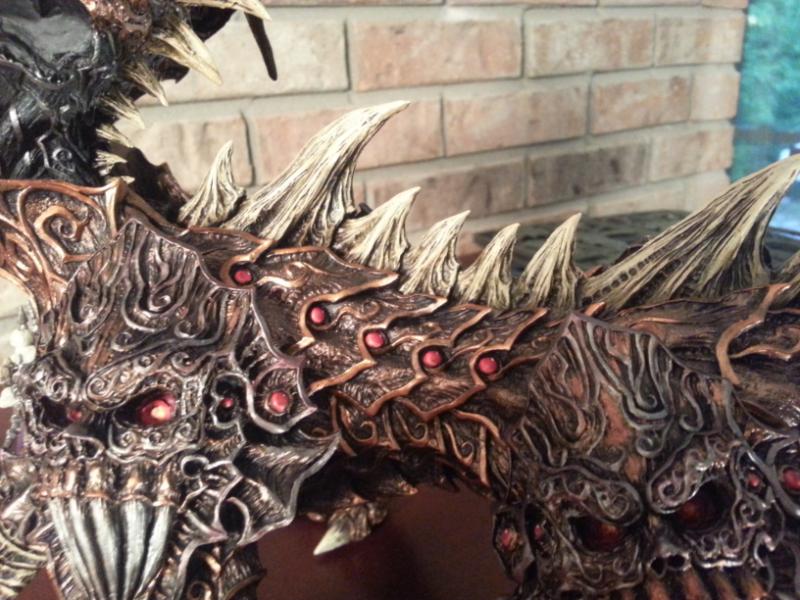 By wonkobaggins


Posted: 2014-12-21 05:59:07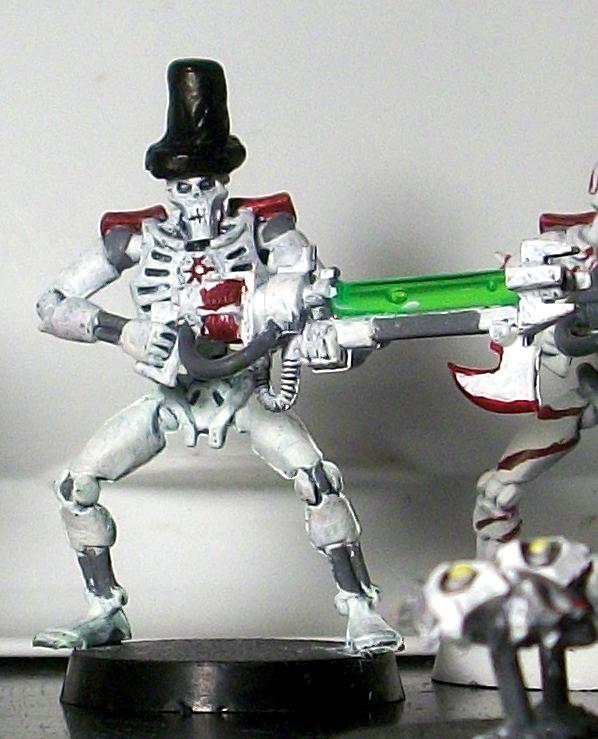 By Germantoast


Posted: 2014-12-21 04:59:07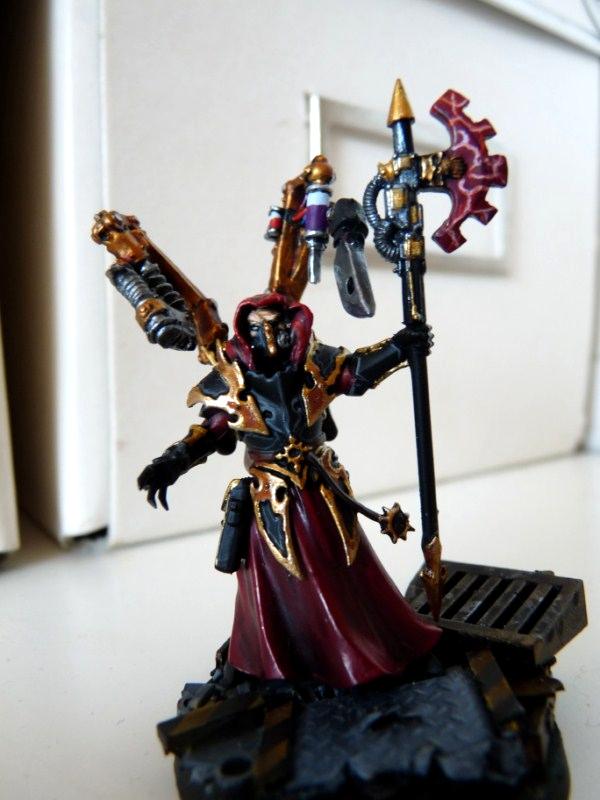 Taken with a Panasonic DMC-FZ28
By Hyenajoe


Posted: 2014-12-21 03:59:07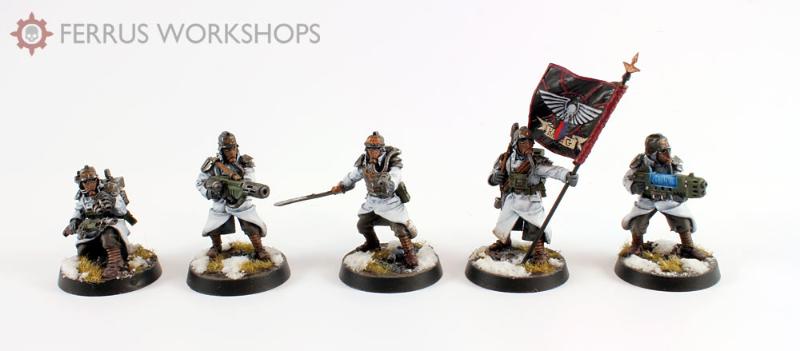 By Inquisitor Earl


Posted: 2014-12-21 02:59:07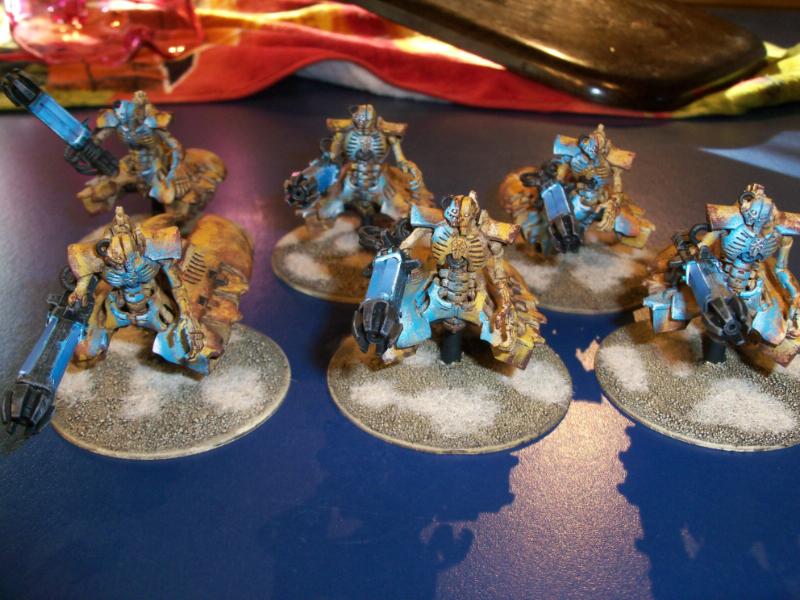 Taken with an EASTMAN KODAK COMPANY KODAK EASYSHARE M381 DIGITAL CAMERA
By littleboyblues


Posted: 2014-12-21 01:59:07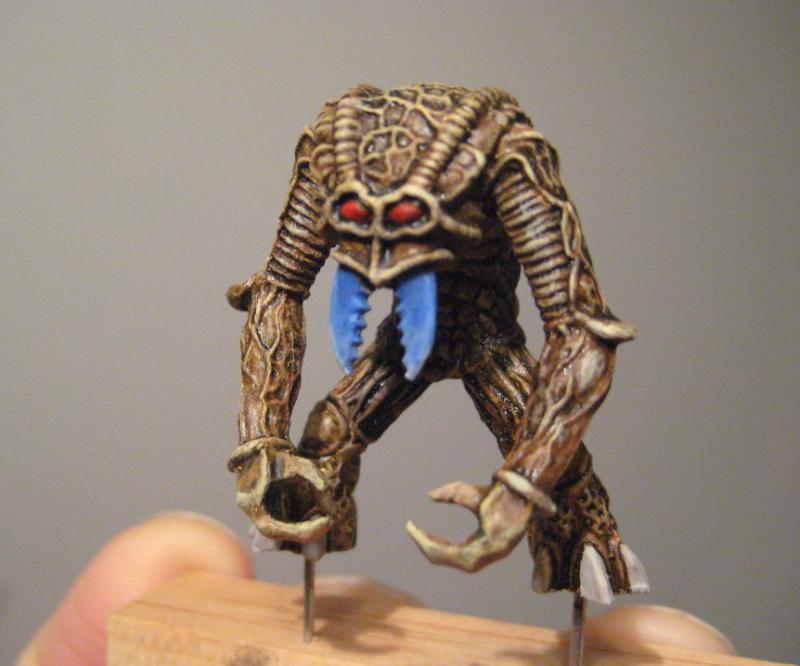 Taken with a Canon PowerShot SD750
By Ambull


Posted: 2014-12-21 00:59:07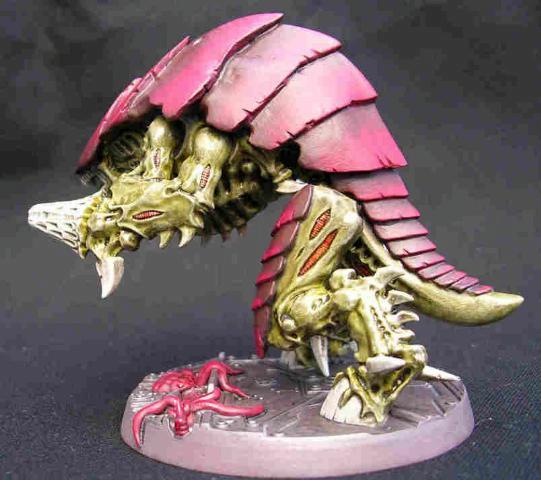 Unknown creator


Posted: 2014-12-20 23:59:07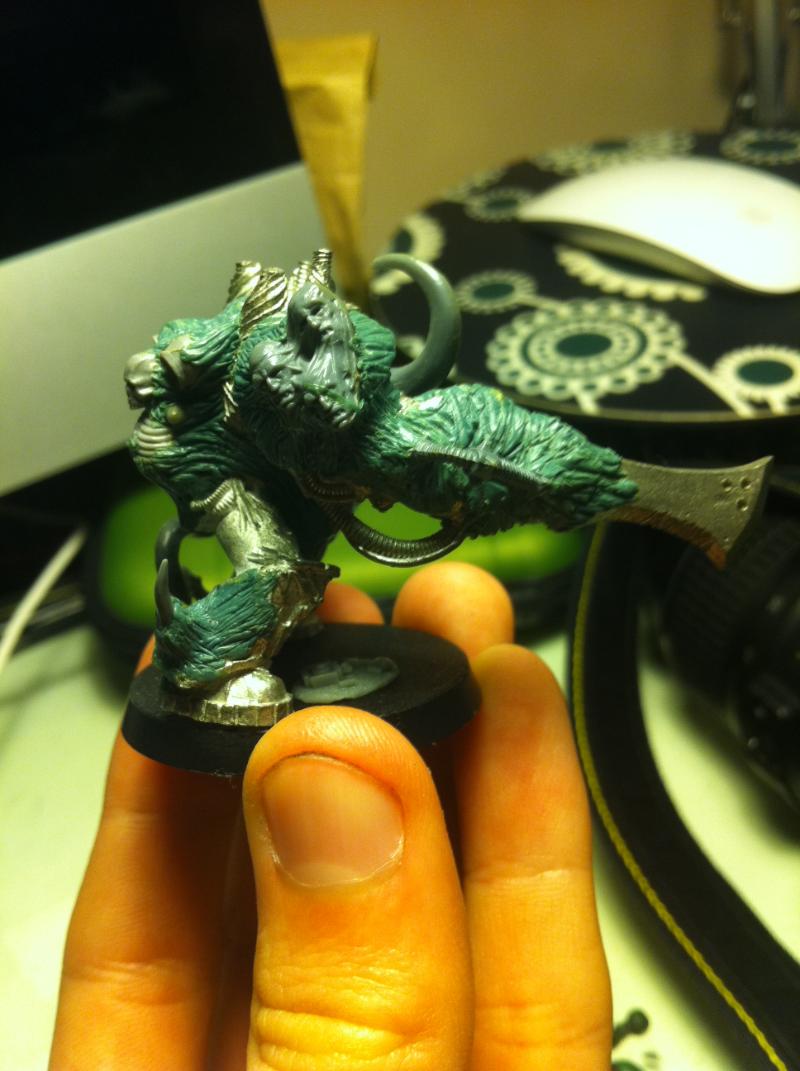 Taken with an Apple iPhone 4
Unknown creator


Posted: 2014-12-20 22:59:07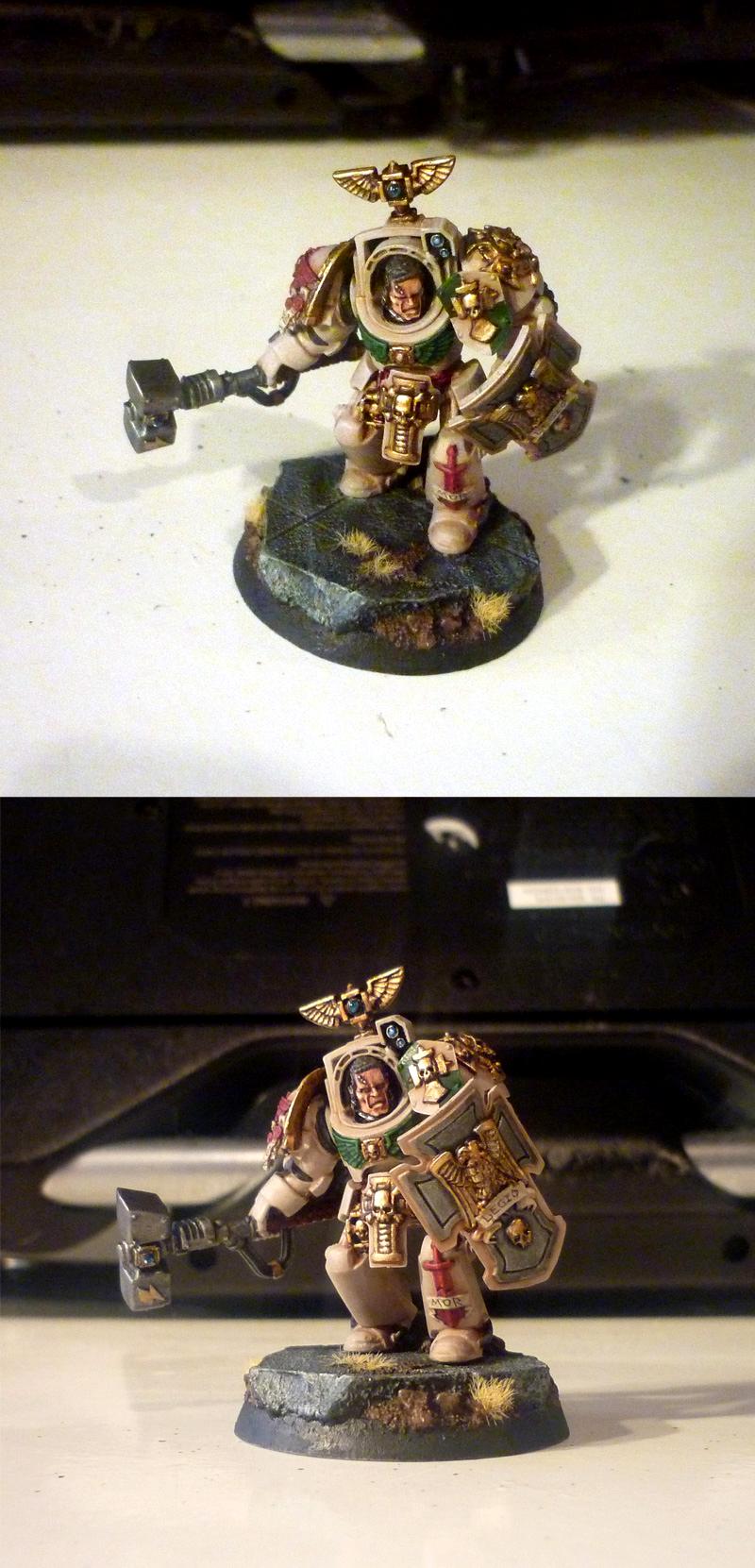 By Astelan


Posted: 2014-12-20 21:59:07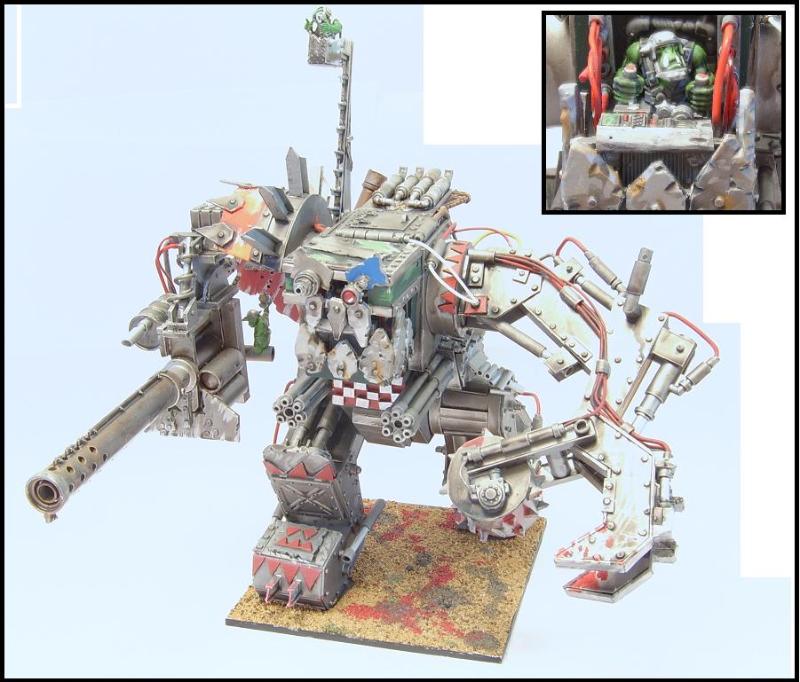 Taken with a SAMSUNG TECHWIN CO., LTD. Digimax A6
Unknown creator


Posted: 2014-12-20 20:59:07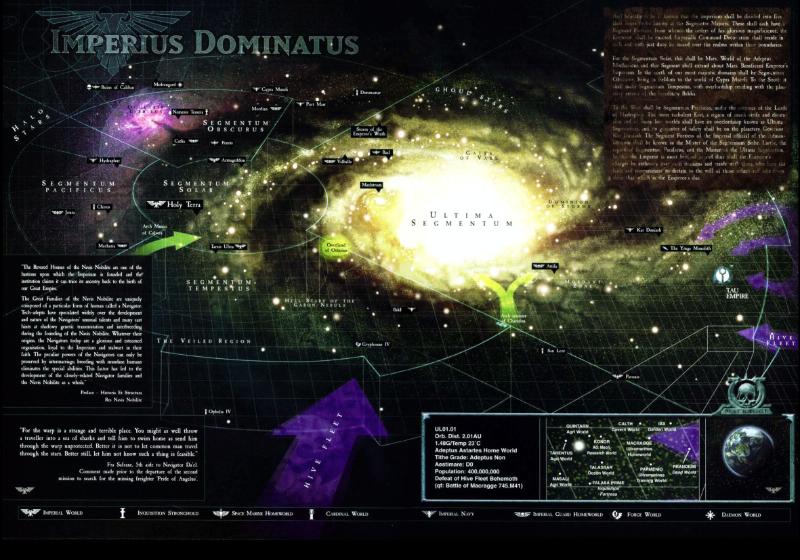 Unknown creator


Posted: 2014-12-20 19:59:07


By Nodri


Posted: 2014-12-20 18:59:07

Forum post by crukks, 186 responses at time of this post.

Angels Fury Spearhead Force

Formation:
3 tactical squads
3 stormraven gunships

Restrictions:
Each stormraven gunship must include 10 models. The sergeant of each tactical squad in this formation must take a teleport homer as a free upgrade. This formations tactical squads cannot take dedicated transports and must begin the game embarked in the stormraven gunships from this formation.

Special rules:

Augur triangulation:
If a friendly unit with the Blood angels faction arrives from deep strike reserve within 12" of at least two models from the formation equipped with teleport homers then it does not scatter and can charge in the same turn it arrives.

Spearhead strike force:
When making reserve rolls make a single roll for the entire formation, which you can choose to re-reoll. If successful, all units arrive from the formation.You can make a reserve roll for this formation from the start of turn 1.

So if I'm reading this correctly this means that you can take drop pods and have them come in first turn after your stormravens have come in and then have whatever was in the drop pod assault since the Augur triangulation special rules supercedes any of the base rules that don't allow you to assault correct?


Posted: 2014-12-20 17:59:07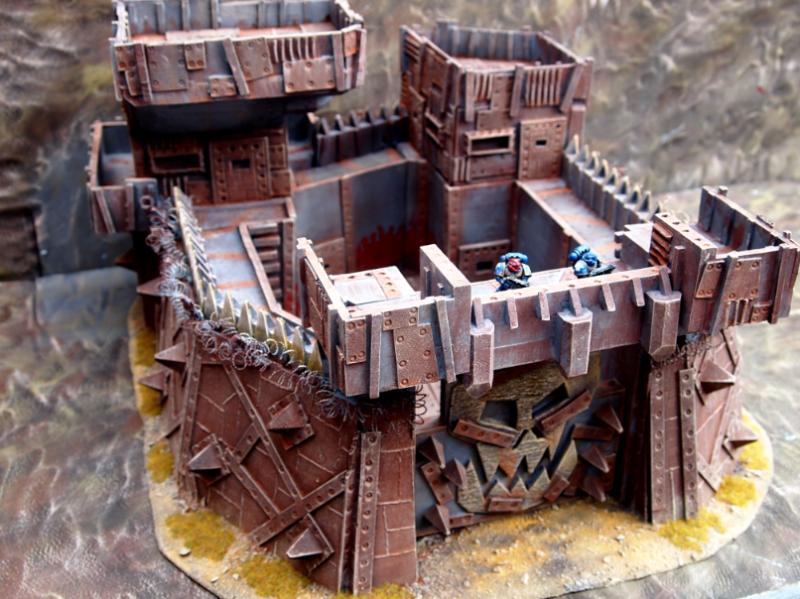 By der müller


Posted: 2014-12-20 16:59:07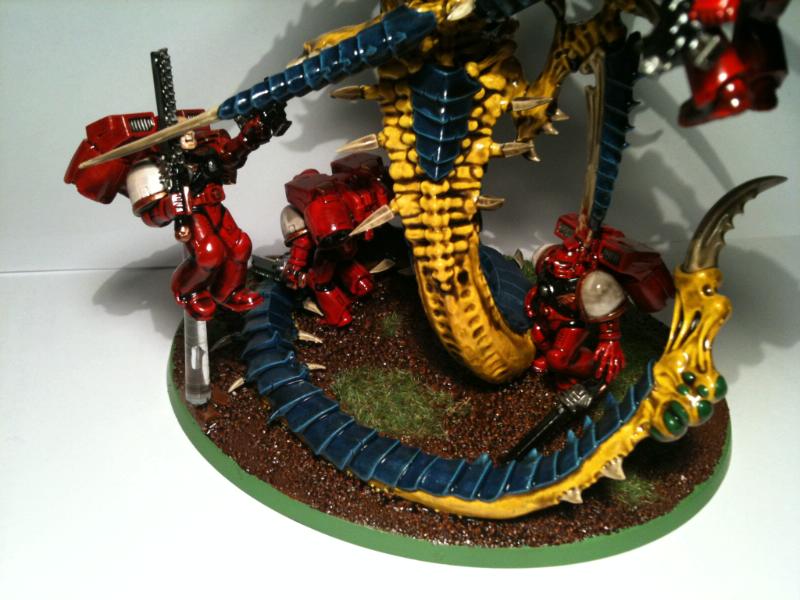 Taken with an Apple iPhone 3GS
By Accersitus


Posted: 2014-12-20 15:59:07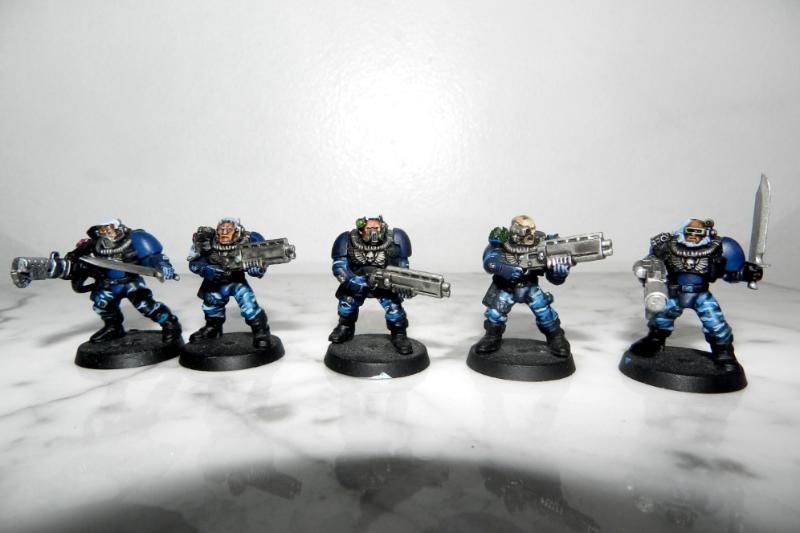 Taken with a NIKON COOLPIX P500
By Edwin344


Next Page (older)