Did white on some Napoleonic models
these guys: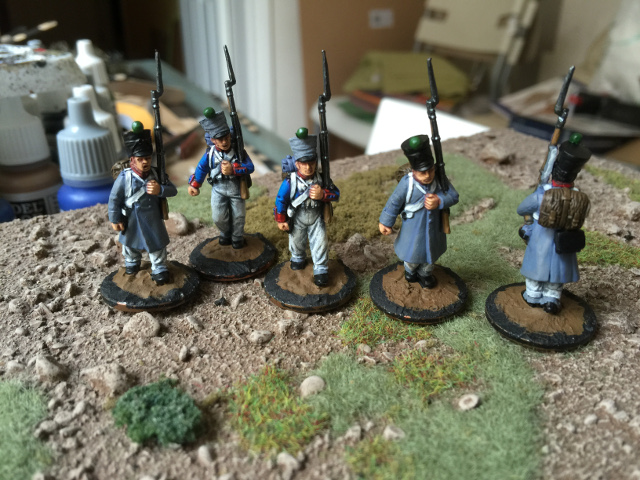 are Neutral grey, layered Light Grey and then layered Dead White for a 'cold white', this is over a black base, the trousers had the dead white drybrushed, the strapping layered.
Cold white worked nicely with the grey and blue colours on the models
this one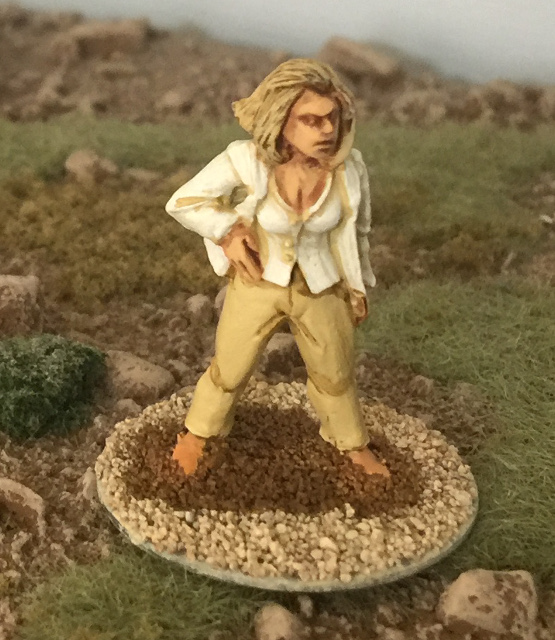 is a Brown Sand base, Iraqi Sand layer then Off White drybrush for a "warm white", used similar for British Napoleonic models as well, which works well with the red coats they wear
again this is over a black base
this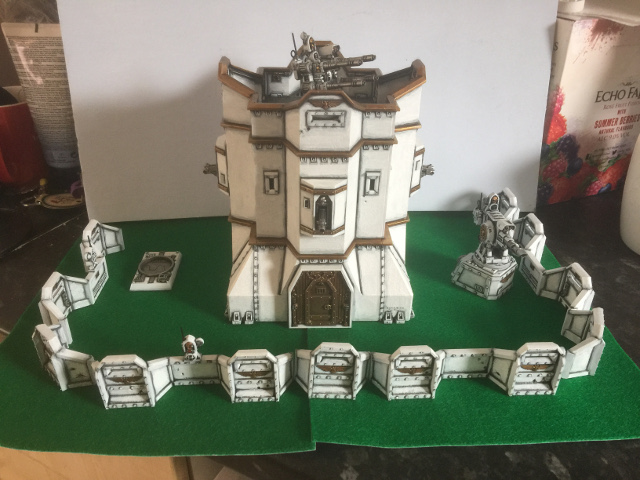 is
GW
colours, black base, Celestra Grey over, black wash into the recesses, Uthulan grey layered with White Scar over that, an alternative cold grey, shows what it can look like on flat panels
this one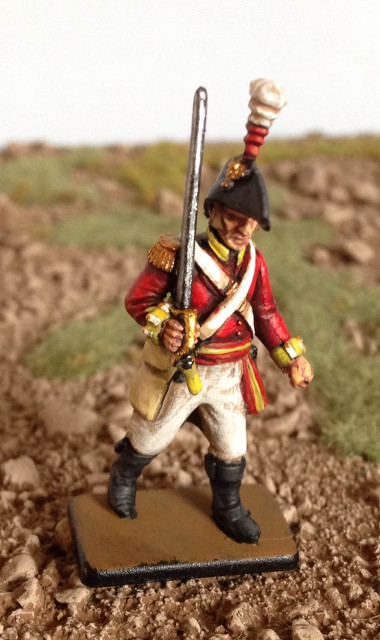 is the warm white with red and yellow trim.
Suggest pick the colours you want with the white first, then work it around them. A black base can work, or something like panzer grey with multiple light drybrushes over - still leaves deep recessed shadows, or a mid grey base, avoid white unless you want a pure brilliant white effect which to be honest can be hard to look right.
some sort of blue, purple, red of green accent colour could work well and gives you the base to work with, a blue-grey, mid purple, brown or forest green type base to layer up over.
you could start white, or very pale grey, then try washes and drybrushing but to be honest I actually found layering to be faster