Ahsoka Tano, It's All Anakin's Fault Edition: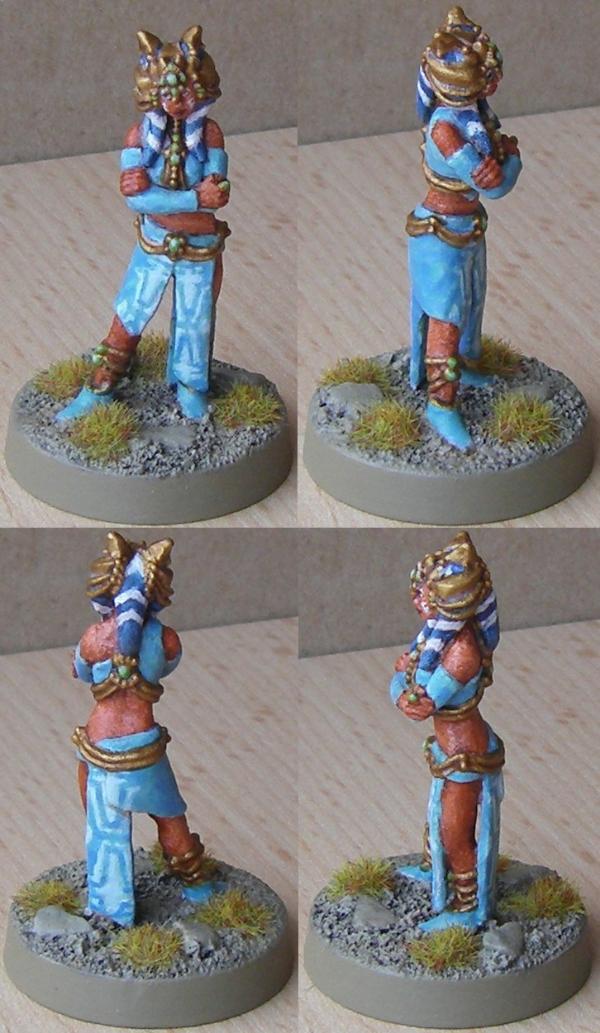 I got bored of waiting for
FFG
to make a model for Ahsoka, so I made one myself. I used the opportunity to try a variety of things I don't often do, both with regard to painting and sculpting. Good exercise all around.
Speaking of sculpting, For those who may be interested, here's also a picture of the sculpt. Spoilered for lack of paint.