warboss wrote:

Is that the dlp one? You're pretty much on a yearly printer upgrade schedule now, aren't you?
Kinda xD. I got this one because it happened to be released just at the moment when My Mars original croaked and Amazon decided to reimburse it to me in full, so...
This is the regular sized, 4k SLA screen one.
Automatically Appended Next Post:
First two tests at 50 microns:
2.5 seconds/layer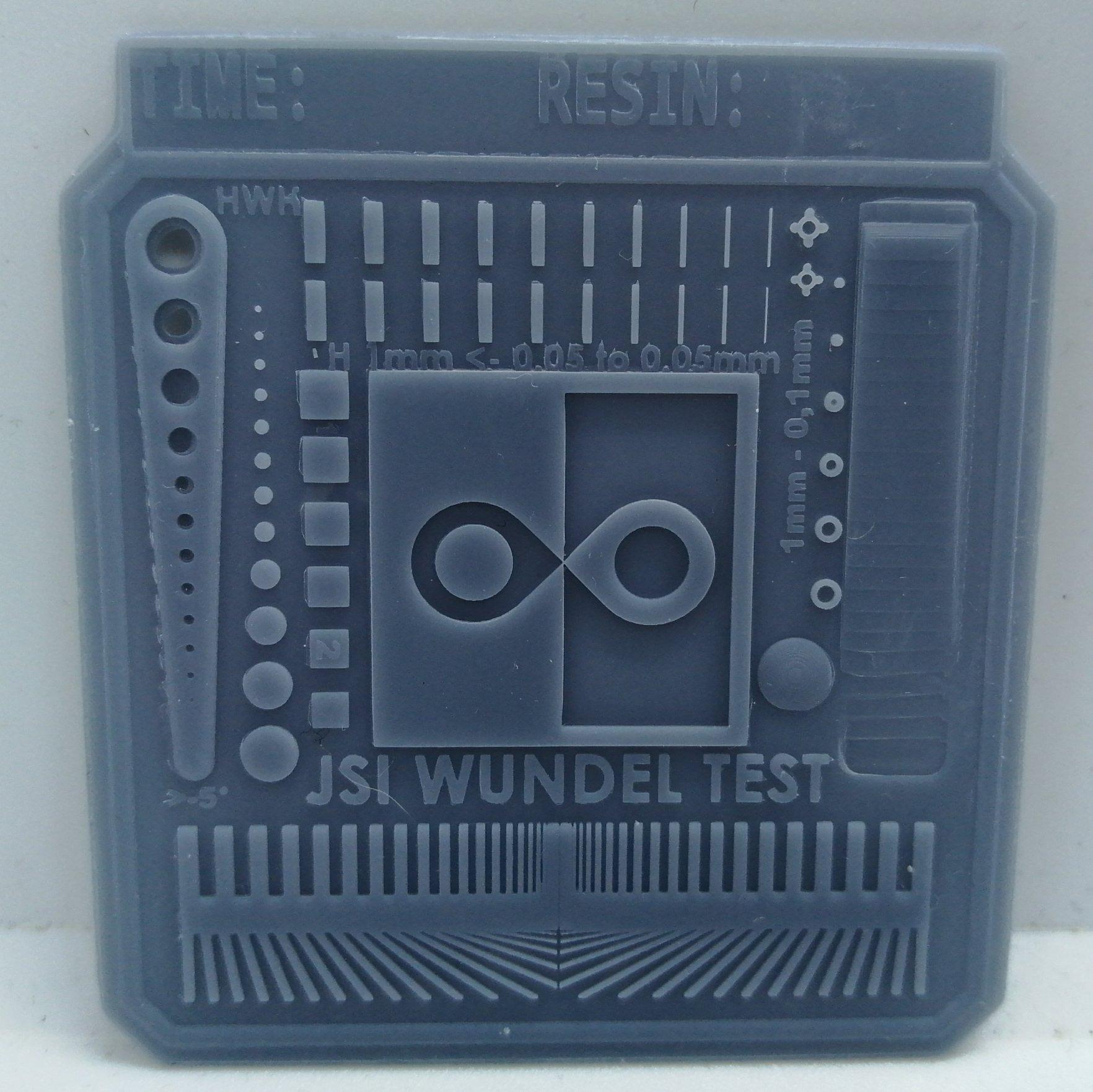 2.4 seconds/layer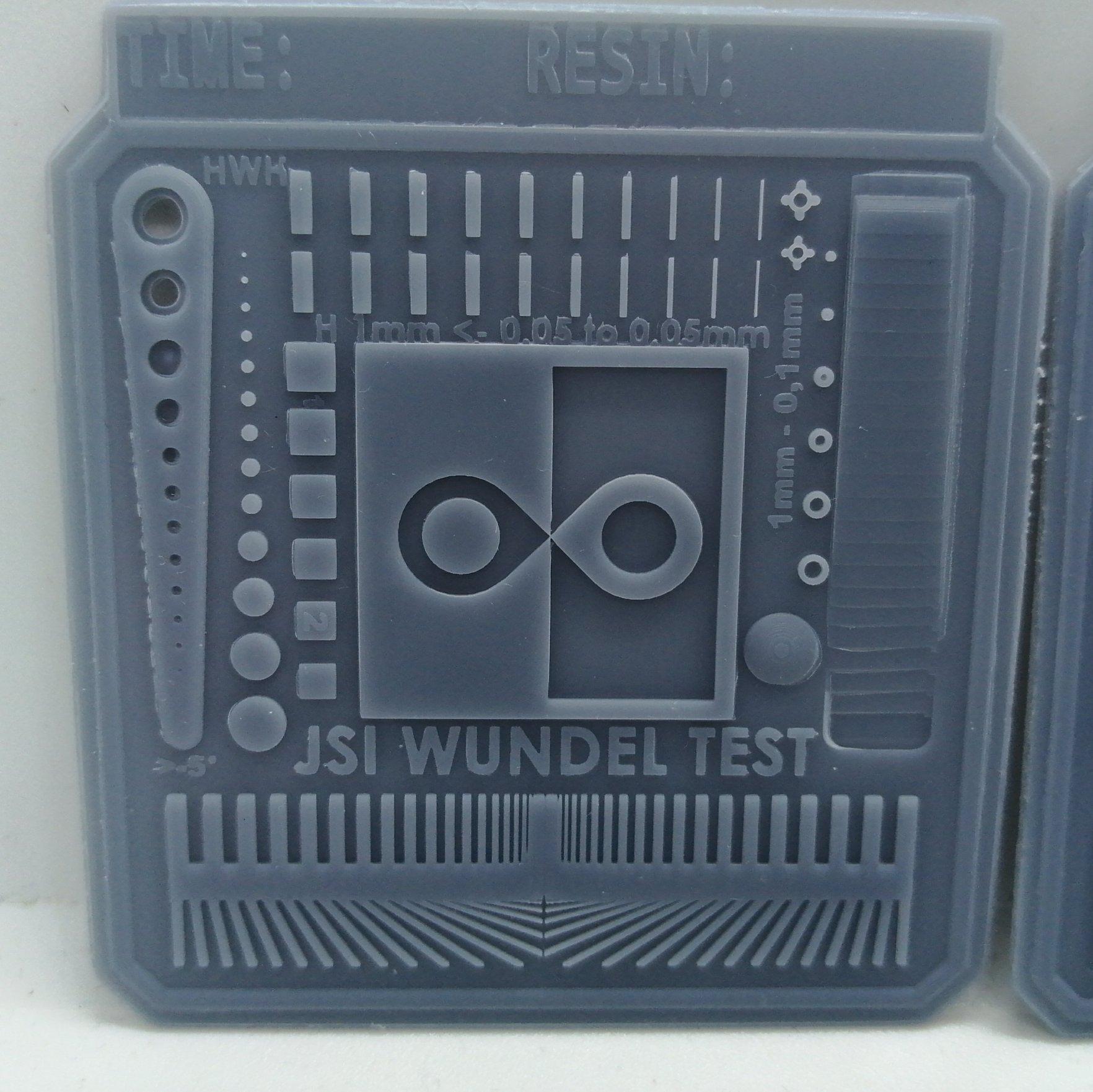 ...not really a big difference, but everything looks proper sharp.