First of the series, the Lambda shuttle painted, again classical scheme with bit of grim and dirt added.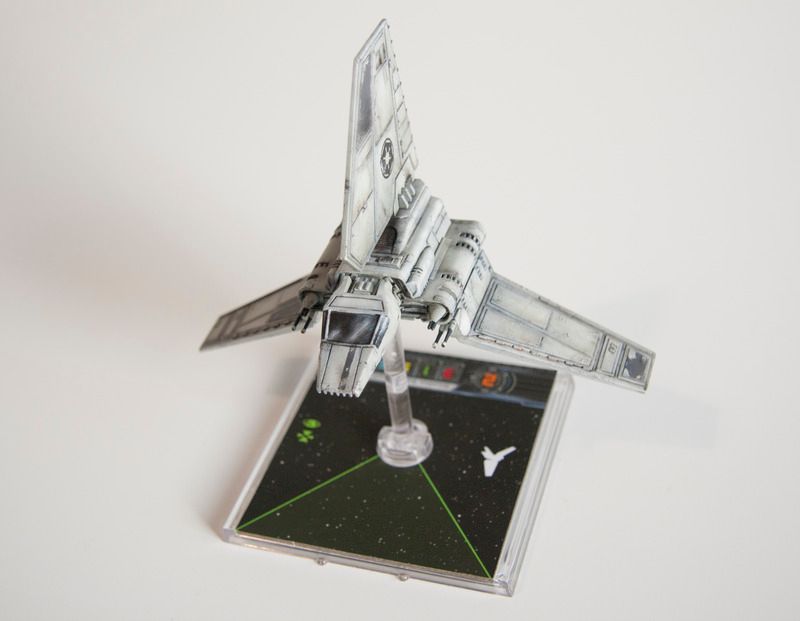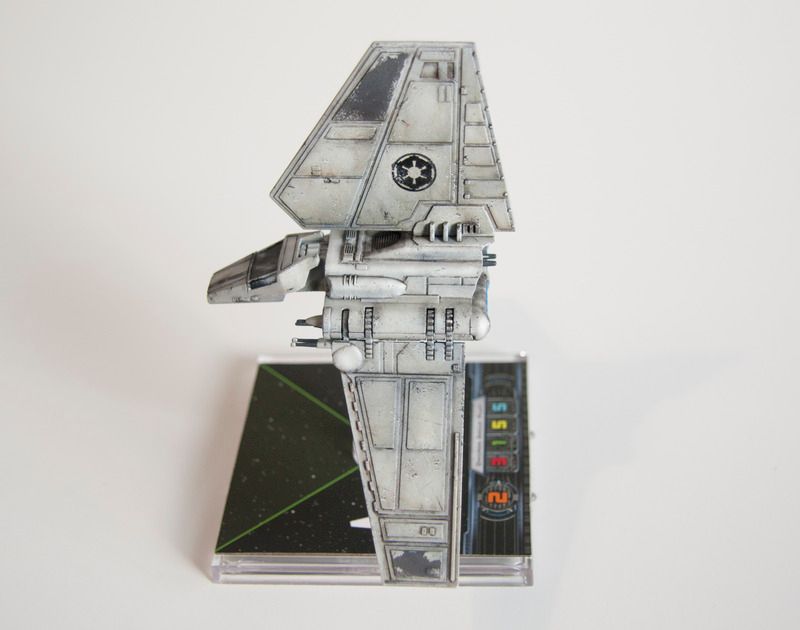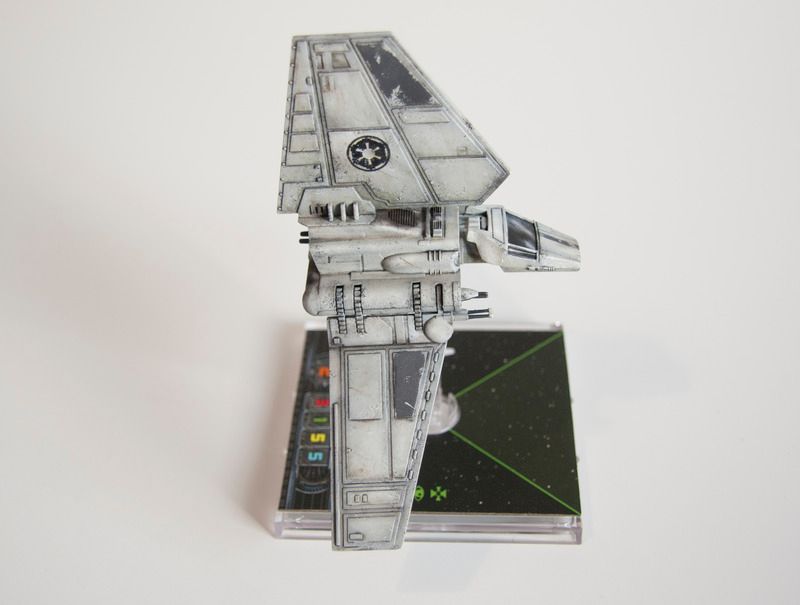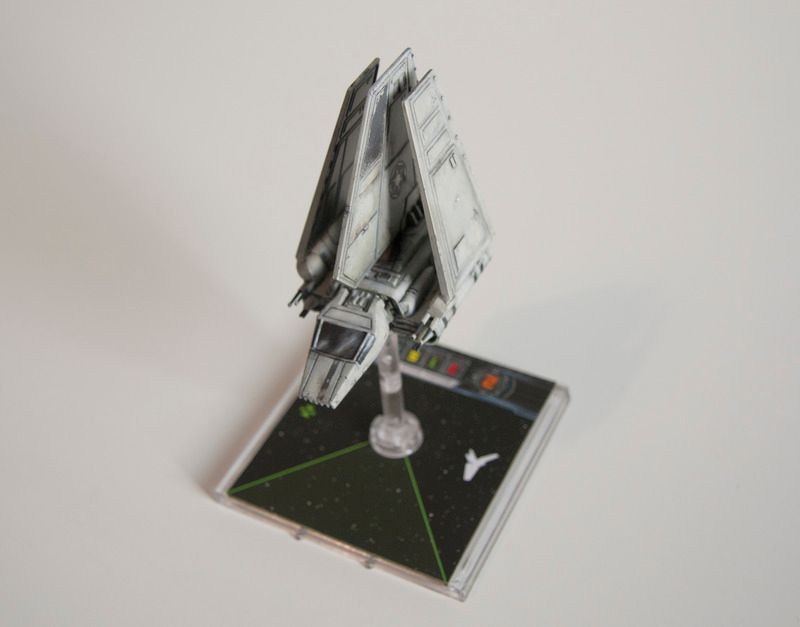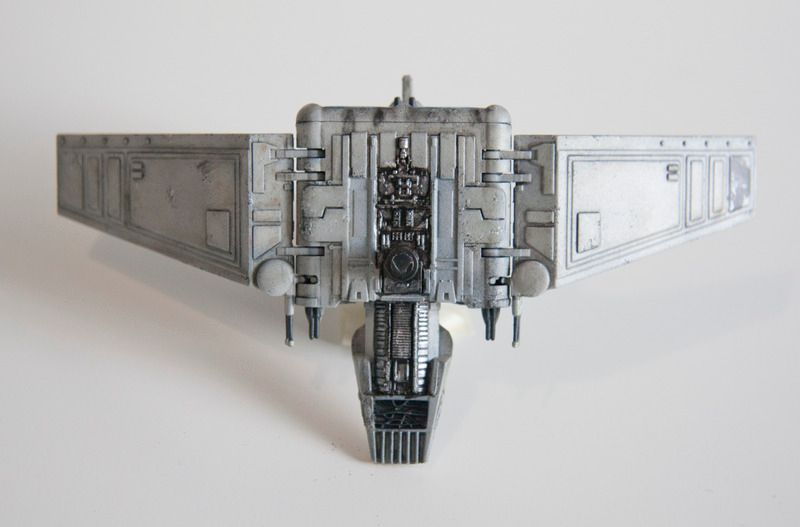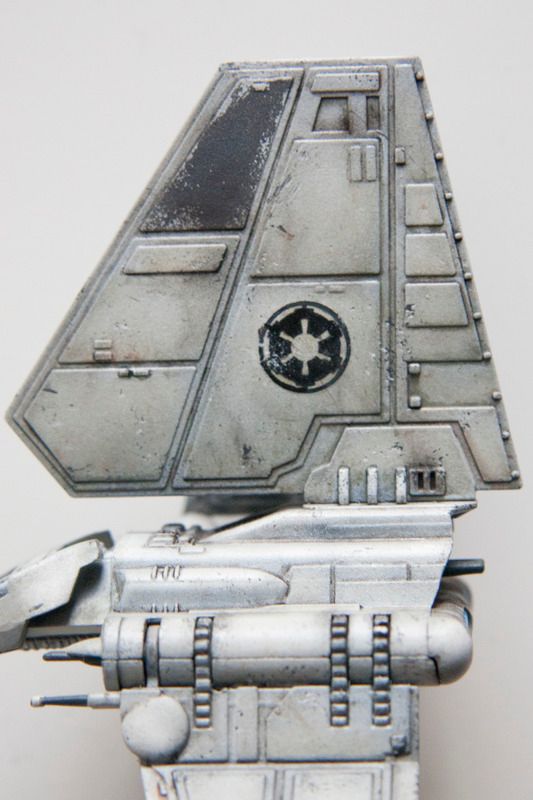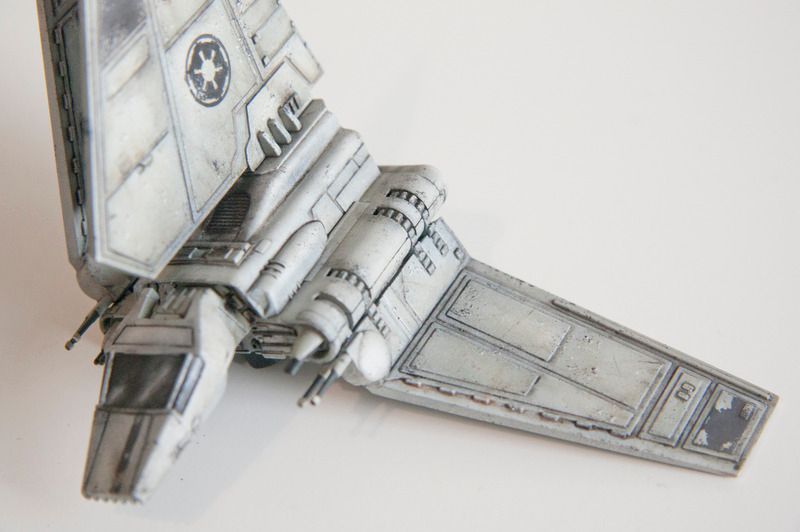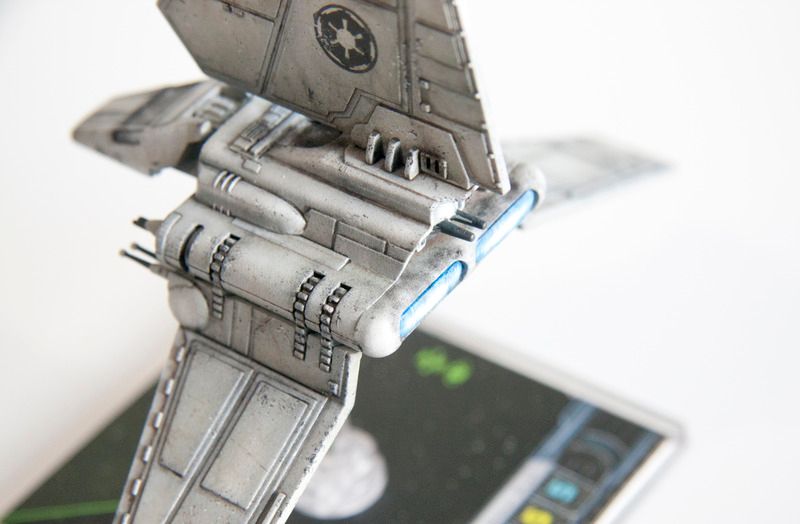 Secodn, managed to Finish the Firespray.
Followed the Kath Scarlet scheme for this one. I did not want to make totally symmetrical red patterns as this gave me bit more freedom to balance with the amount of red and white.
Green hue and black base on the cockpit glass is there to give bit contrast for the white/red panels. Backside engine glows follow the movies yellow/orange colors of Boba's Firespray. And I painted some extra detailing on the small components (I wonder if the
SW
universe has warning stripes?)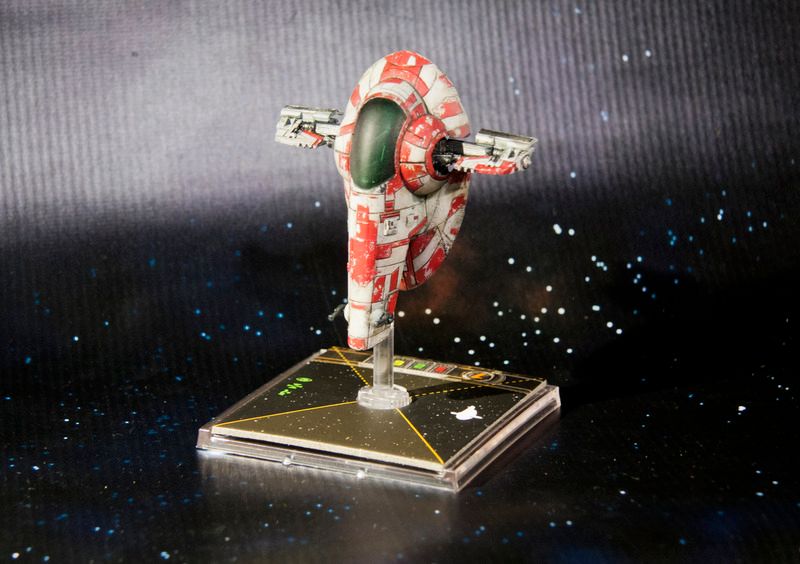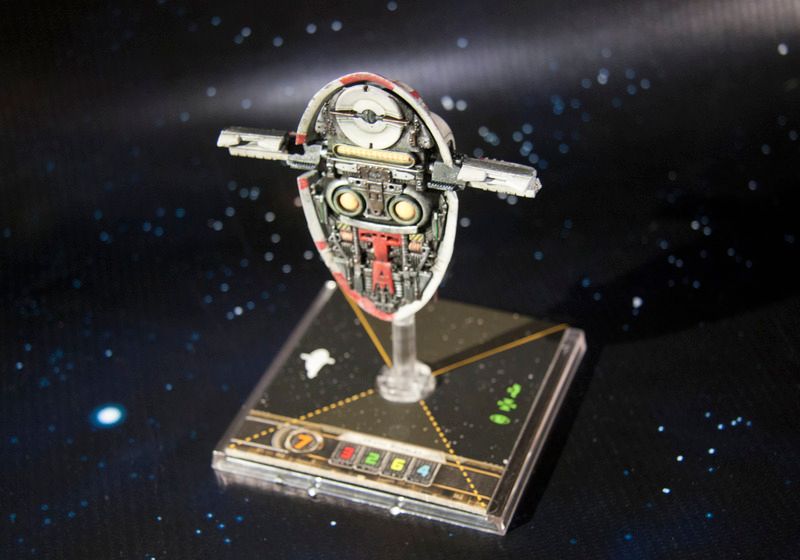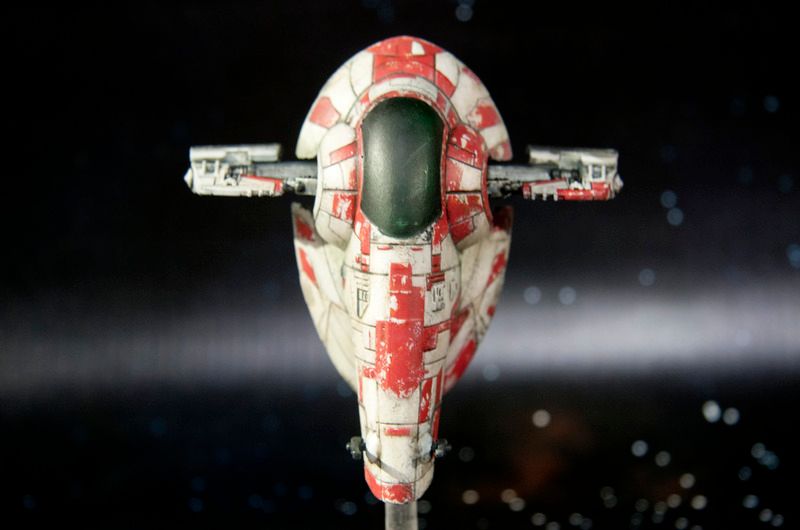 Next up painted two TIE Defenders, Ryad and Vessery (surprise!)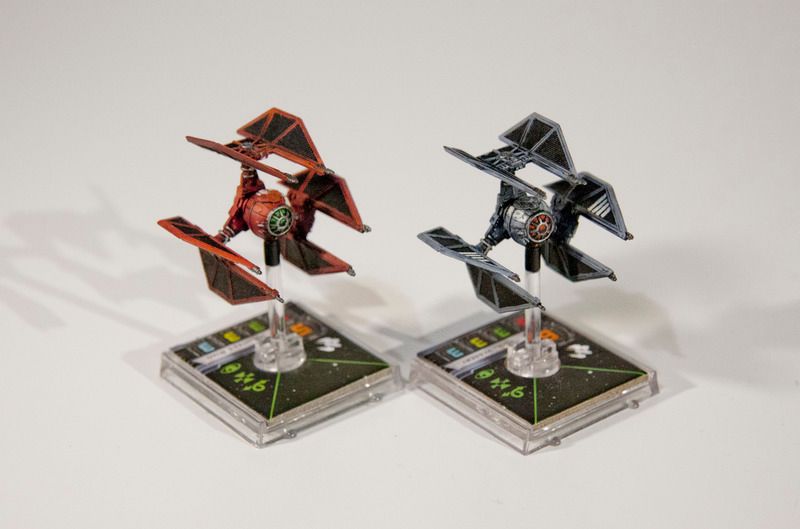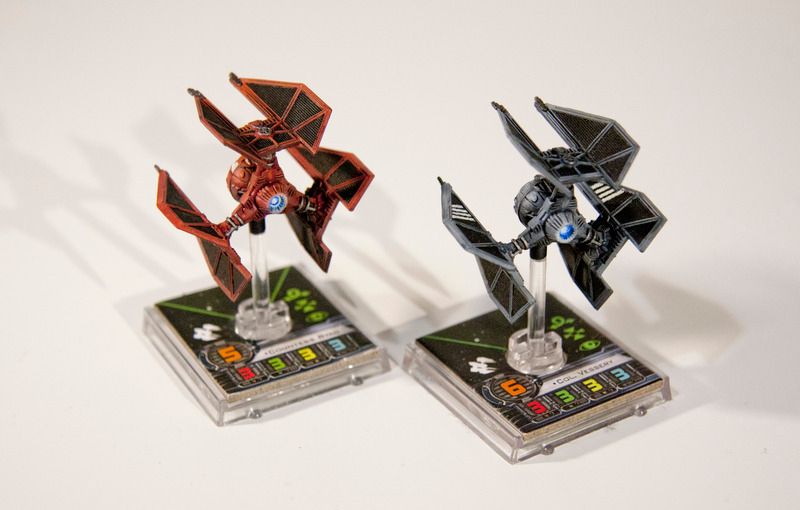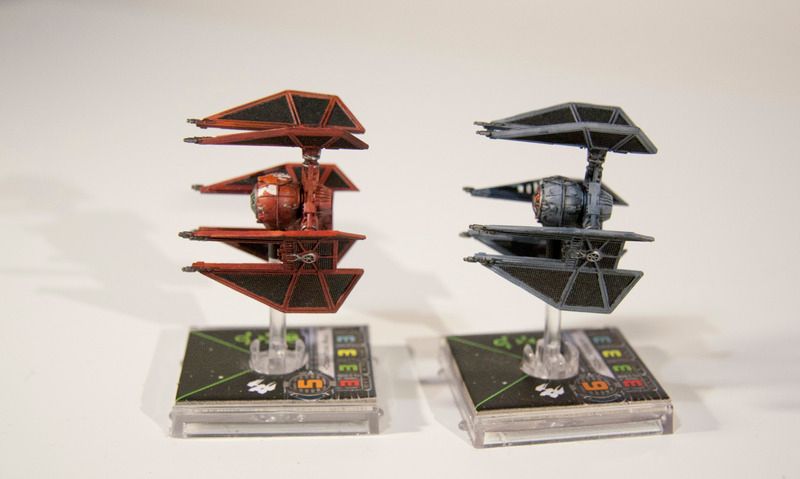 Everybody's favorite trio, now with some new coating
Also continuing my Imperial fleet, painted up the Decimator with some Chiraneau markings.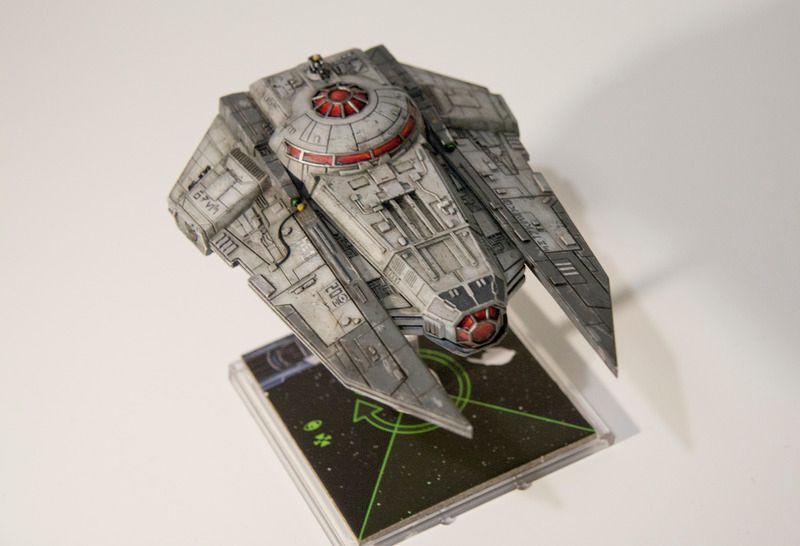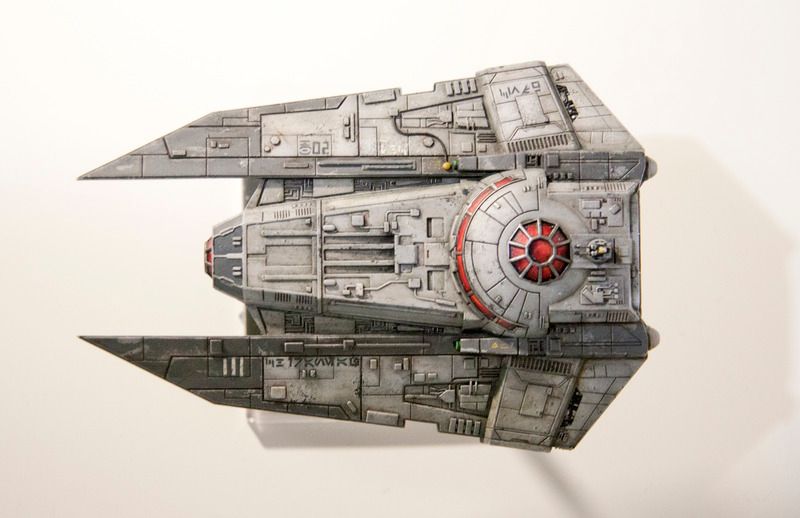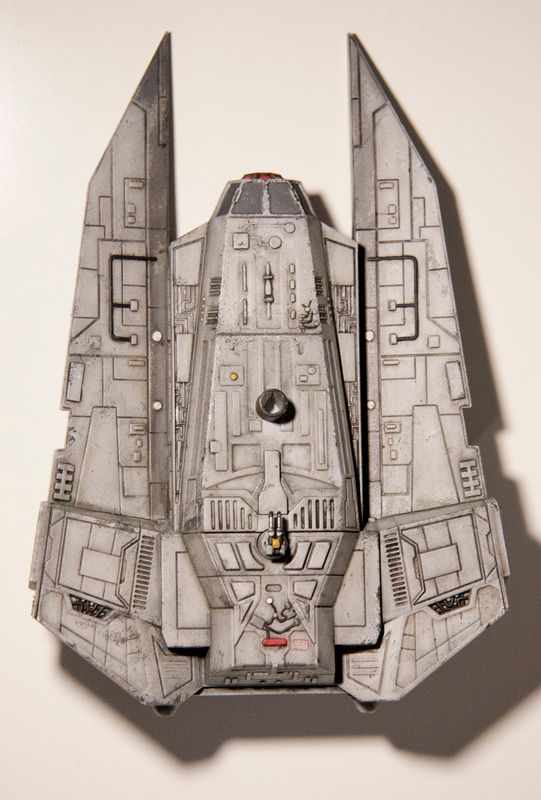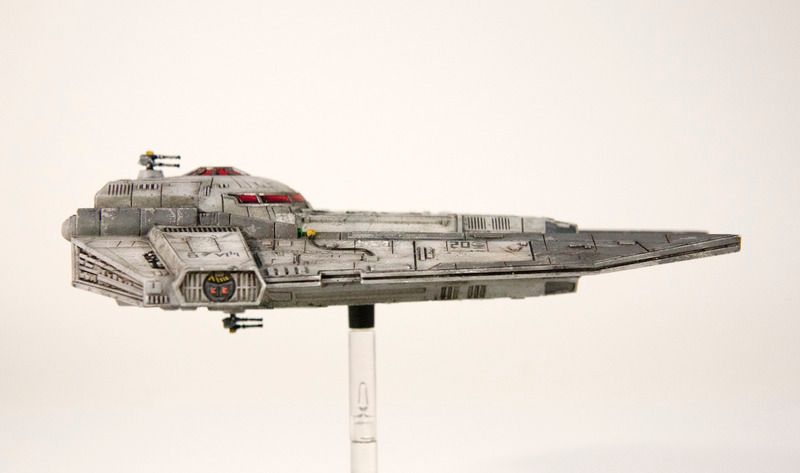 Always happy to hear comments.