Thanks Elbows! Have to agree, the old Fire Prism has that something about it alright

Hey all,
It was a slow January for me, but I've put out a few more models since the last update!
Heavy Support
Vaul's Wrath Support Battery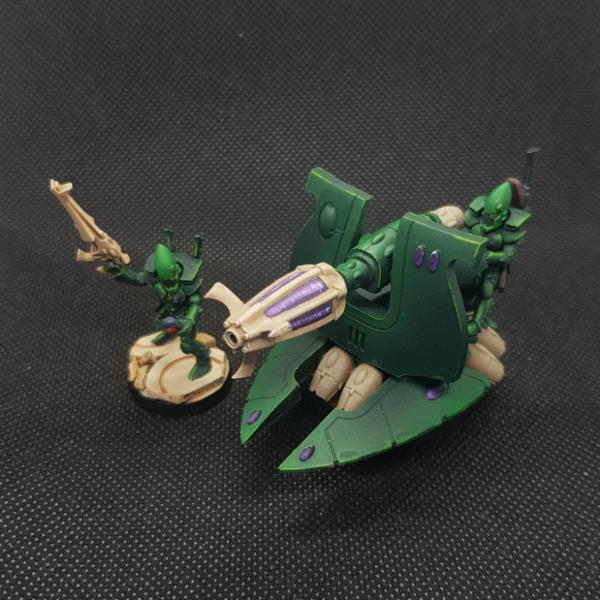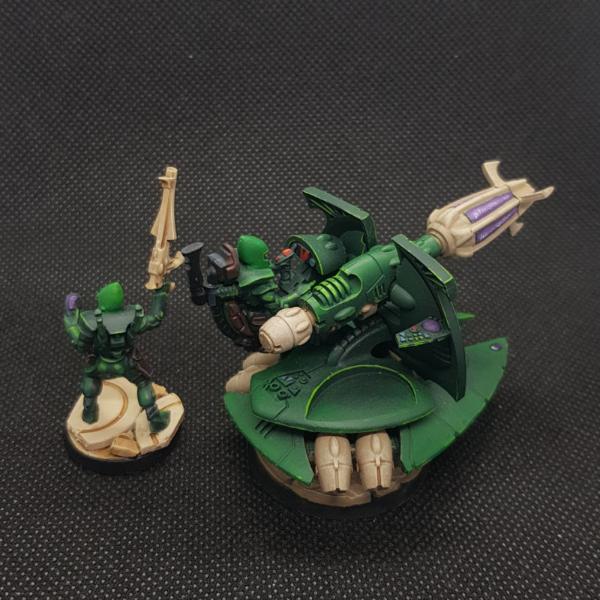 Spoilered photos of the individual Guardian and the platform:
Troops
Cult of The Shrieking Crone - Wych Squad - Disgraced Blades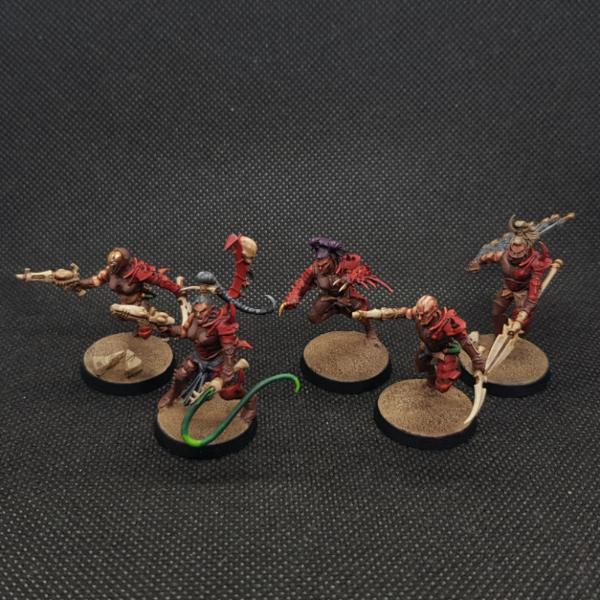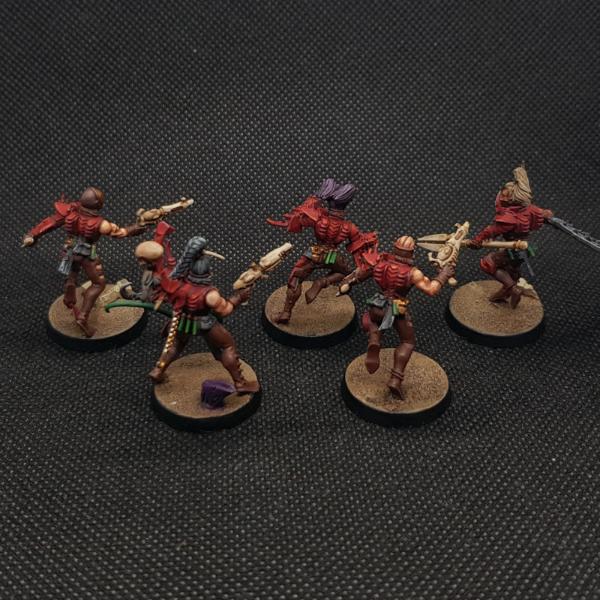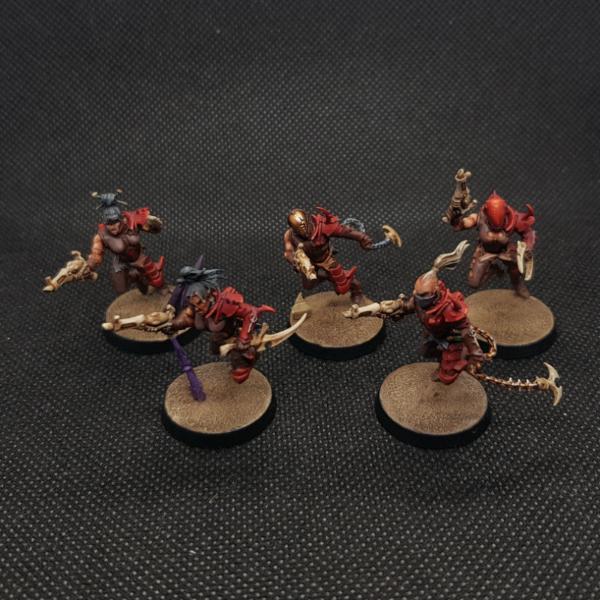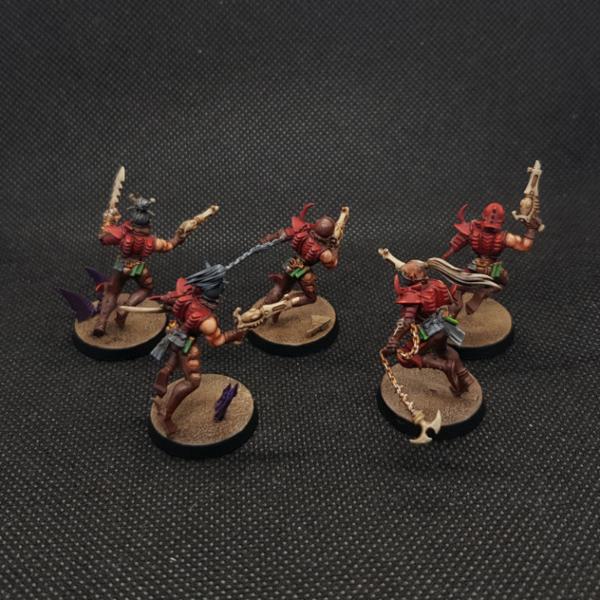 Some spoilered individual shots for those interested!
Also painted something a little different, some Ork Boyz from the Deathskulls clan. Had them for years but finally got round to painting them!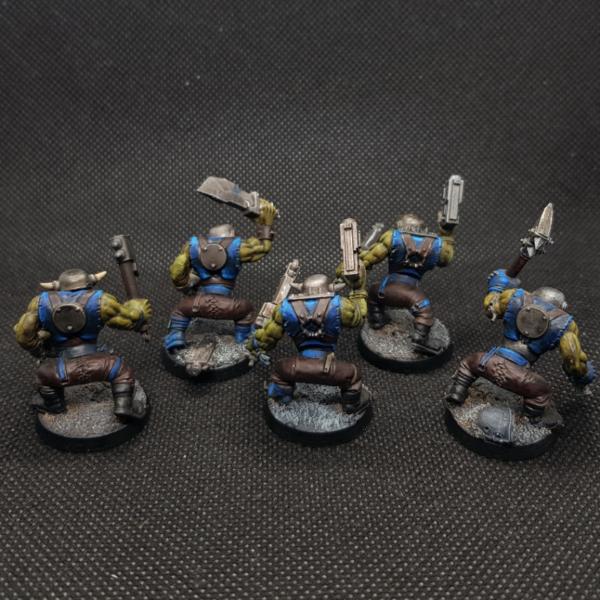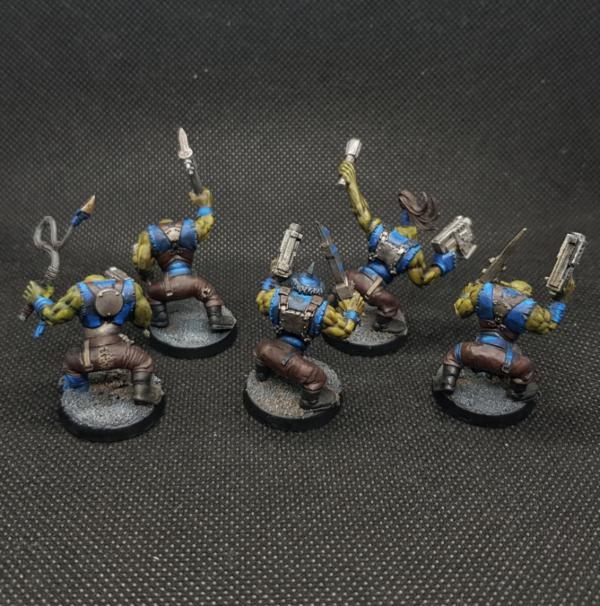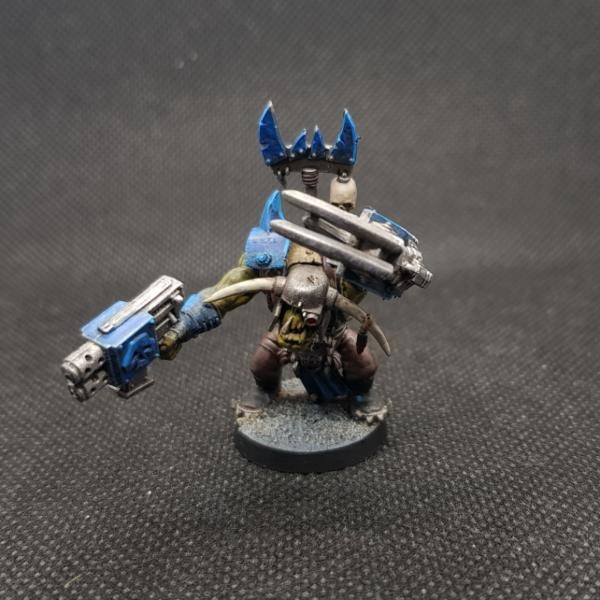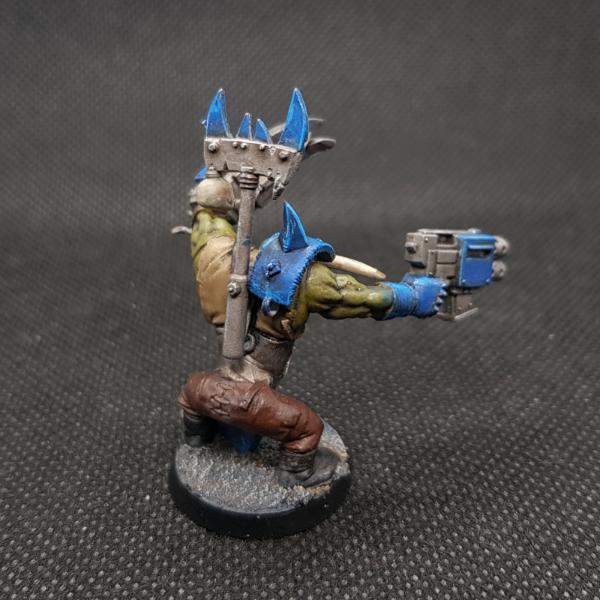 Thanks for looking, as always, C&C is appreciated!
TH