Ok, I need some help designing my first lists for Age of Sigmar. A few months ago I painted up some LOVELY old 90s metal Tzeentch Daemons and I've finally got the chance to use them. I know
40k
, but haven't yet played any Age of Sigmar. I have a friendly narrative campaign coming up in a month, at various points levels from 500 up to 1500. Here's what some of them look like...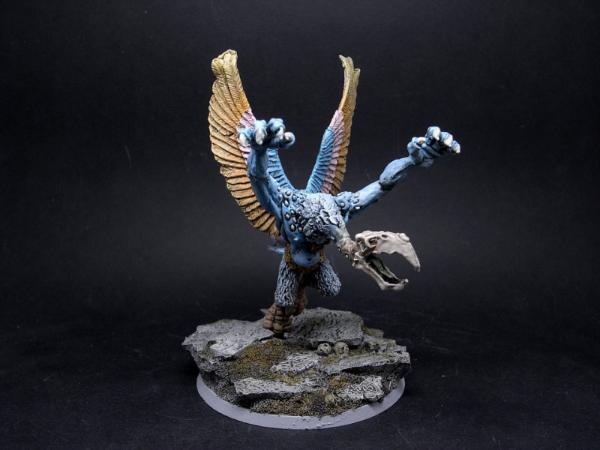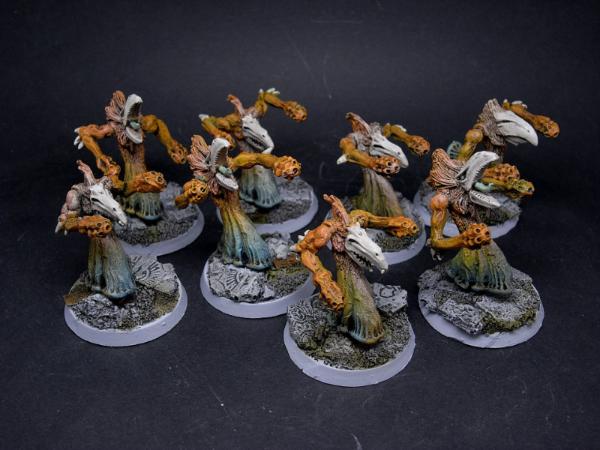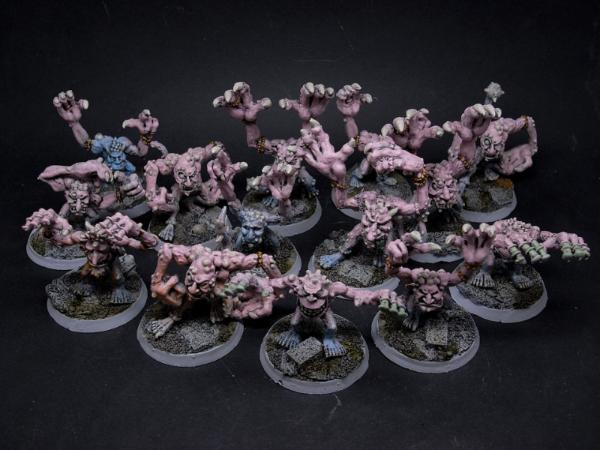 Here's what I've got painted:
- Lord of Change
- Herald of Tzeentch on Disc
- Herald of Tzeentch (on foot)
- Fatemaster on Disc
- Beastman Shaman on a Disc (who could be a Tzaangor Shaman)
- Daemon Prince (with Wings)
- 9 Flamers
- 15-ish Pink Horrors / 20-ish Blue Horrors
And here's what I could realistically get painted in time:
- Magister/Sorcerer/Lord of some description
- 10 Chaos Warriors
- 5 Chaos Knights
- 20 Marauders with Flails and Shields
- 10 Beastmen (which could double as Tzaangors)
Given that everything is old-skool metal models, not only is getting a load more a bit expensive, but I really would like to avoid mixing in too many new plastics.
SO. What can I do. What should/shouldn't I take? What should be kept for summoning and what should I start with? Is it possible to build an army without Tzaangors? And what should I use for Brimstones? Any answers useful!!!