My angry marine dice are now ready to be sold!
12 July 2019 Edit: I have 1500 angry dice left of the 5,000 ordered.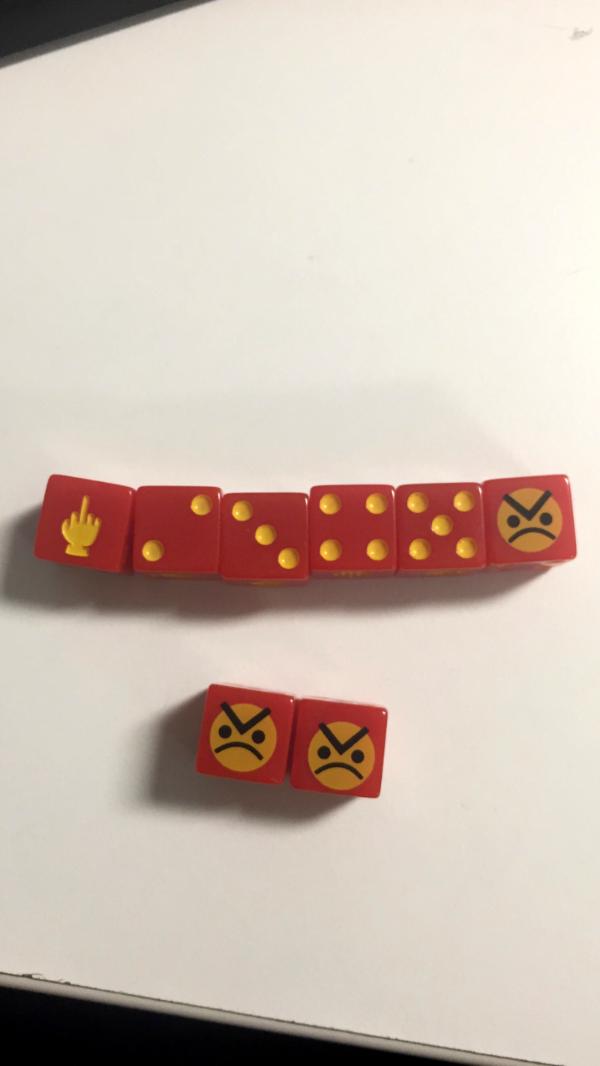 The angry dice are going to be $2 apiece, plus the cost to ship them wherever in the world the people who want them are located. If you'd like some, I need your shipping address, e-mail address, the quantity you want, and if you don't have paypal, what other options you have - I'm not a business, just a
40k
player with a lot of angry dice, so aside from paypal, I can take checks and cash in the mail I suppose. If you don't use dakka, you can e-mail me at justin dot hilderbrandt at gmail.
I need
Fun facts:
-These are 12mm dice.
-There are no manufacturers in the world except this one that will make triple color dice.
-These square-edged buffed dice are more statistically accurate than the horrible rounded corner balls that most people game with.
-Yes, Casino edged dice are most accurate, but those destroy terrain and models alike.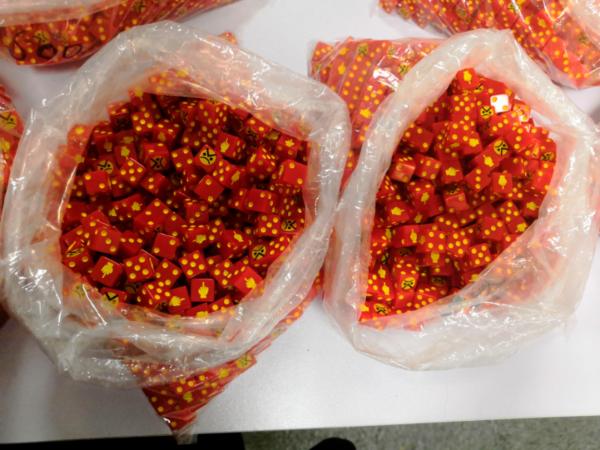 If you'd like to see the full story behind their creation, and the labor of love er...



ING HATE that went into making them, you can read and watch the whole thing
at this link
.
Send me a message with your info, drop a response here to bump this up, or do whatever you like. I have 4900 extra dice, and if they all sell out, I'll order another batch. FER DAH EMPRAH.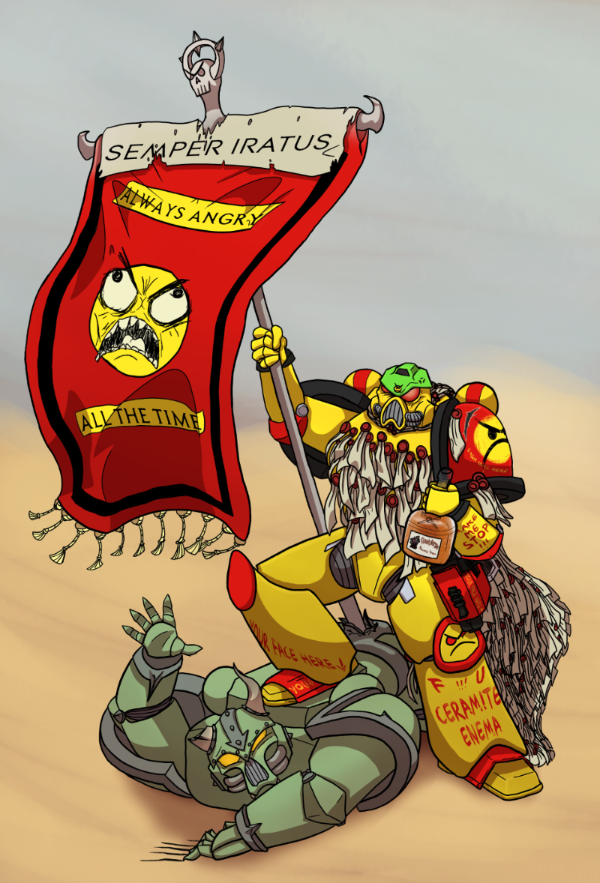 *edit* I had to raise the price to cover costs because I didn't realize Paypal took 3% plus $0.30 of every order. I sold 3,000 of these dice from one facebook post, then belatedly realized the damage.