Posted: 2014-11-27 03:59:07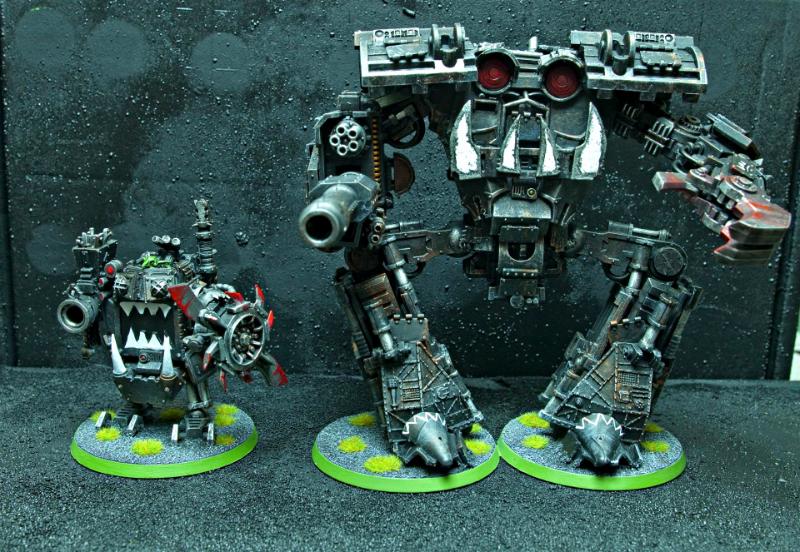 Taken with a Canon EOS 5D Mark II
Unknown creator


Posted: 2014-11-14 21:55:33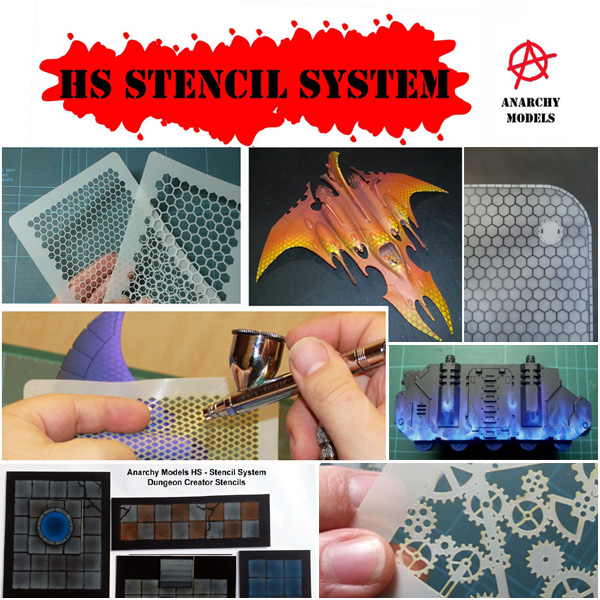 After the great success with our Kickstarter last year for the HD Stencil system, we at Anarchy Models are back on Kickstarter with an additional (not replacement!) range of stencils.

HS stencils are:

• Fully Re-useable - with proper care, they will last for years.
• Semi-transparent - to see where you are putting the stencil.
• Washable and solvent proof.
• Thin and Flexible.
• Will produce a softer edge - for where may not want a really crisp edge like the HD stencils provide.
• Not Sticky - are used either freehand or by taping to the model/item.
• Quick to use - you do not have to spend time making sure the stencil is stuck to the item, and in some cases you may not need to mask off the rest of the item.
• Easy to use - create amazing paintwork with even a basic level of skill

Click here now for our live Kickstarter.



Posted: 2014-11-27 02:59:07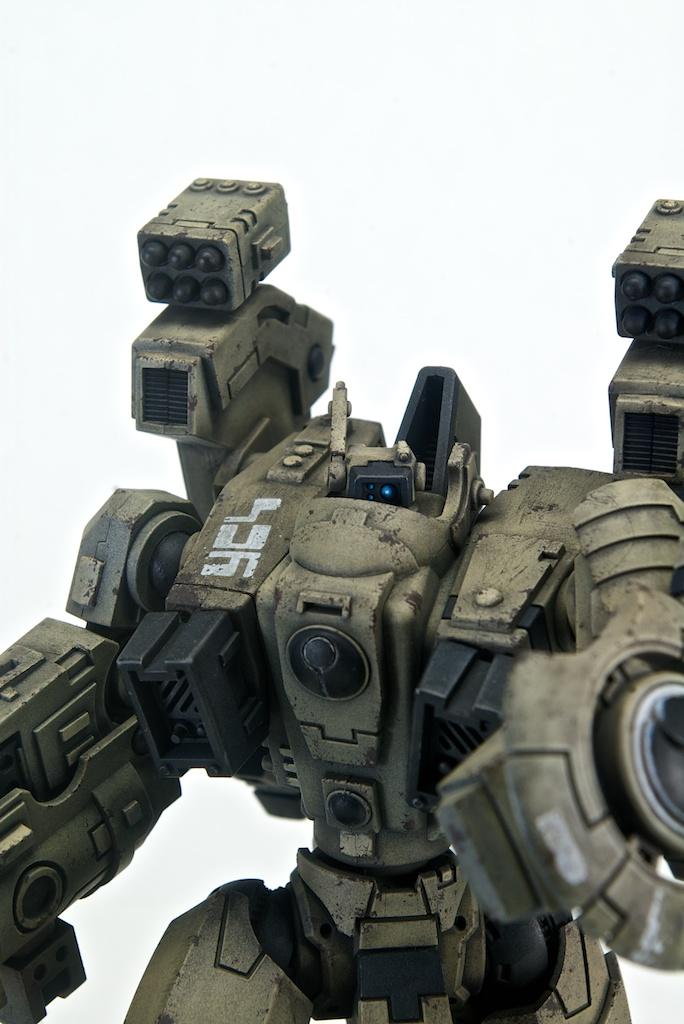 By theunrealisticartist


Posted: 2014-11-27 01:59:07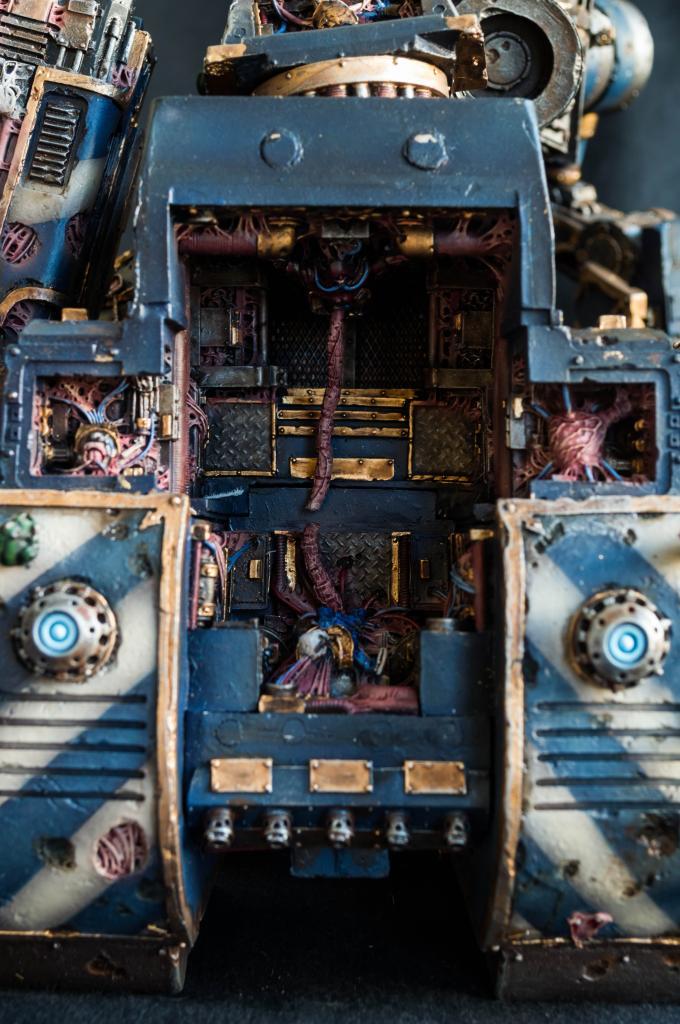 By Augustusb'Raass


Posted: 2014-11-27 00:59:07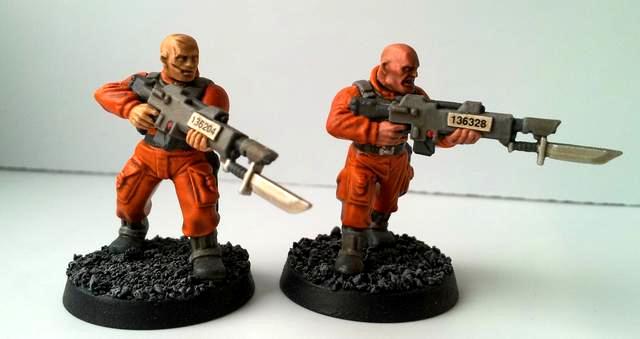 By Scippio Martinez


Posted: 2014-11-26 23:59:07


By sakrileg


Posted: 2014-11-26 22:59:07


Unknown creator


Posted: 2014-11-26 21:59:07

Forum post by SGTPozy, 97 responses at time of this post.

Many people don't like how powerful Eldar are, yet they're okay with IoM shenanigans, so which army/armies should be more powerful than others?

(Don't say that all armies should be balanced as they shouldn't. Certain armies should have an advantage/disadvantage against other armies)



Posted: 2014-11-26 20:59:07

Forum post by Chapterhouse, 42 responses at time of this post.

Wanted to put a note out there that our website is back up and selling again. I have a lot of ground to make up since I was down for a couple of months. I hope to have new defense lines up as well as some new products as well. I also wish to thank those who supported us during this 4 year legal battle and hope I can continue to sell you all products you can use in your wargaming. Thank you!

Nick - Chapterhouse Studios LLC
http://www.chapterhousestudios.com


Posted: 2014-11-26 19:59:07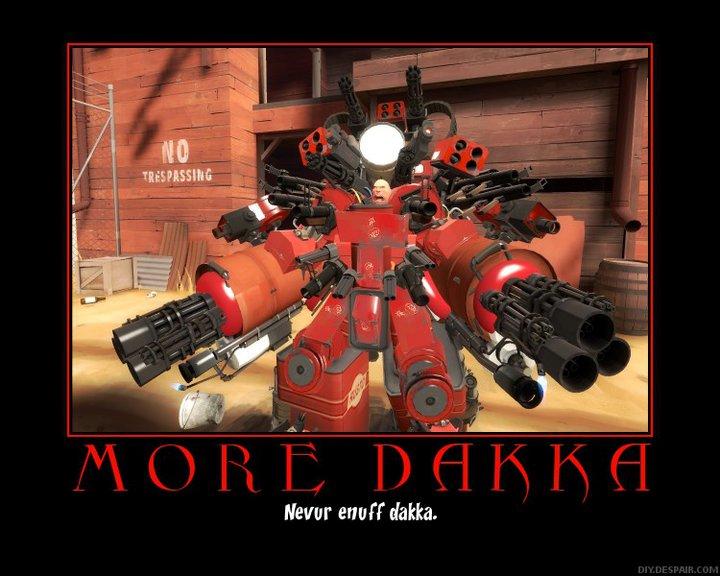 Unknown creator


Posted: 2014-11-26 18:59:07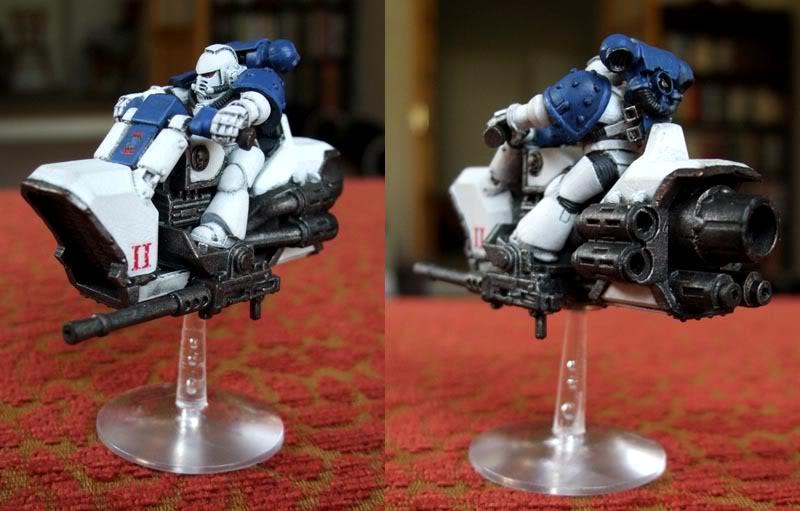 By Pacific


Posted: 2014-11-26 17:59:07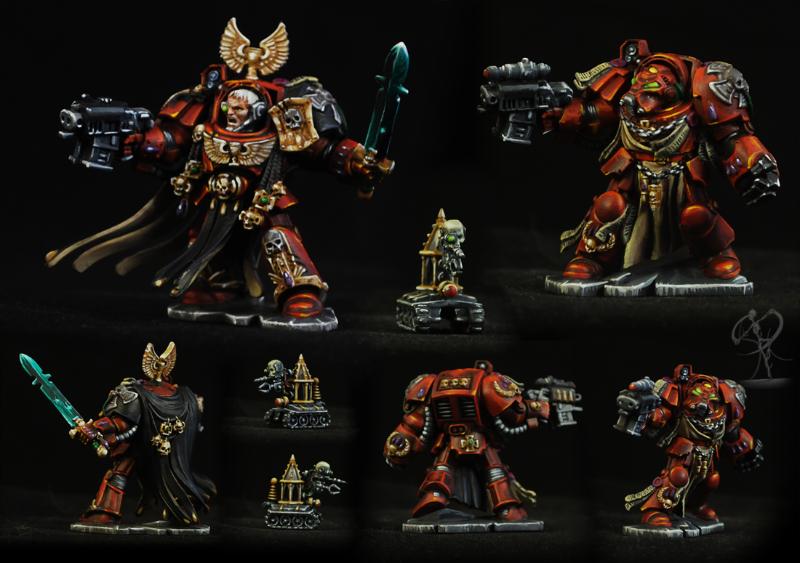 By spiralingcadaver


Posted: 2014-11-26 16:59:07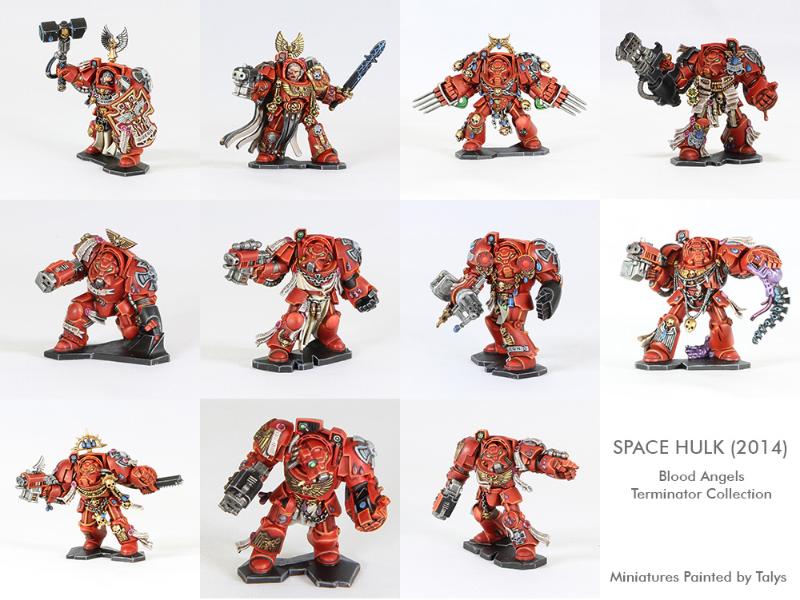 By Talys


Posted: 2014-11-26 15:59:07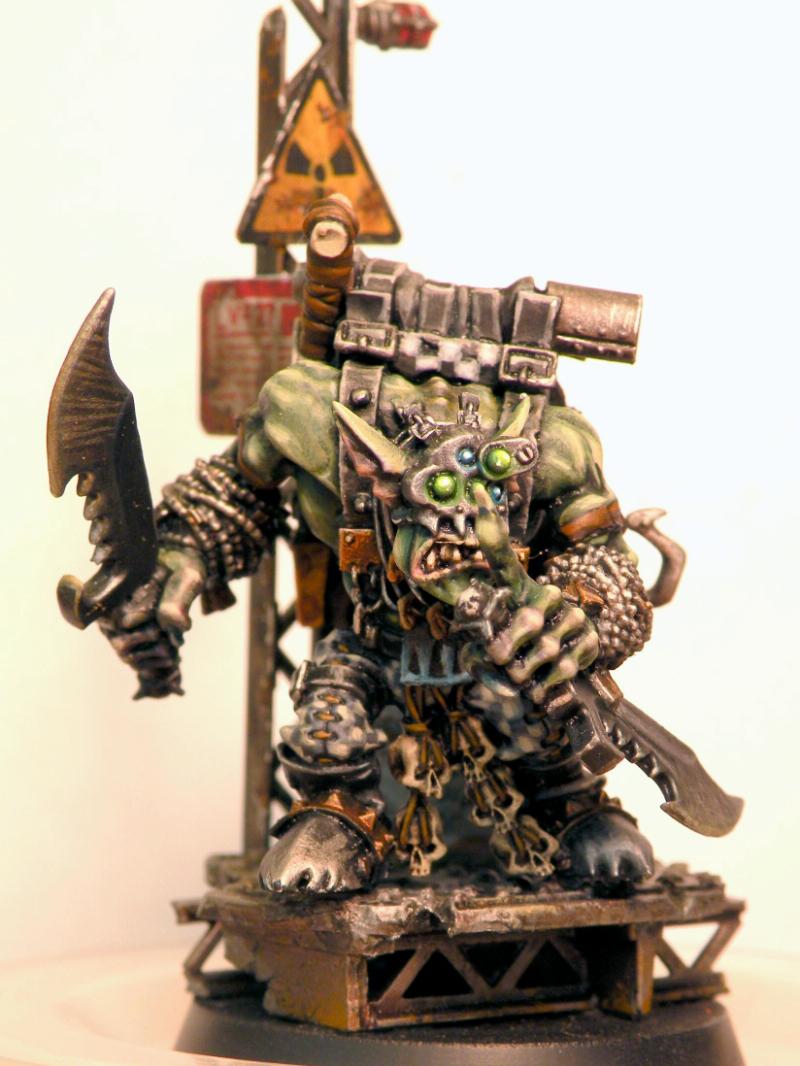 Taken with a NIKON COOLPIX P80
By Nomad77


Posted: 2014-11-26 14:59:07

Taken with a NIKON E3700
By Nard


Posted: 2014-11-26 13:59:07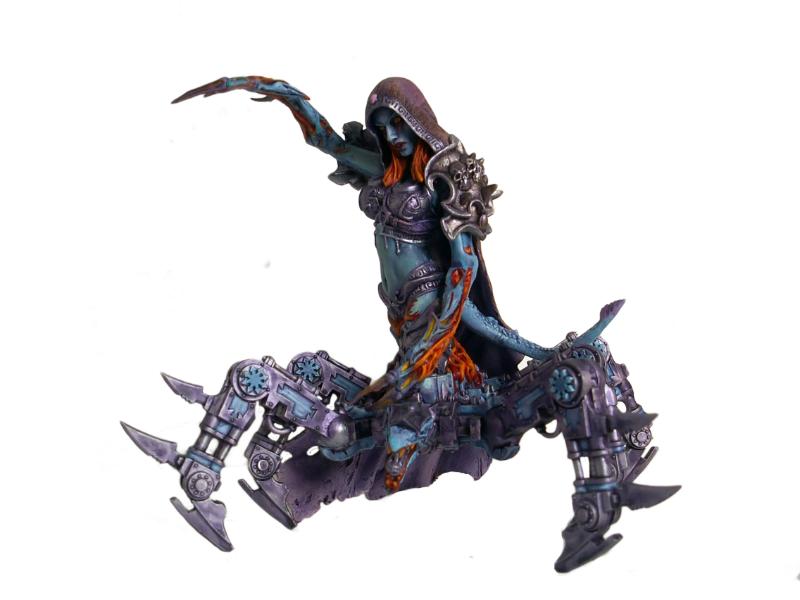 Taken with a KONICA MINOLTA DiMAGE Z3
By 9mmmastermind


Posted: 2014-11-26 12:59:07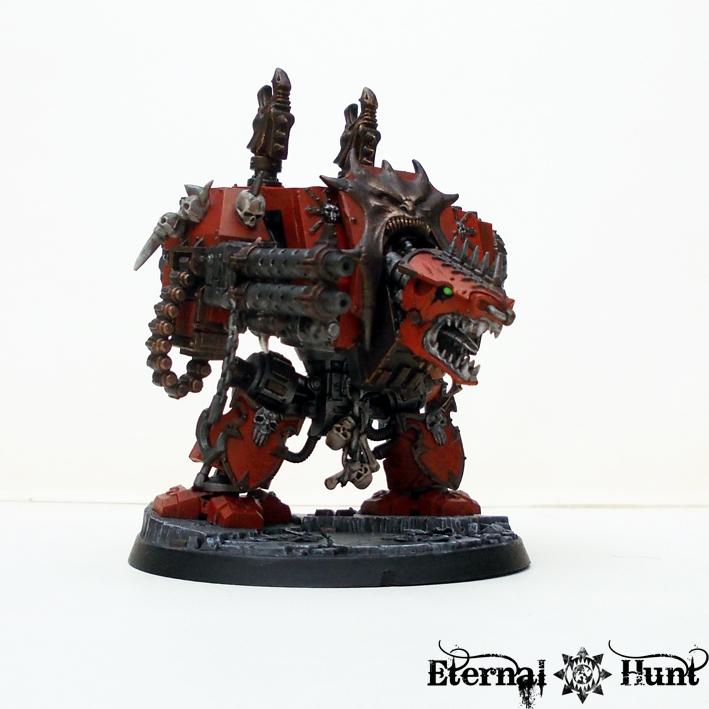 By KrautScientist


Posted: 2014-11-26 11:59:07

Taken with a Research In Motion BlackBerry 9800
By Osbad


Posted: 2014-11-26 10:59:07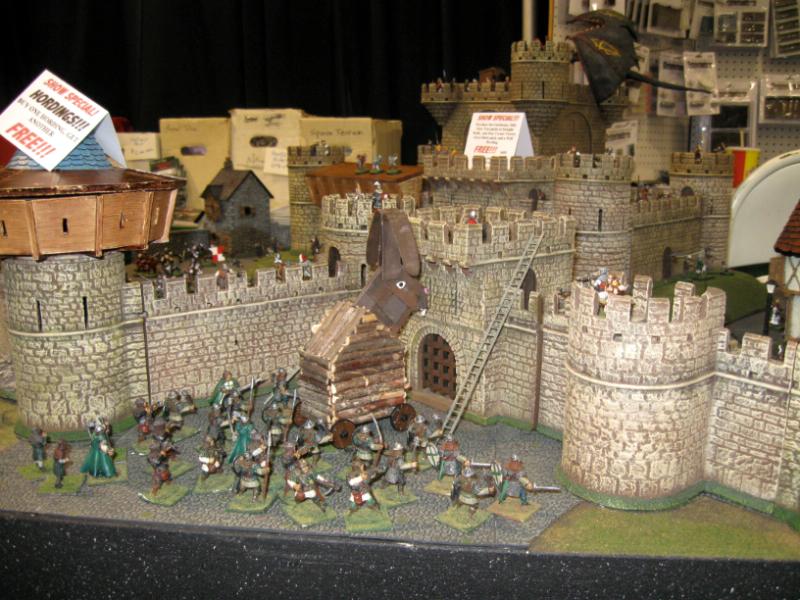 Taken with a Canon PowerShot A590 IS
By MattRendar


Posted: 2014-11-26 09:59:07

Posted: 2014-11-26 09:59:07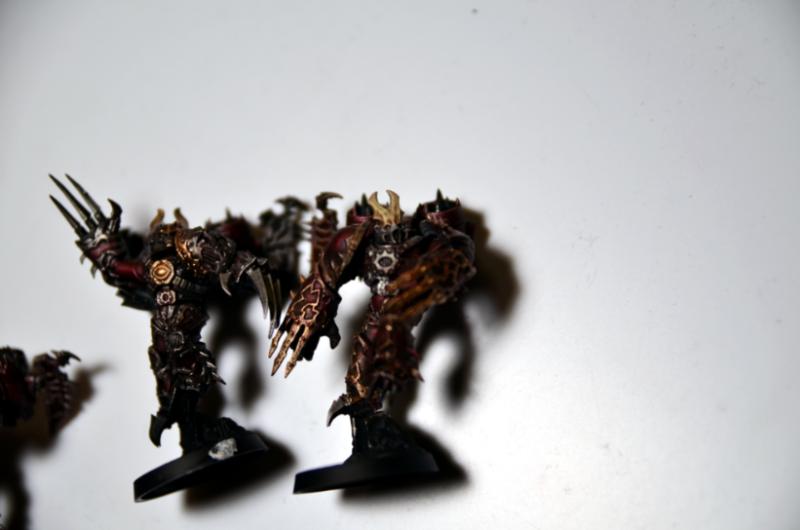 Taken with a NIKON CORPORATION NIKON D5100
Unknown creator


Next Page (older)