What is Dakka?
DakkaDakka is a large, independent wargaming community that features discussion, tutorials and images for many games. If you are new to the world of wargaming then learn about it in our introductory article: What is Wargaming?















More About Dakka
DakkaDakka - Warhammer, 40k, Warmachine and Flames of War Community.
DakkaDakka is a large, independent wargaming community that features discussion, tutorials and images for many games.
Warhammer 40,000
Our warhammer 40k forums are among our most popular. They have been operating the longest and contain discussion about every facet of warhammer 40k from tactics and army lists to background and upcoming releases.
Warhammer Fantasy
The Warhammer Fantasy Battle Forums are consistently increasing in popularity and are almost on a par with our 40k forums covering the same large range of content with advice from some of the best tacticians the world has to offer.
Warmachine and Hordes
Dakka now has one of the largest Warmachine and Hordes forums on the web, and has a huge range of Warmachine Pictures in our gallery.
Flames of War
Flames of War and other historical games are growing in popularity here on dakka and we invite anyone to join in and discuss them in detail. As flames of war grows more popular, Dakka's coverage will only increase. Be sure to check out the Flames of War gallery to see some inspiring stuff.
Dakka Features
Dakka is a big site with a lot to explore. Here we highlight some of our more interesting features:
Wargaming Gallery
The dakka gallery is one of the largest wargaming galleries in the world and has a huge range of tagged miniatures from many game systems. From flames of war to babylon 5, and of course 40k. You can vote on images (like using hot-or-not), and use our advanced gallery search engine to find exactly what you are looking for, be it space marines, orks, cryx or Dark Elves!
Forums
The dakka forums are growing faster and faster and are the bread and butter of the website. They still maintain quality and a fair level of freedom compared to many other forums. Our most popular forum is News and Rumours, but Dakka Discussions and 40k army lists are very popular too. There are some important rules to consider (no spam, no swearing, no piracy) but everybody gets on well enough thanks to our great moderation team.
Articles
The dakka wargaming articles are run on a wiki (like wikipedia). We have a huge range of wargaming articles covering everything from tactica to modeling and painting and even some great funny stuff. If you are bored and want to have the equivalent of dozens of magazines to read then head over to the main articles page and start clicking around. Because it is a wiki, anybody can hop in and click the 'edit' tab at the top of the page, so if you have anything to add or just see some typos or bad grammar then you can help make it better for everyone.
Army Profiles
Dakka's army profiles are a throwback to the very earliest version of dakka from the late 1990s, where various armies were highlighted in detail. Our army profiles section now contains many armies from different game systems with in depth photographs, army lists and explanations of their signifigance from their owners.
DCMs
Help keep Dakkadakka.com running by becoming a DCM (Dakka Contributing Member) and enjoy a ton of perks for doing a good deed! For a small donation of only $25 a year you gain the following benefits:
Surf with ease! Get an ad-free site.
Be a celebrity! Get a 'DCM' marker in the forum listings and under your username.
Name yourself! Create your own custom title in the forums.
Expand your conversation! Post and chat in a private DCM forum.
Dakka Blog
Posted: 2014-11-01 05:59:07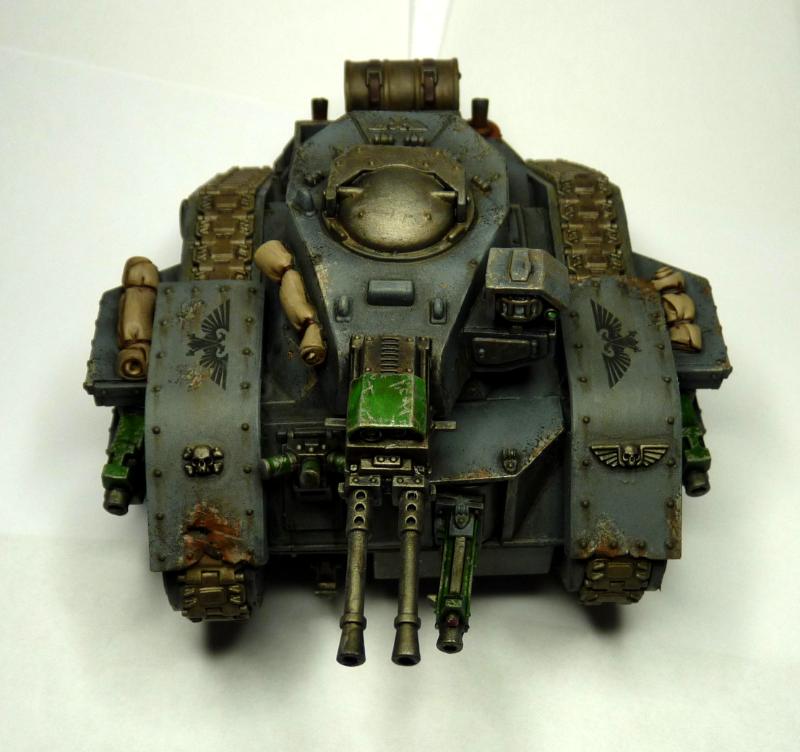 Taken with a Panasonic DMC-FZ38
By J-paint


Posted: 2014-11-01 04:59:07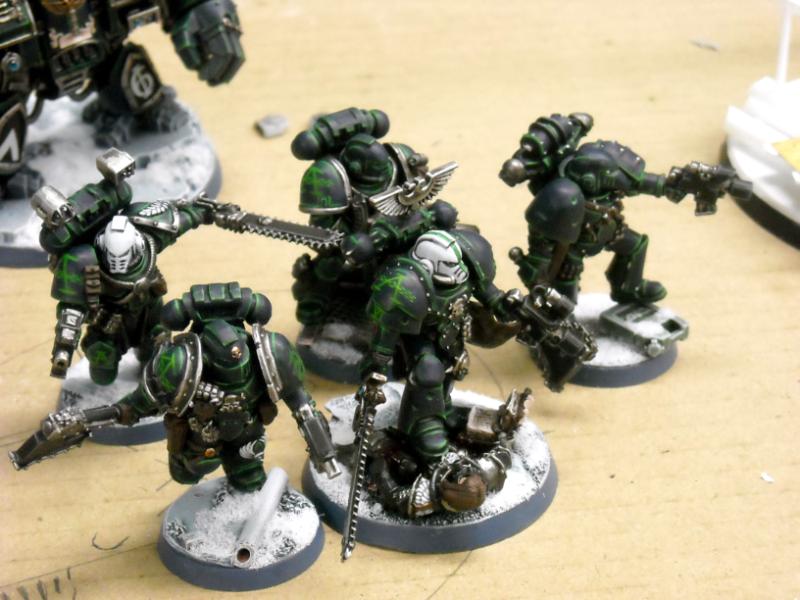 Taken with a NIKON COOLPIX L18
By STC_LogisEngine


Posted: 2014-11-01 03:59:07

Forum post by GothmogLordofBalrogs, 99 responses at time of this post.

The videos in the the MUST SEE: GW CORPORATE STRATEGY EXPOSED post on BoLS got me thinking about all the open letters over the years. But I feel now is a better time then ever to reach out and try and reason with GW as their customers, before it is all too late. 
 
I did up a petition outlining a few core concerns the gaming community has with their business practices and how they should reflect upon them selves and how their strategy is not meeting customer desires or expectations.
 
So far I have over 250 signatures!
 
You can go to it via my blog here
 
Or directly to it here
 
Or read it here before going:

Refocus your business model on the sale of a game and support of a gaming community vice the pure sale of collectible miniatures.

As competition from outside organizations grow and GW revenues and profits fall, your company seemingly continues to pursue a business model not in alignment with your customer base's desires and expectations.
 
Your business model states "We make the best fantasy miniatures in the world and sell  them globally at a profit and we intend to do this forever". Realize that you produce a game, and that the models are playing pieces in that game, not the end product themselves. Without the game, there is no need to purchase Games Workshop models. They are not collectible in the same sense as scale military tanks and aircraft, nor are they as utilitarian as historical wargames miniatures, applicable to multiple game systems and supported by real world events. GW models are only useable in the context of GW games, the primary of these being Warhammer 40,000 and Warhammer Fantasy Battles. 
 
I and many others collect your models to play the game. Only a fraction of the community do so purely for the experience of owning, building and painting Citadel miniatures. This is why when armies are timely updated and released, mode...

Post continues at http://www.dakkadakka.com/dakkaforum/posts/list/62036


Posted: 2014-11-01 02:59:07

Forum post by Rolt, 110 responses at time of this post.

Okay guys and gals welcome to the new Mantic Games Sci-fi News & Rumors thread, this is a direct continuation of the old thread made by Scarletsquig, its loving memory
shall embrace us for many years to come, but alas like dust in the wind we most ever move on.

The old thread: http://www.dakkadakka.com/dakkaforum/posts/list/502957.page

See you space cowboy...



This thread contains all the latest info and images from all of Mantic's sci-fi gaming systems such as Warpath, Dreadball, Deadzone, Project Pandora and others.

Pictures can be found throughout the thread, the the thread title will point to the page containing them, this first post will be kept updated with a brief summary of rumors about each of mantic's sci-fi games.

Latest Dreadball N&R:

- DBX will ship later this year after a successful Kickstarter funding the game and 12 new teams which will be compatible with the original Dreadball game.

Latest Deadzone N&R:

- 4 kits will be produced in hard plastic (on sprues) instead of resin plastic - Enforcer Peacekeepers, Zombies and Forge Guard. Zombies are available or purchase now.
- A second Deadzone Kickstarter will happen at some point this year to fund a new faction and some additions to all current factions.

Latest Warpath N&R:

- Kickstarter coming in 2015. Not this year.
- Hard Plastic everything, core infantry, tanks, aircraft when it launches.
- Current ruleset covers medium-sized engagements (40-60 minis + a few vehicles on average), there will be an additional, separate ruleset to handle mass battles.

Latest Mars Attacks! N&R:

- Will be released August 2014, in partnership with Topps.




Posted: 2014-11-01 01:59:07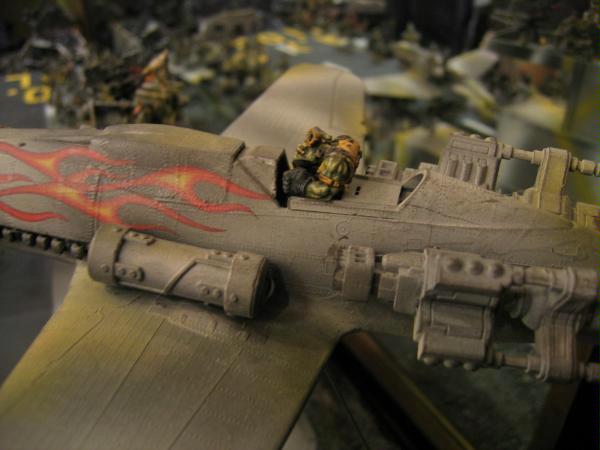 Unknown creator


Posted: 2014-11-01 00:59:07

By bapfometh


Posted: 2014-10-31 23:59:07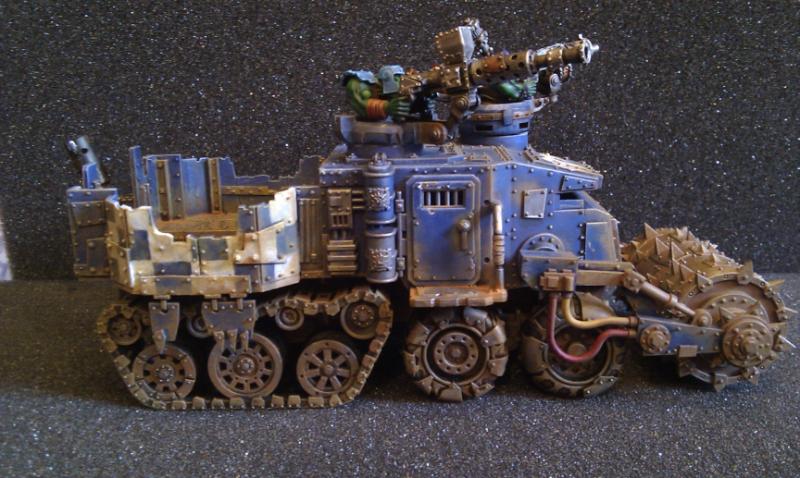 Taken with an HTC Desire
By The_Happy_Pig


Posted: 2014-10-31 22:59:07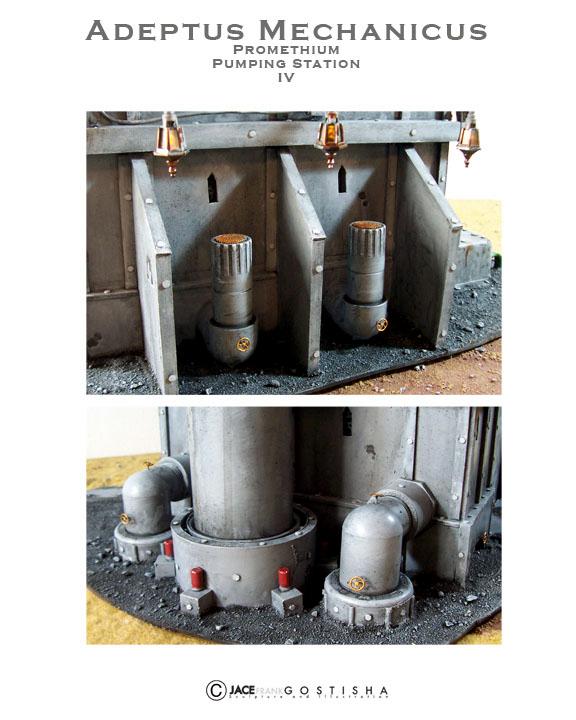 By Dark Strategies


Posted: 2014-10-31 21:59:07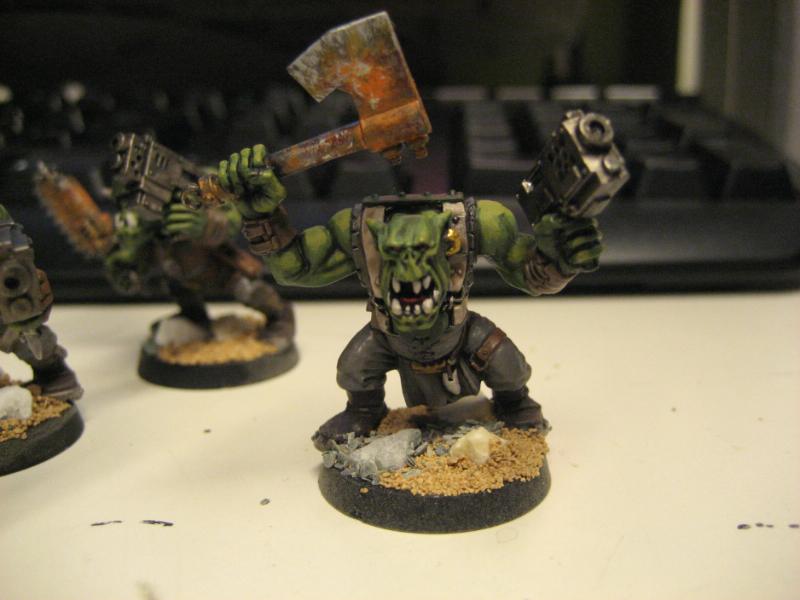 Taken with a Canon DIGITAL IXUS 65
By Lord_J


Posted: 2014-10-31 20:59:07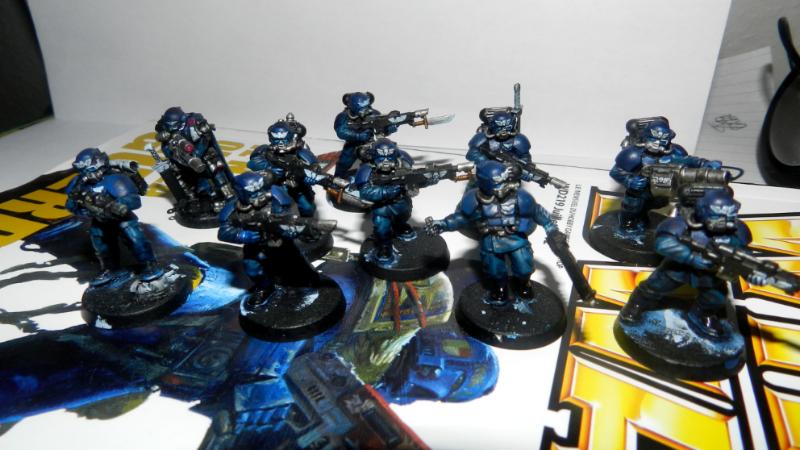 Taken with a NIKON COOLPIX P500
By Edwin344


Posted: 2014-10-31 19:59:07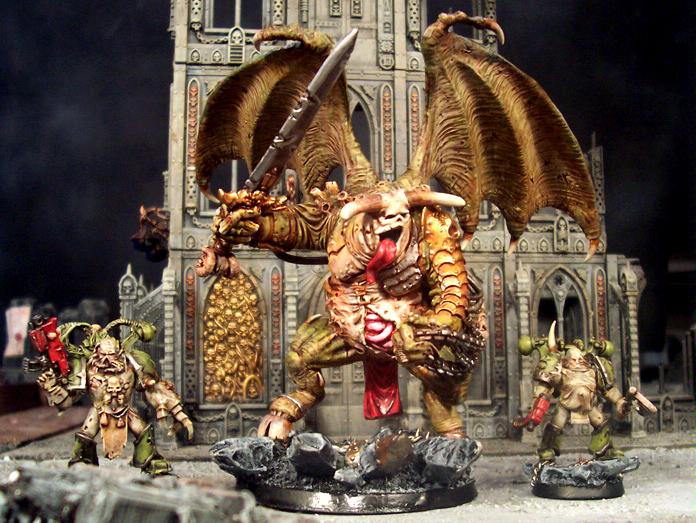 Taken with an EASTMAN KODAK COMPANY KODAK CX6330 ZOOM DIGITAL CAMERA
By AshAxe


Posted: 2014-10-31 18:59:07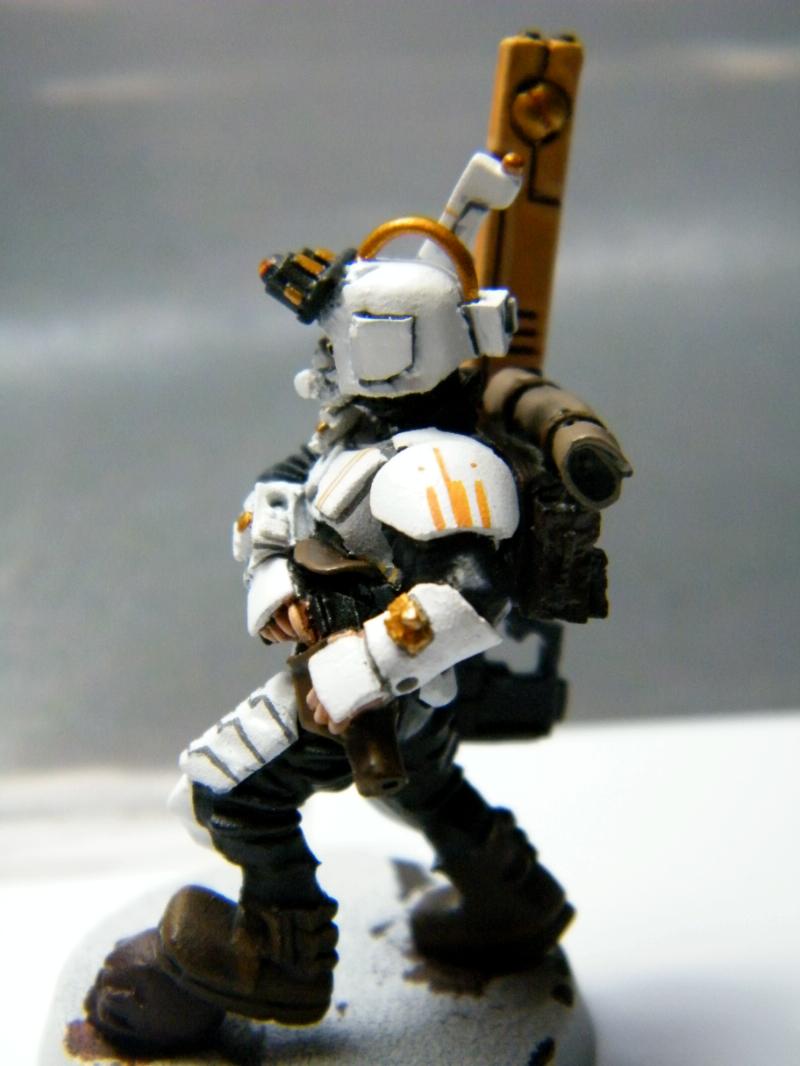 Taken with a FUJIFILM FinePix S2000HD
By Sirath


Posted: 2014-10-31 17:59:07

Unknown creator


Posted: 2014-10-31 16:59:07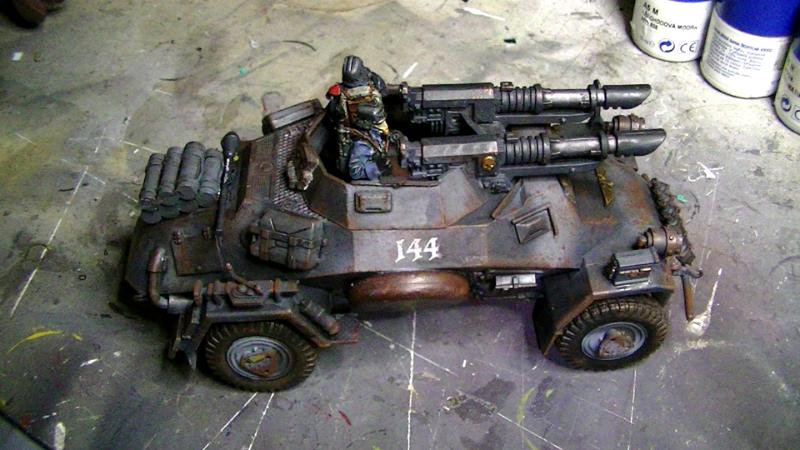 By Bjorgin


Posted: 2014-10-31 15:59:07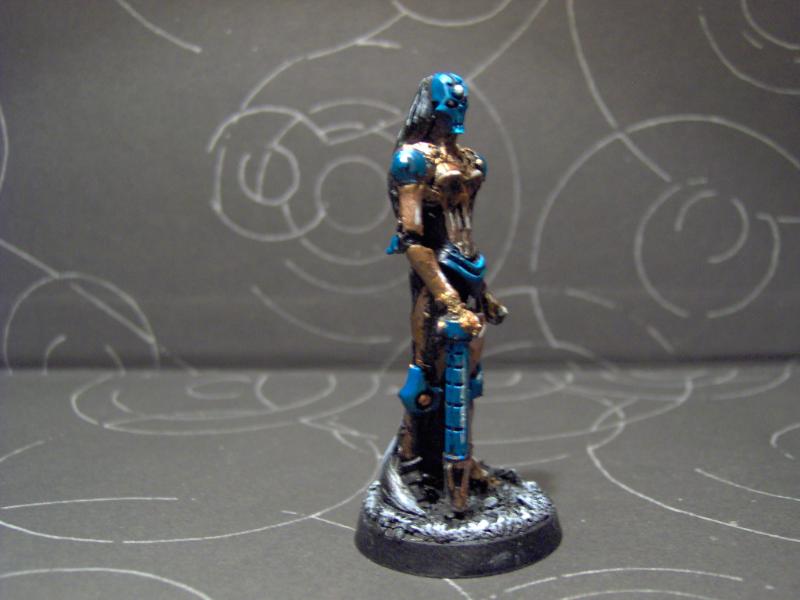 Taken with an Hewlett-Packard Photosmart M307
Unknown creator


Posted: 2014-10-31 14:59:07


By aosol


Posted: 2014-10-31 13:59:07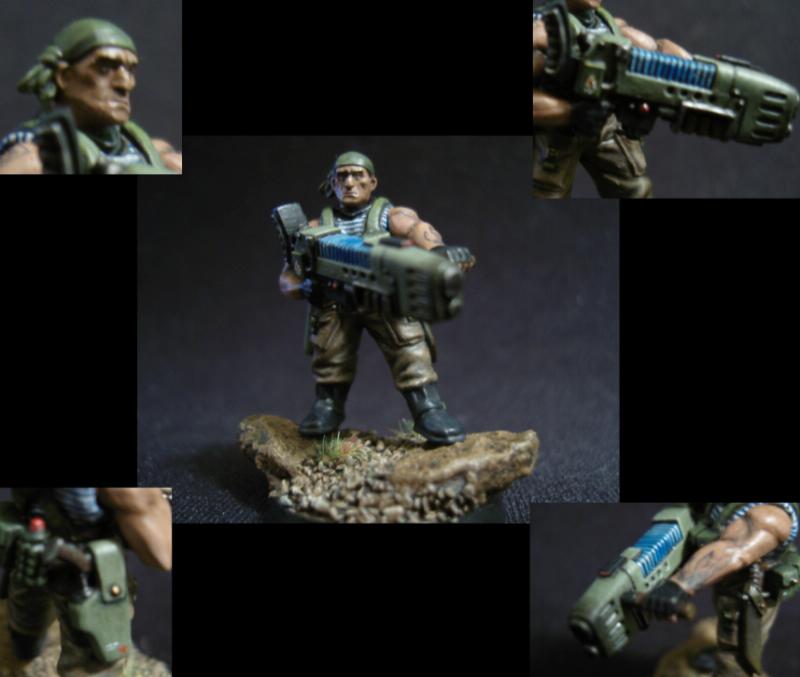 By Master Jigo


Posted: 2014-10-31 12:59:07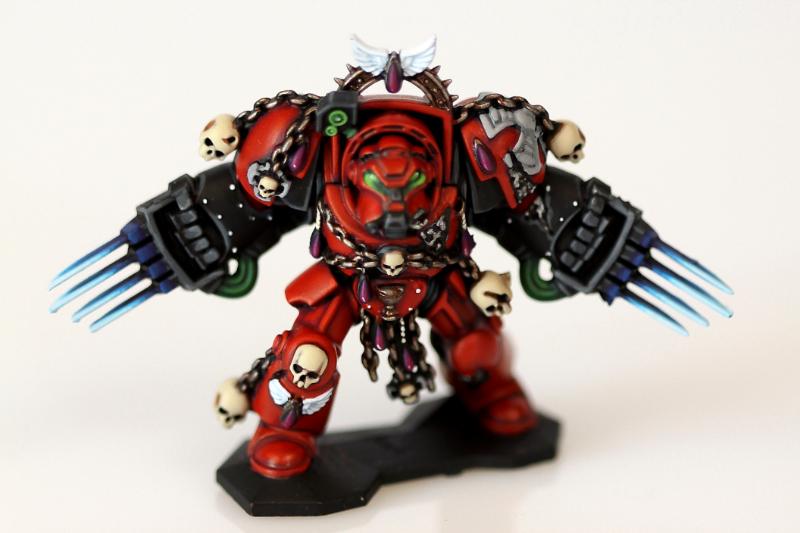 Taken with a Canon EOS 50D
By Sonnenkönig


Posted: 2014-10-31 11:59:07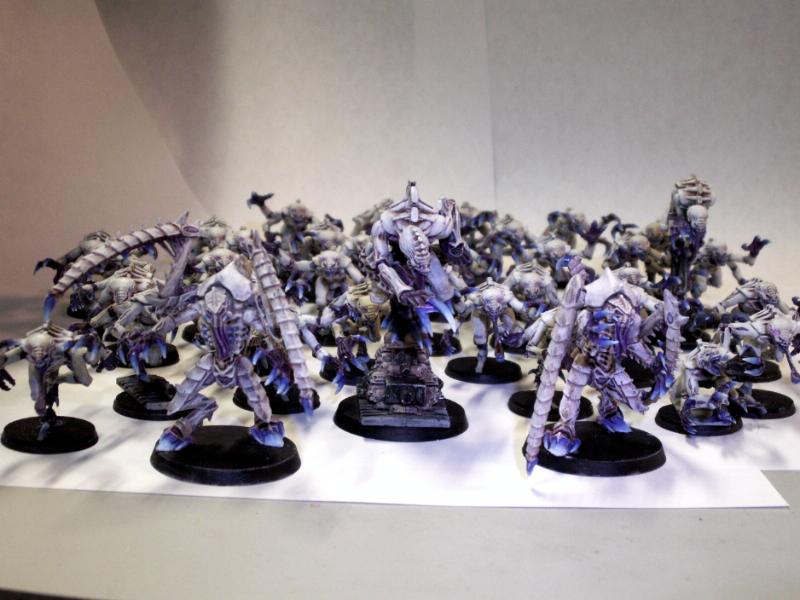 Taken with a KONICA MINOLTA DiMAGE Z6
By Demogerg


Posted: 2014-10-31 10:59:07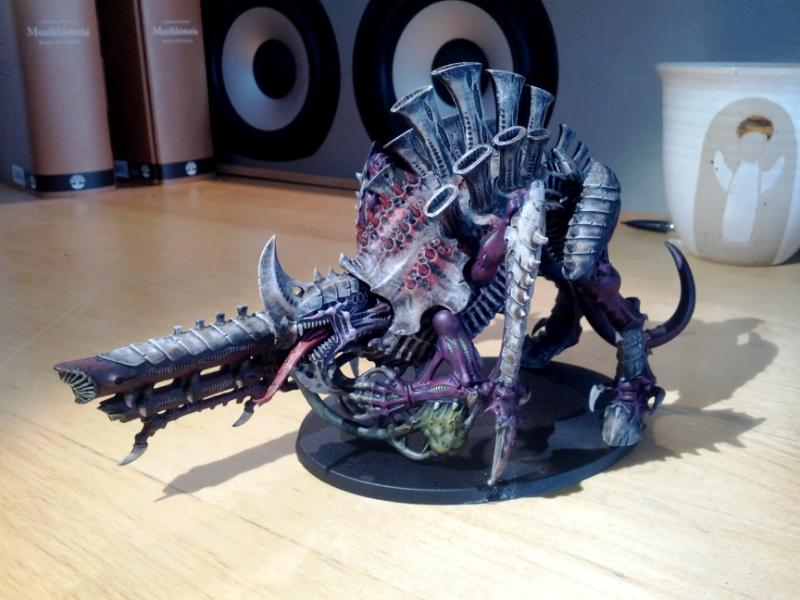 Taken with a Samsung Galaxy Nexus
By Illurim


Next Page (older)