Posted: 2015-08-30 06:59:07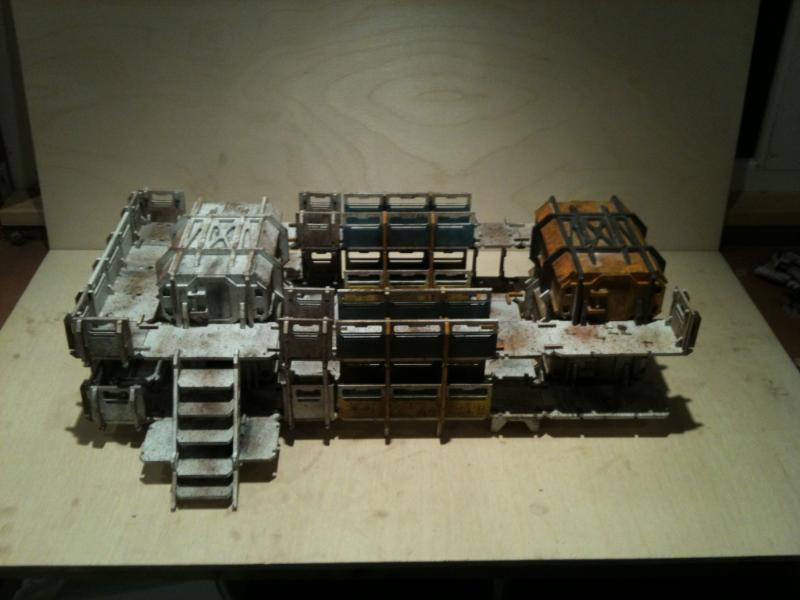 Taken with an Apple iPhone 3GS
Unknown creator


Posted: 2015-08-30 05:59:07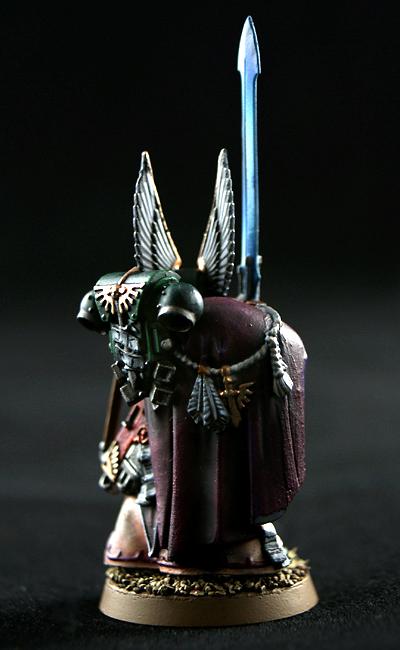 By Kronid


Posted: 2015-08-30 04:59:07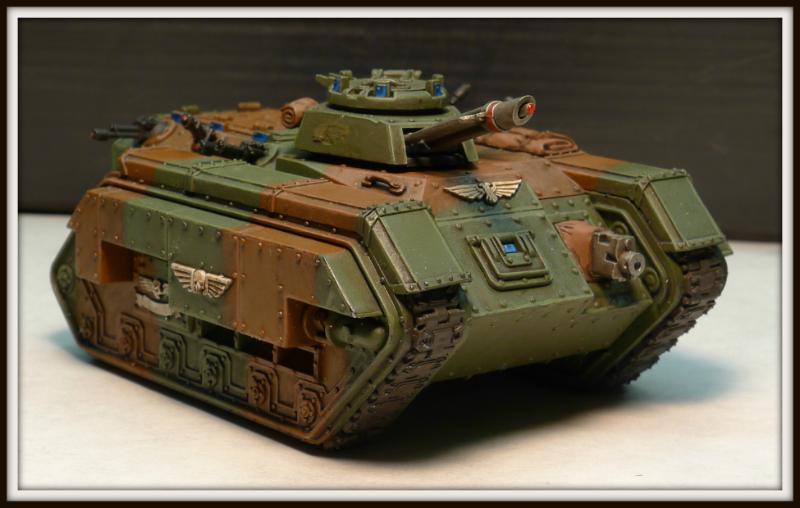 Taken with a Panasonic DMC-LX5
By stollen_cookie


Posted: 2015-08-30 03:59:07

Forum post by DorianGray, 190 responses at time of this post.

The space marine is the epitome of human perfection and superior in every way to the normal human. It is the embodiment of the ‹bermensch (German for "Overman, Overhuman, Above-Human, Superman, Superhuman, Ultraman, Ultrahuman, Beyond-Man) in Nazi and Nietzsche philosophy. Hence other non-space marine humans or inferiors cannot give orders to a superhuman. It would be like an sub-human Neanderthal giving orders to a genius super powerful highly evolved being. It is like a uneducated slave ordering around his wealthy master. It is against natural law.

Space Marines were inspired by Starship Troopers the original 1950s novel (not the movie) which had very Fascist overtones of citizens and non-citizens and superhumans. I'm not just quoting Nazi philosophy or the concept that 1 German Soldier was the equal of 100 sub-human soldiers but the fluff establishes that the space marines are superman. And superman have the will to power. The term ‹bermensch was used frequently by the Nazis to describe their idea of a biologically superior master race or in this case the Space Marine. The Nazi idea of the supermen also spawned the idea of "inferior humans" (Untermenschen) which could be dominated and enslaved which in this case are the normal humans.

Shouldn't space marines take over the Imperium and force their inferiors to serve them? All of humanity should be made subservient to the space marine and worship them as instruments of the Emperor's divine will like how the Pope in Rome is in today's world for Catholics. The Space Marines could easily kill the merely human High Lords of Terra and overthrow the religious orders. The Admech and the human military guard would submit to the space marine or be destroyed.

Humanity will be lead solely by the Space Marines as highly superior beings. Why haven't the Space Marines chapters figured this out yet that they basically ar...

Post continues at http://www.dakkadakka.com/dakkaforum/posts/list/661406.page


Posted: 2015-08-30 02:59:07


By Big Mac


Posted: 2015-08-30 01:59:07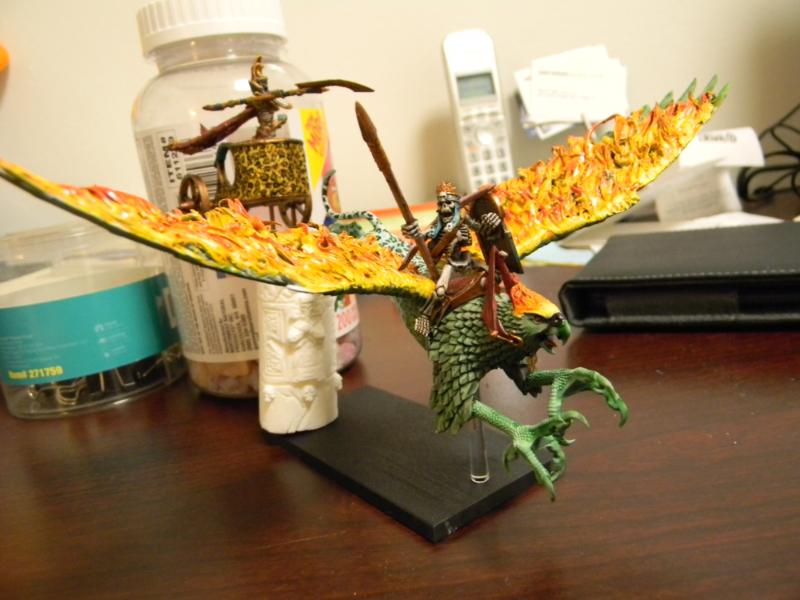 Taken with a NIKON COOLPIX L110
Unknown creator


Posted: 2015-08-30 00:59:07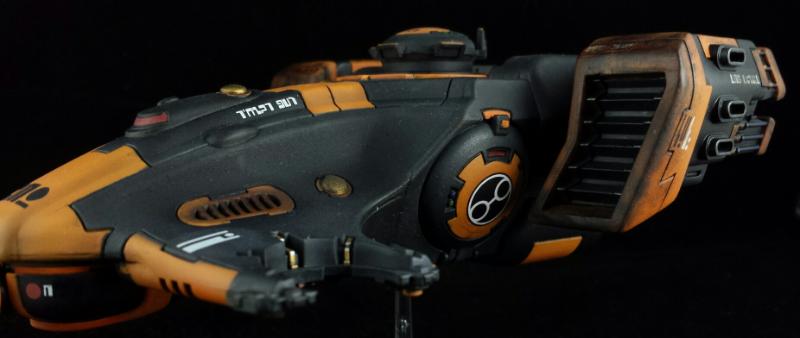 Unknown creator


Posted: 2015-08-29 23:59:07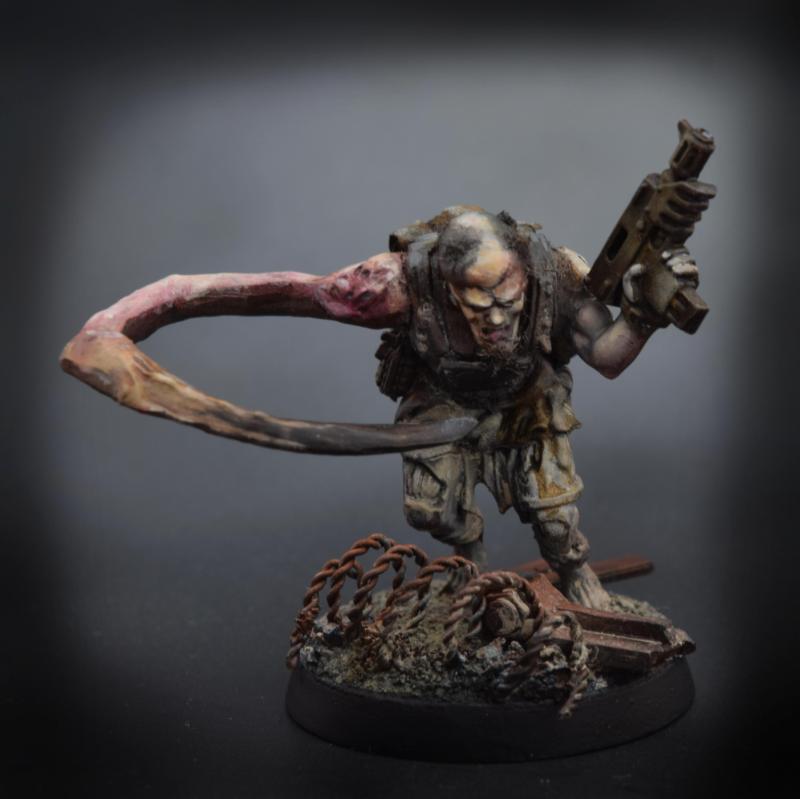 By Meade


Posted: 2015-08-29 22:59:07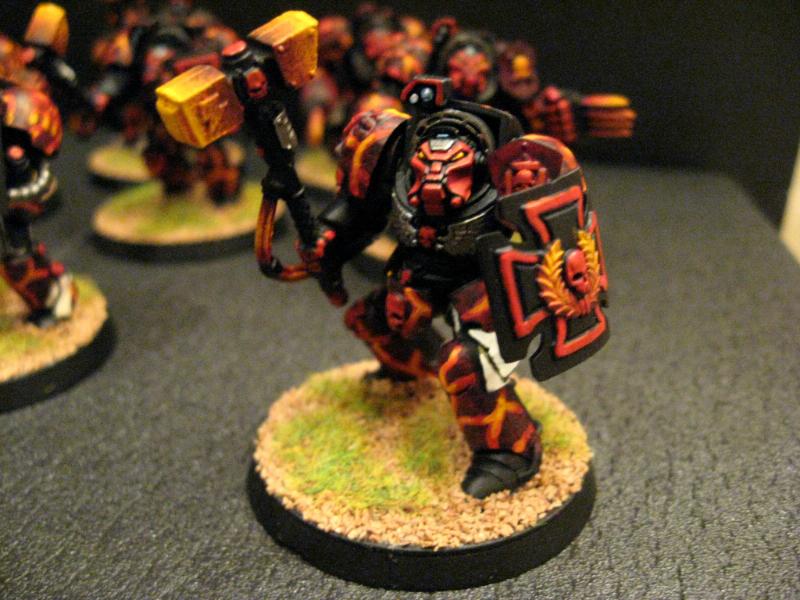 Taken with a Canon PowerShot A560
By evolvingeye


Posted: 2015-08-29 21:59:07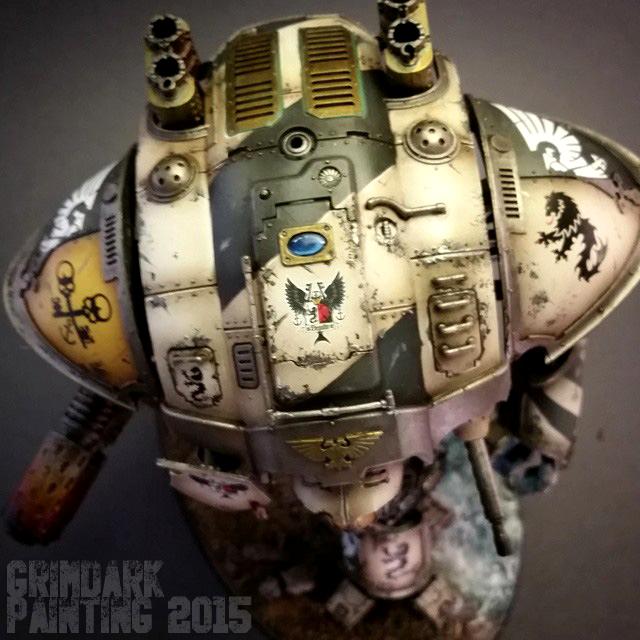 By em_en_oh_pee


Posted: 2015-08-29 20:59:07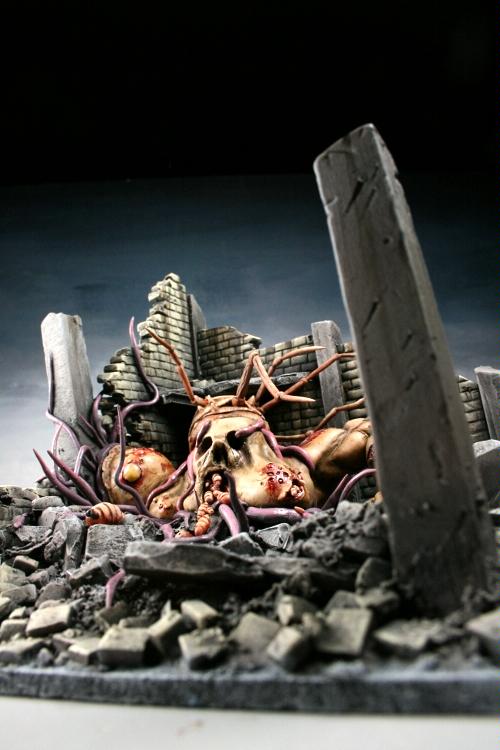 Taken with a Canon EOS DIGITAL REBEL XTi
By Terraformer


Posted: 2015-08-29 19:59:07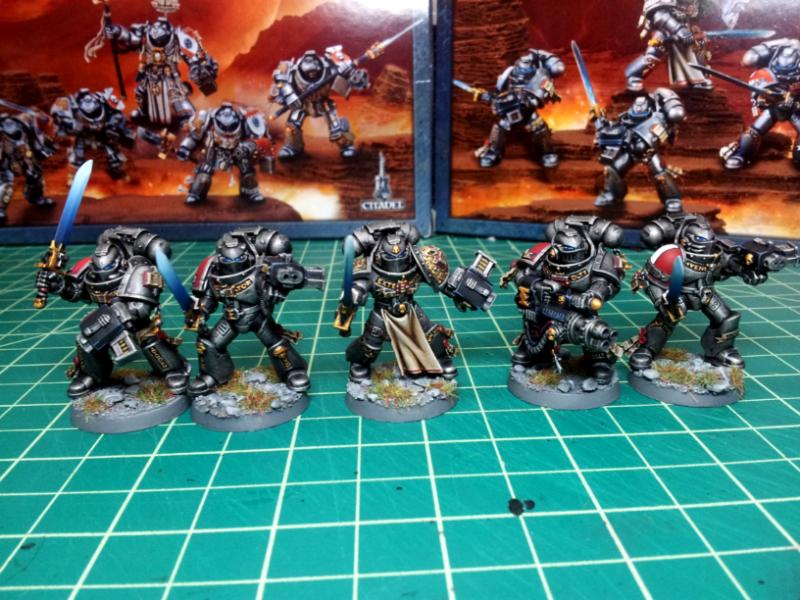 Taken with a SAMSUNG GT-I9100M
By anticitizen013


Posted: 2015-08-29 18:59:07

Forum post by Elric of Grans, 141 responses at time of this post.

EDIT: I think I am doing something wrong with lists as I add what people are saying. Anyone know what?

There are a lot of threads complaining about how almost every faction is broken. As someone who does not know most of the factions that well, what is exactly wrong with your faction? Why is your faction under-powered, un-loved or just plain screwed by the current meta?

As far as I can tell, these are the issues:
Adepta Sororitas
severe lack of options
lack anti-air
lack of long-range
assault options non-functional
lack Formations

Adeptus Astartes - Blood Angels:
is not Codex: Space Marines
Lack of super-Formation
seventh edition's assault nerfs

Adeptus Astartes - Dark Angels:
pure Deathwing no longer viable
lacks anti-air

Adeptus Astartes - Grey Knights:
lacks variety
fits a niche not suited to the current meta
lack Formations

Adeptus Astartes - Space Marines: no problems/top-tier.

Adeptus Astartes - Space Wolves: few units are viable (why?).

Astra Militarum:
loss of mobility
over-priced
lack of Formations
some artillery units do not function in 40K
ineffective at its core role under current meta

Chaos Daemons: no problems/top-tier.

Chaos Space Marines:
lack of synergy
lack of options
lack of formations

Dark Eldar:
HQs suck
Wych Cults suck
Lack of super-Formation
core tools not especially good
seventh edition's assault nerfs

Eldar: no one wants to play against them/top-tier problems.

Necrons: everyone hates them/top-tier problems.

Orks:
lack of focus
lack of good Formations
too unreliable.
seventh edition's assault nerfs
leadership issues
underpowered/over-costed units

Tau Empire:
lack of good options
over-priced options
lack Formations

Tyranids:
has very few viable options
seventh edition's assault nerfs
too vulnerable to ID


Posted: 2015-08-29 17:59:07

Forum post by Melcavuk, 56 responses at time of this post.

Part of my next hobby project is taking a look at the Eldar faction, obviously the new jetbike kits make some of the ugliest old models in the game disappear but whilst I have always been in love with the concept of the Aspect Warriors alot of their sculpts feel very dated to me, especially the Warp Spiders. given that I have some spare time on my hand and the inclination to try and make something new and unique looking for this years armies on parade contest I have settled on making a functional aspect host and converting all of the aspects out of existing kits to make more dyanamic and hopefully better looking new versions of older models.

Thus far I have completed my test model Warp Spider: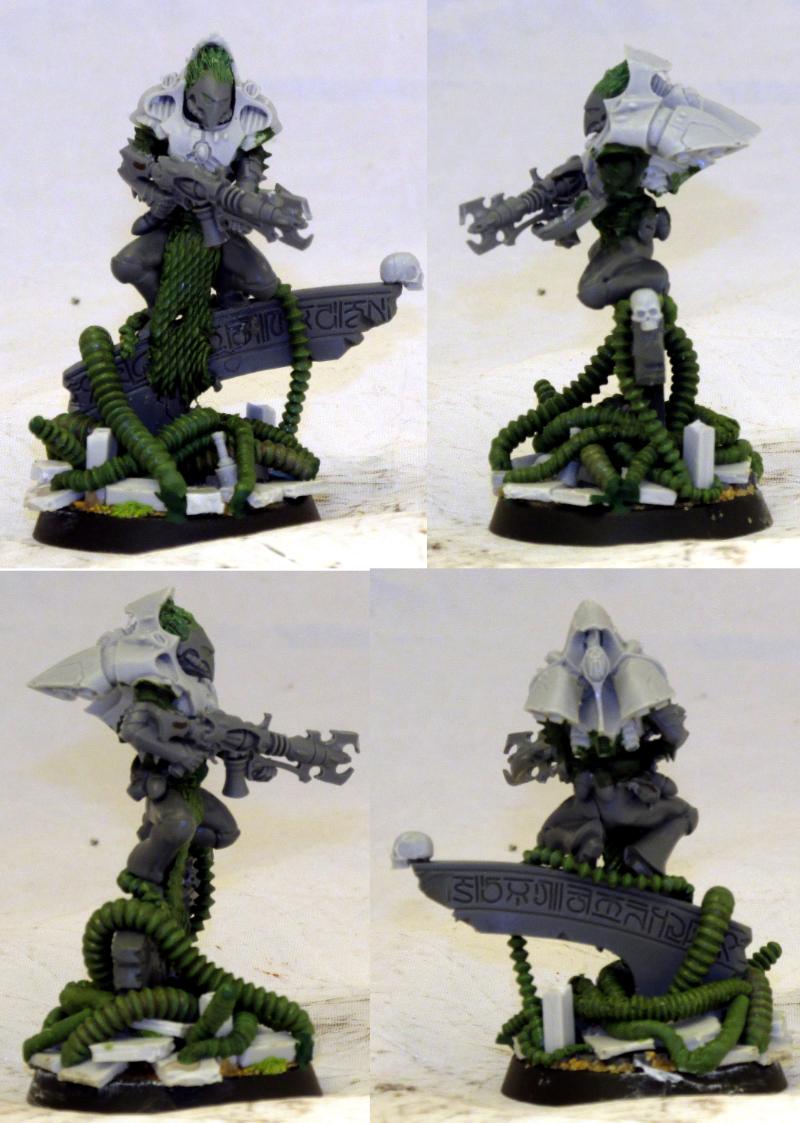 And started work on my Swooping Hawk!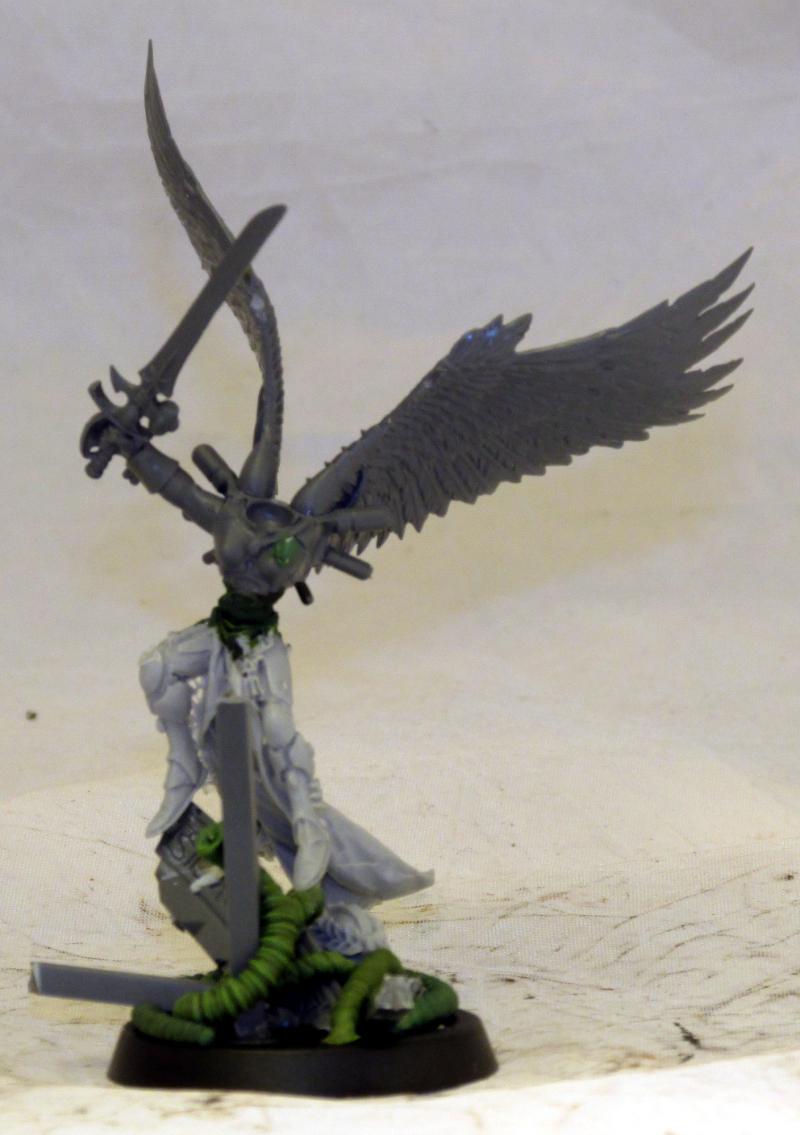 More to follow as the rest of my components arrive.


Posted: 2015-08-29 16:59:07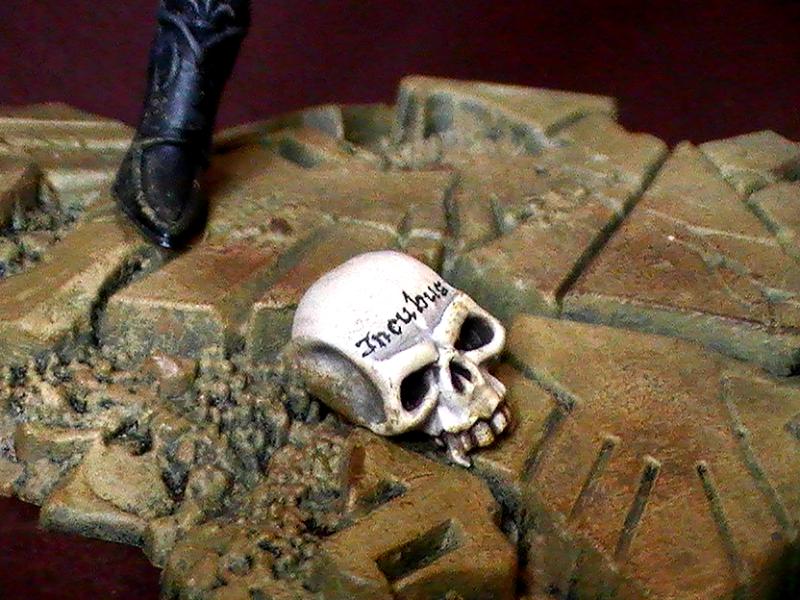 Taken with a JVC GZ-MS120
Unknown creator


Posted: 2015-08-29 15:59:07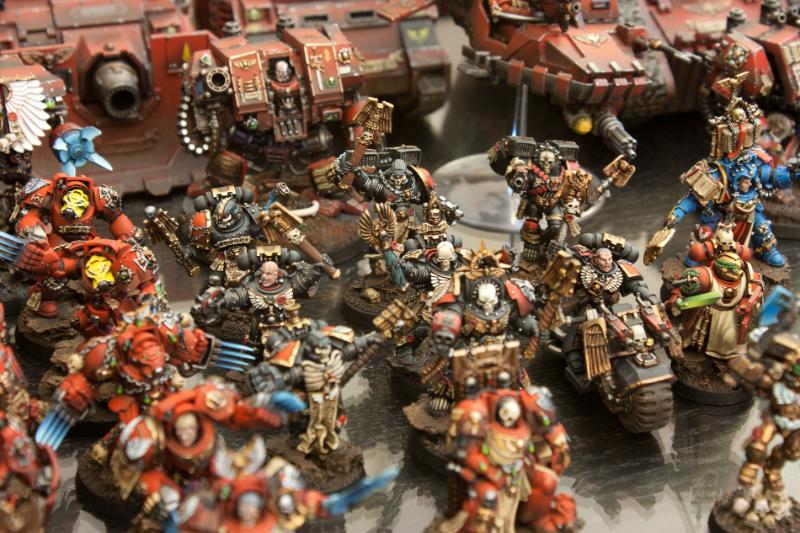 Taken with a Canon EOS DIGITAL REBEL XSi
By Eggroll


Posted: 2015-08-29 14:59:07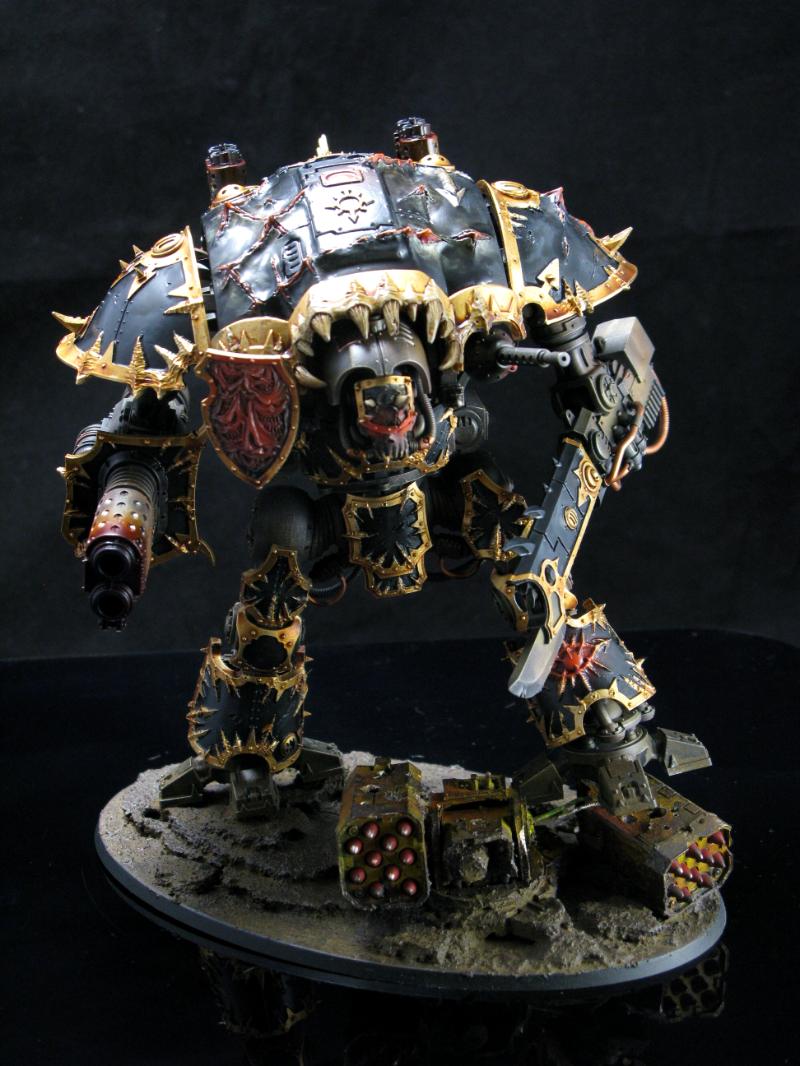 By Porsj


Posted: 2015-08-29 13:59:07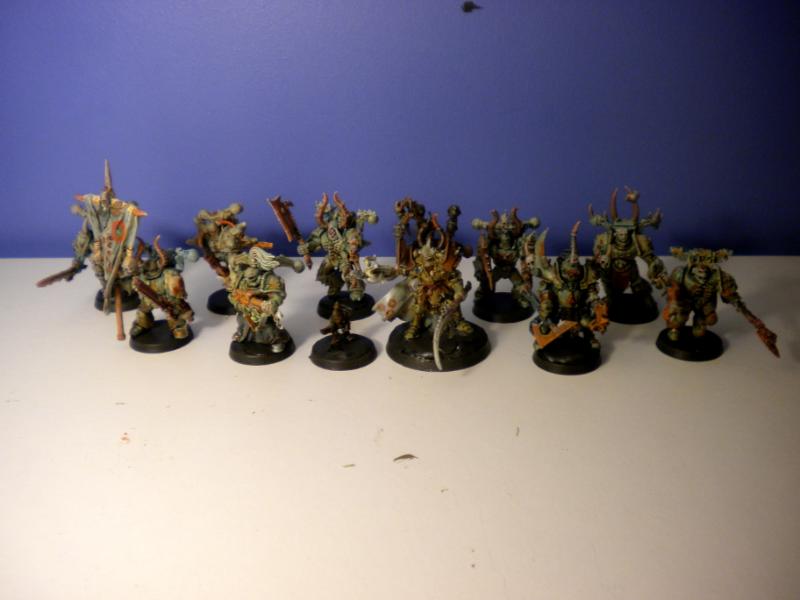 Taken with a NIKON COOLPIX S230
By azekio


Posted: 2015-08-29 12:59:07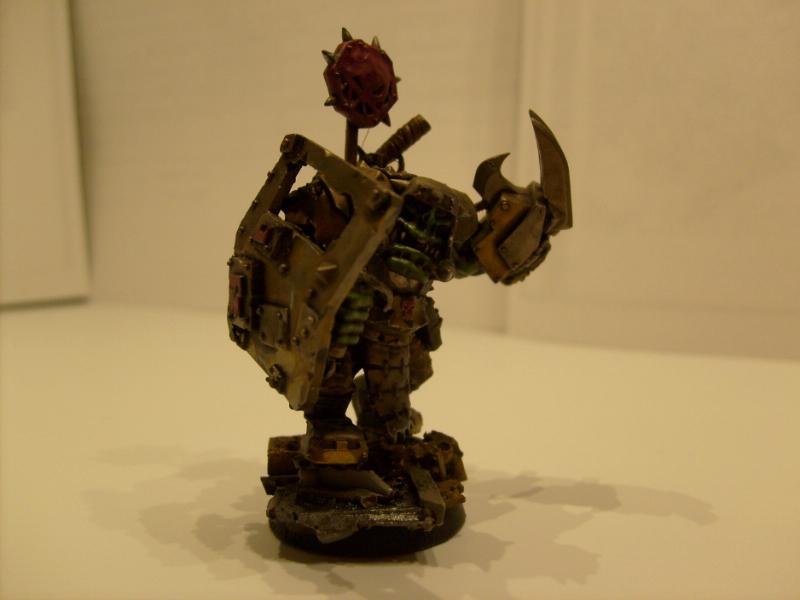 Taken with a Samsung Techwin <KENOX S630 / Samsung S630>
By Pipboy101


Posted: 2015-08-29 11:59:07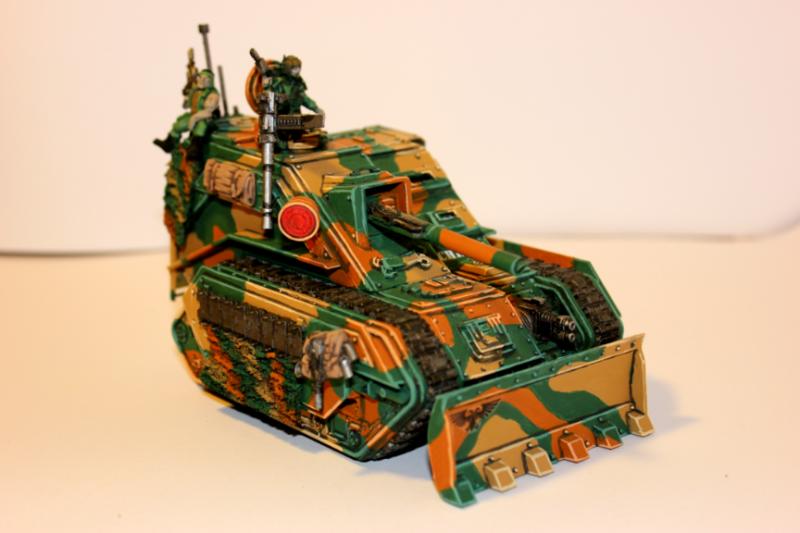 Taken with a Canon EOS 550D
By Bushwick


Next Page (older)