Well, since we all seem to be posting our old Inquisitors...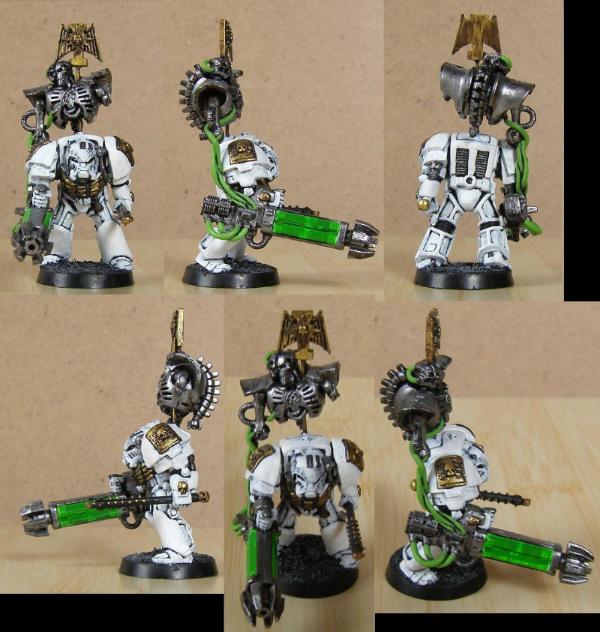 I have to wonder, though, whether I'll ever get to use him without resorting to Malleus rules. That kind of started as a stopgap with Daemonhunters and the Inquisition armory only got poorer since.
I'm not expecting that to get fixed in a White Dwarf index, and realistically I don't expect it to get fixed at all. Honestly I'm surprised
GW
remembered to put in rules to use Inquisitors without breaking the parent army's rules.
But it sure would be nice to see abase profile with a silly big wargear list to choose from. This should really be a thing.
H.B.M.C. wrote:

That leaked list of releases really was correct.

One of the things I thought dubious was the Made-To-Order Assassins. I mean, why bother re-releasing the ancient Assassin minis when they have plastic ones out?

And yet, there they are. Dunno why, but they're there.
I would assume
GW
doesn't want to spin up the metal casting machine just for them, nor are Ministorum and Inquisition (the ones we do get anyway) big enough by their lonesome for
GW
to bother with, so they all get their made to order run now?
Seems to me like
GW
just threw a couple of things together that are vaguely related to get to a large enough number of items for this run.