Time to vote:
You are voting for your favorite, not necessarily the best piece, but rather the one you like the most.
Theme: Hold the line!
By this I mean, make terrain to represent a defensible position. A bunker, a trench, a wall, a circle of wagons! Anywhere the few can hold the many at bay. as simple as a doorway, or as complicated as a maze. Up to you.
Final Entries for the League of Extraordinary Riveters Terrain Competition Round #26.
Theme: Hold the Line!
With the aim of producing a usable piece of terrain, but mainly pushing yourself, trying and learning new techniques. And above all have fun.
Here, in no particular order, are the finished entries for the competition.
Cleatus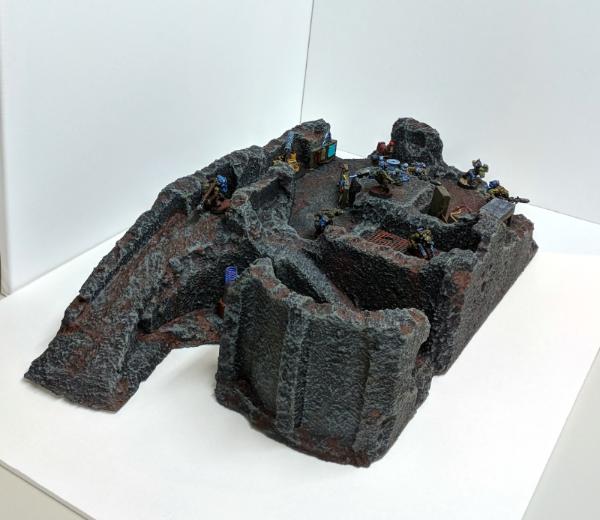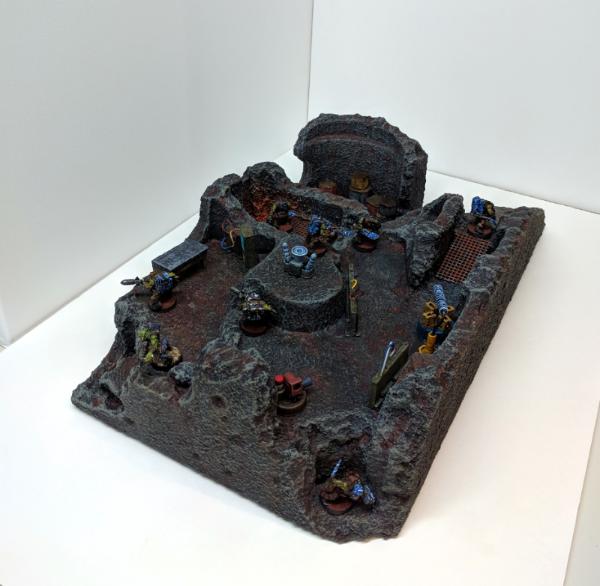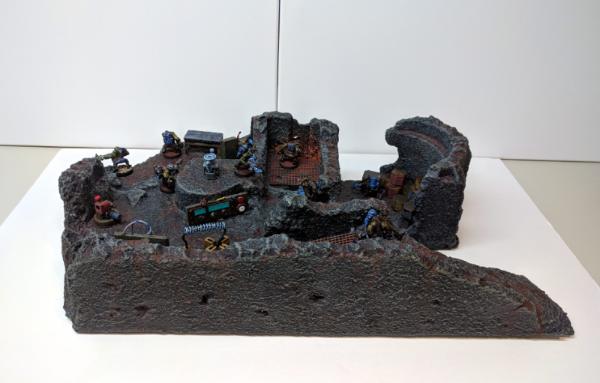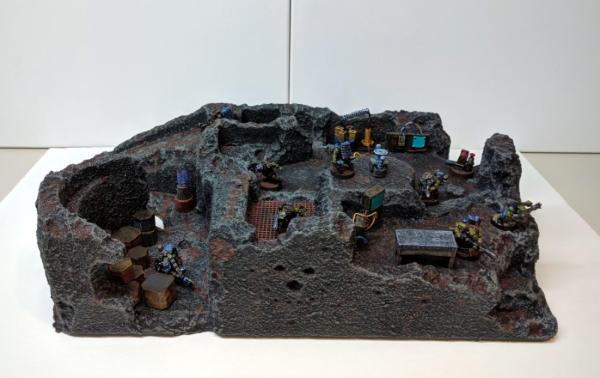 Dr H
KernelTerror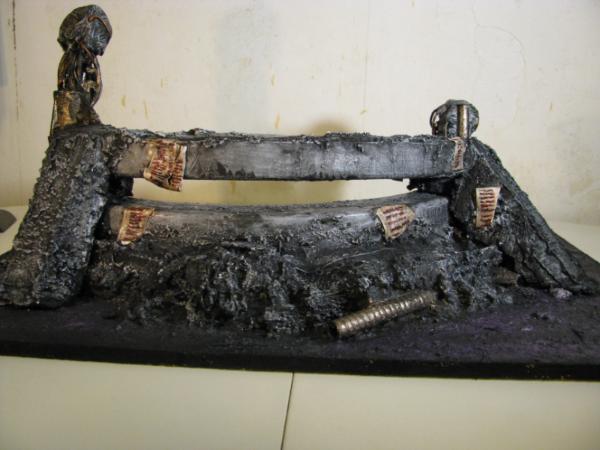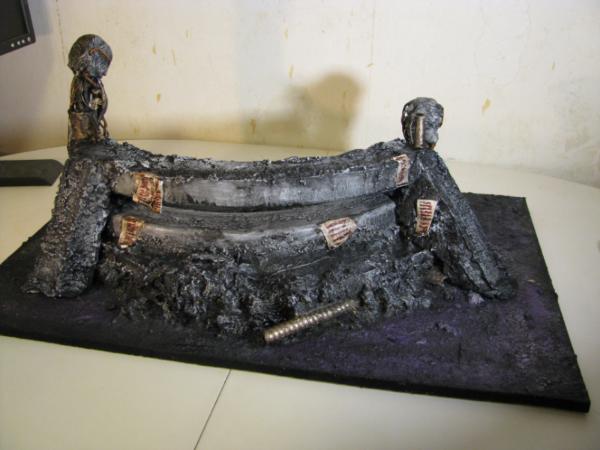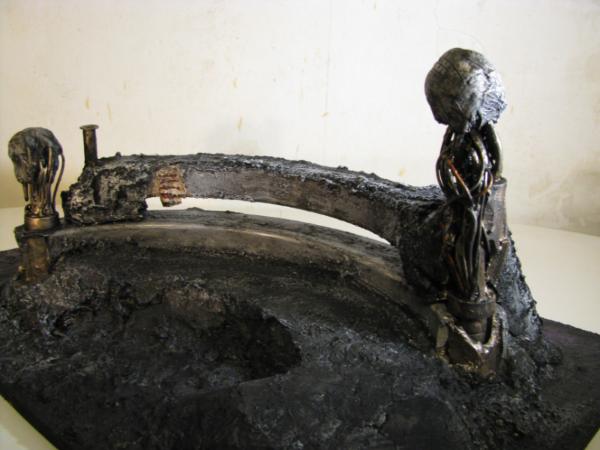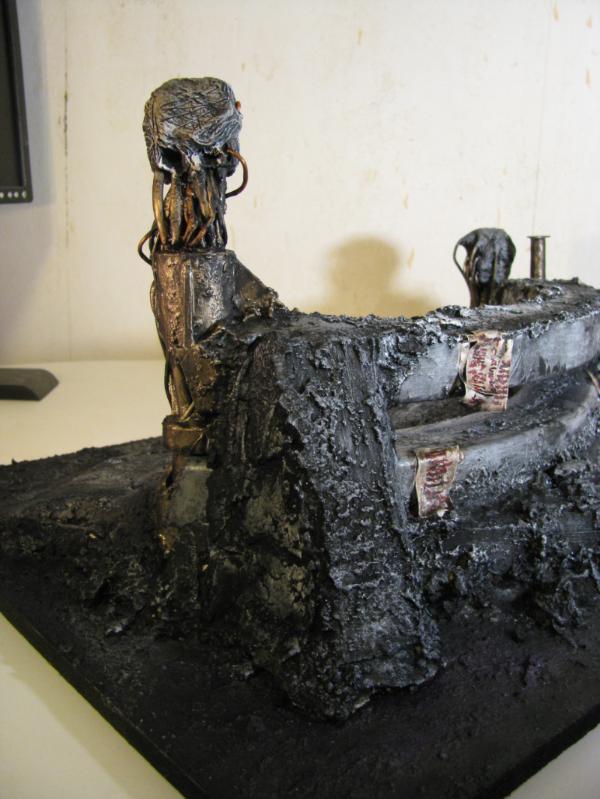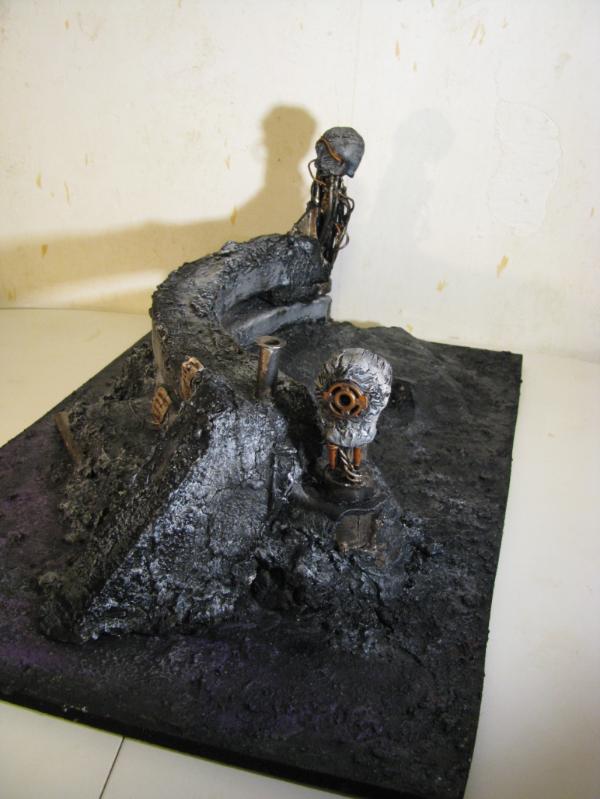 Meer_Cat
Front: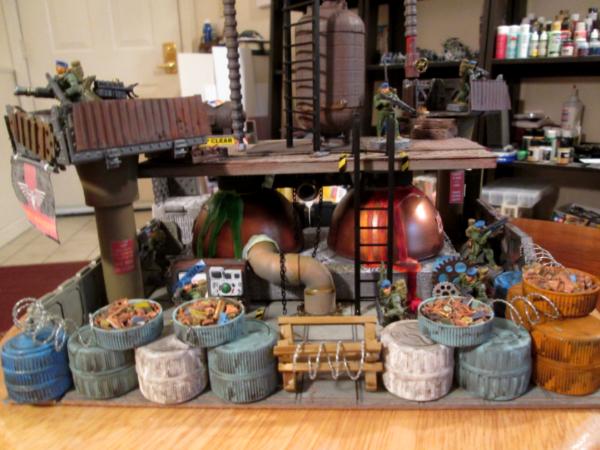 Right side (sorry, couldn't figure out how to rotate it):
Back: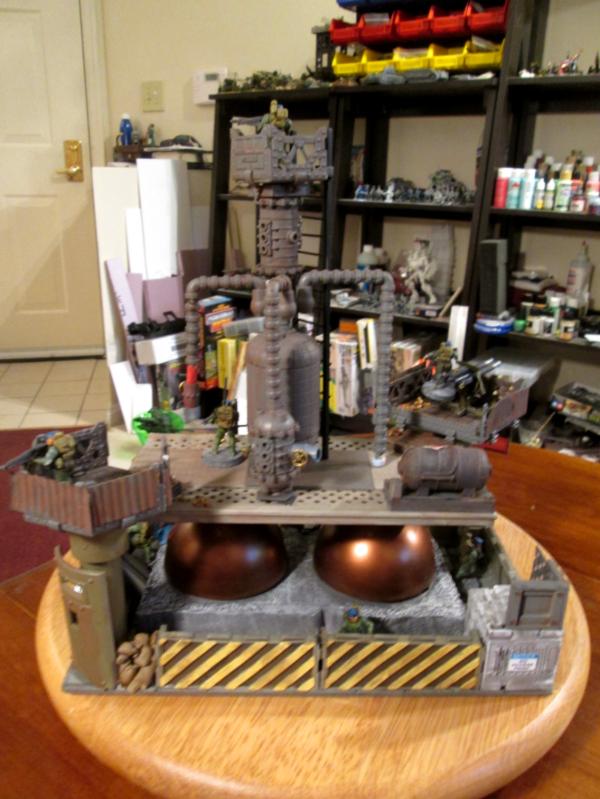 Left side: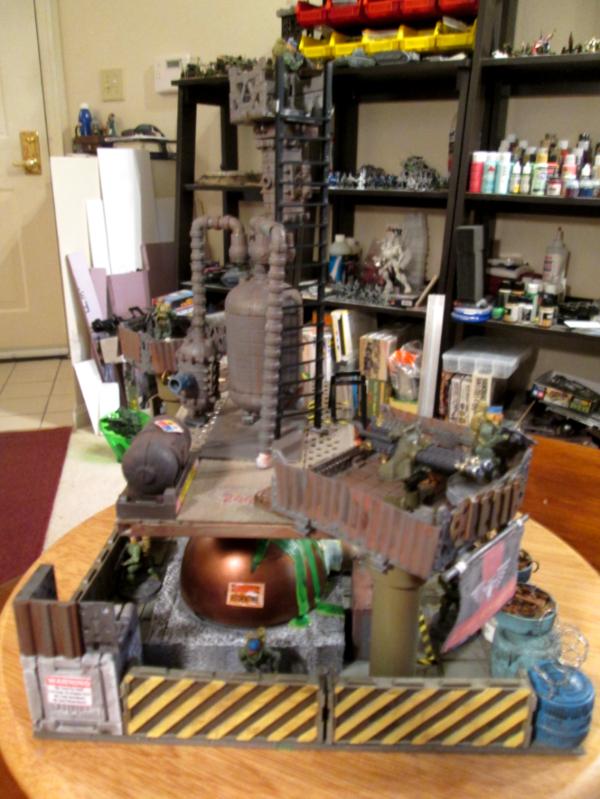 Monkeytroll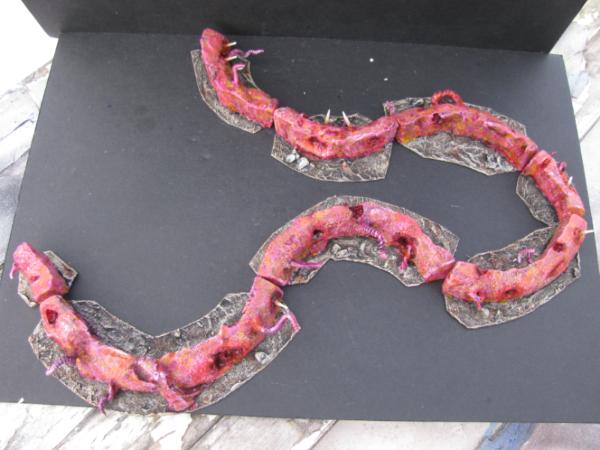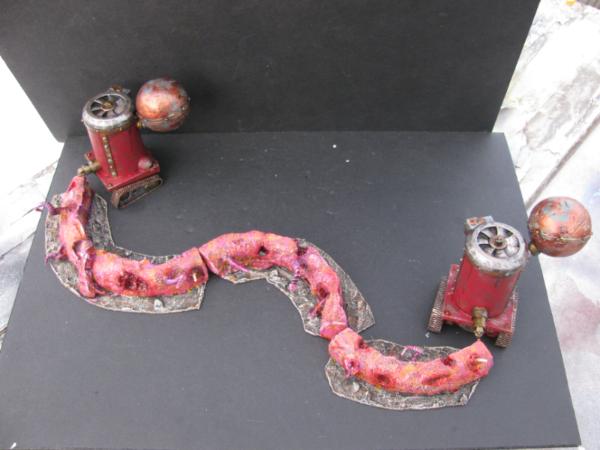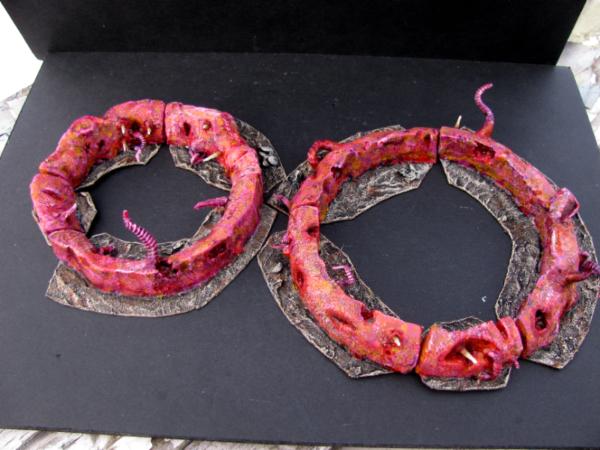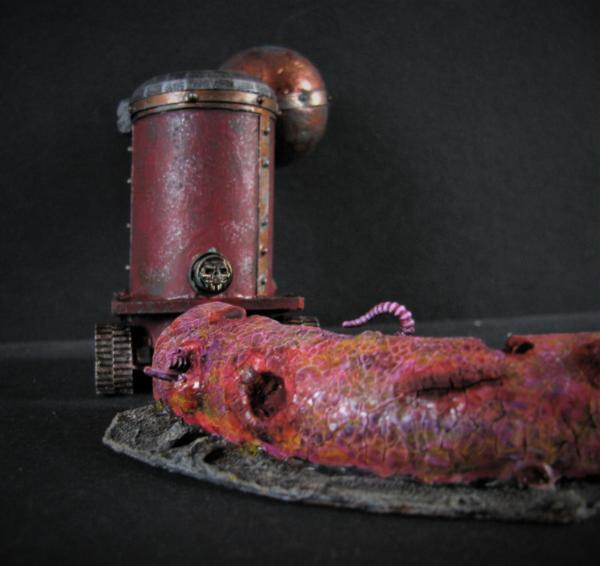 OneManNoodle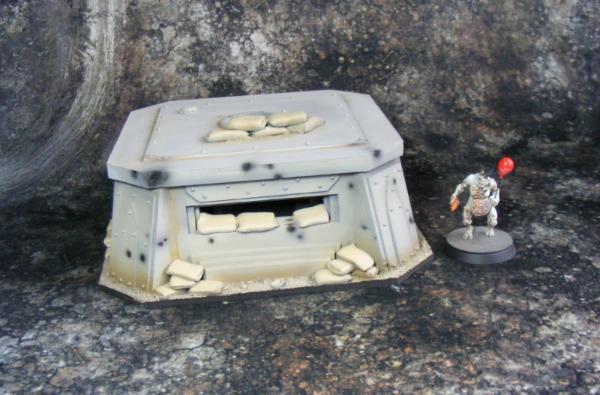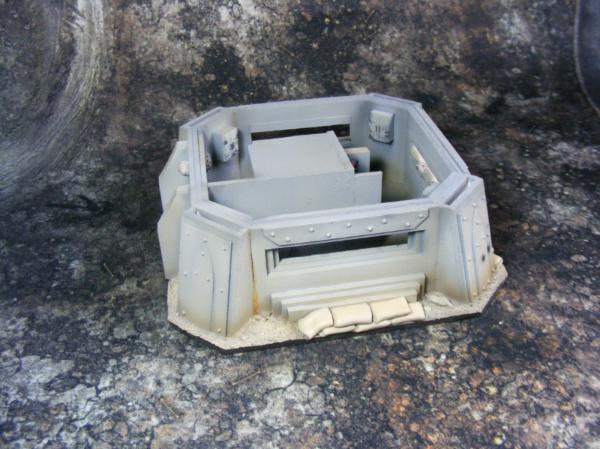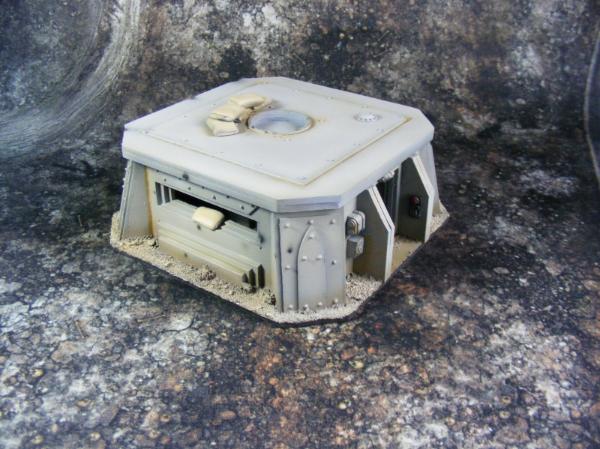 Syro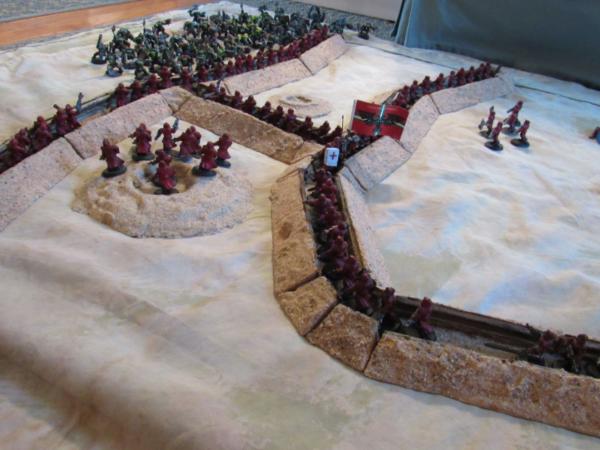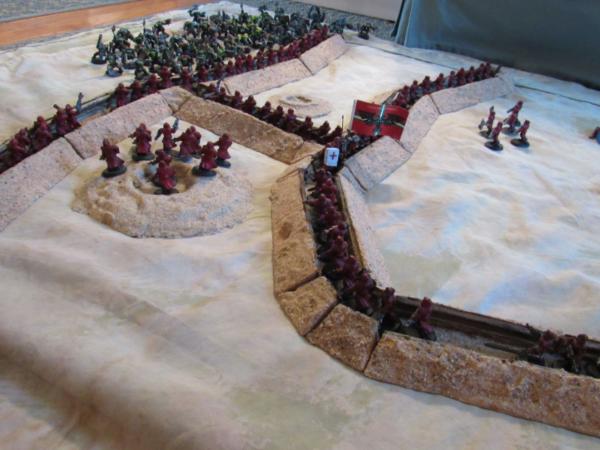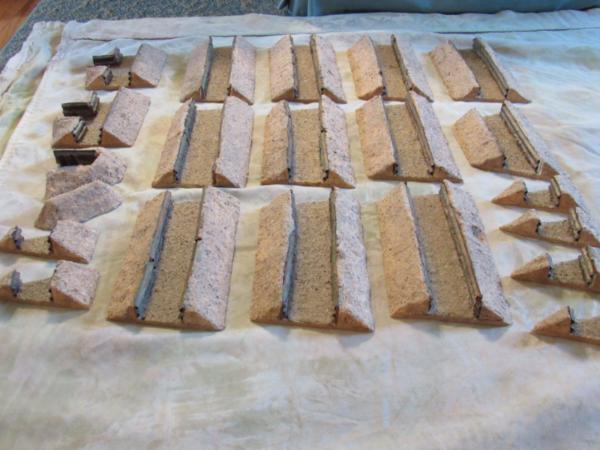 Tek Thornison
Please vote. Thank you for looking, and good luck all.