INTRO
I have fallen in love with Kill Team mainly because I can create all the amazing ideas I've had over the years without fear of a large price tag and it isn't too competitive.
The first of which has been 8 years in the making, no seriously you can find the old abbandoned thread here:
https://www.dakkadakka.com/dakkaforum/posts/list/349436.page


THE TAU SHAS'LU'KAR COMMANDOS
Originally these Commando Conversions were inspired by the Star Wars game; Republic Commando. So after 3 variants of commando suits I give you the Shas'lu'kar Kill Team.
Here's a close up of my Heavy Specialist unpainted, needless to say the torso was the most difficult part...
Bits used, Because I know the question will be asked...
Head: Breacher Head with crisis suit visor and the round ends off a melta bomb. Smoothed Fire Warrior.
Torso: Old Marine Sergeant Torso, Fire Warrior Shoulder pad, plasticard, wing tip of a primaris interceptor, and 2 energy cells off a breacher backpack.
Backpack: Stealthsuit backpack, drone joins, plasticard, broadside knee armour, crisis suit visor.
Arms: Breacher shoulder pad, assault marine upper arms, stealthsuit lower arms, Wraithguard hands, tip from a pulse carbine clip for the trigger.
Shield was made from a riptide plate and a few extra bits.
Legs: Stealthsuit legs.
Winged Jetpack was made using a Forgeworld XV9 part and 2 support systems for the wings.
You can see more pics here just don't forget to rate your favourites

https://www.dakkadakka.com/gallery/images-10465-59763_Tau%20Shas%27lu%27lar%20Commando%20Kill%20Team.html
Hell I love these guys so much they've even got custom Kill Team tokens and Artwork.

FUTURE KILL TEAMS!
Ogryn Mercs -
Originally I thought about doing a Dreadnought army but converting mechanicus robots into power armoured Ogryn. But this is way more affordable. Tyranid Warriors as Orgyns and Hormogaunts as hunting dogs. Each will be armed with a massive power sword and the venom cannon will be converted from the Taurox Battlecannon. May include a Battlewagon as a personal transport to be used as terrain.
Tyranid Wraiths -
Another take on Tyranids only this time it's Lictors and Genetealers converted to look like the Wraith from "Evolve" with a horror vibe to them. All modeled to look like their swimming through the air!

Pre-Heresy Thousand Sons & Spire Guard -
My favourite legion is back, I may not have time to donate towards a full army but I can have fun converting specialists from each of the temples. Speaking of which I'll be repurposing my old Spire Guard into a Kill Team as well, couldn't bear to part with them.

The Collector Of The Dead -
My 2nd fully converted army after the grots was an undead space marine army, Ultrazombies for short. Lead by Necromancers this army was a Death Guard counts as force. I'd love to bring it back at some point with a powerful looking necromancer marine as it's leader and undead servants from a mixture of guard regiments and space marines chapters, for example, my Zealot specialist could be an undead word bearer or black templar.
An Alien World Board -
Despite being the 41st millienium we don't see many Alien world so I'm going to create a board featuring one. Maybe a crystal mining station with exotic planets and glowing crystals.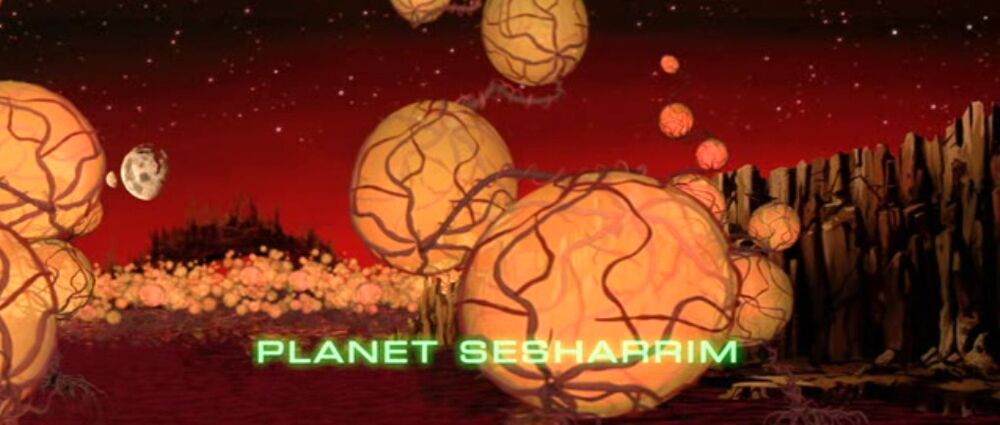 So what do you think?