The D6 Generation Podcast
The D6 Generation

is a bi-weekly podcast created and hosted by the former owner of Dakka, Russ Wakelin

, along with Craig Gallant

, and Raef Granger

.
The podcast is a humorous look at all things gaming, be it miniature games, board games, video games, role-playing games, etc. If it involves gaming, you can bet it will be discussed on The D6 Generation

. Popular recurring segments include: "Raid Fire", "Achievements in Gaming", "What's in the News", "The Hollywood Minute", "Raef's Roundtable", "Total Fan Girl" and "D'ya Ever Notice" (among others).
You can discuss the most current episode of the podcast via the sticky thread at the top of the Dakka Discussions forum

, or by visiting the official The D6 Generation

website.
Cast of The D6 Generation
All of the members of the D6 generation have profiles here on Dakka:
You can also find them on twitter:
And you can find them on Facebook

The D6 Generation Related Articles
Some podcasts reference articles posted here on Dakka. Here are quick links to all of them:
The D6 Generation Dakka Galleries
The D6 Generation Army Profiles
All the cast members own some miniature game armies. Here's a closer look at them:
Warmachine Army Profile
Hollywood's Khador Forces (click to see more)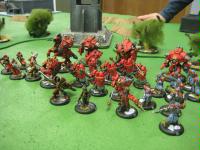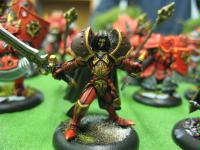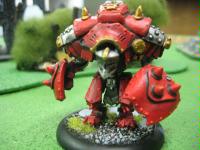 Hordes Army Profile
Craig's Trollbloods (click to see more)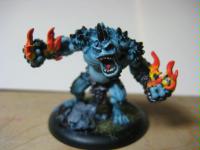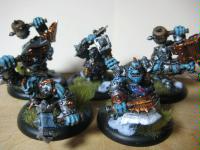 Hordes Army Profile
Russ's Redback Kriel Trollbloods (click to see more)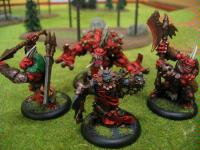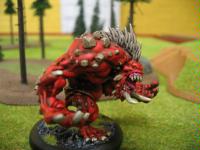 Older Army Profiles: