So the finals judging for this Dakka Painting Challenge has been completed and winners have been selected from amongst the five finalists chosen by the public voting.
A great big thanks to everyone who took the time and effort to participate...this was definitely one of the more challenging challenges we've done and it was fantastic to still get a great number of entries.
Although we originally announced that only 3 people would be getting a prize, our sponsor for the challenge
miniwargaming.com
was so blown away by all the amazing entries that we have been able to give away prizes to
ALL
the five finalists plus a best 'runner-up' category as well. Not to mention the prizes are considerably larger than originally announced!

So a huge thanks goes out again to
miniwargaming.com
for their tremendous generosity towards the Dakka community. Make sure you check out their site the next time you're interested in buying anything miniature game related.

But without further adieu, let's get onto announcing the winners shall we!
As always, you can click on the images below to see larger versions of them in the Dakka gallery. Winners will be notified via
PM
as to how to claim their prize.
1st place ($150 gift certificate)
- I Have the High Ground by
heartserenade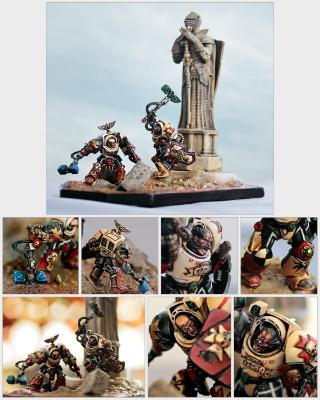 2nd place ($80 gift certificate)
- Grot Wars, Oiler vs. Orderly by
Arakasi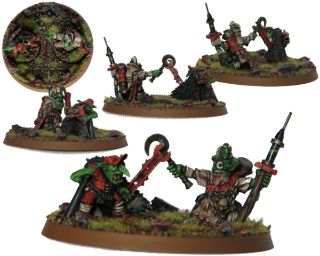 3rd place ($60 gift certificate)
- Loyalist vs. Traitor, an
IG
Diorama by
Decaius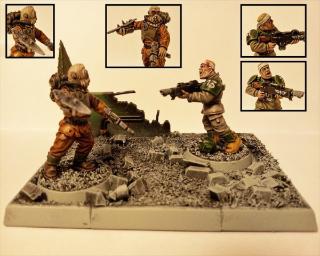 4th place ($50 gift certificate)
- Showdown on Kronus by
Ouze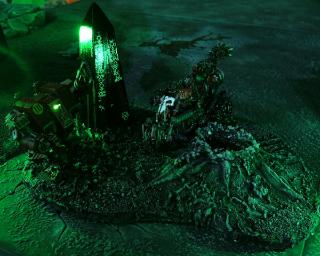 5th place ($40 gift certificate)
- Fear Denies Faith by
Kavika0311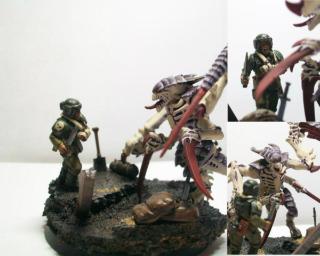 Best Runner-up ($20 gift certificate)
- Superman vs. Doomsday by
heavybolter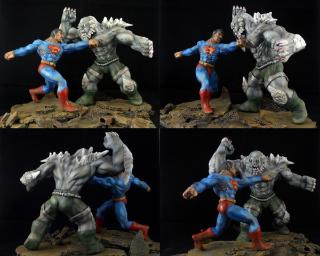 Congrats to all the winners and thanks also to Dakkanaut
inquisitorlewis
who did all the legwork of collecting and posting the images for the challenge.
If you want to refresh yourself with the rest of the non-winning entries, and to see some further pictures posted by some of the entrants, check out the later pages of the Dakka Painting Challenge voting thread here:
http://www.dakkadakka.com/dakkaforum/posts/list/435422.page