@Graven - I am committed to the
GK
's... or should I be 'Committed' due to the
GK
's.... who knows....
@Gits - Thanks Gits

@Zerg - Cheers, I do try to add a little bit of detail to each model... sometimes to my own detriment.
@York - Thank you!
Update: another month done an dusted, not that much done but still progress.
The main focus was on the Necron Destroyers, which were then completed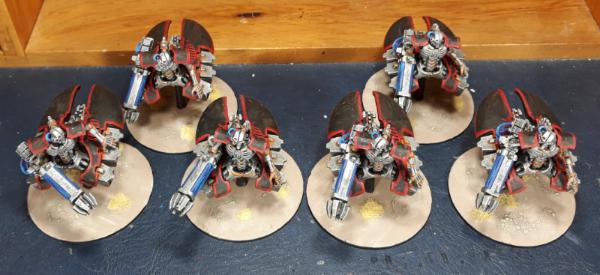 I painstakingly layered all the feathers on this
LoC
... wow that was an effort. I am debating on if I add a final highlight in white though.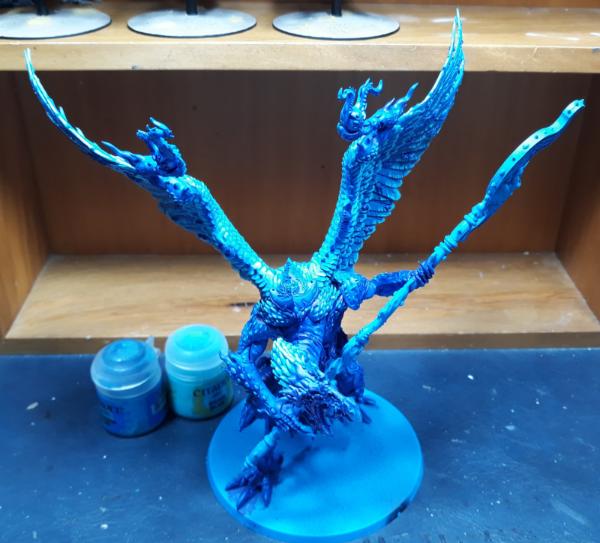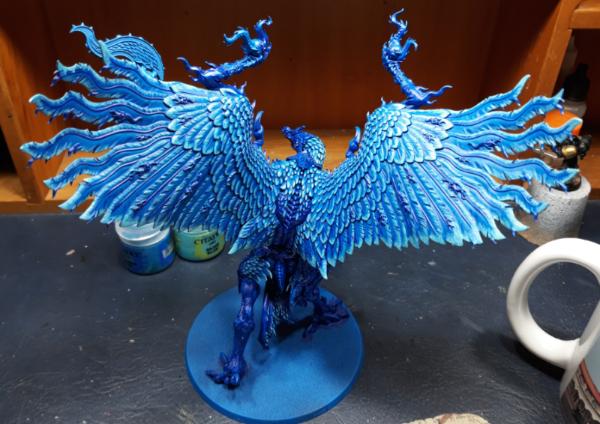 Lightening claw terminators got some love, finished up the first one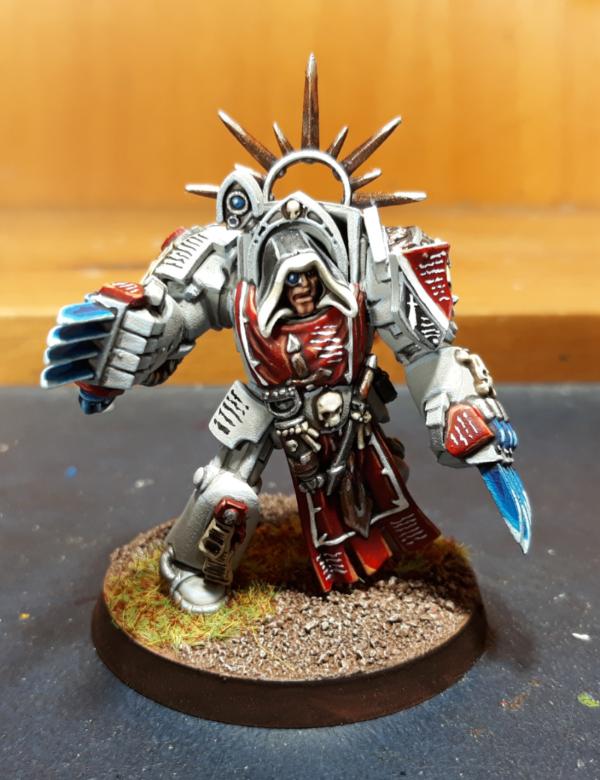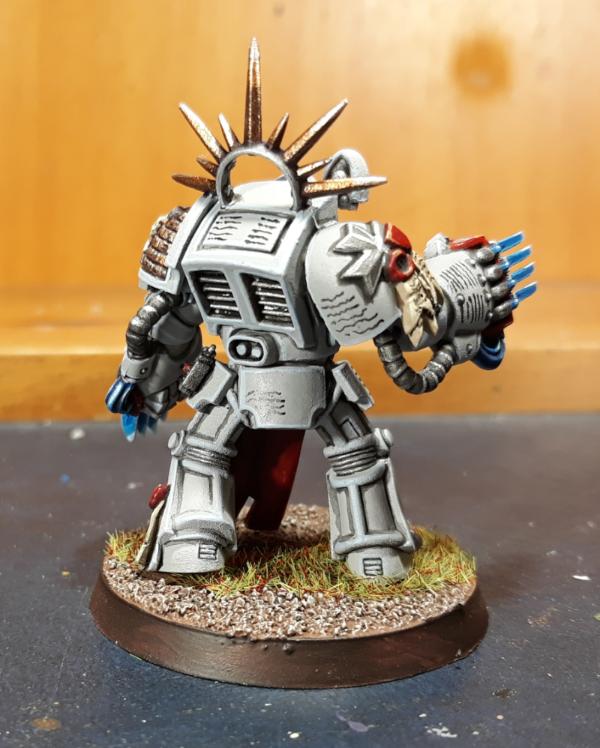 got a second one underway and finished.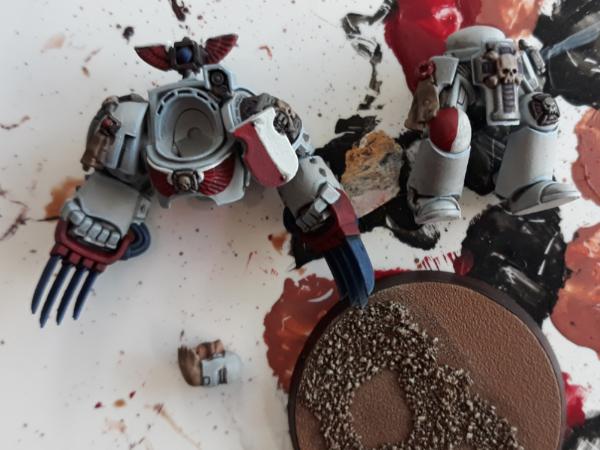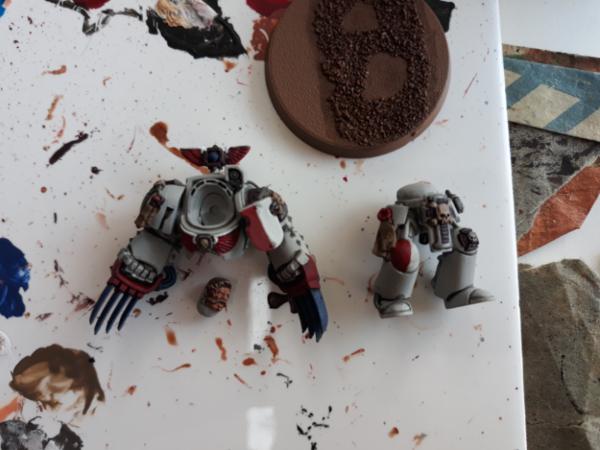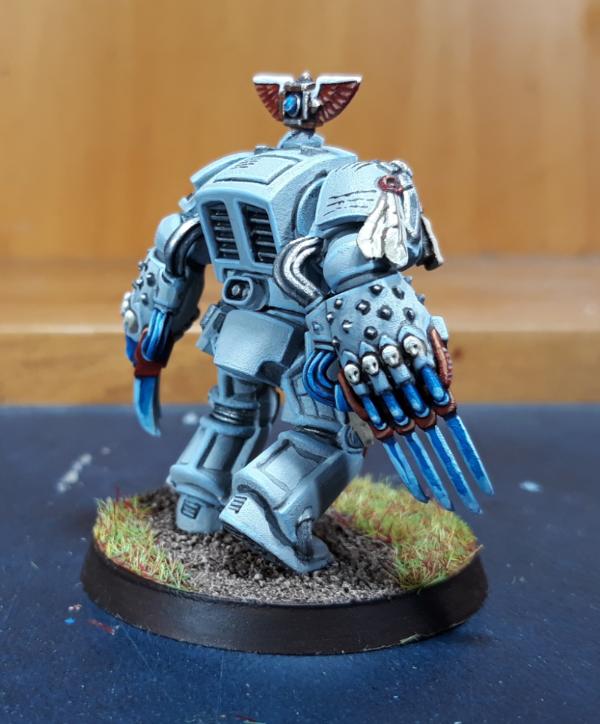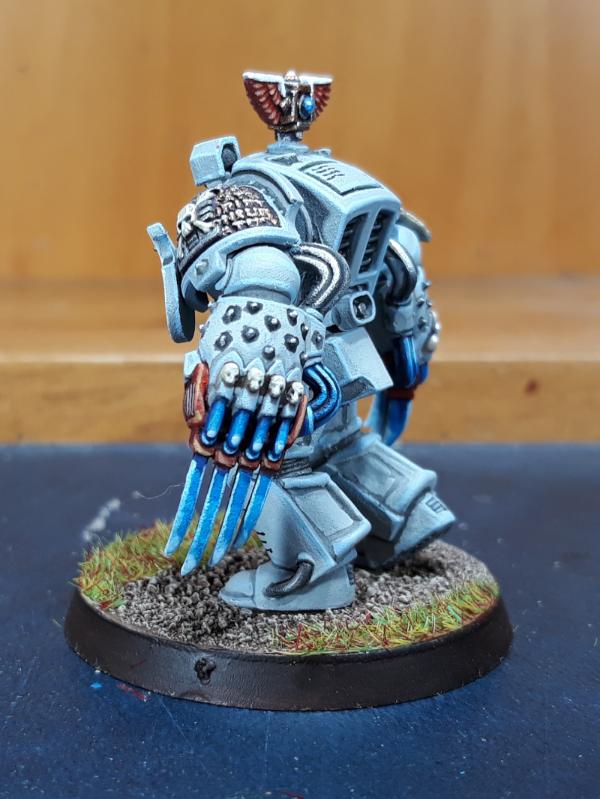 And started on a third