Hi there
I've had this project in the back of my mind for years and have finally started to actually work on it. Posting a thread here to hopefully motivate continued progress and perhaps scrounge ideas from you fine folk.
The idea was for a female
IG
army (sorry, it's one of those) BUT with it justified in fluff by my army having been a hastily conscripted prison planet. This would also give me some interesting conversion/modelling opportunities.
So, thanks for checking out the thread, let's get started
Automatically Appended Next Post:
First of all, the majority of the basic troops will be from Statuesque miniatures. The colour scheme is prison jumpsuit orange with greycoats.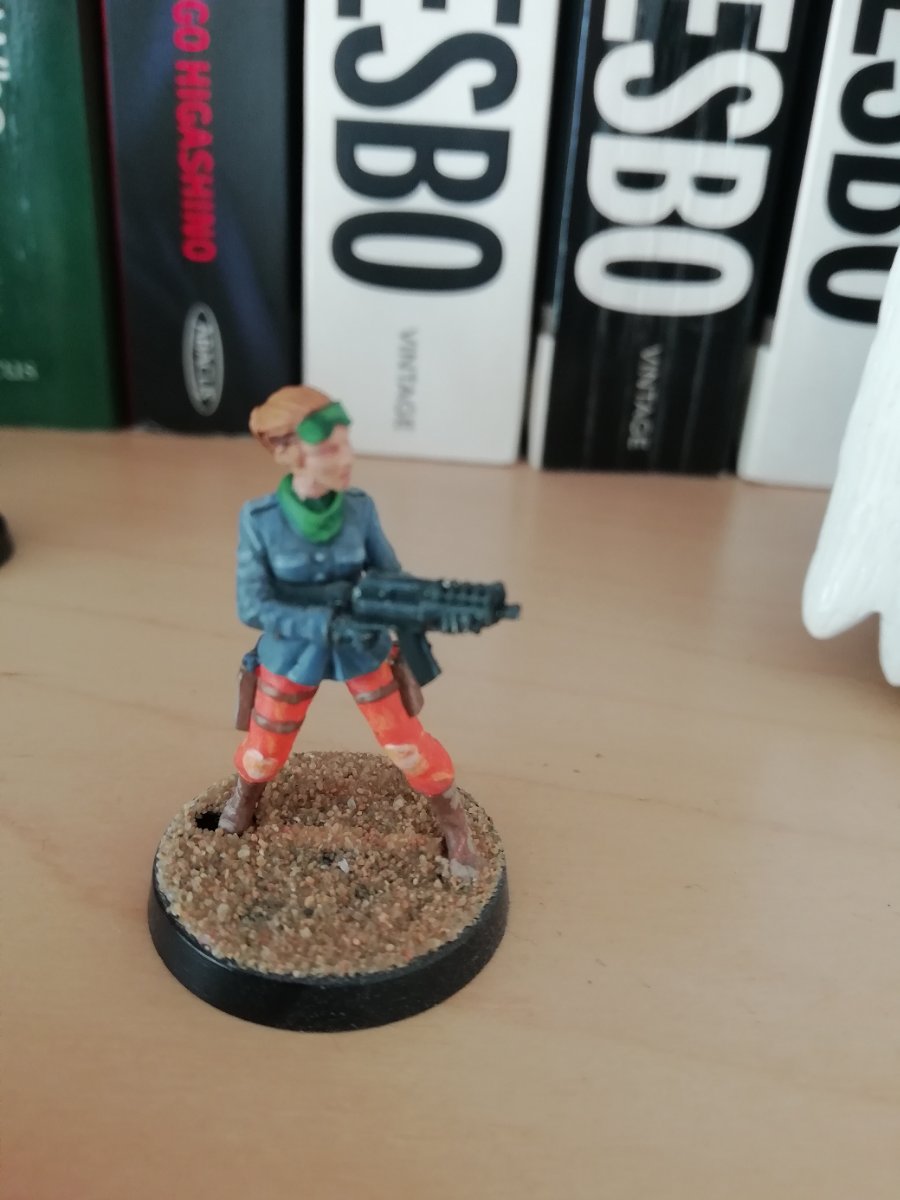 Automatically Appended Next Post:
The troop chimeras will be painted as prisoner transfer buses and were sourced from Studio miniatures. Here's a pic for scale. I was a touch worried they were on the small side but they look ok to me and hoping to start with painting them up this weekend.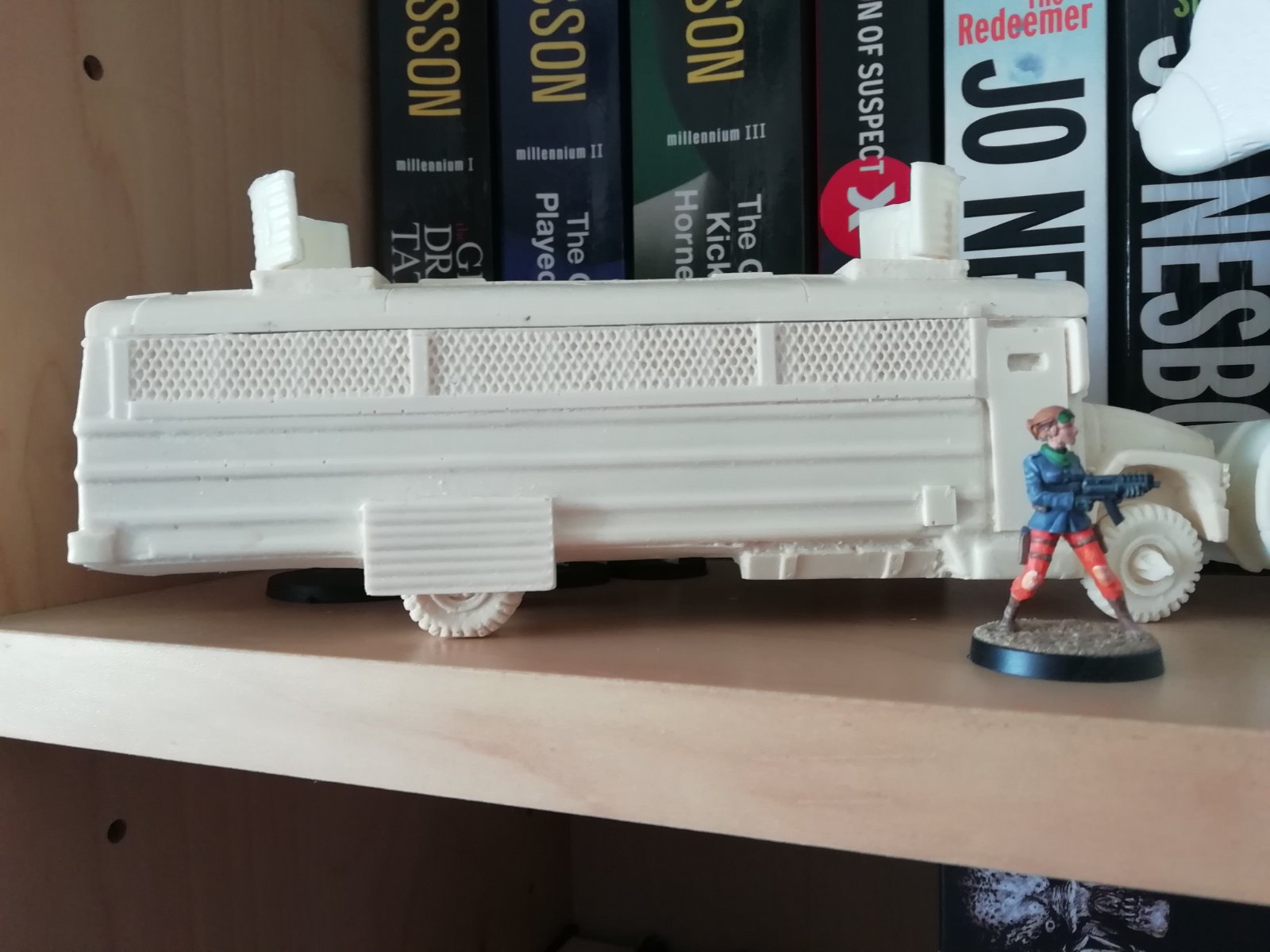 Automatically Appended Next Post:
The only completed part of the project currently is an Ogryn/Bullgryn squad which will be represented by some serious Riot control armour (I do have magnetised bases for these somewhere)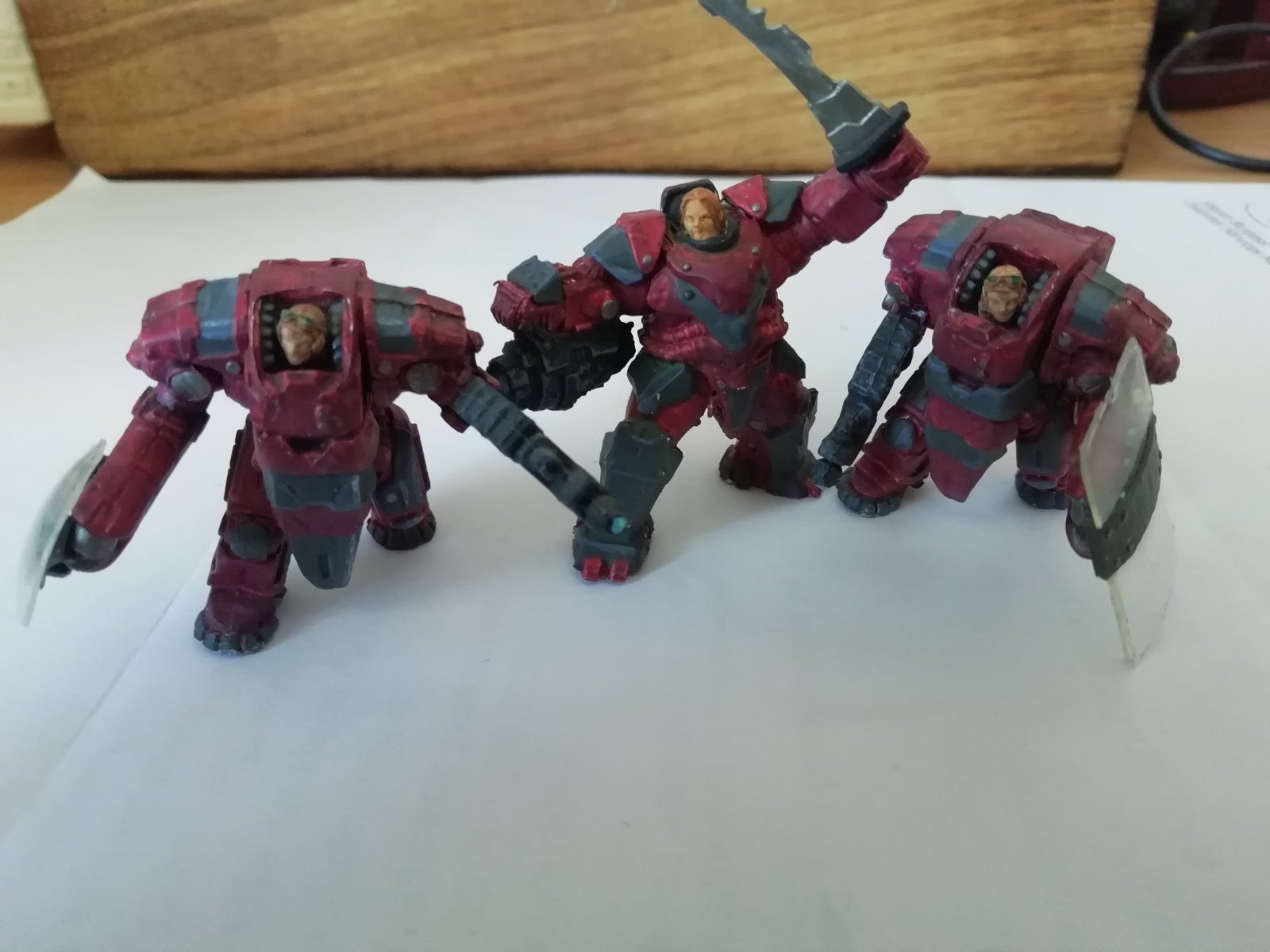 So, the first job is to get a full squad and transport painted up then it's on to finding some rough riders (quad bikes)