Gitsplitta wrote:Very nice work graven. Onward!
If not upward :/ Thanks mate

youwashock wrote:That trick with the staples turned out fabulously. Sweet little ride!
Cheers! Yeah, I'll be using that a bit more. I still want to try the external supercooler version.
Camkierhi wrote:Nice work. Quite some horde you have by now.
Well, not painted, but still.
So did my test Patrol car: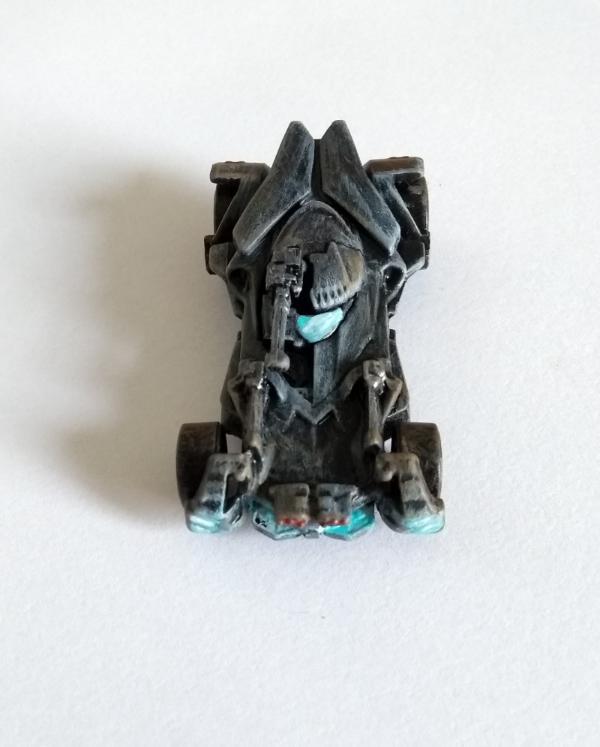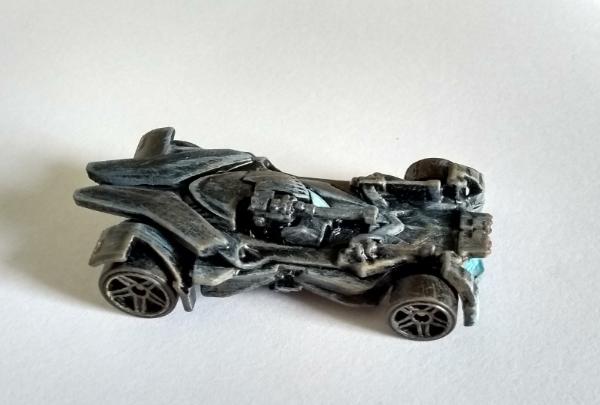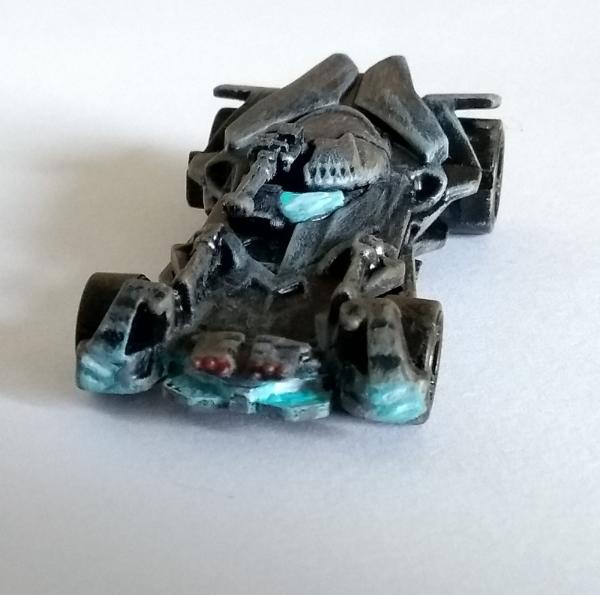 Yeah, that'll do nicely.
And base colours started on my giant shark (Dododododo)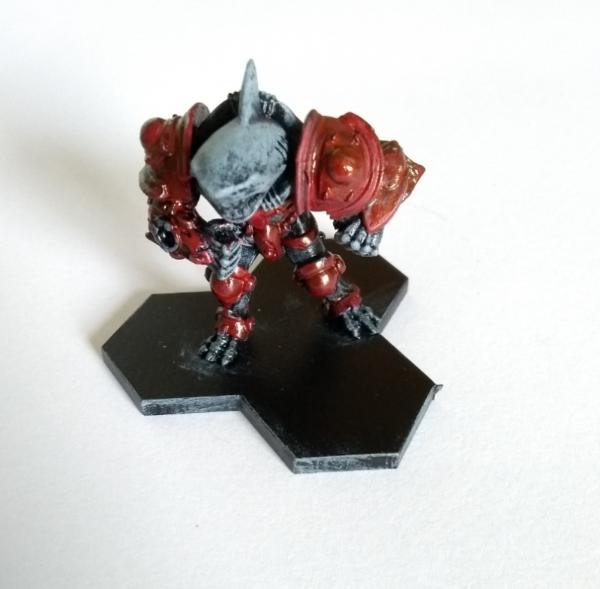 Just blocking in, getting an idea of what will work for their scheme generally. I don't actually own the Sphyr (aquatics) team, but the Giant can work with anyone, and I like the red/black with the blue-grey.
Very low. Work is still a grind. Kids driving me round the twist - feel like no-one actually helps me get the entire family organised every single bloody day. Really finding it hard to get motivated to do anything geeky/no time anyway/simply have just way to much... stuff. Not in a Marie Kondo way, more in a "I never get to game so what the hell is the point in all junk" kind of a way.
Running on fumes, basically. I'm a donkey on the edge.
Still, I'll no doubt bounce back from all this, it's what I do.
Hey ho,
graven