Hi all!
This is how I magnetized a Tyranid Hive Tyrant's wings without using the standard sockets, allowing the regular four-limb-options to be placed at their normal places. The wing magnets and pin holes are placed so that they won't be noticed when the wing biomorph is not used. Balrog wings, as per usual.
Some green stuff glitches that you can see on the wings, where they are not completely and nicely in touch with the torso, have been fixed since the pictures were taken. But you get the idea anyway I'm sure.
It turned out quite well I feel, i.e. no need to put the wings on the back by the vents and no socket usage. I am however a beginner still when it comes to converting, so any comments and suggestions are very welcome!
Front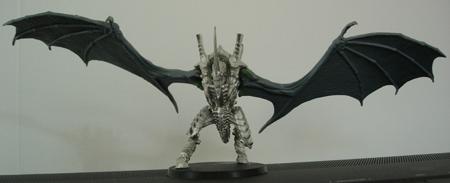 Magnets right hand side
.. and with wing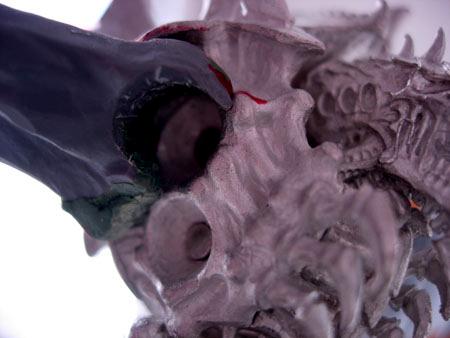 Magnets left hand side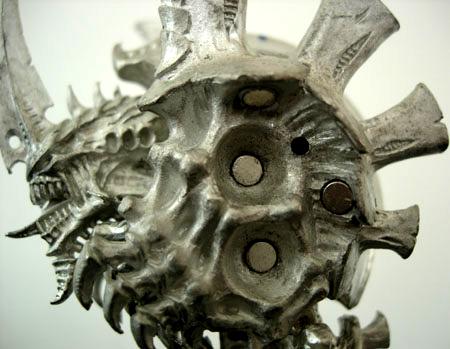 ... and with wing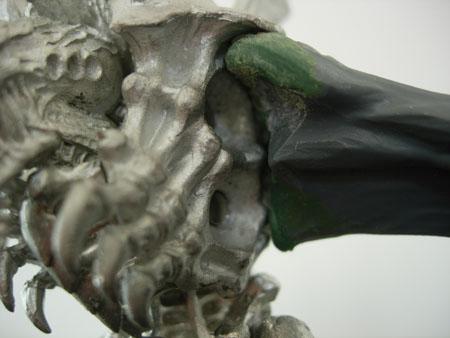 Back right hand side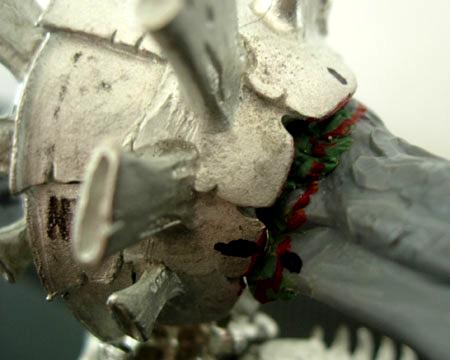 Left back hand side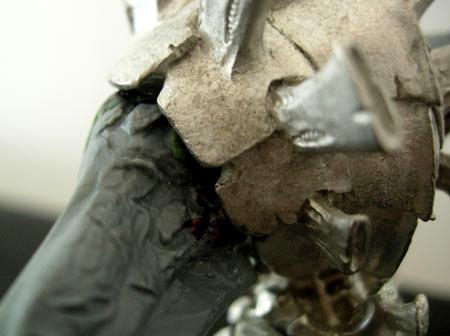 Right wing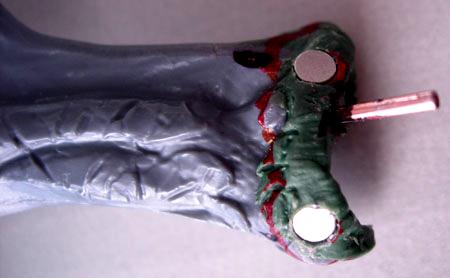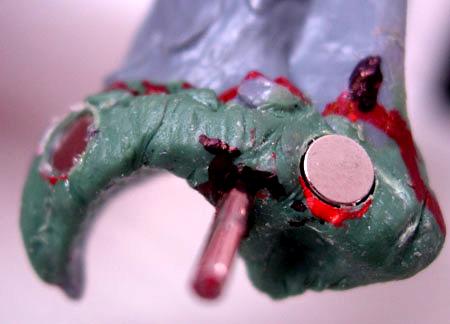 Left wing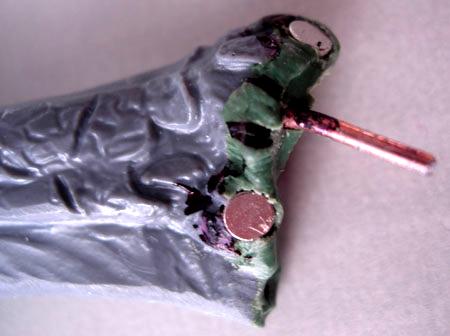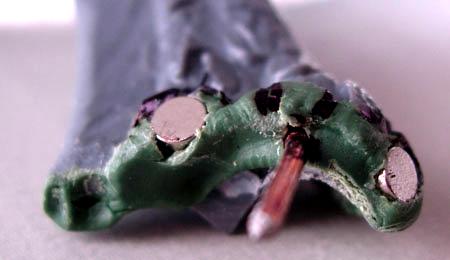 I cut and carved a lot to make room for the other limbs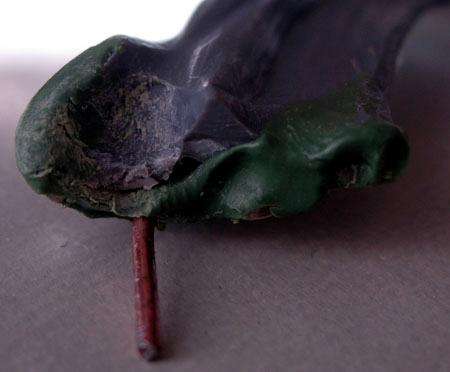 As a bonus, the upper magnets in the carapace are strong and close enough to the surface of carapace to hold a plastic converted 'armoured shell', that I intend to snap onto the back. I'm thinking shoulder armour/extented carapace, basically. I will probably use the spiky shell bits from the carnifex kit as a base. Since I haven't finished that part yet, no pictures of the shell parts for now.