Hi all, been a while

I got out of the hobby and posting to DakkaDakka about (checks notes) 2014 (over here:
https://www.dakkadakka.com/dakkaforum/posts/list/244402.page
). A brief stint in Covid-related Social Isolation caused me to pick up the paints again, so I figured I would start posting as well

. Rather than necromantically revive my previous blog with all its bold promises and failed attempts, I figured I would just post some stuff I have actually finished here.
I have two things to share - some Khorne Berserkers and some Iron Warrior flavoured terrain. I'll start with the Iron Warriors Aegis Defence Line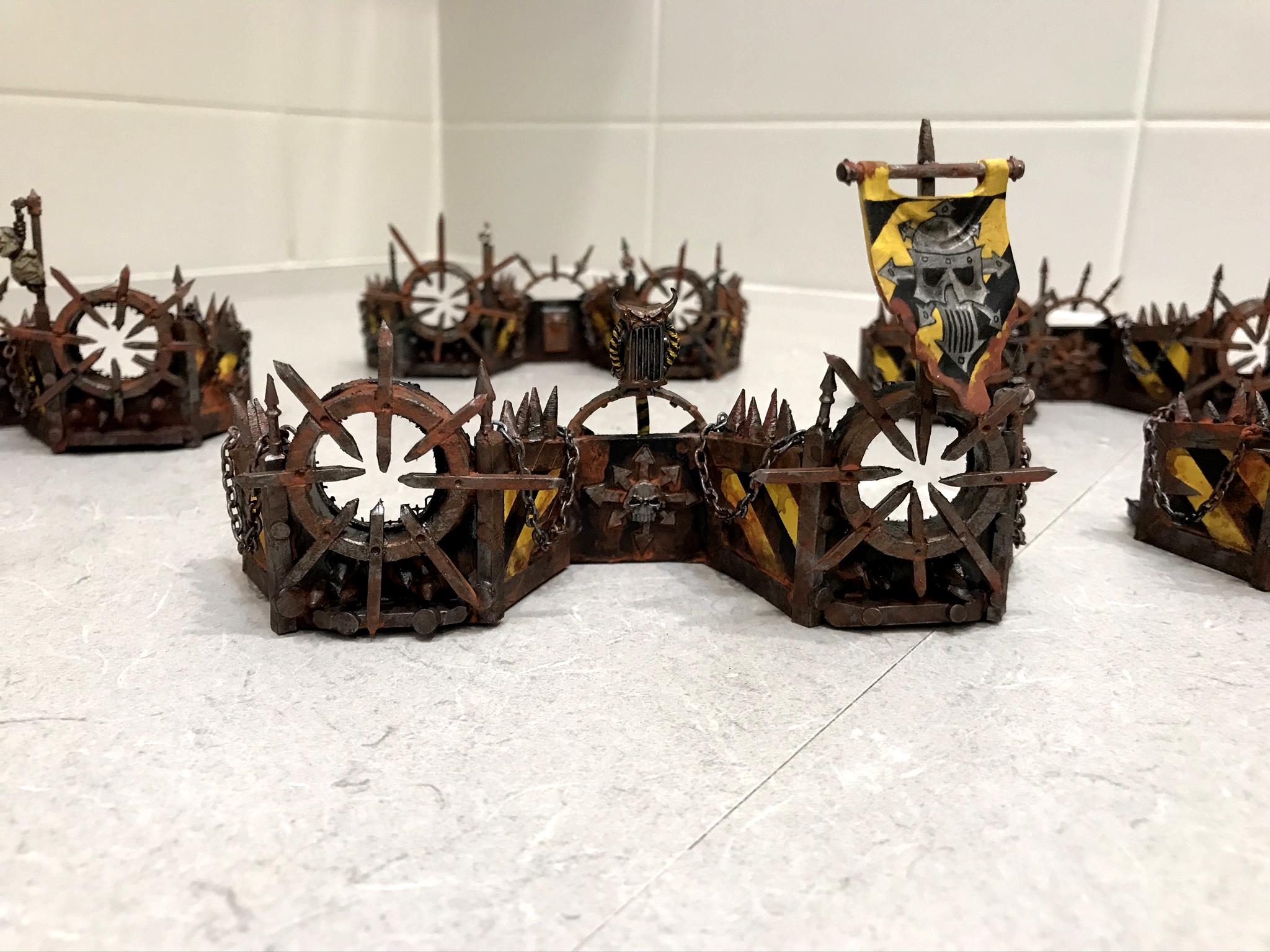 These were good fun to make (scratch built) using pressboard, some scrap black plastic plumbing pipe and some ABS rods/scrap sprues.
Step one:
Cut out the pieces of the pressboard board. These parts are the front faces: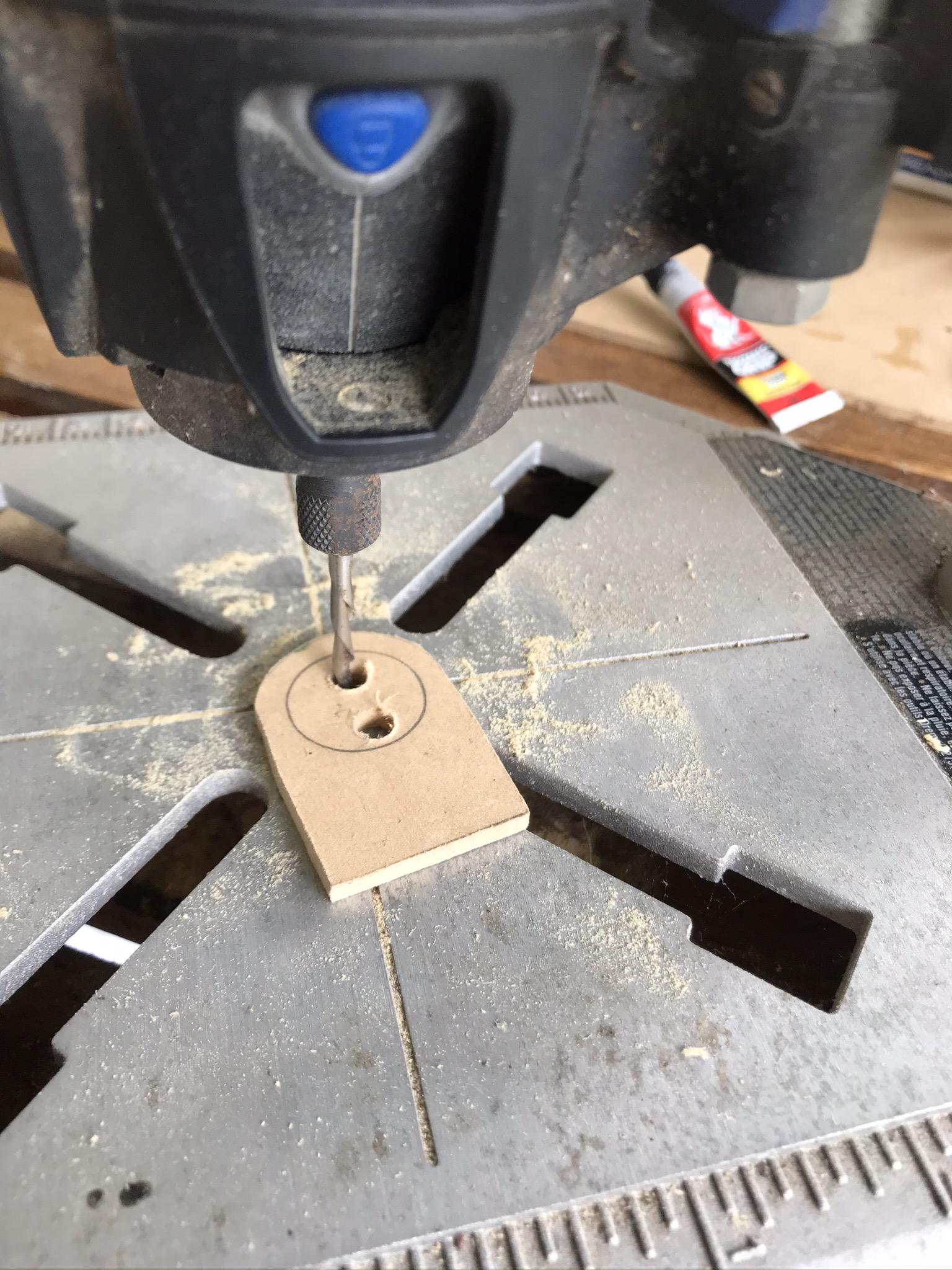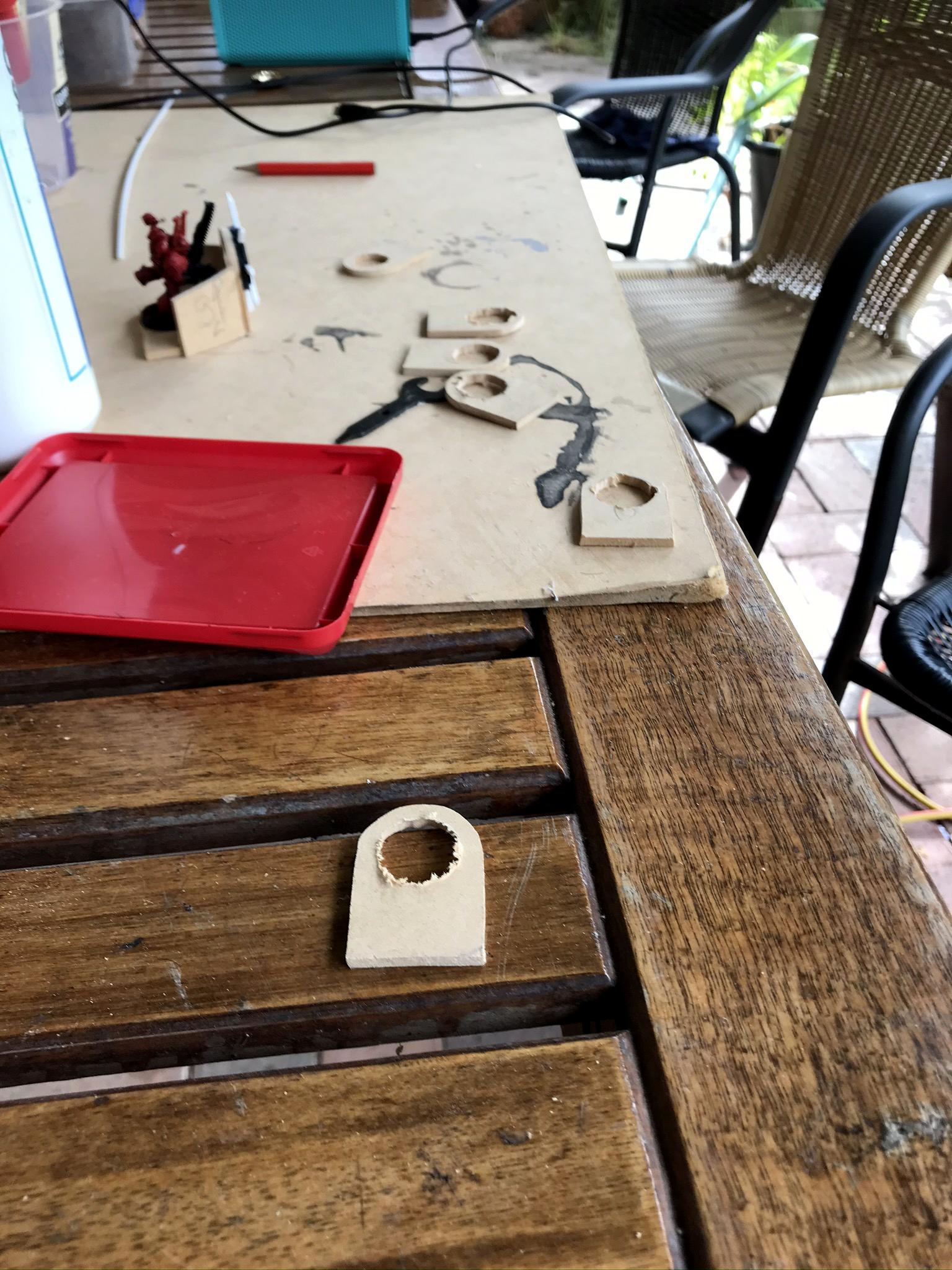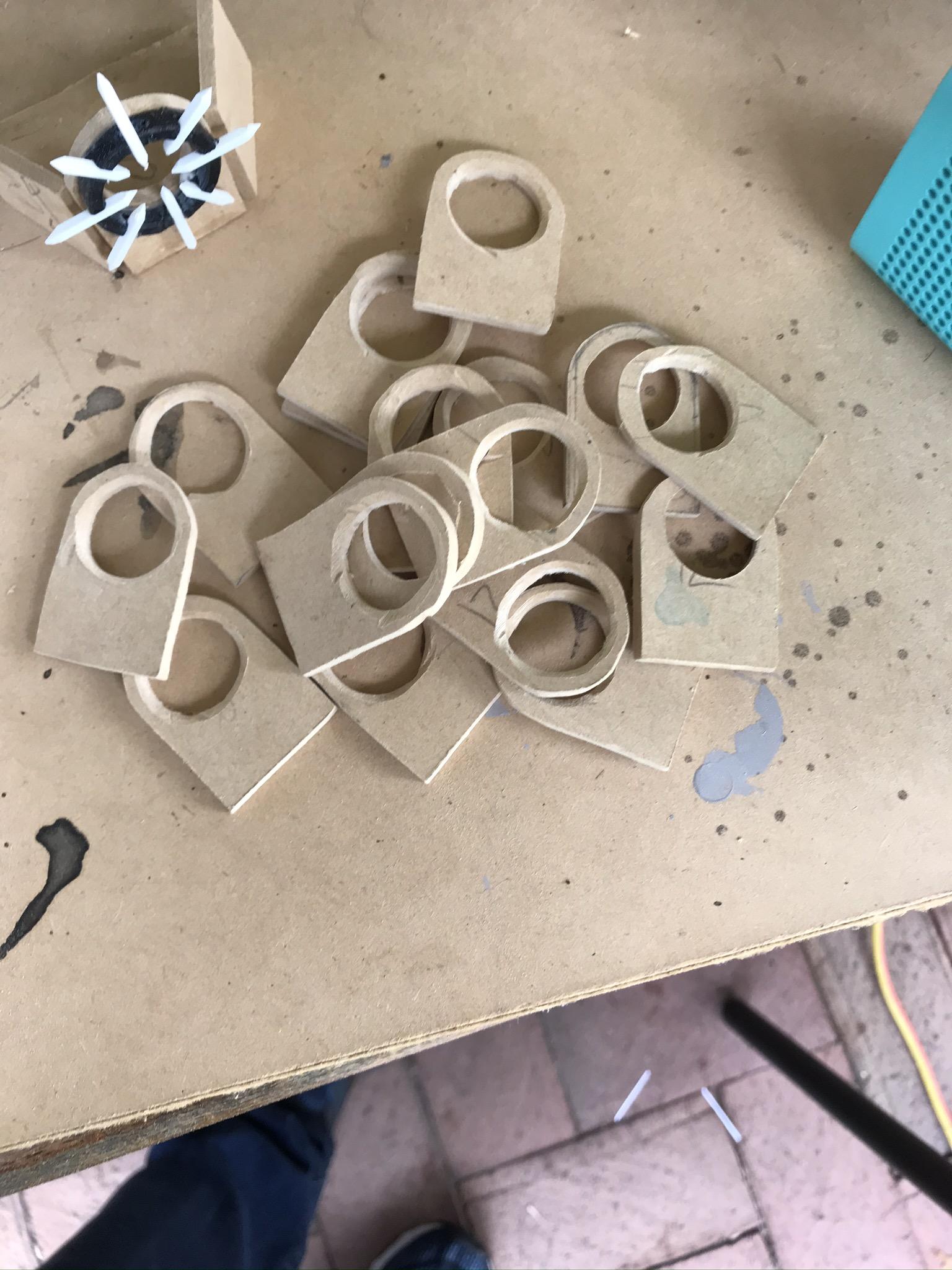 Glue the front to the base: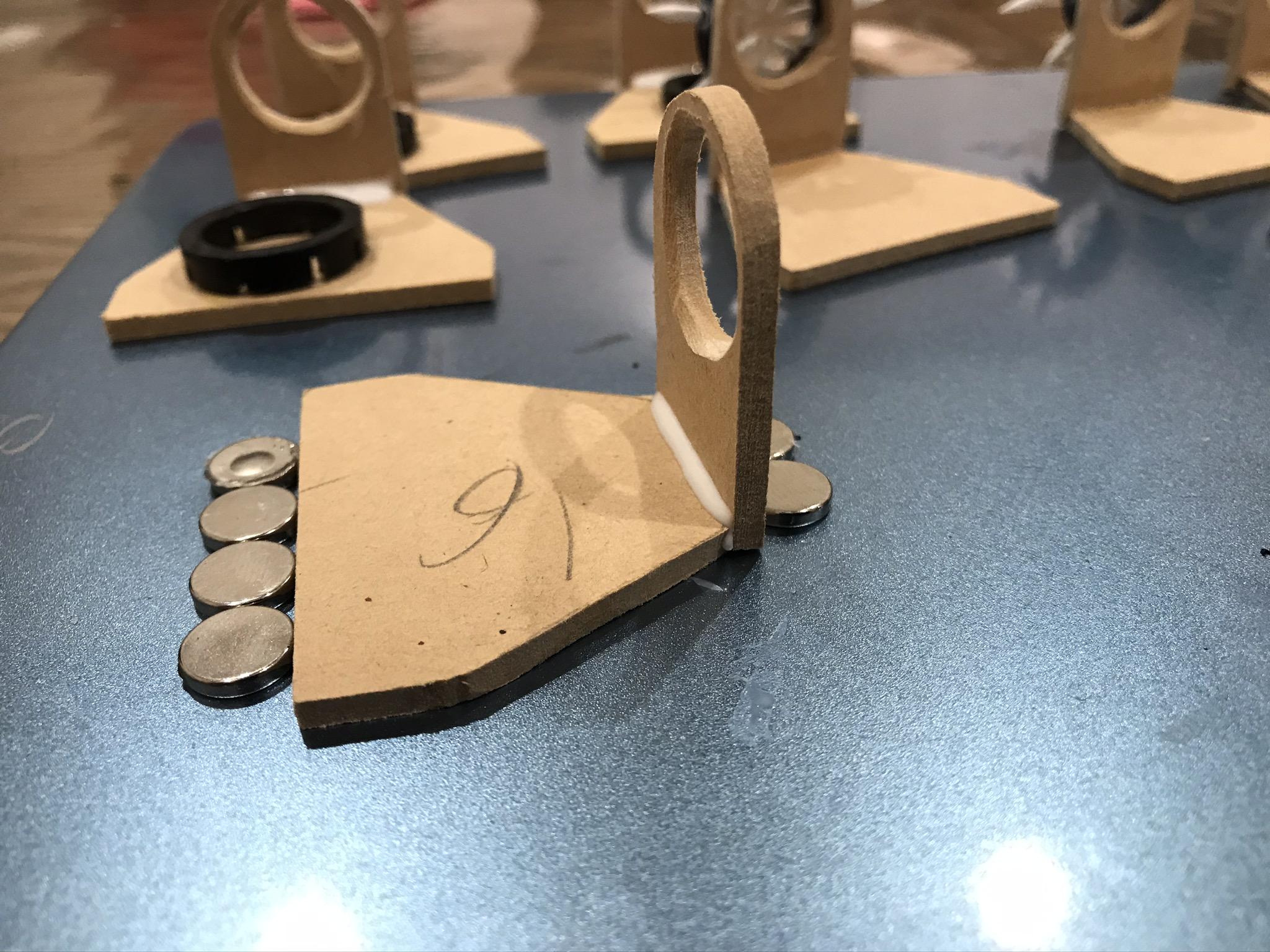 Make the sides: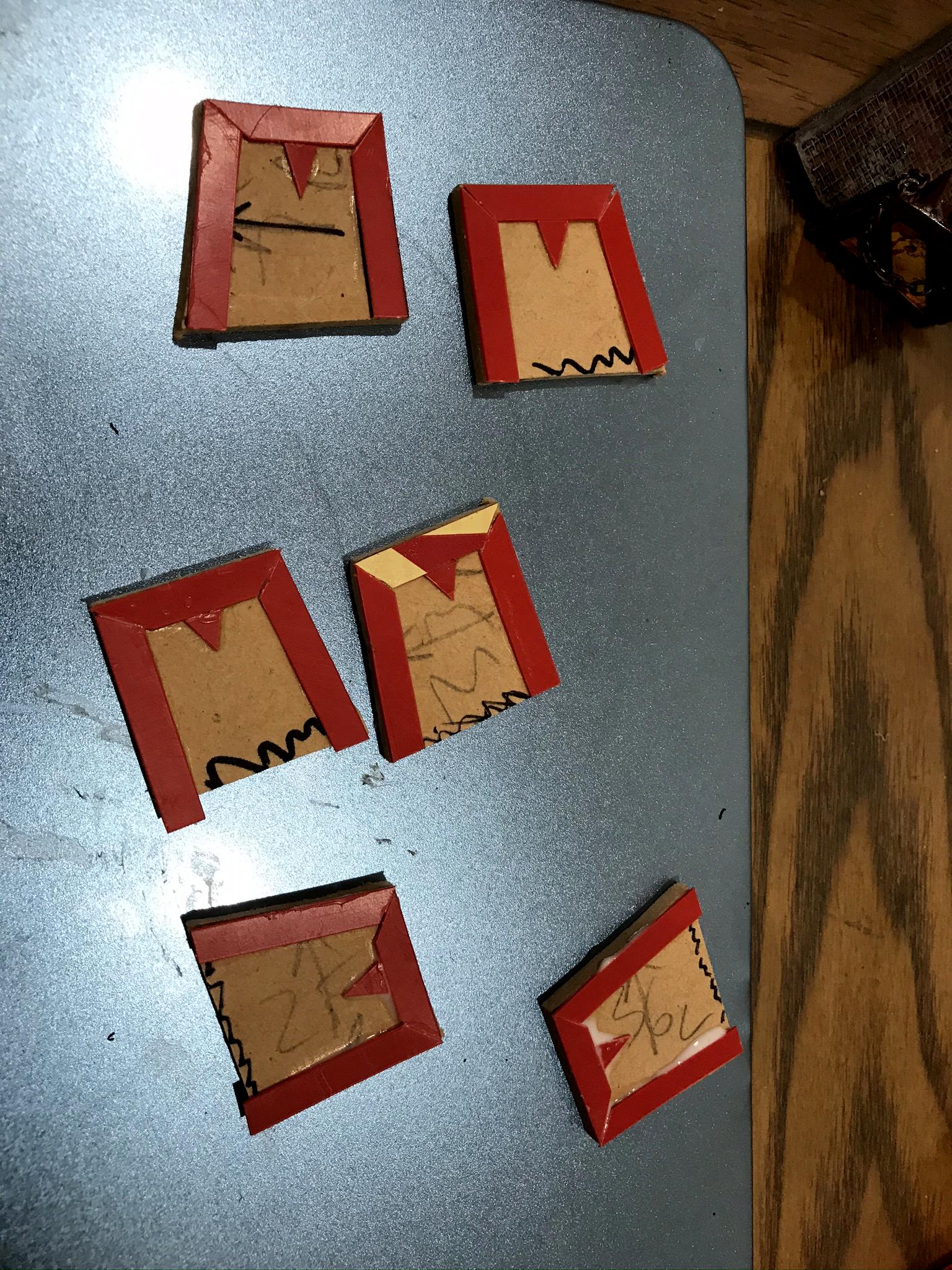 Make the Chaos Star: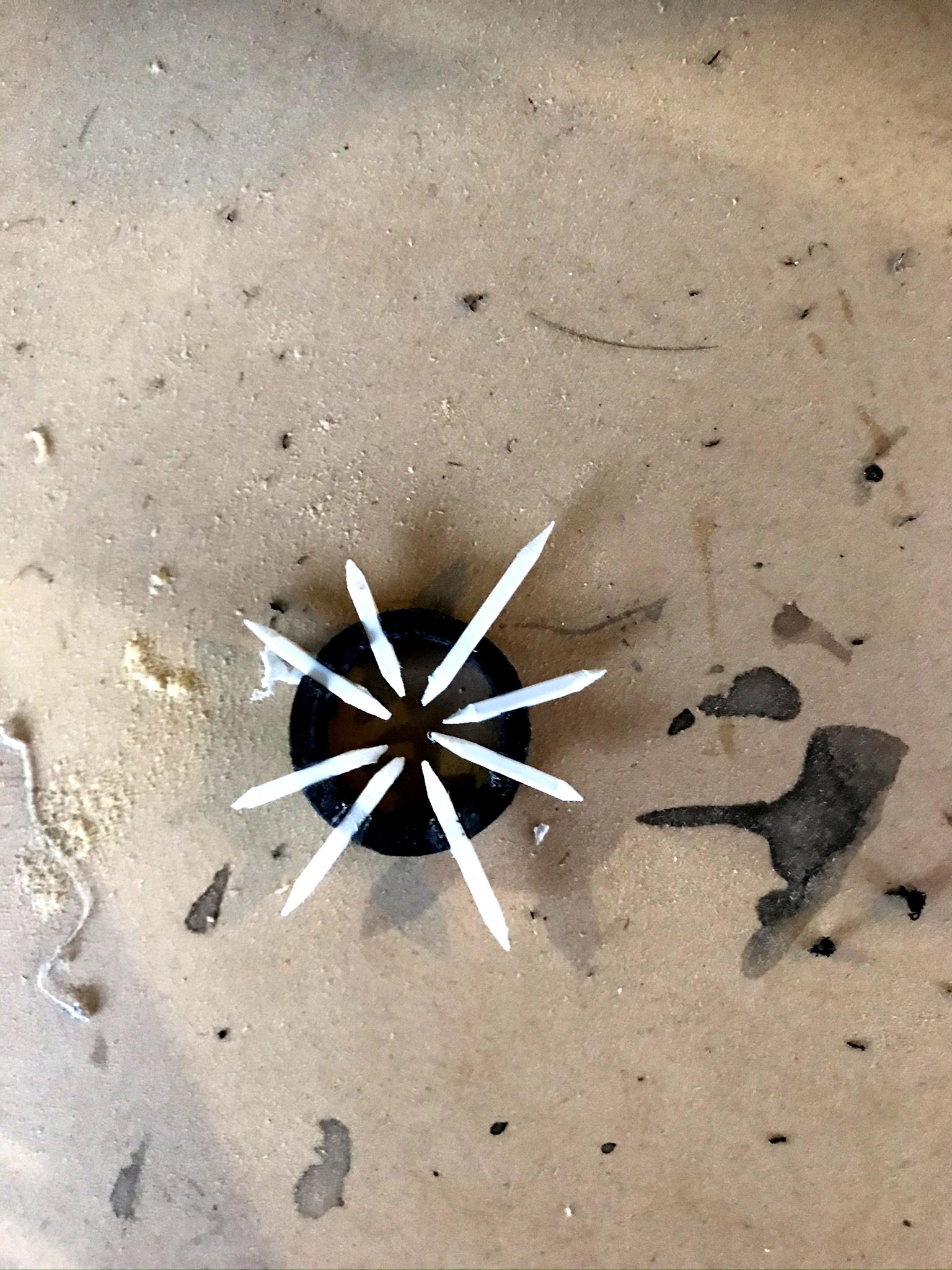 Finish assembling: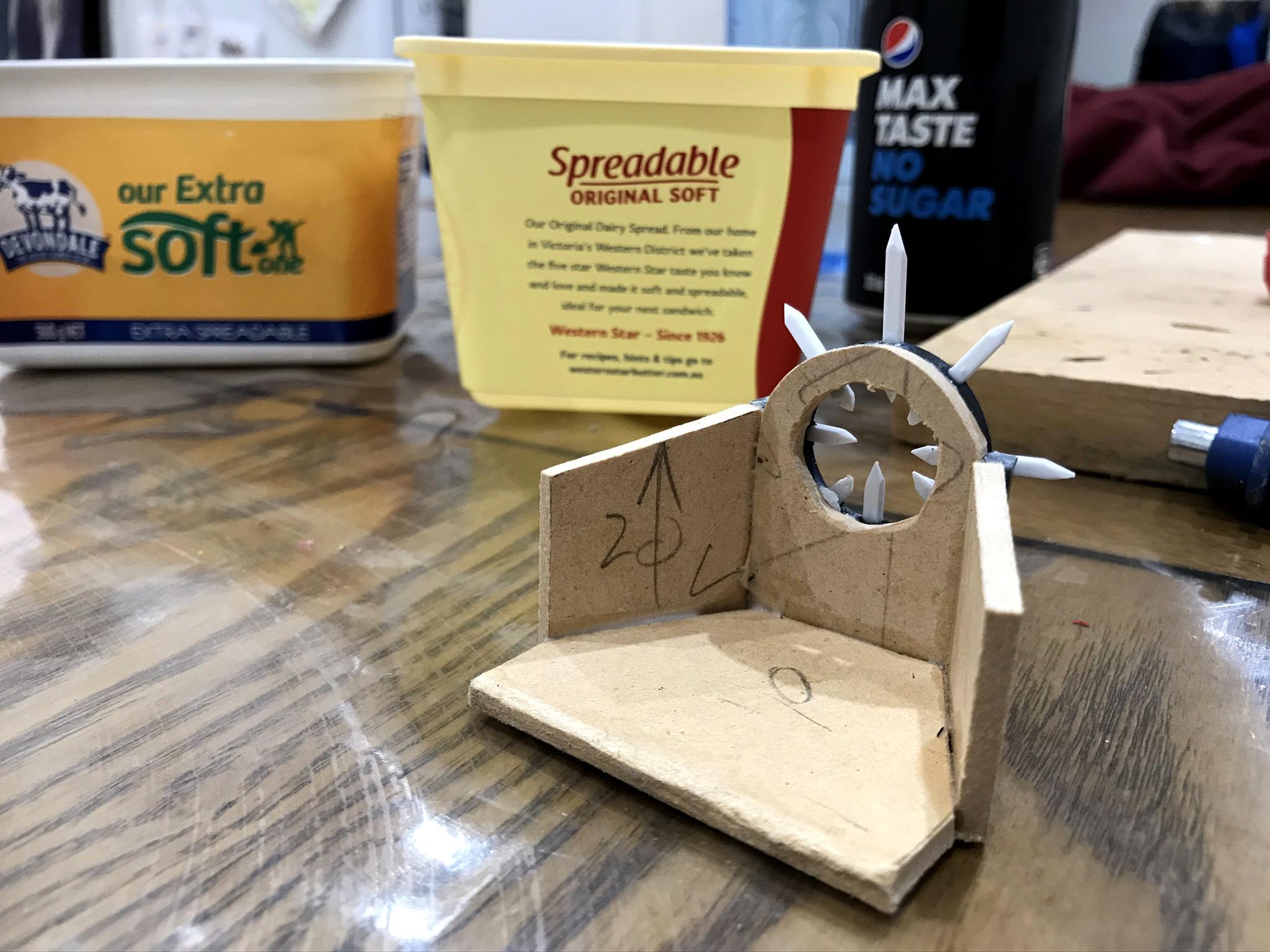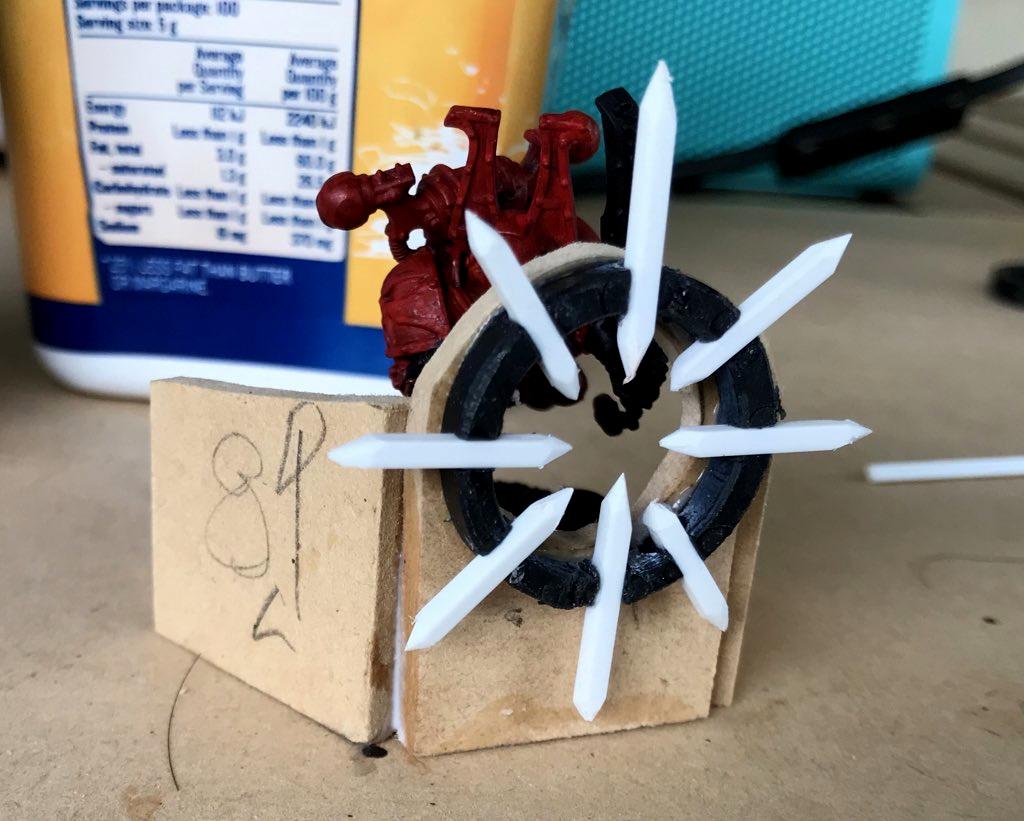 Glue on the mesh (this is cut from plastic fly-screen):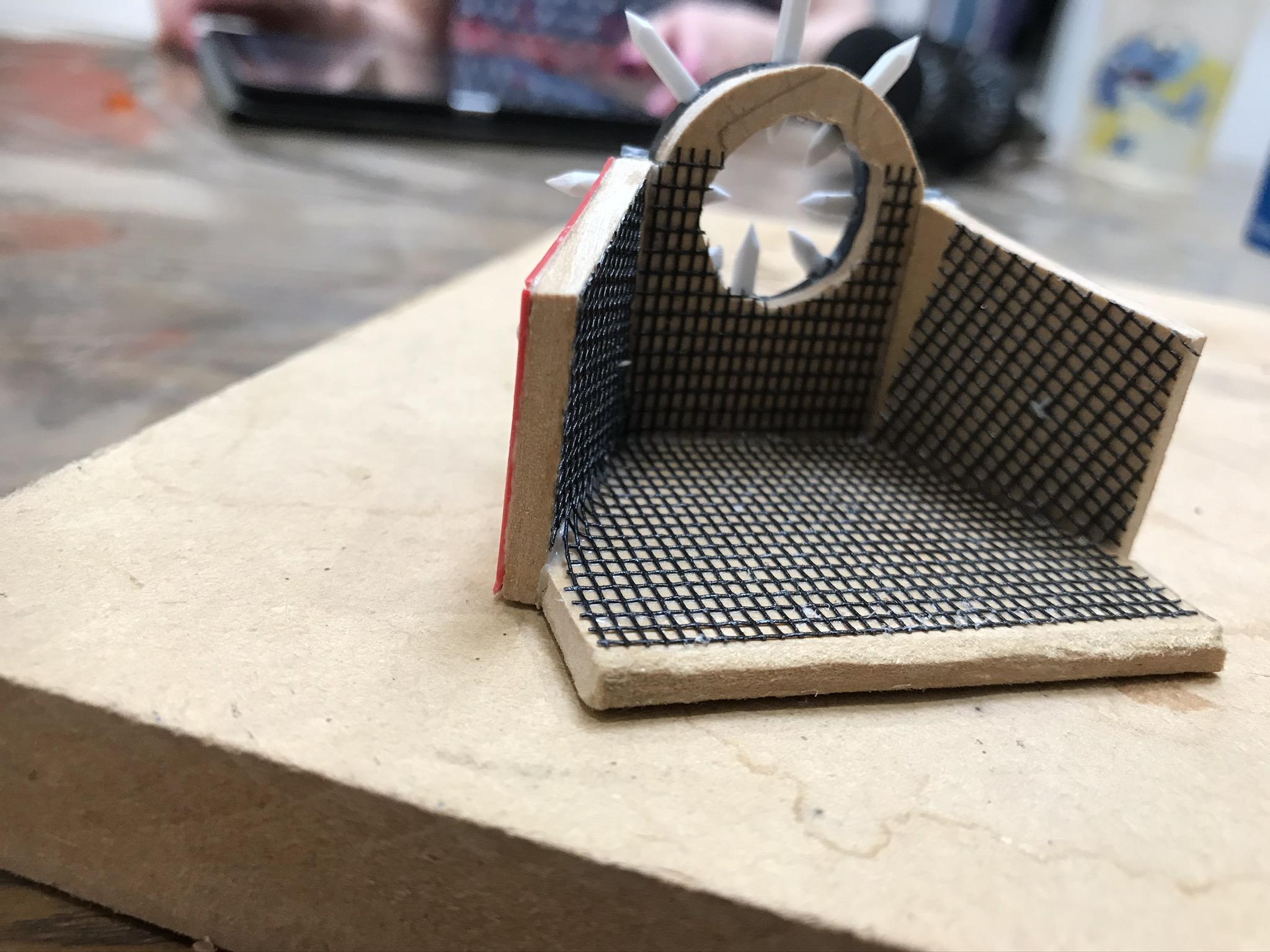 Glue on spikes (these are made from bits of sprue ground sharp using a Dremel). I also used PVA glue to make rivets on this one.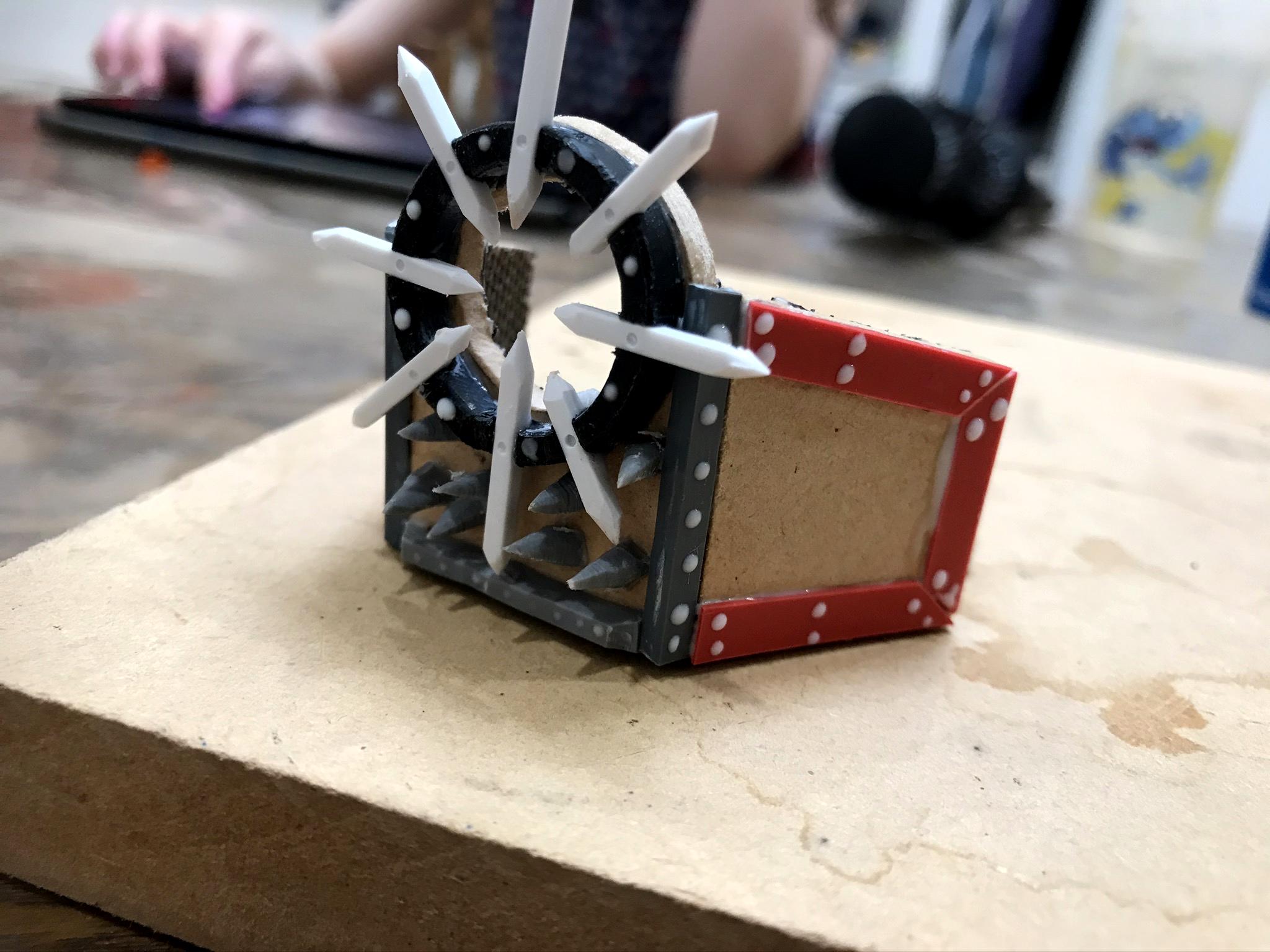 Then I painted it up and applied weathering powders. This one was the first 'test subject' to see if the colour scheme worked.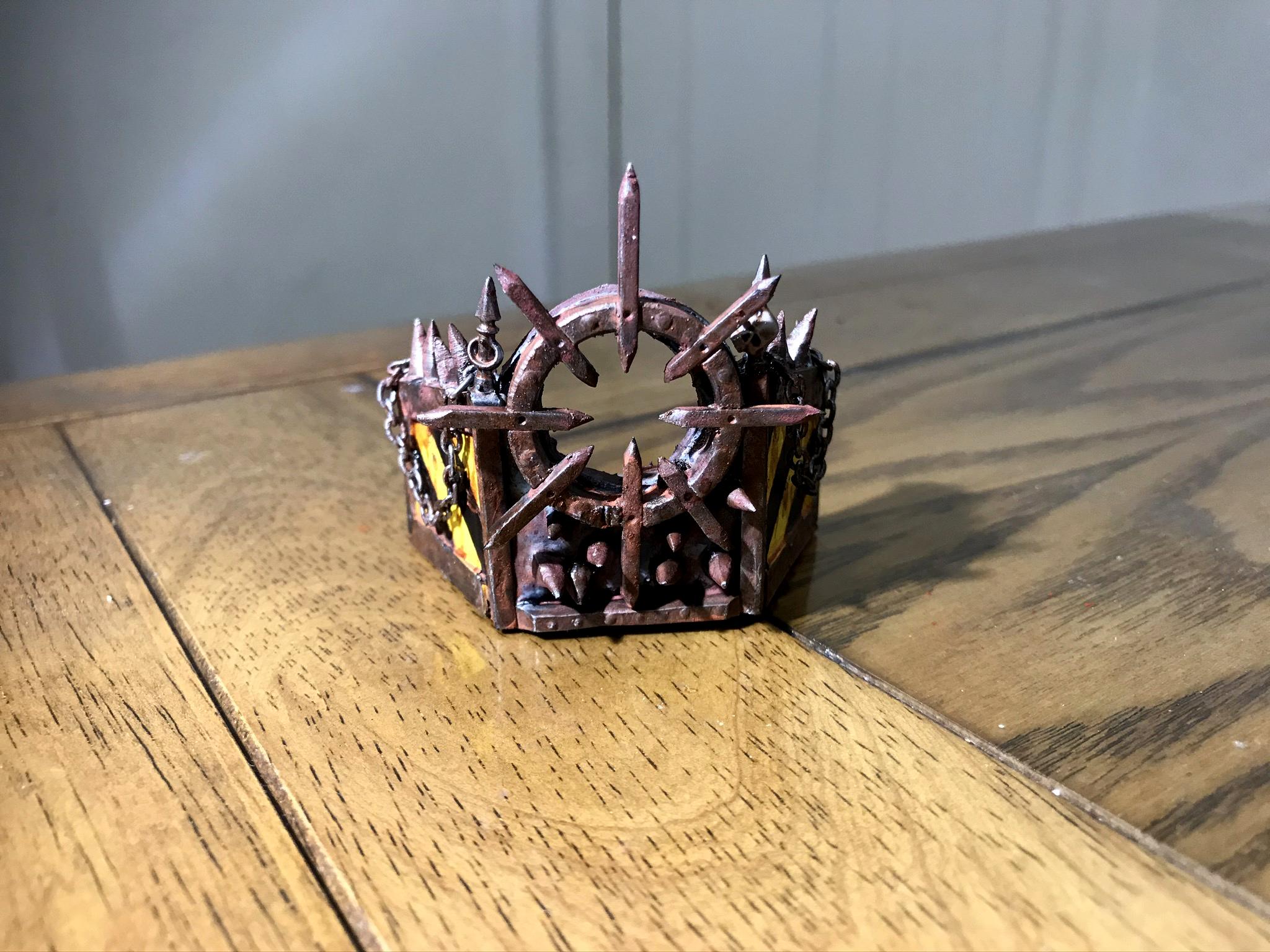 I was pretty happy, so carried it forward on the remaining pieces (4 short pieces, 4 long pieces):
Here are the finished shots: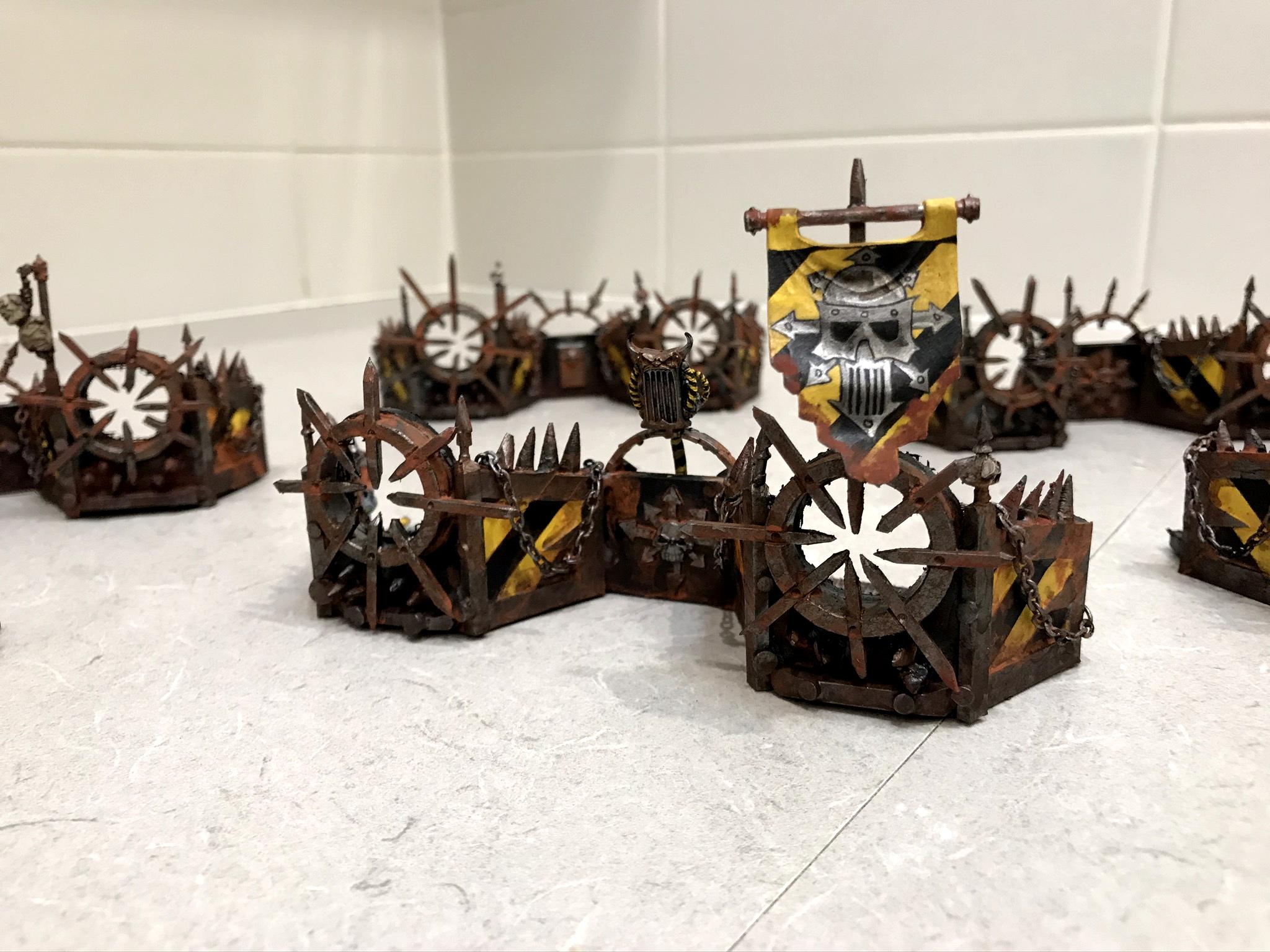 The banner on this one was done free-hand.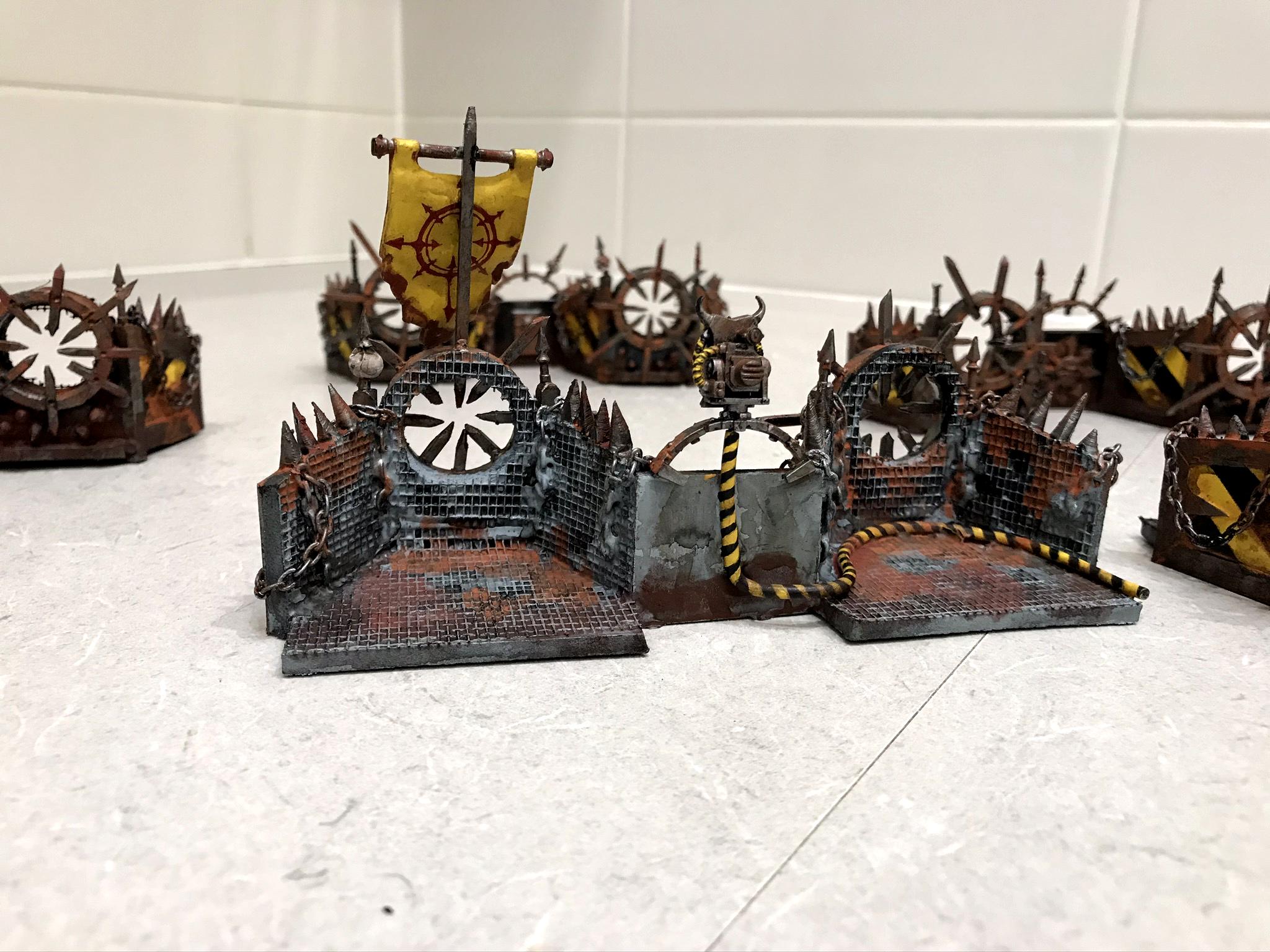 Some gristly decorations on these three: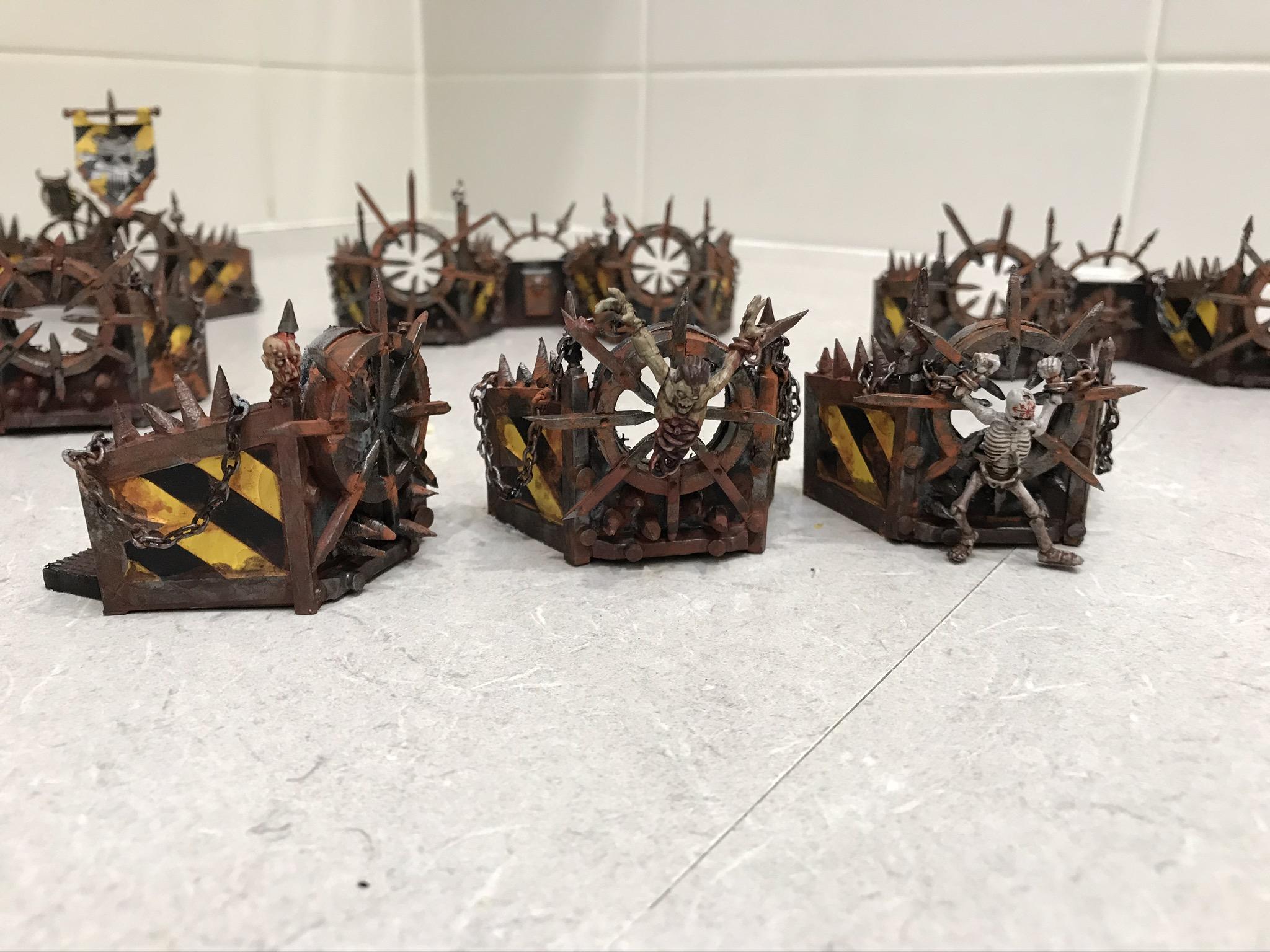 Almost forgot that I added some chains!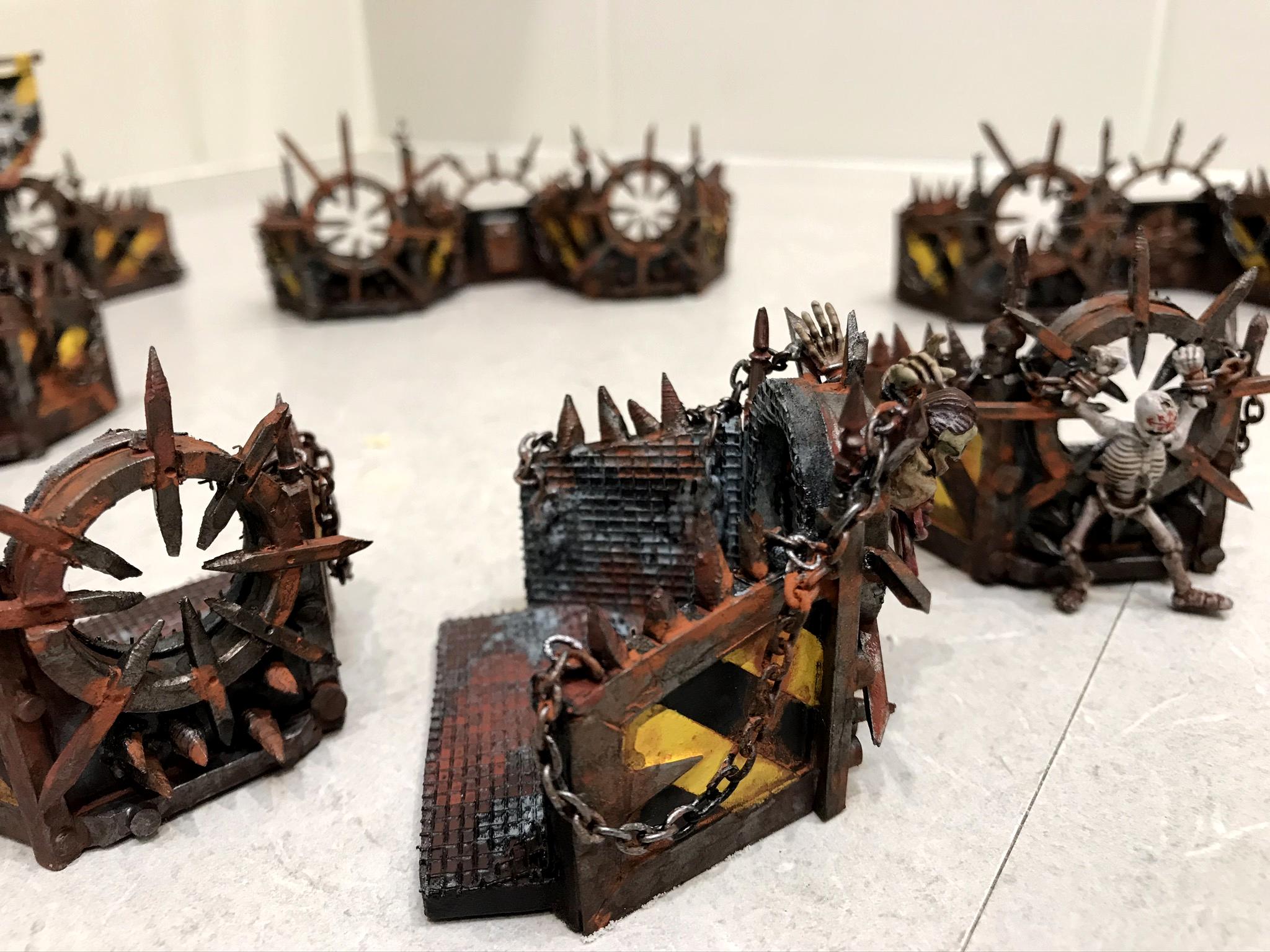 The rear view showing off the weathering powders and washes.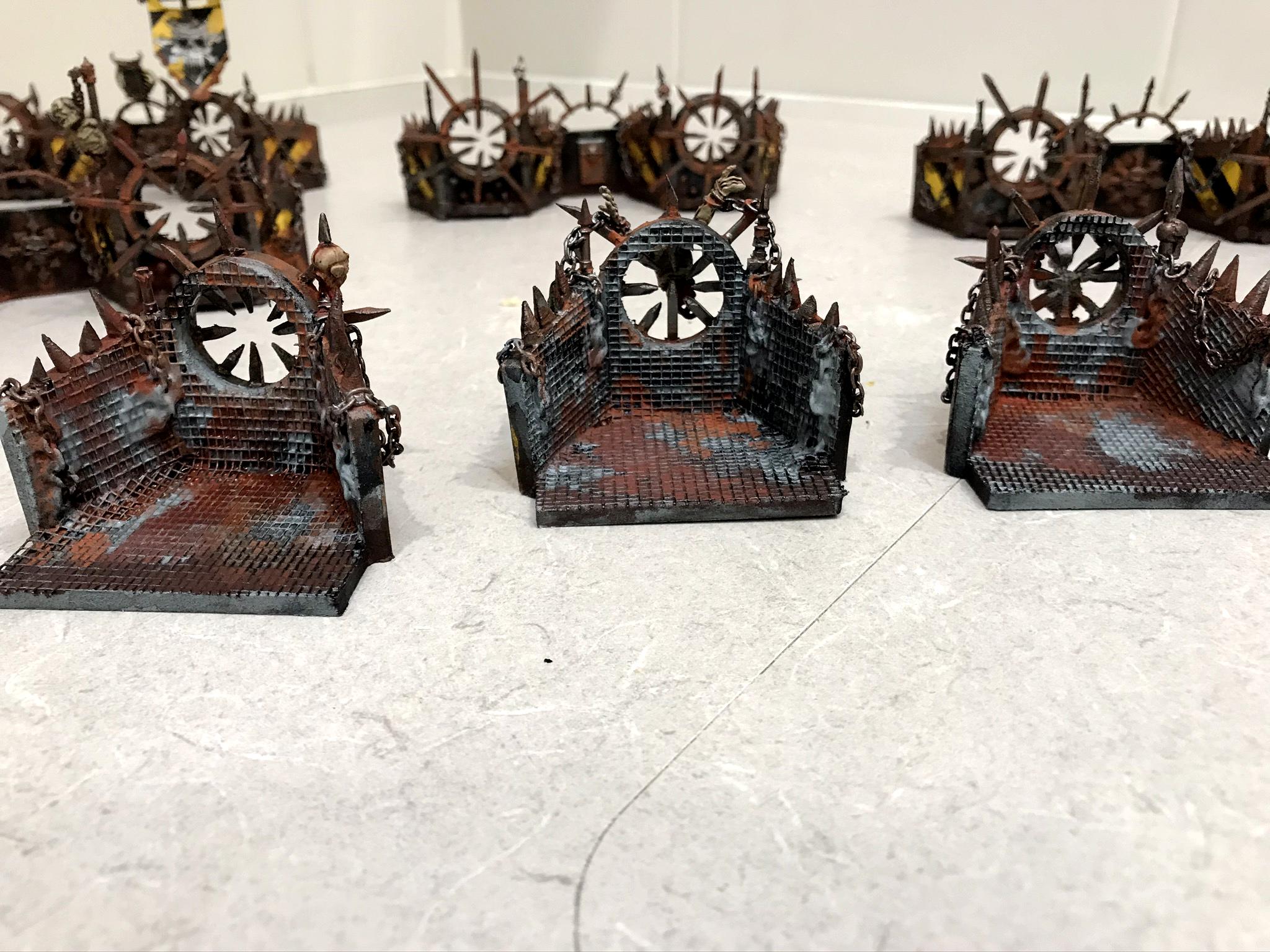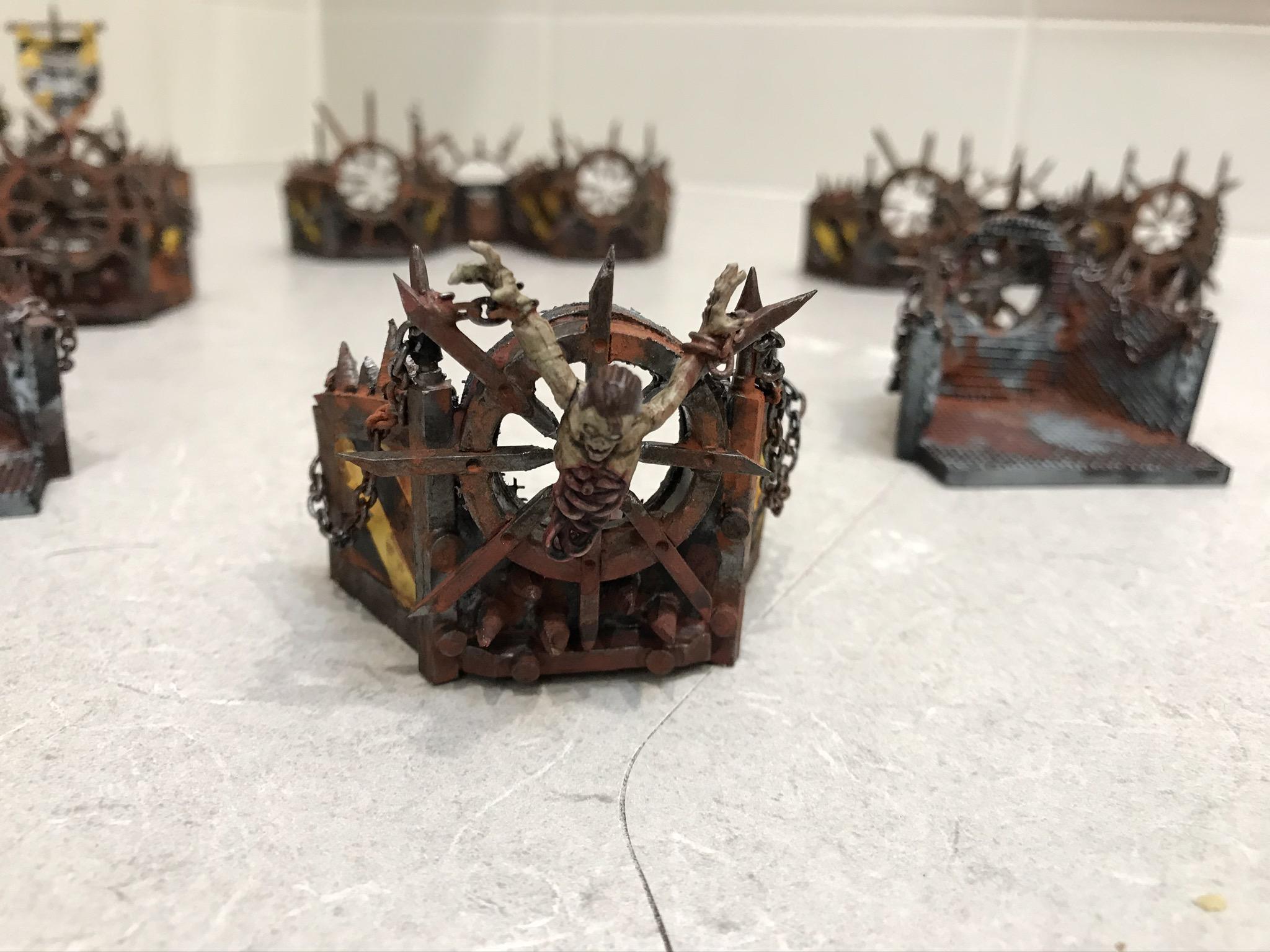 This guy should probably be a little grubbier
lol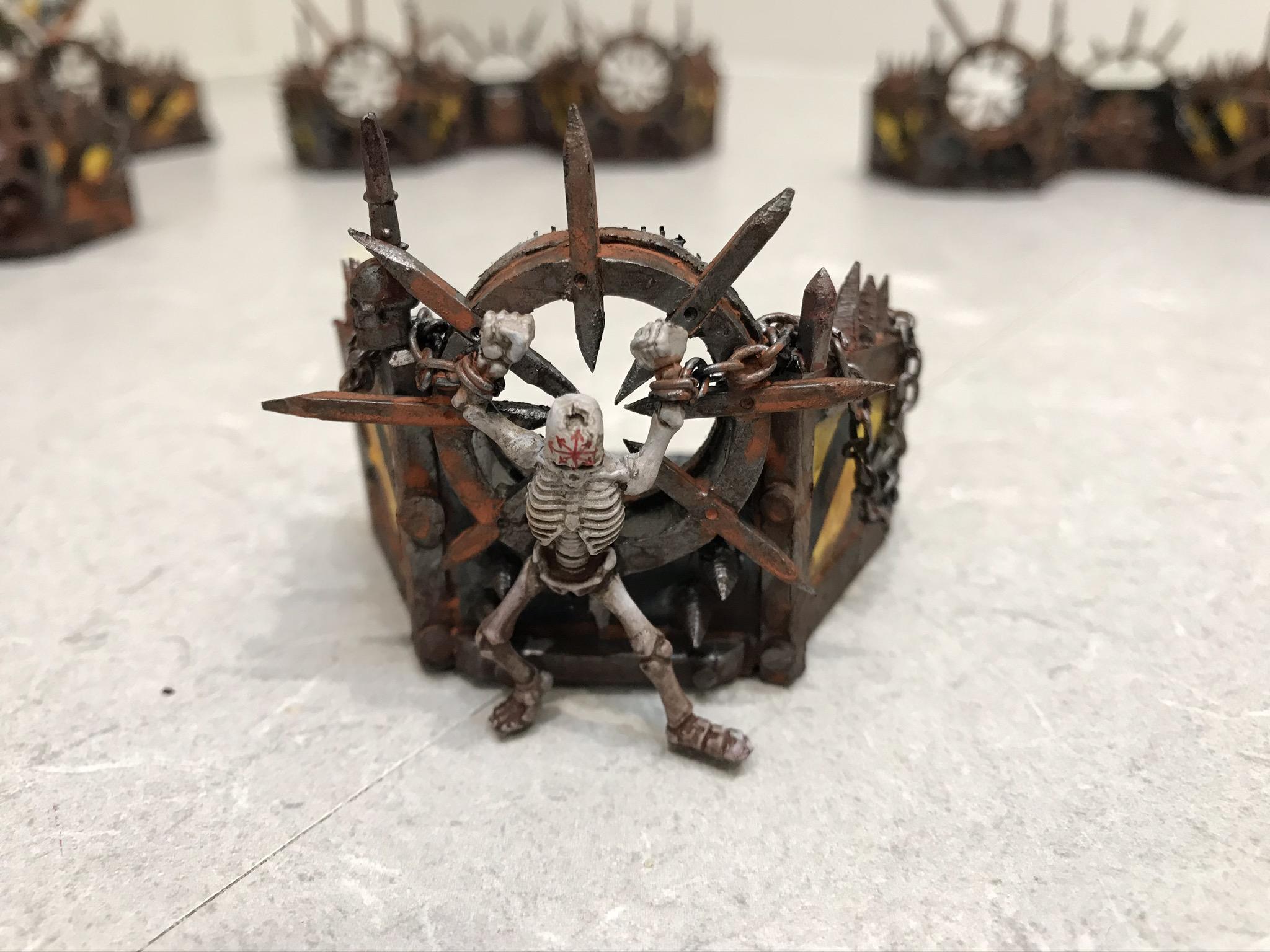 One of the longer pieces: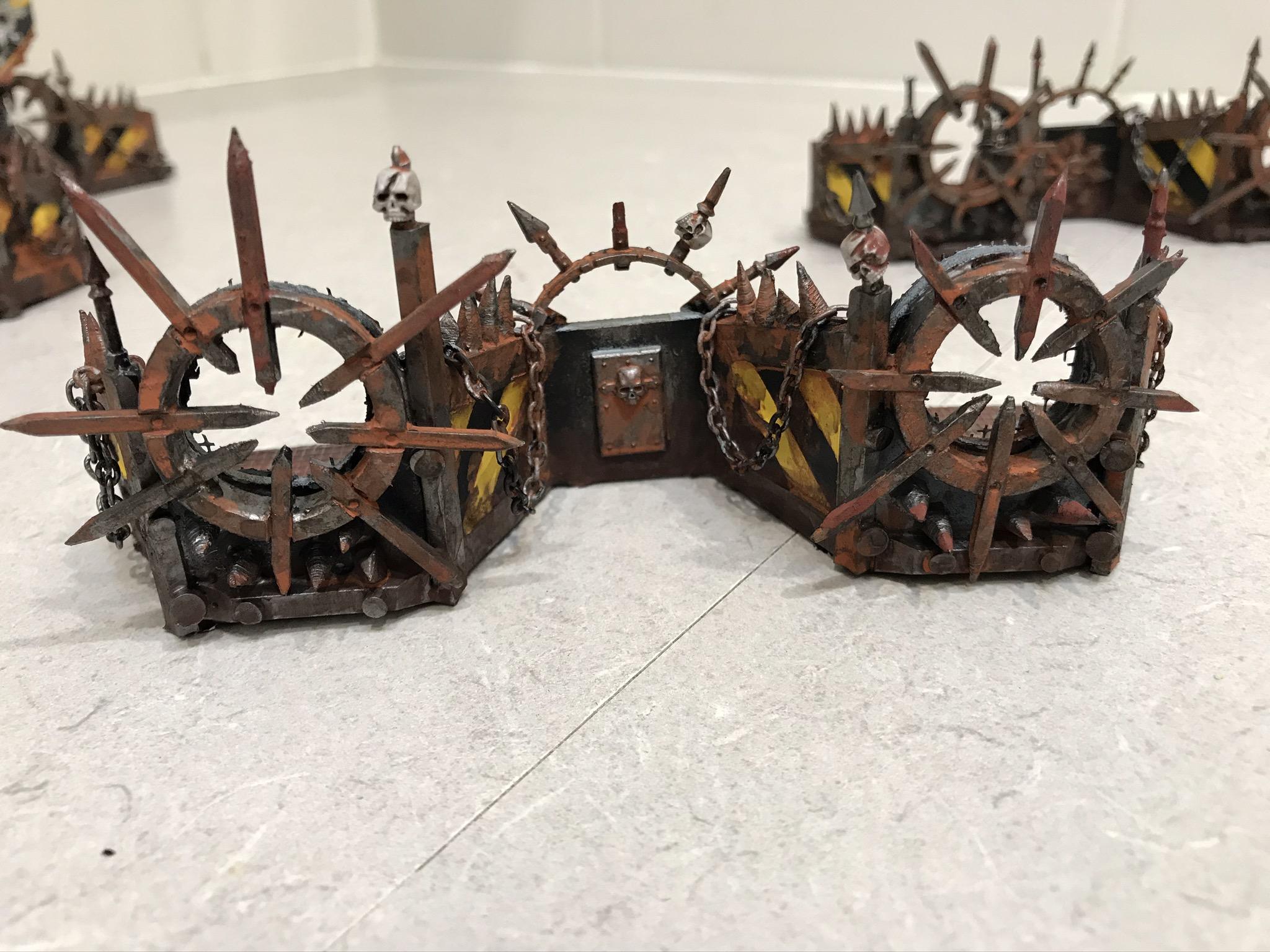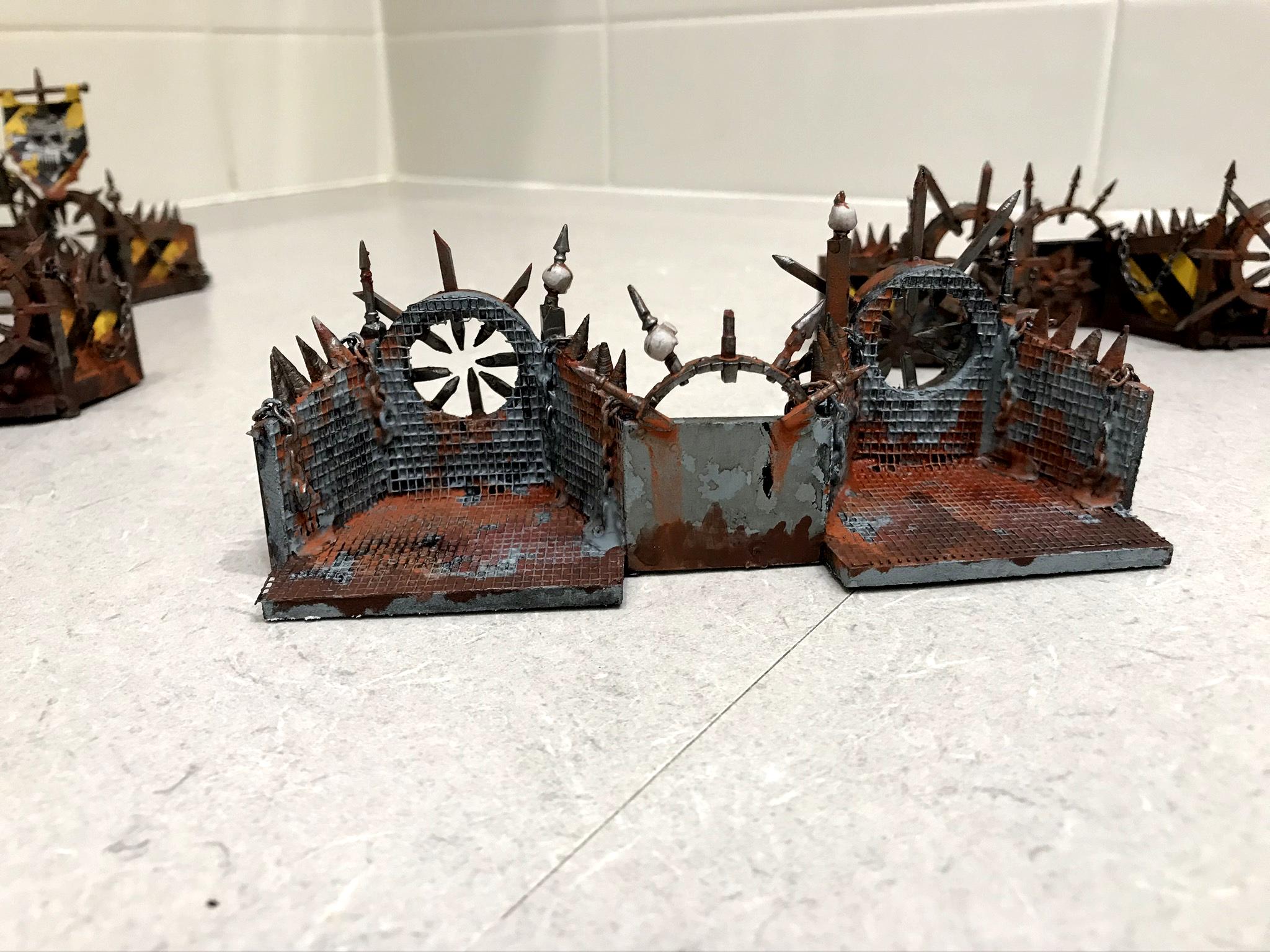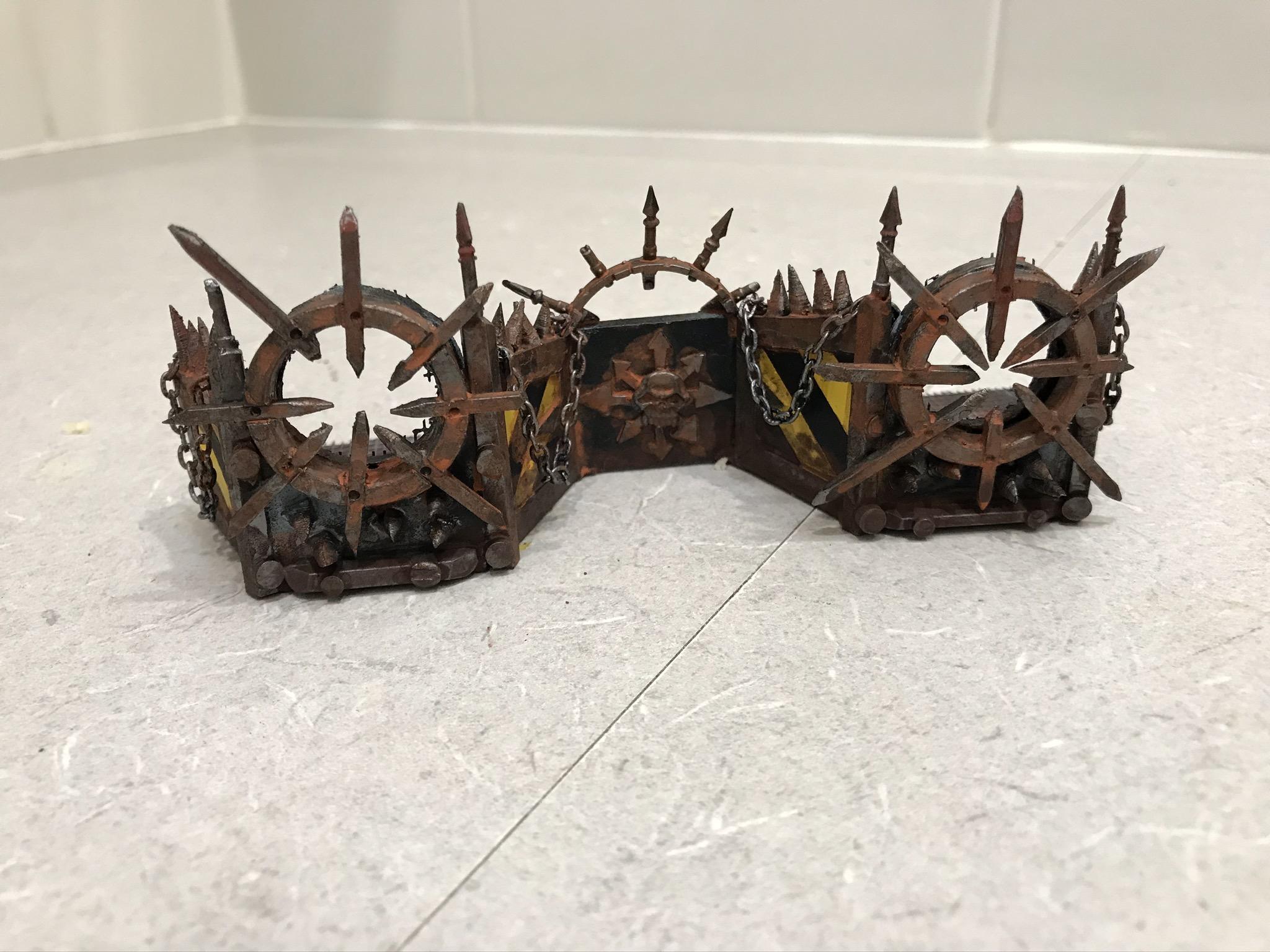 This long piece has a sword rack: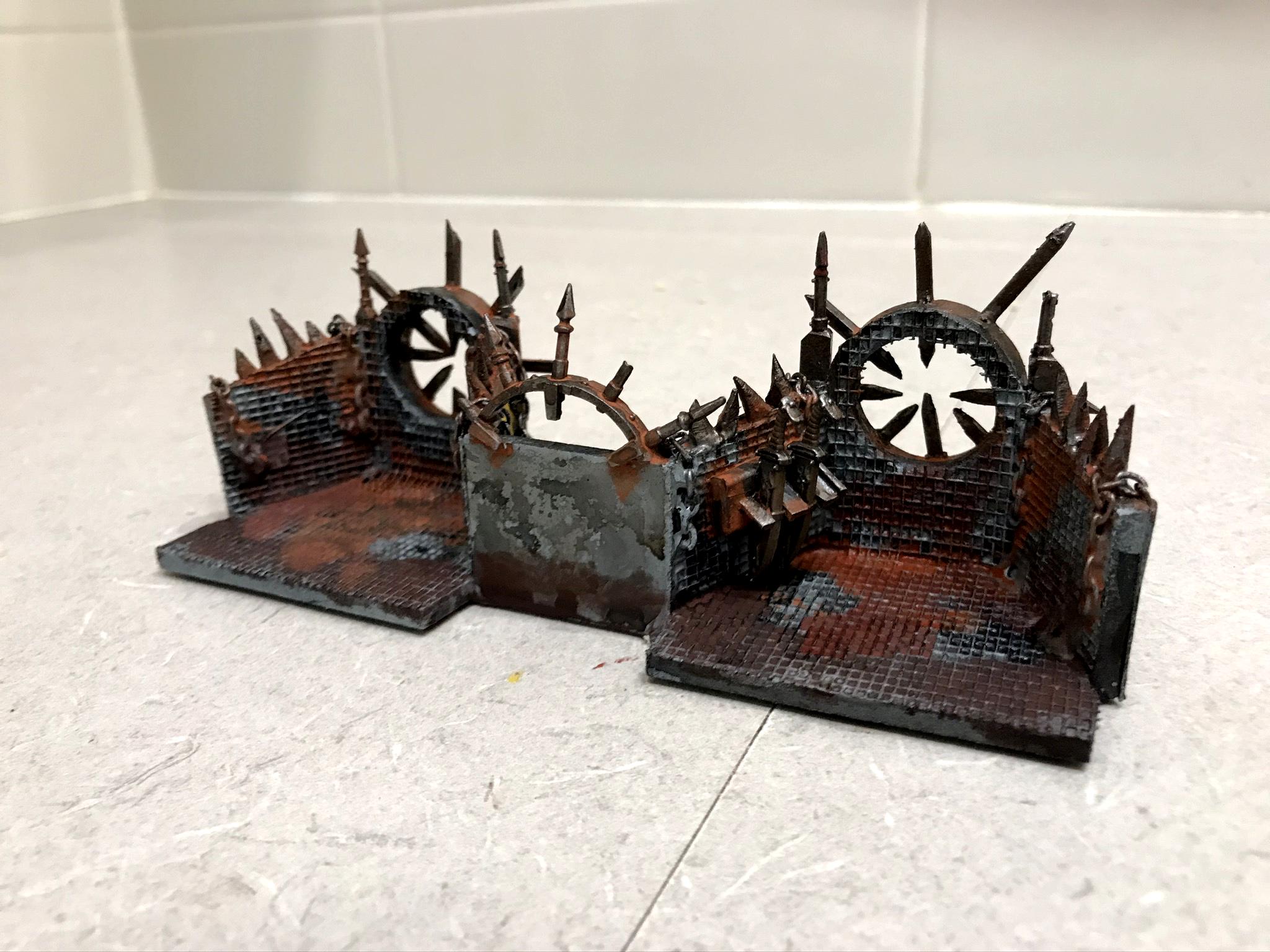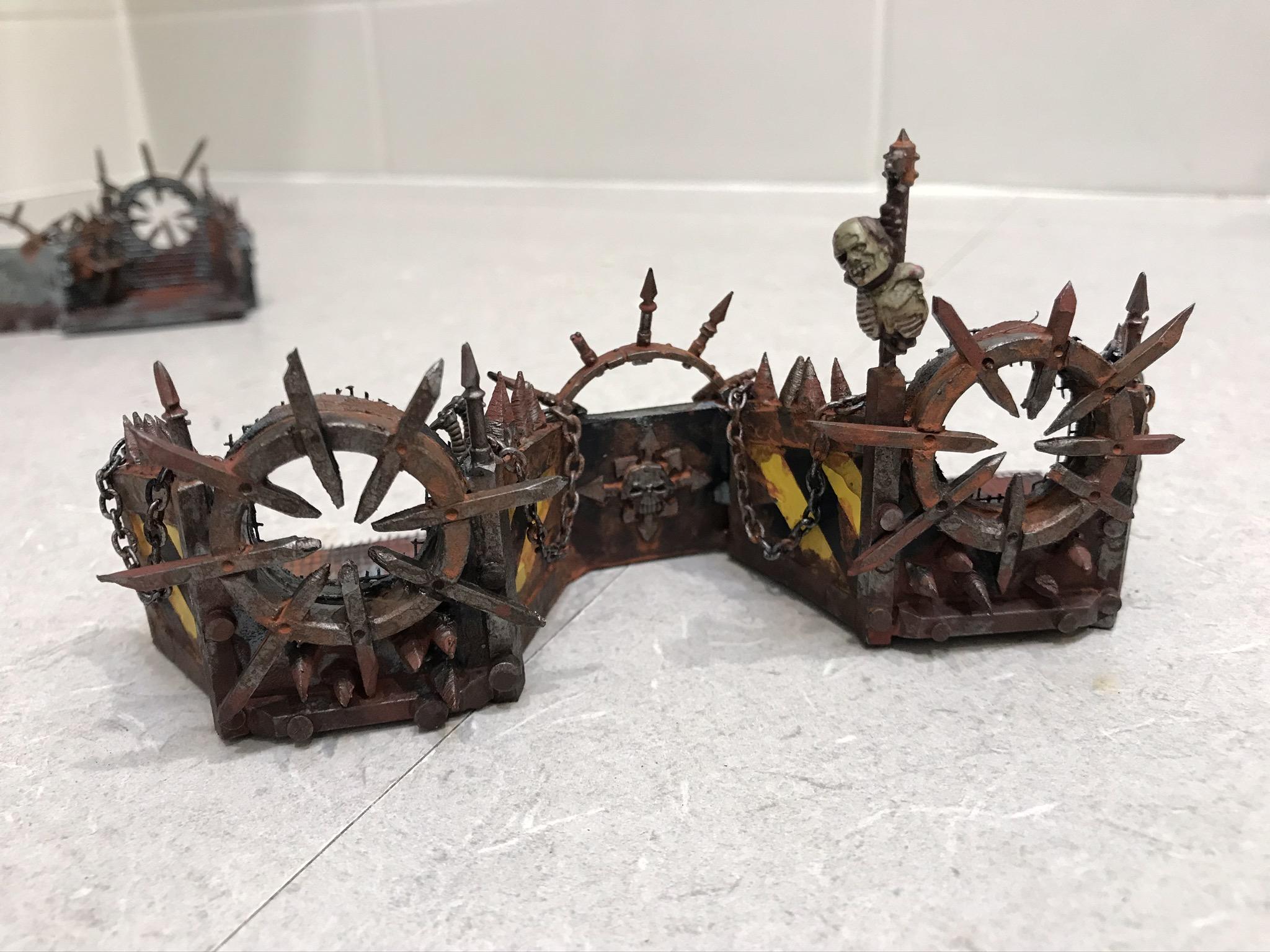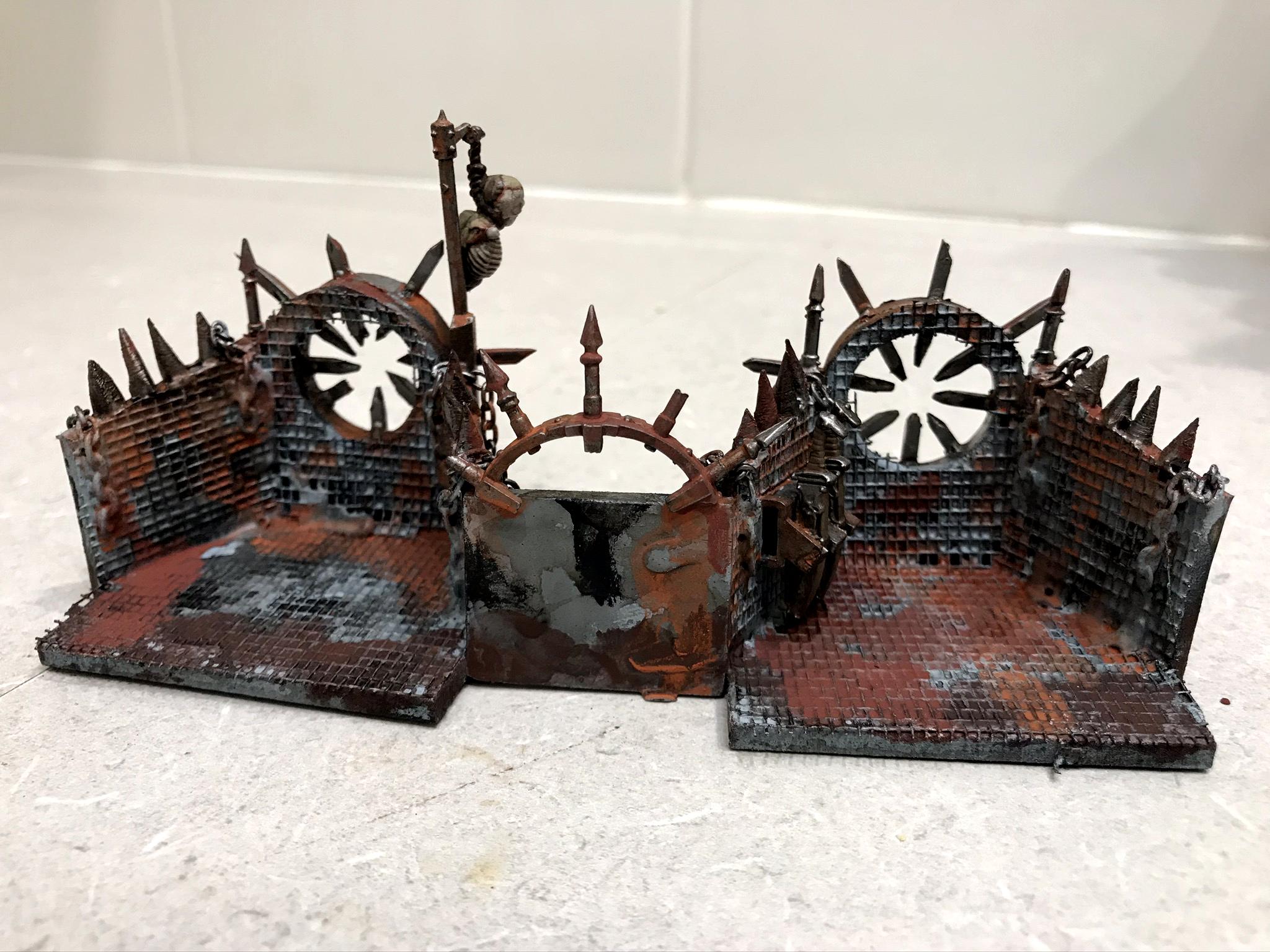 And some 'action' shots: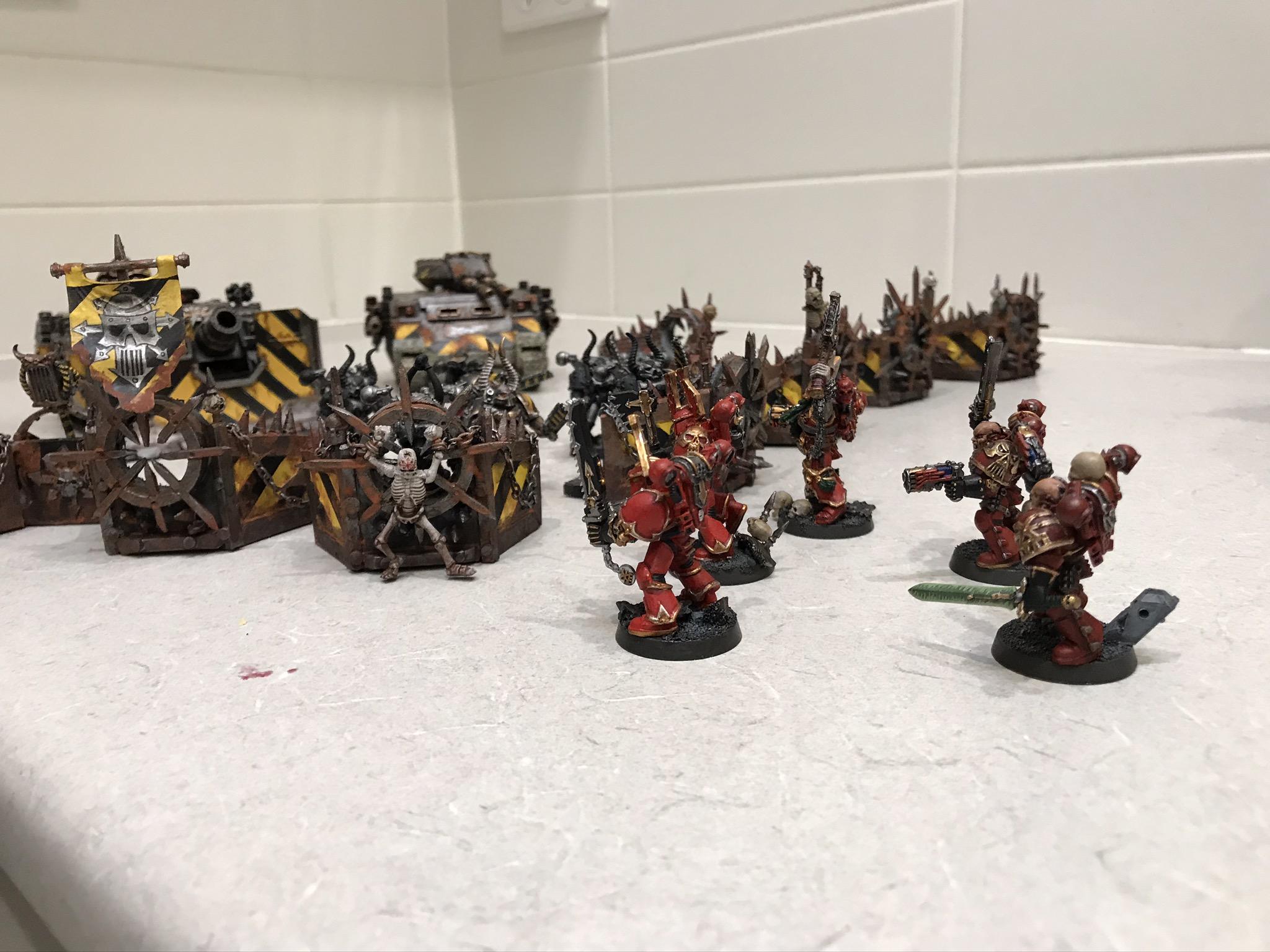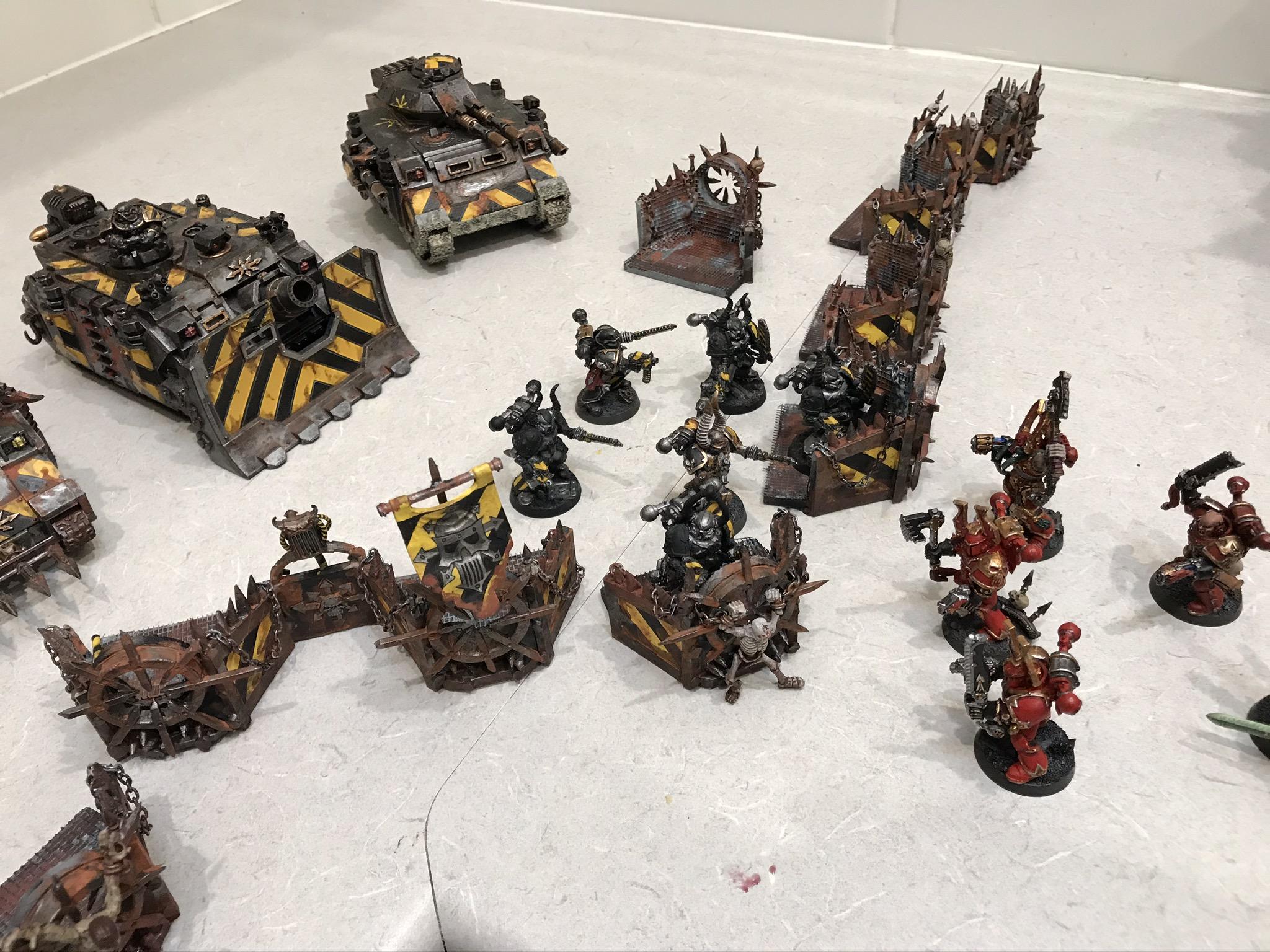 I like how this bit turned out – but it was a huge pain in the ass to paint the striped cable!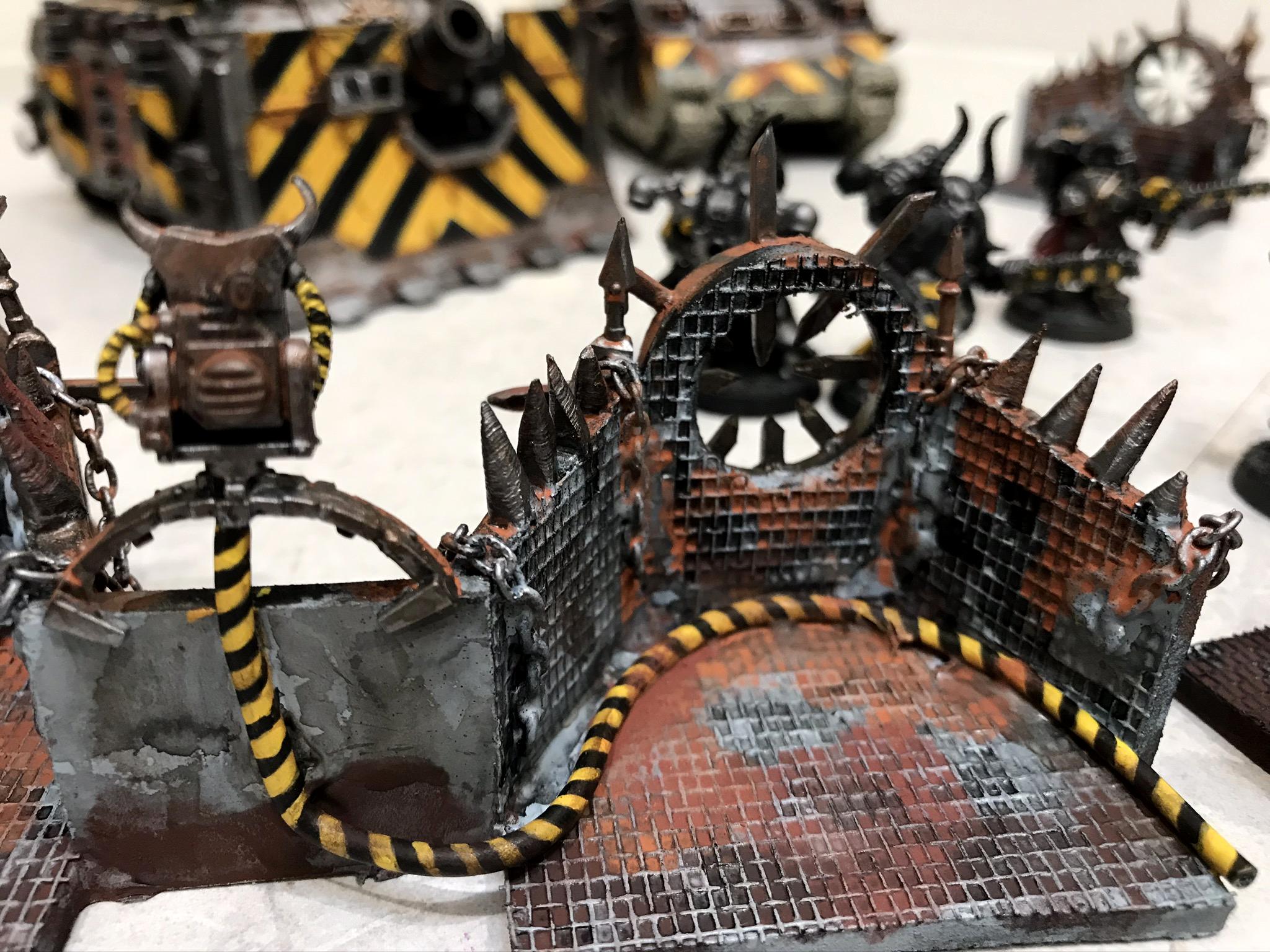 I might post the Berserkers separately. Let me know what you think of the Barricades!
Cheers
Automatically Appended Next Post:
Part two: The Berserkers.
Apart from the iron warrior terrain, I thought I would finish off some of my pile of shame – so I brought out the old dancing Berserkers. These were amongst the first models I ever bought and have sat assembled and undercoated for over a decade.
So between 29 March and 5 July I finally got these models finished. 26 damn models.
Can I strongly recommend *against* batch painting? At least – don't do it if you do the hobby for fun. Starting to Edge highlight the 23rd model of 26 is a particular type of hell.
I'm just going to post a bunch of finished shots (I didn't get any
wip
photos). Let me know what you think.
Cheers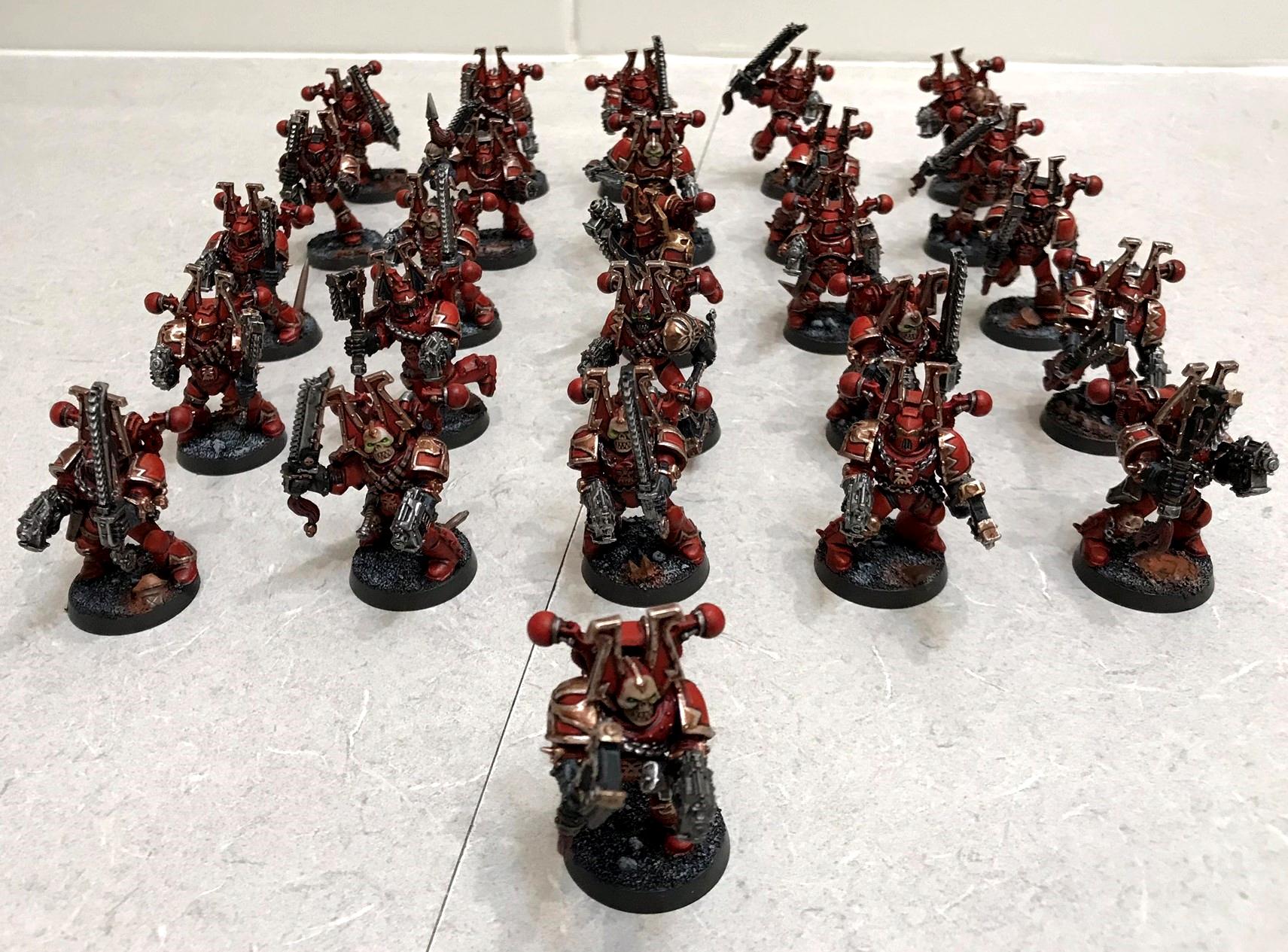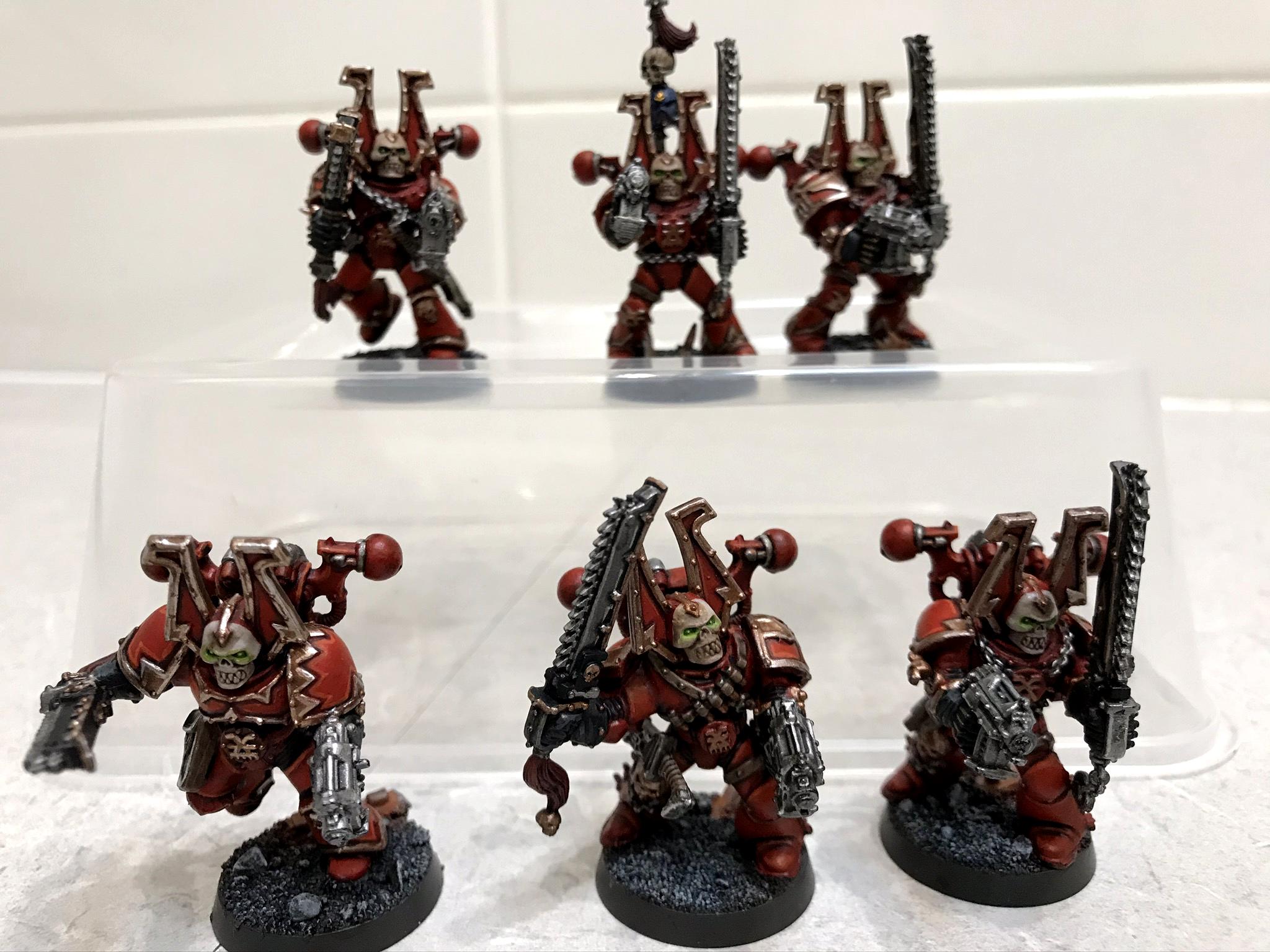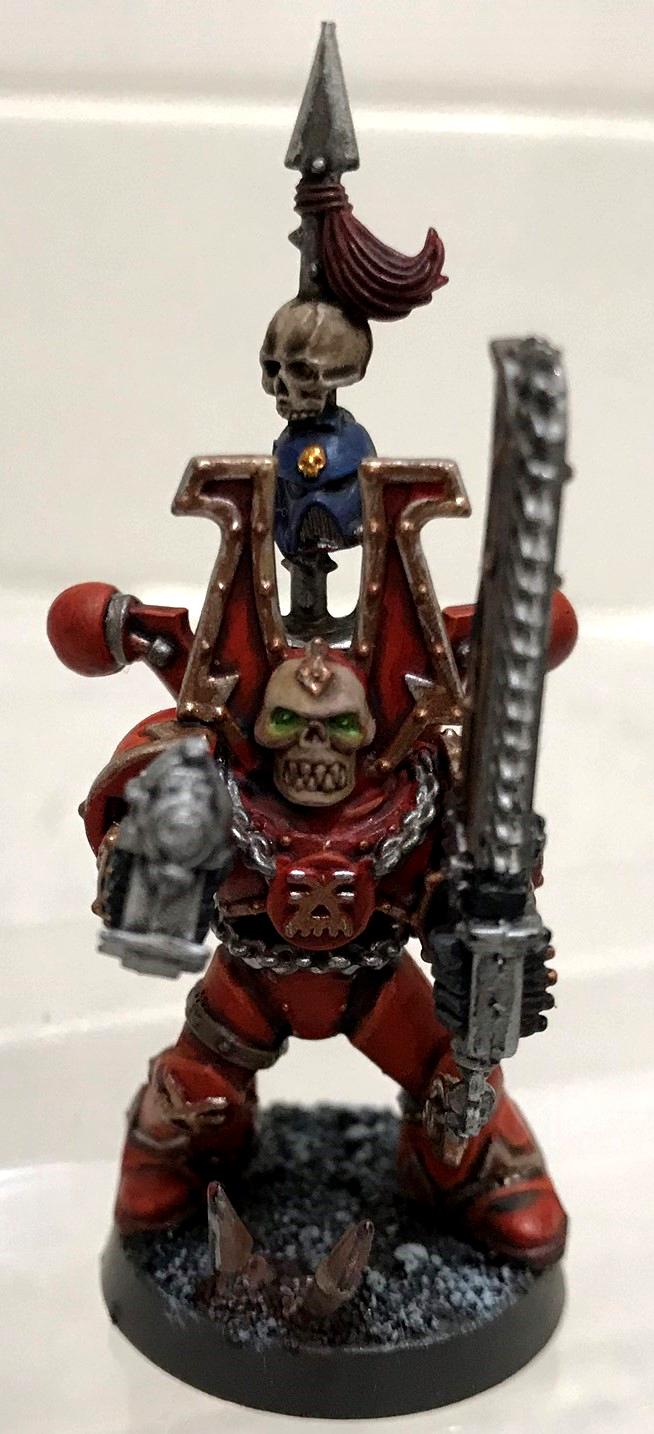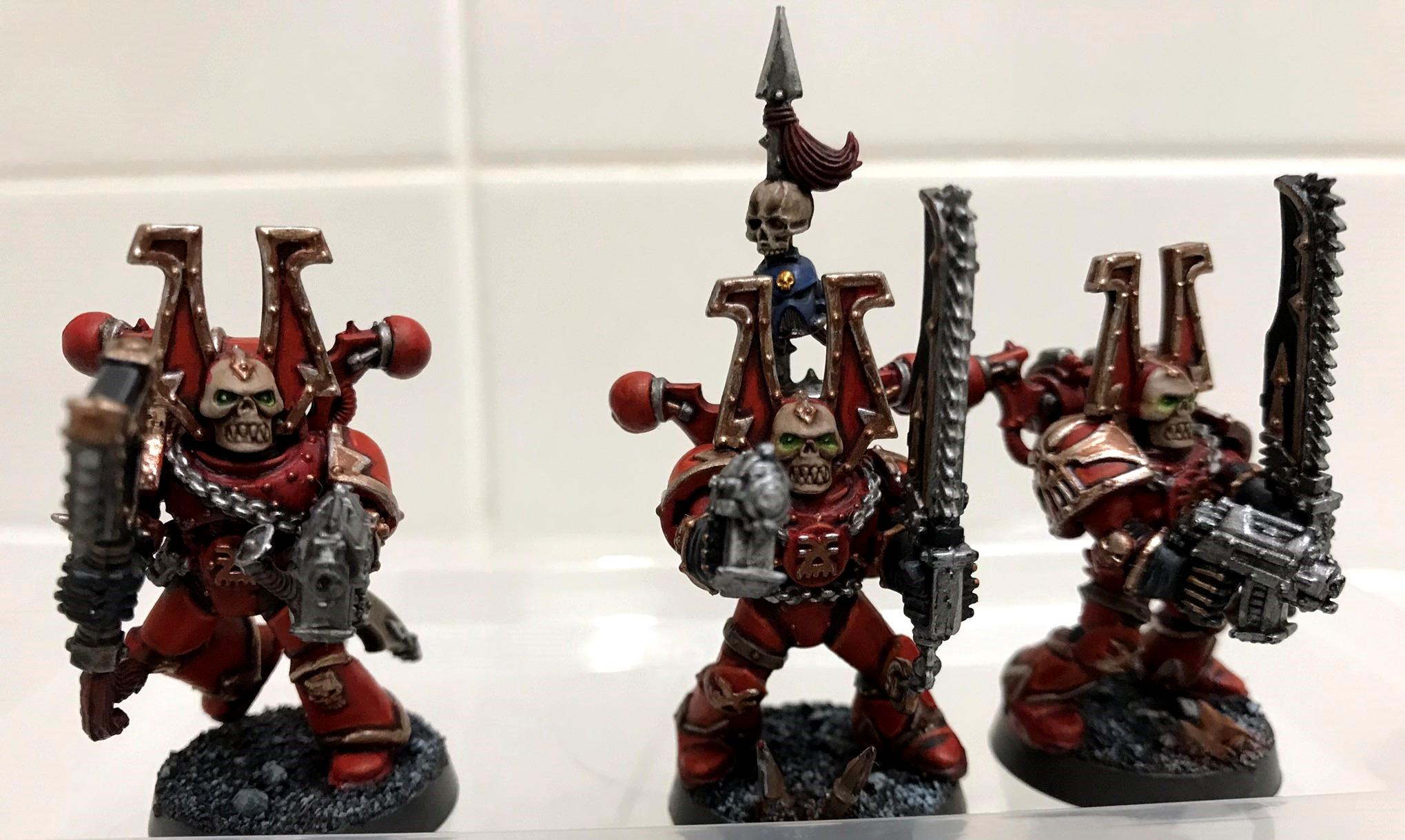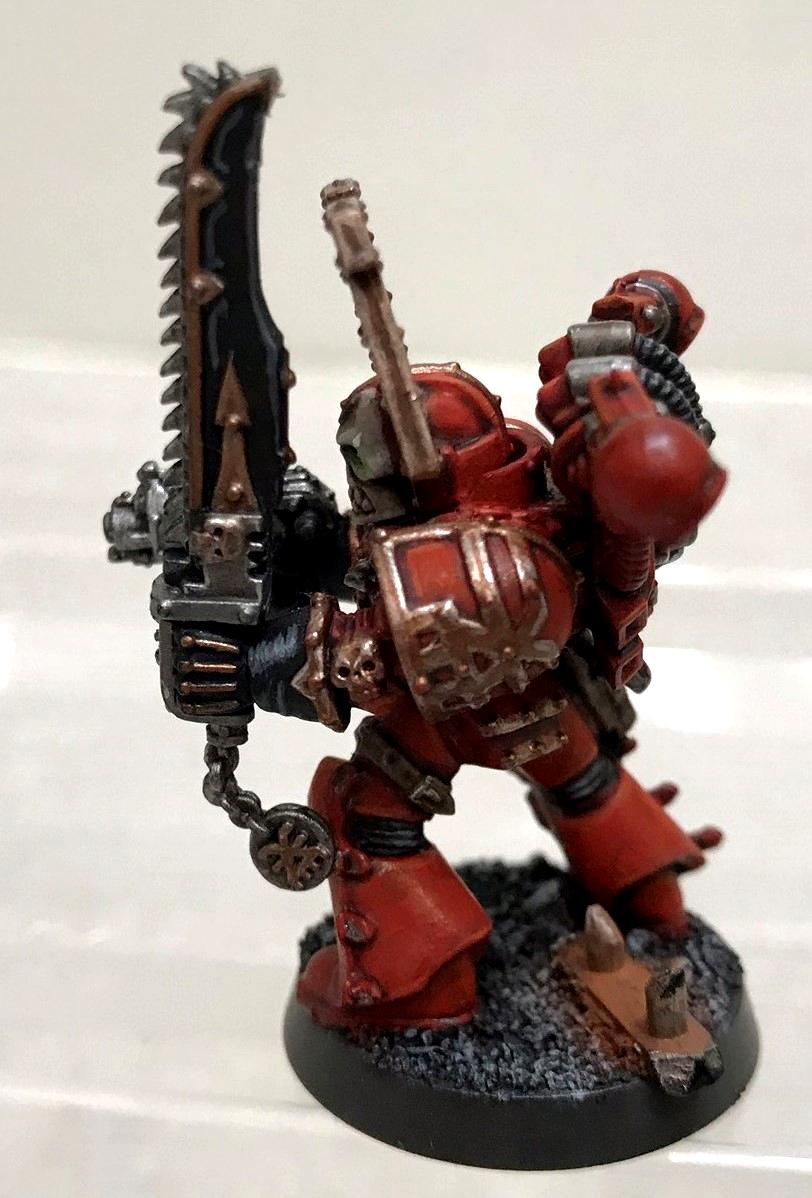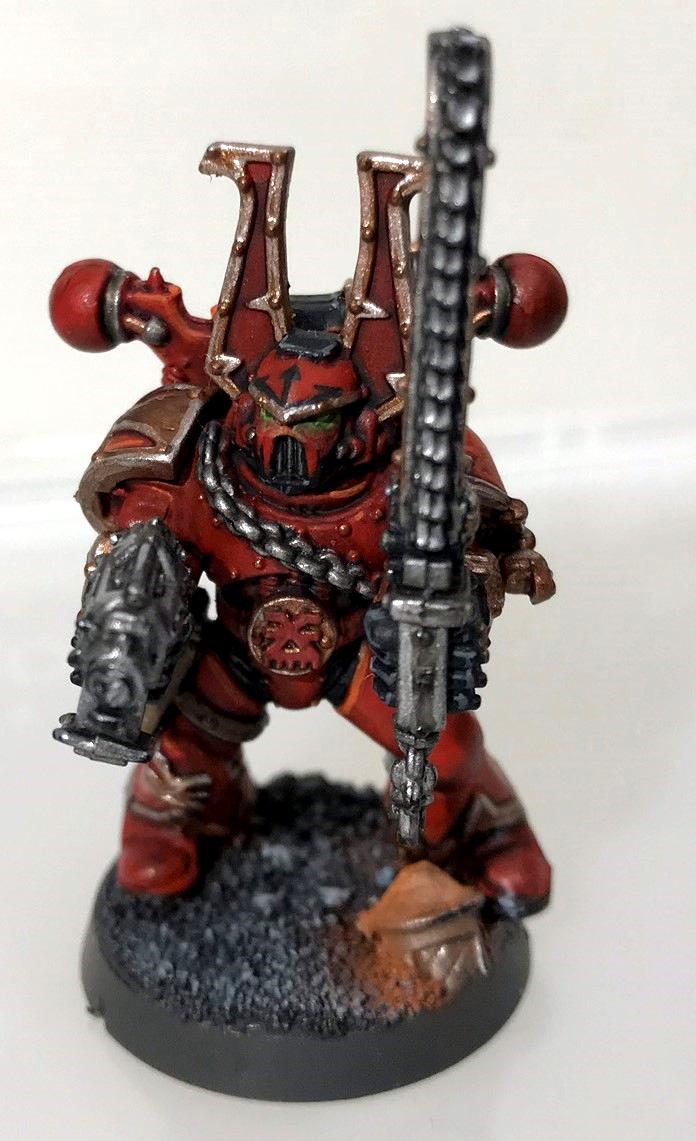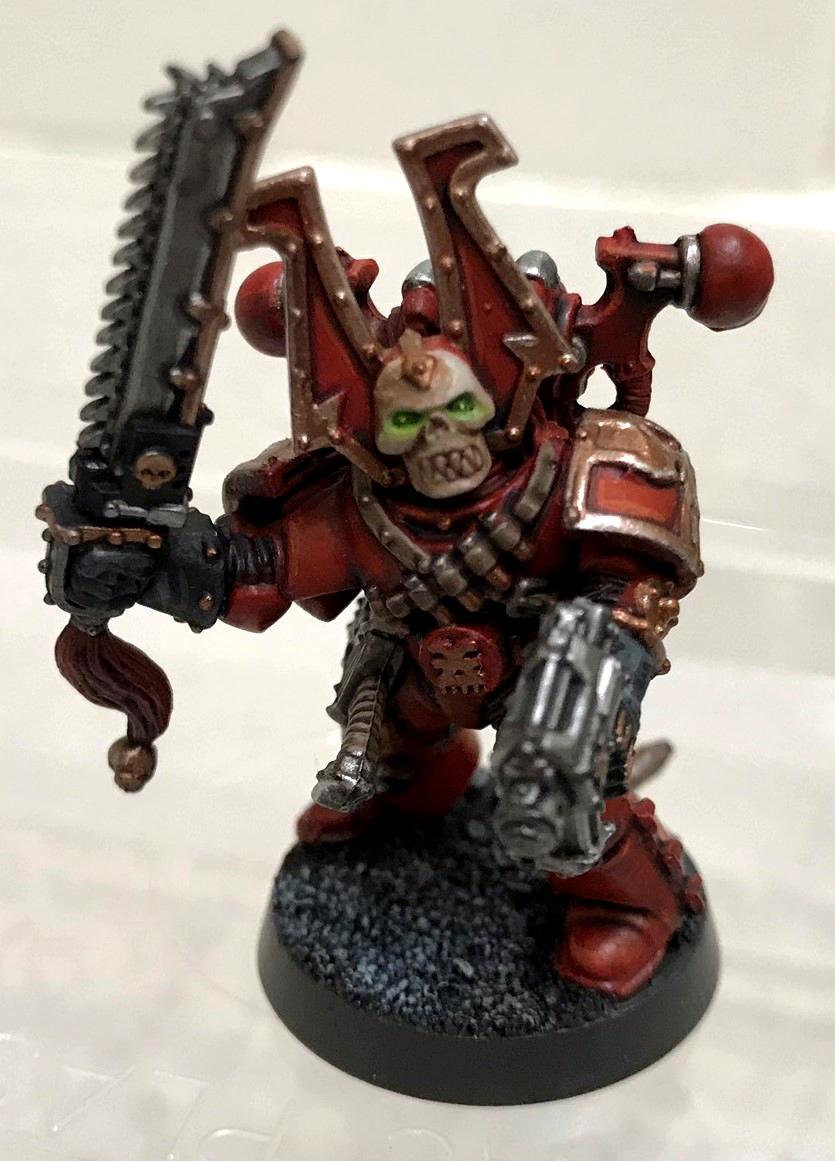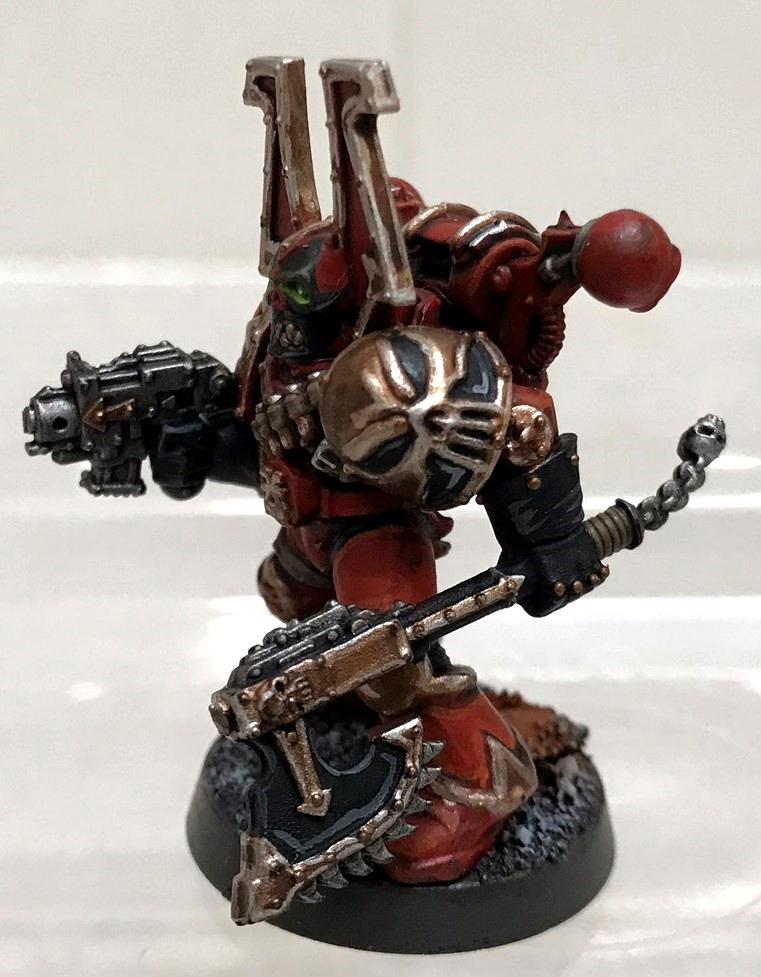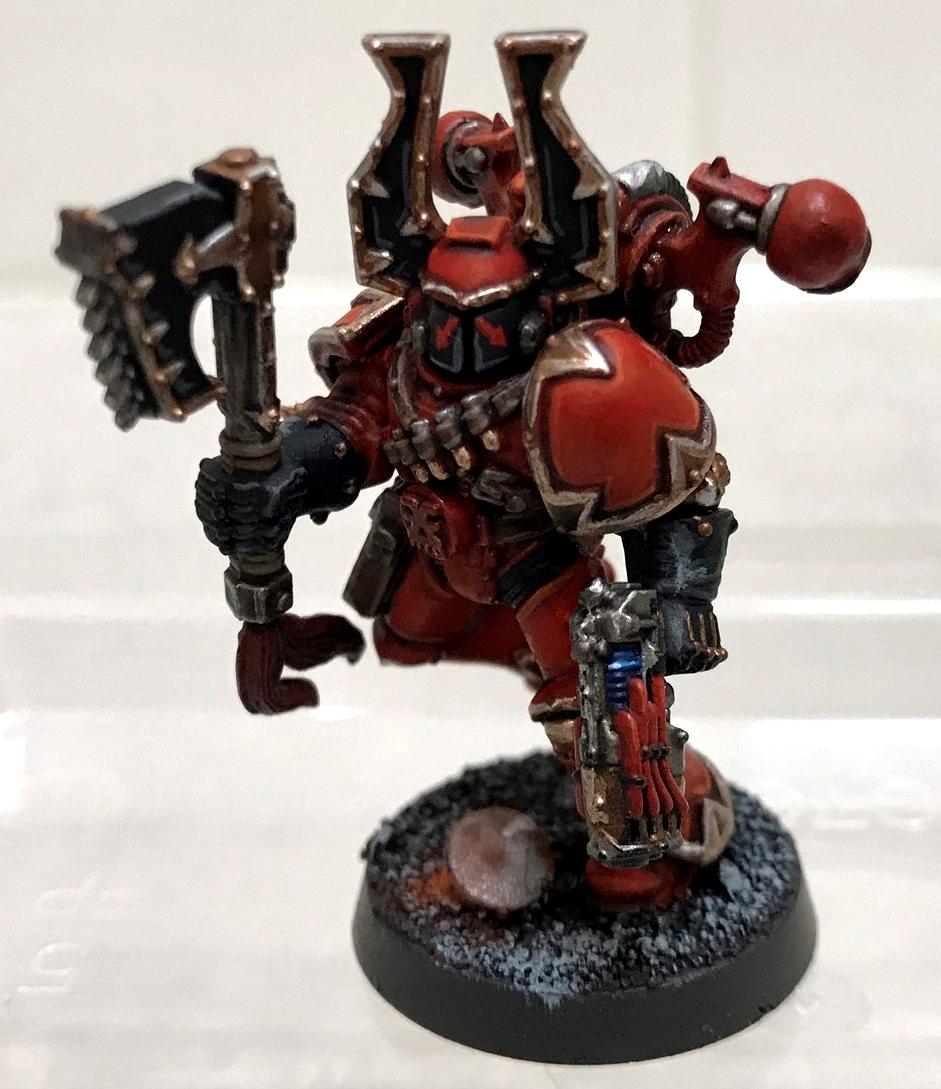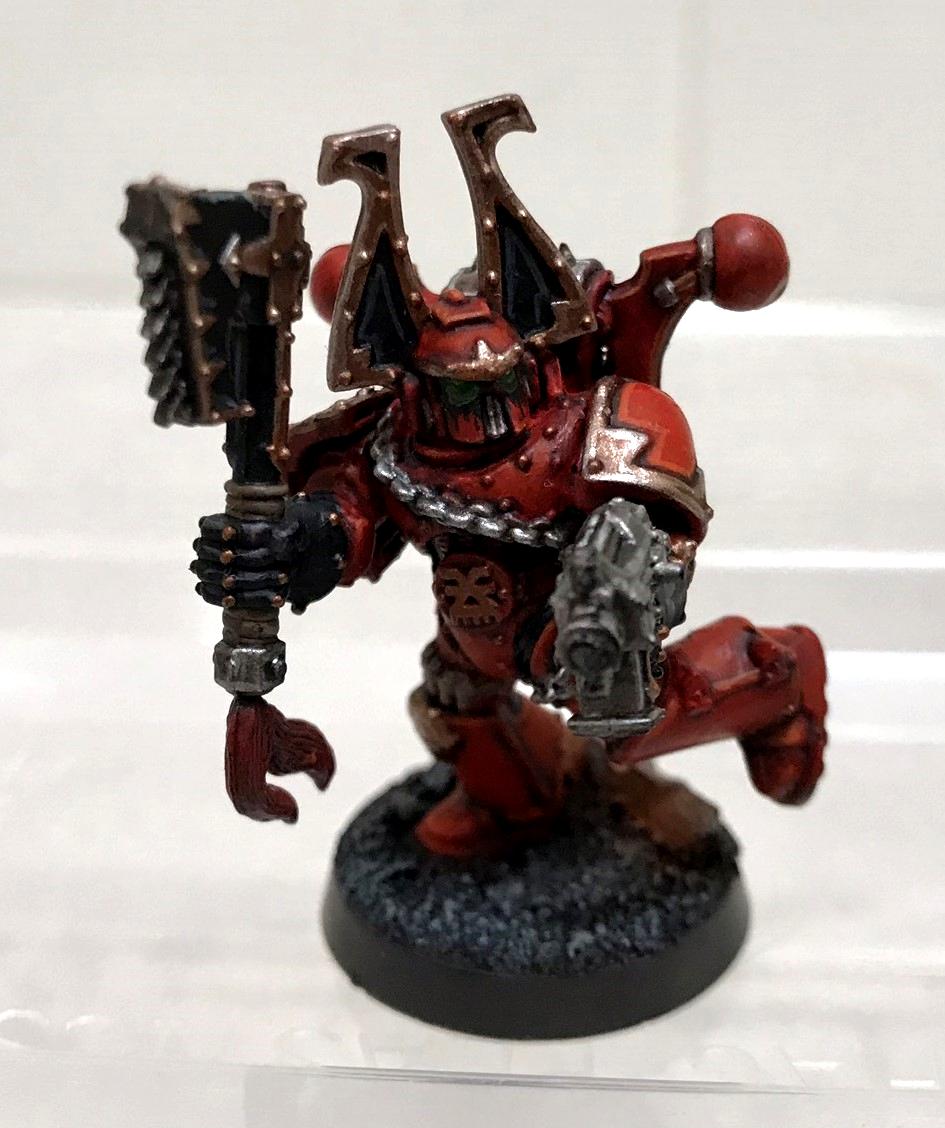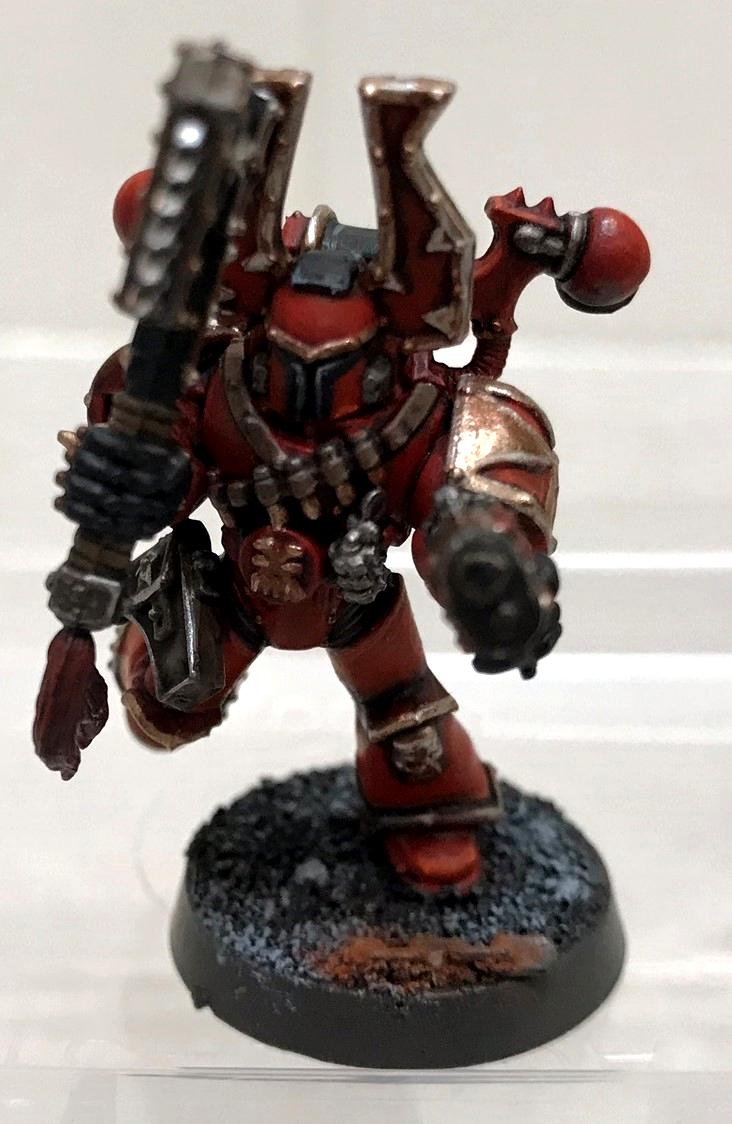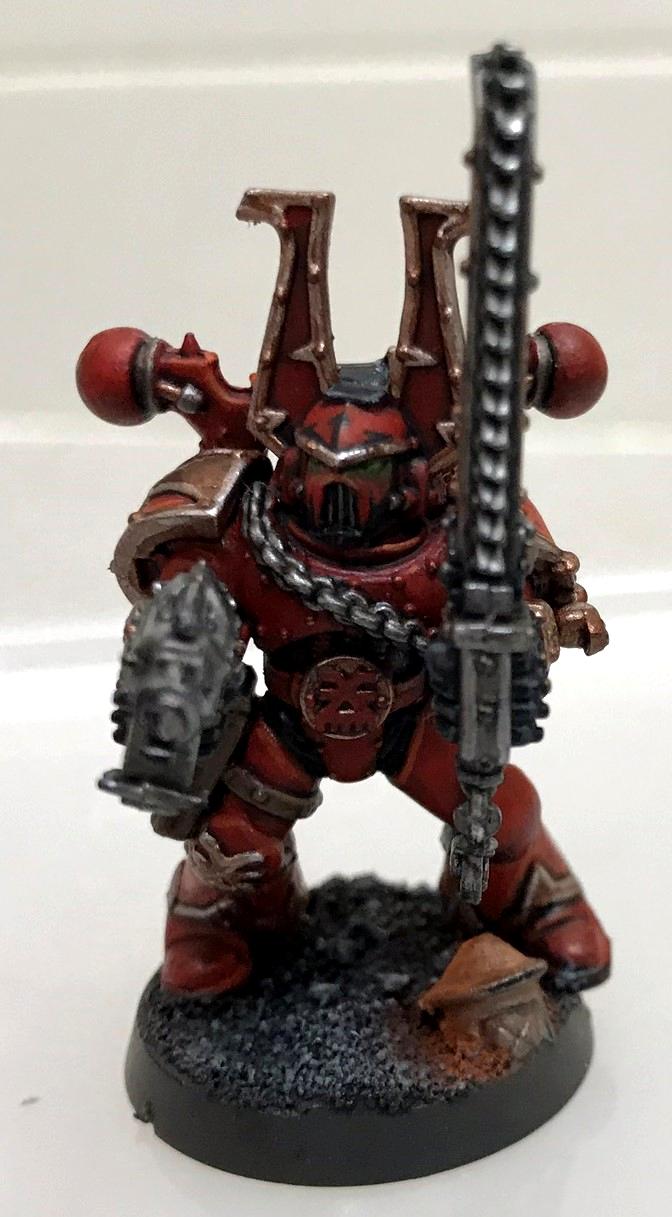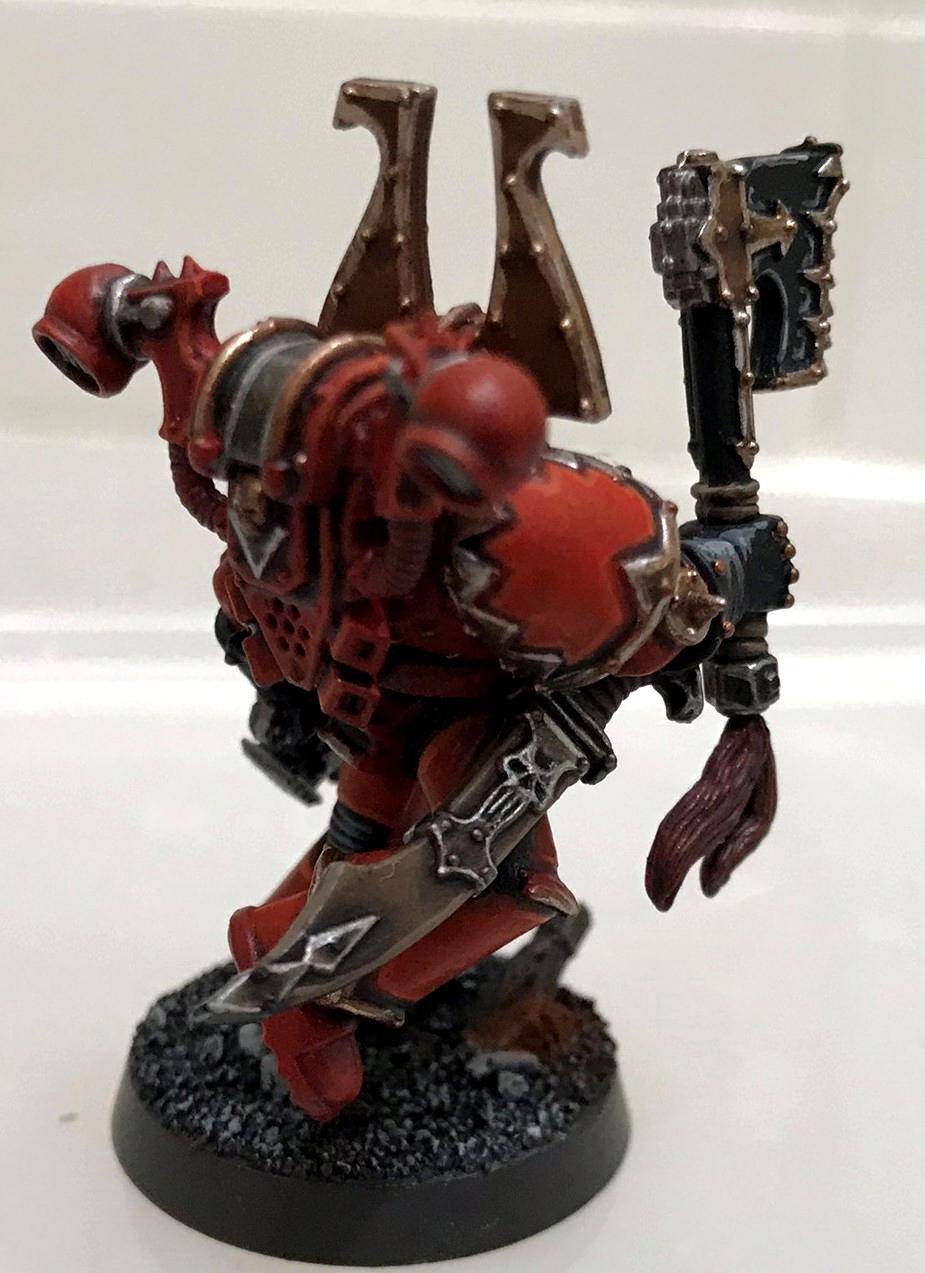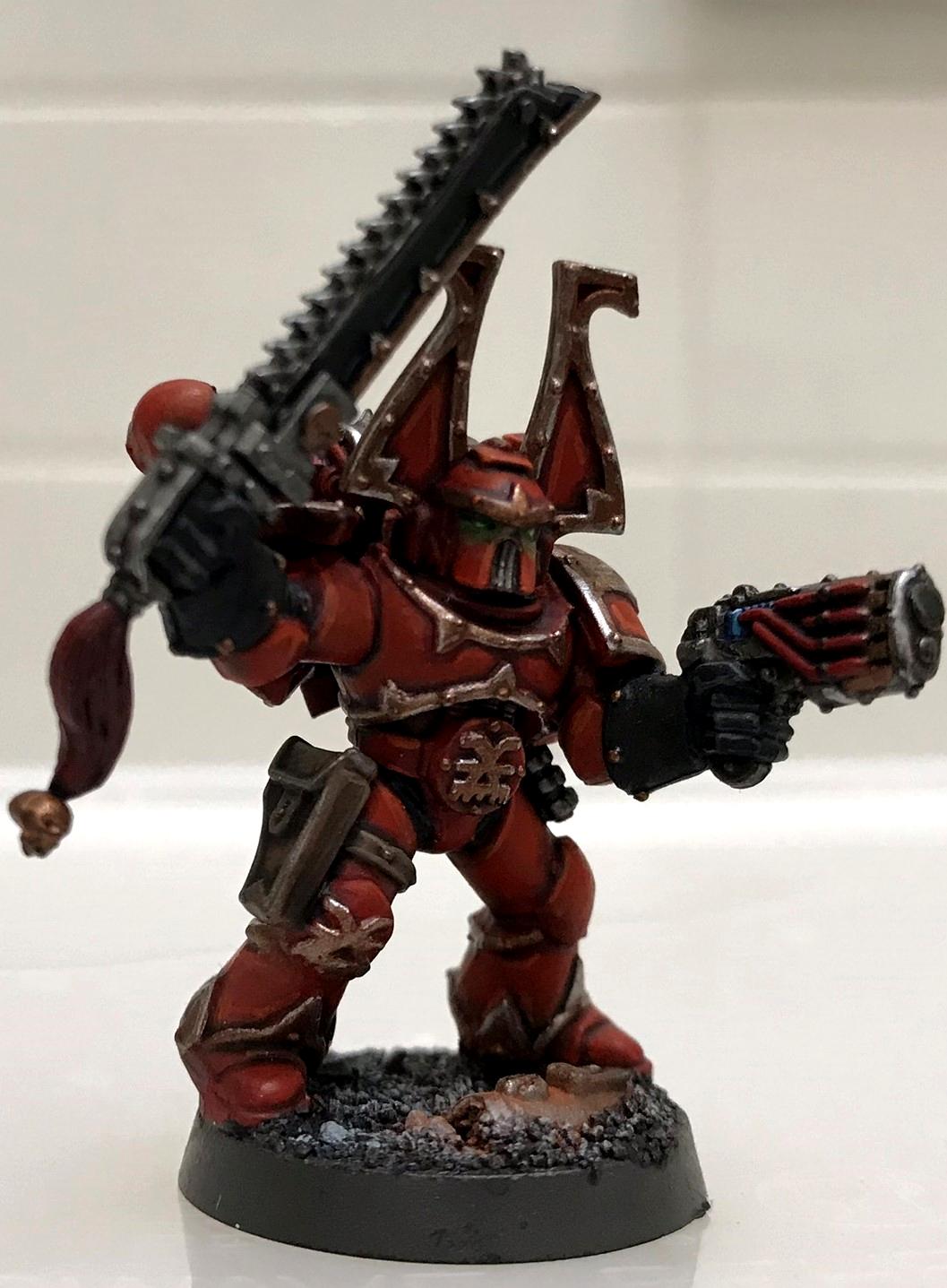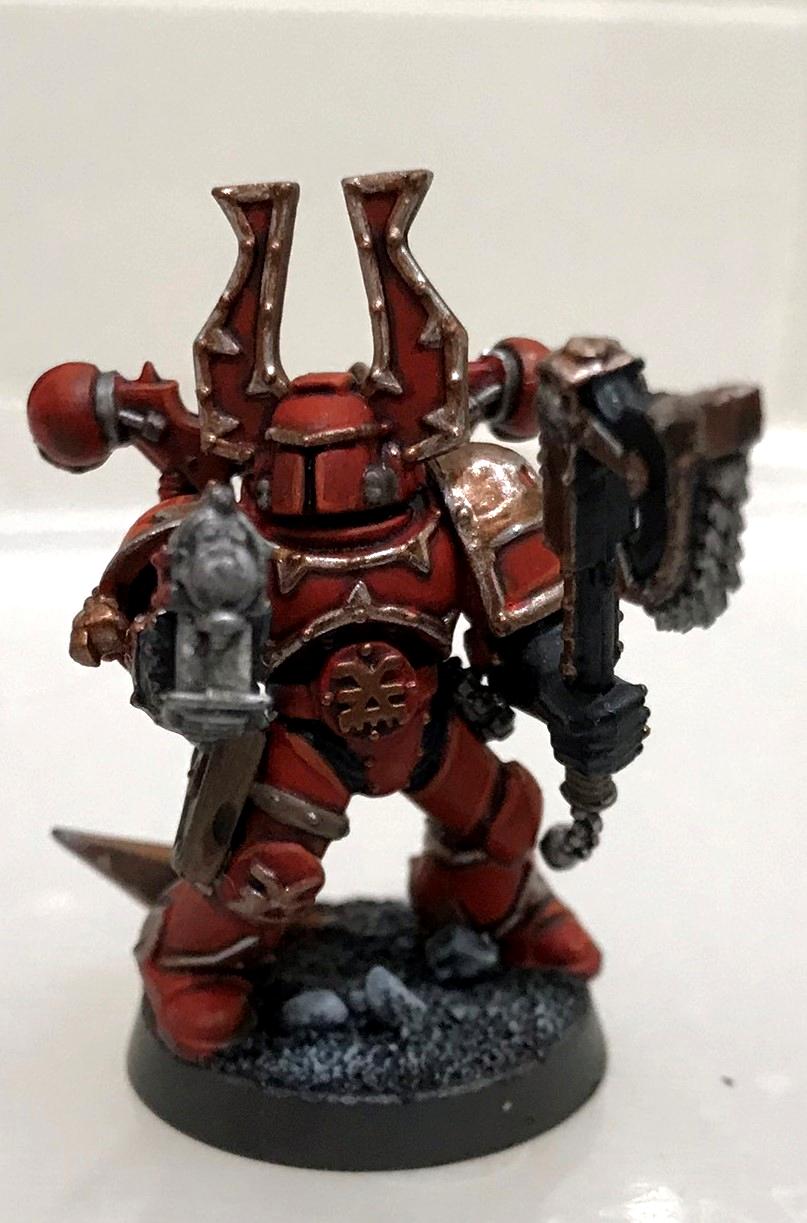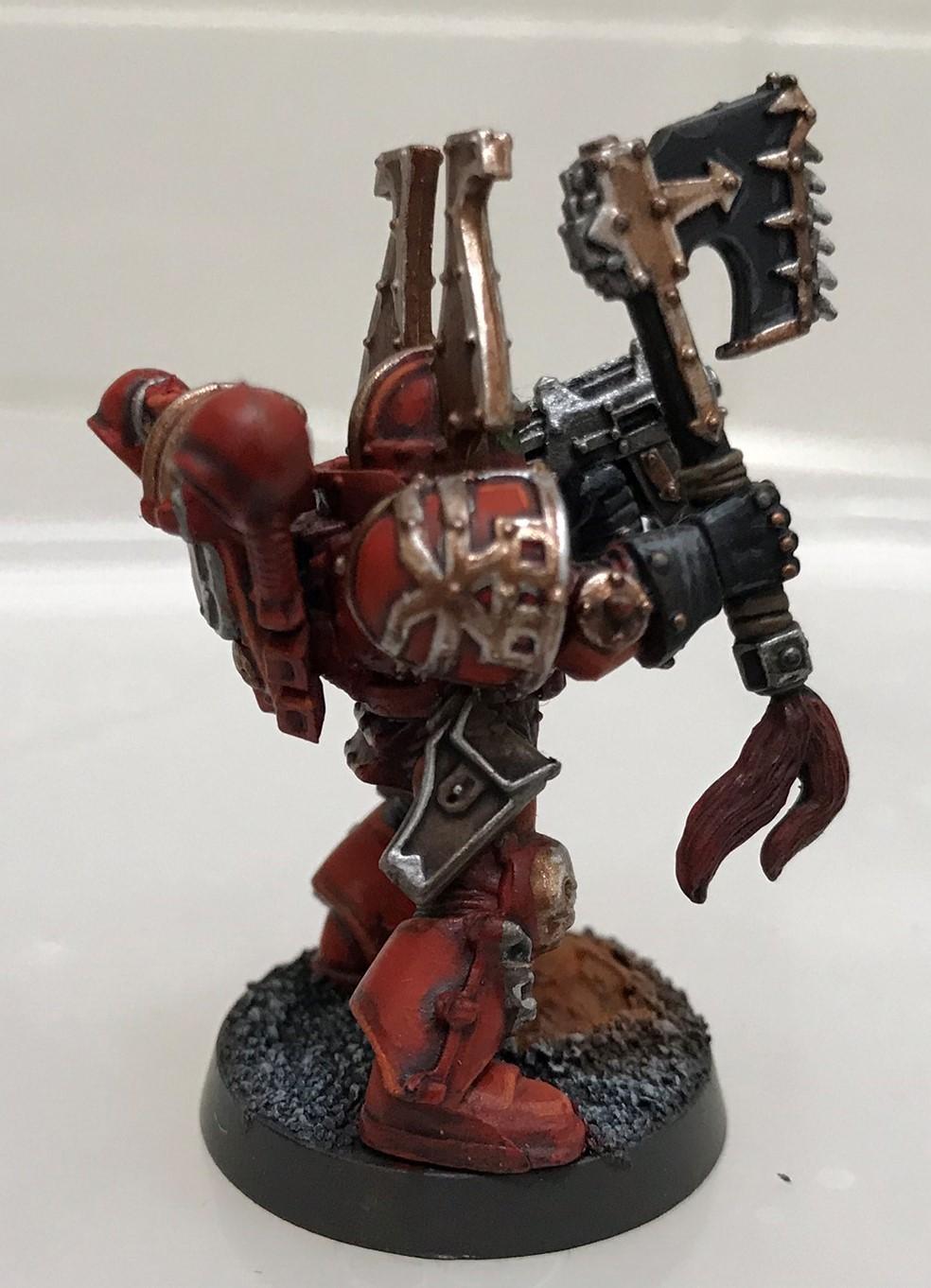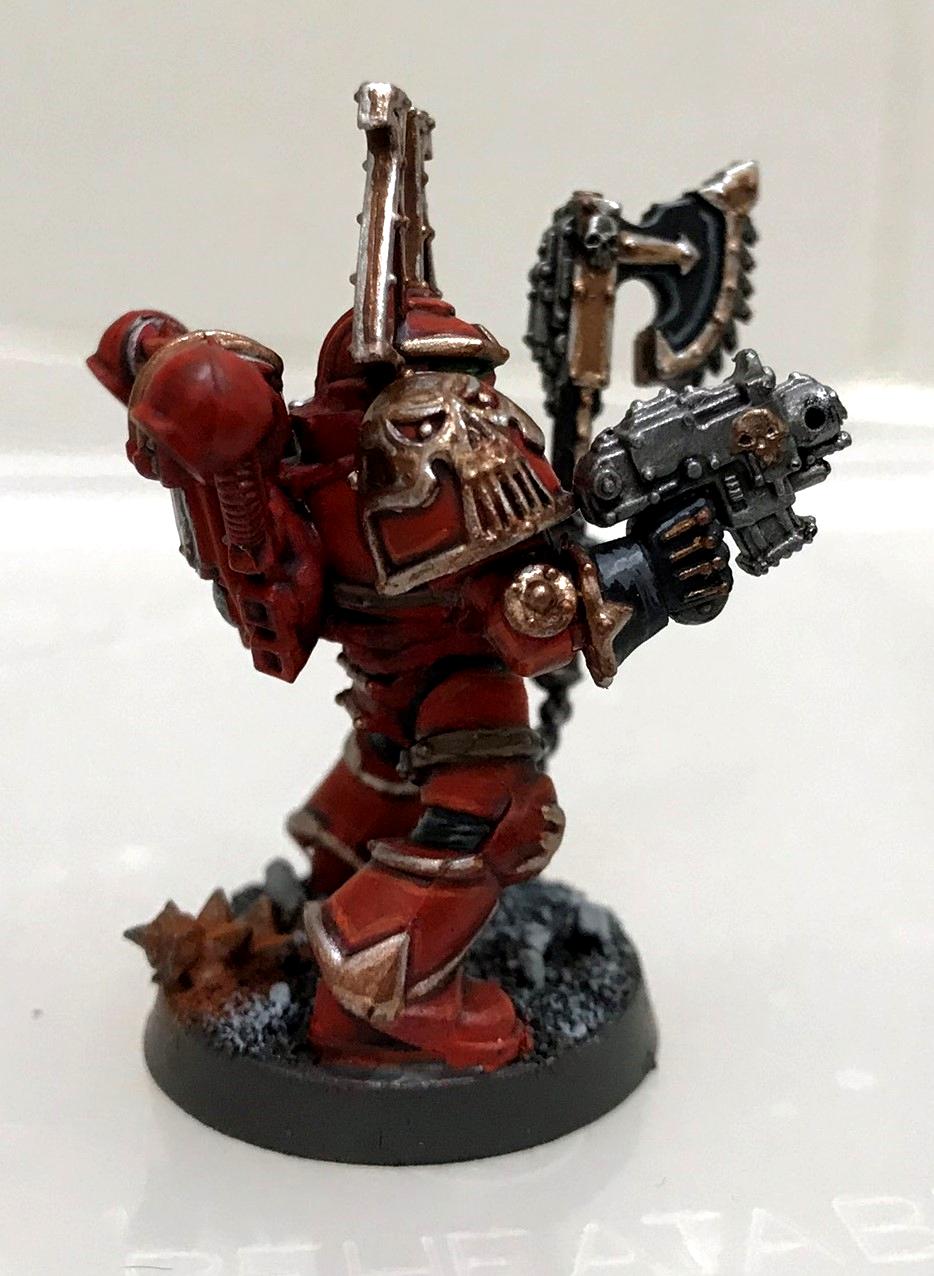 [img]https://images.dakkadakka.com/gallery/2020/7/5/1068123-2020%2C%20Back%20In%20The%20Hobby%2C%20Batch%20Painting%2C%20Glowing%20Eyes.JPEG
[/img]