Thanks Vallhund. Picture dump incoming. My second looted goliath is all but completed.
Some bits from the ork trukk kit.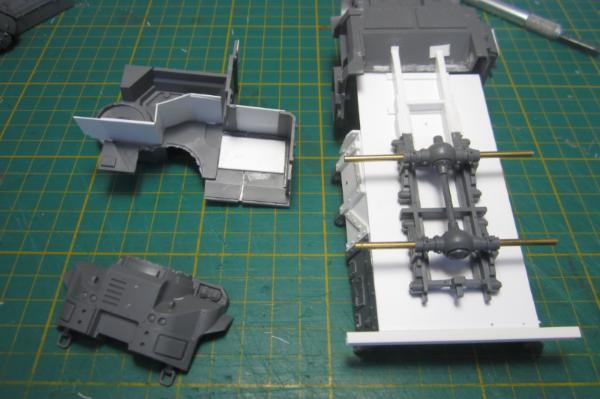 You can see the magnetic boarding plank mount and where I ripped out the goliath gun mount.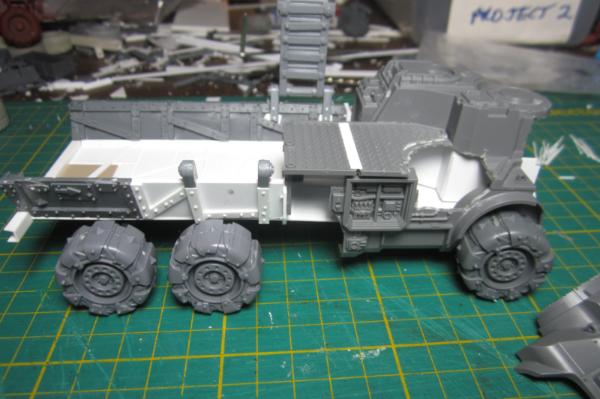 Final assembly of these parts will be after I paint the interior.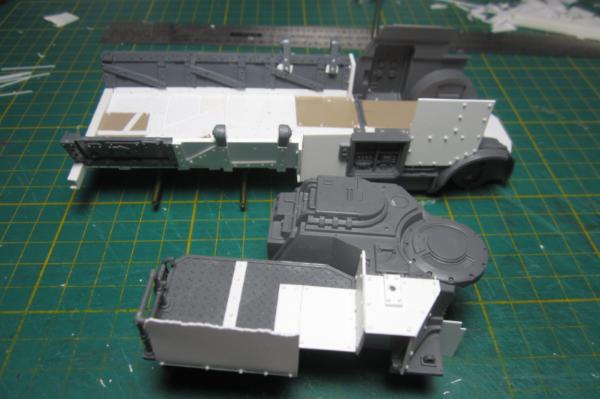 Magnetic weapon mount.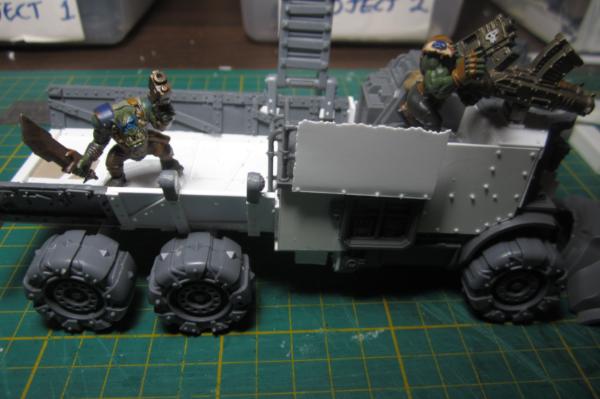 Cat hairs. Everywhere.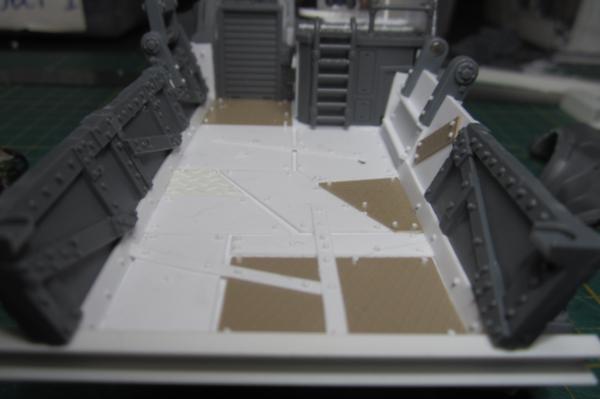 The glyph plate is magnetic.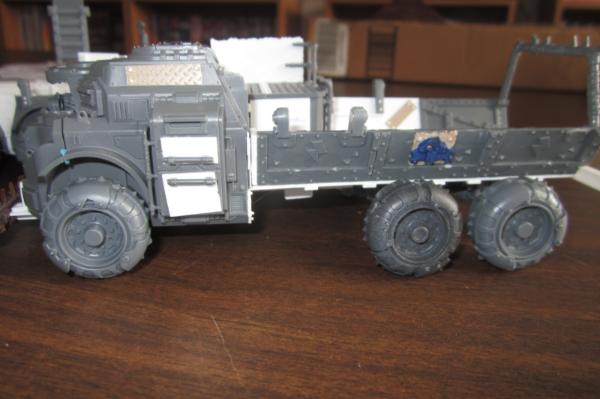 Like my regular ork trukks, the bumper is magnetic so I have the option of putting on a reinforced ram.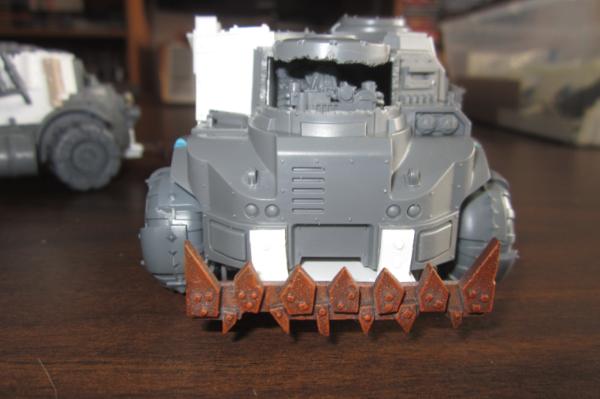 Another magnetic glyph plate.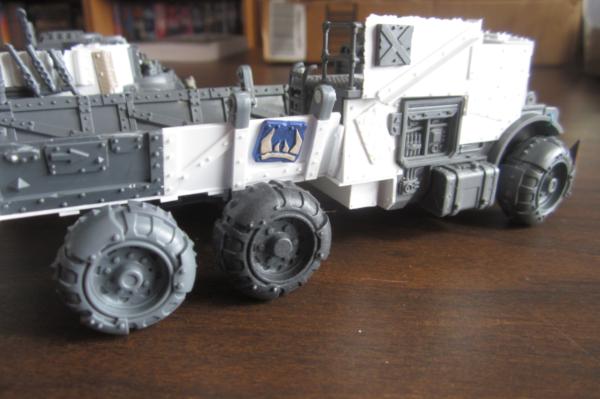 My two looted goliaths. The front glyph plate and driver's head on the left one are both magnetic.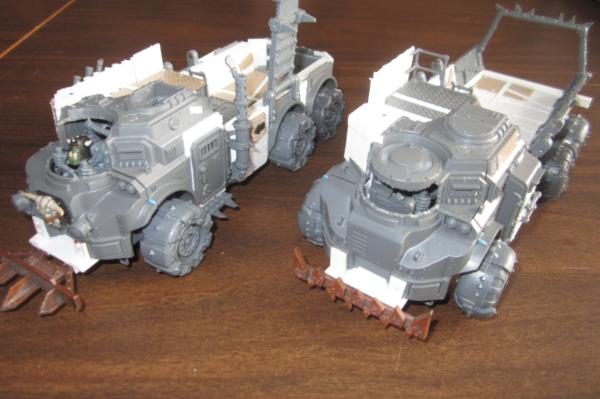 I just realized that I forgot to put exhausts on the second one. One more thing to do.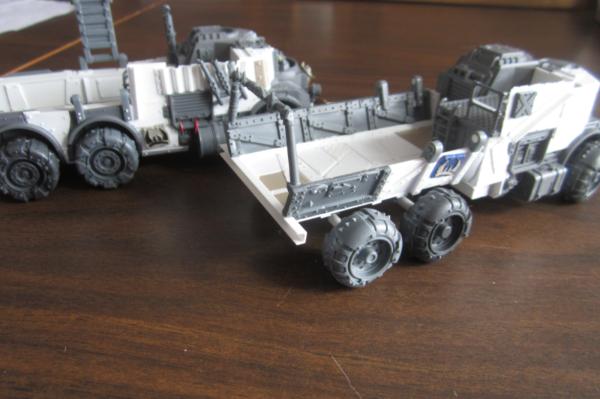 These have the same wheelbase and footprint of my regular ork trukks.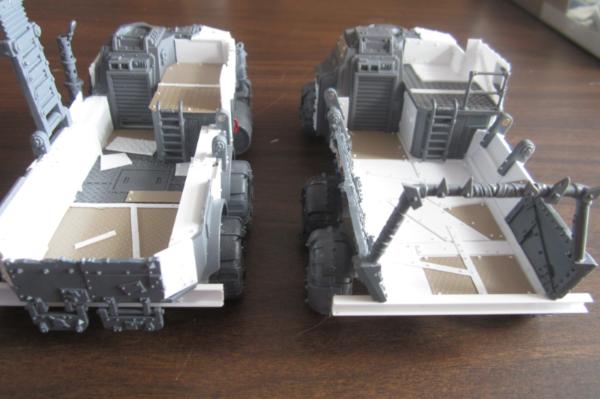 C&C welcome.