So here's the rest of the album.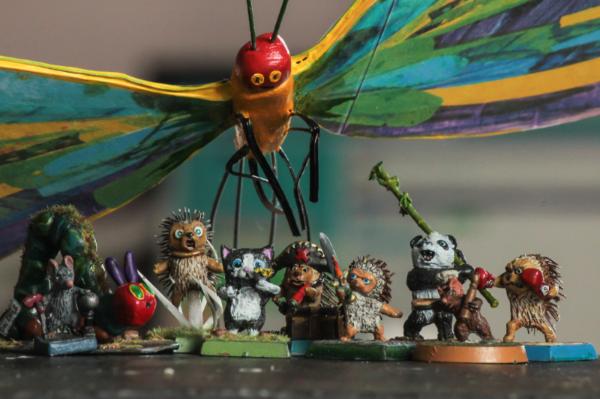 Hedgee's Heroes unite for a family photo. Sniffy and Cheesy are along for the action as they're a bit of a cross-over.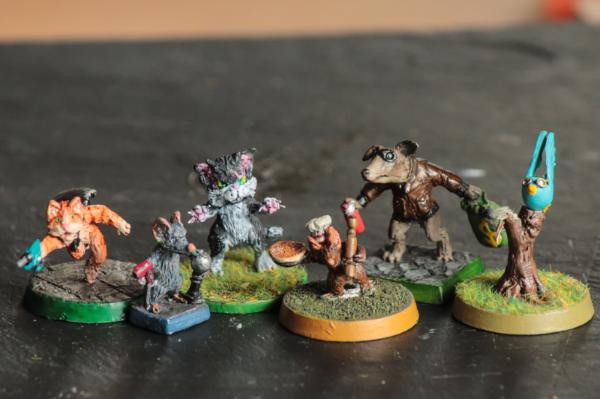 They also feature in Super-Cat stories along with the Evil Mog.
Then of course we can't forget these guys.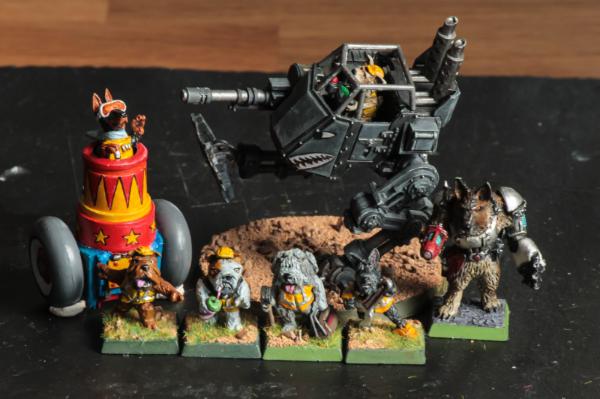 R-mour Dog and his faithful doggie henchmen.
Meanwhile over in Squreville...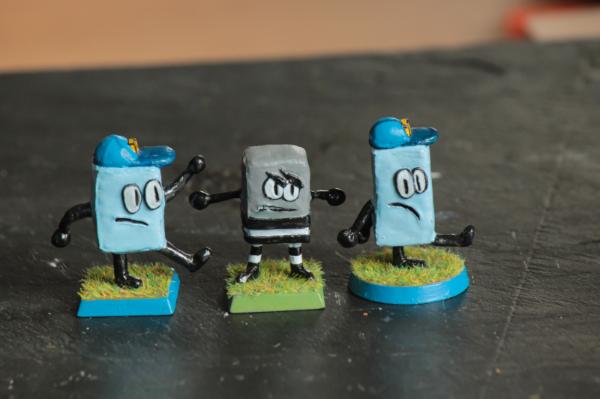 Nop and Dop are taking Nober back to jail.
And over in the Monster's castle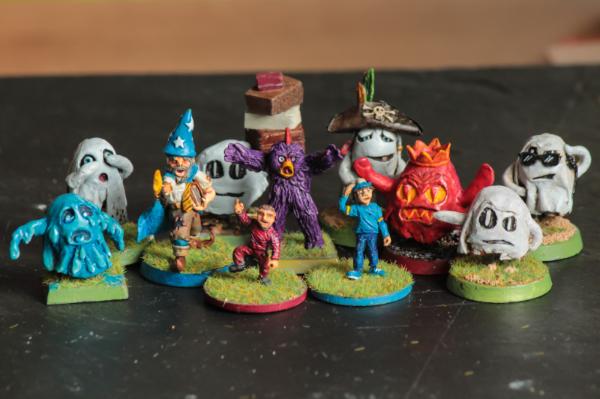 The boys are taking on the Monster, his witchy friend and their spooks.
Then the only question that remains is what do a slug a marshmallow and an eraser have in common?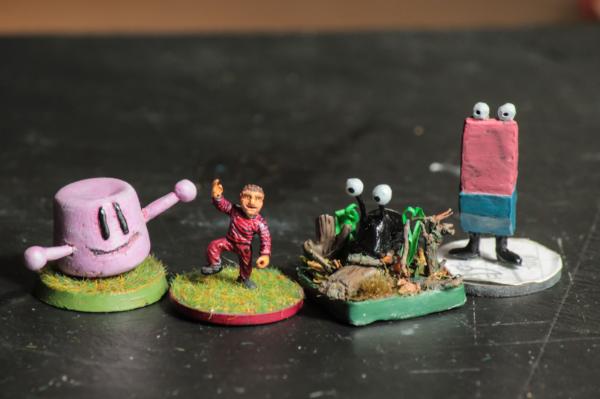 They all spark the creative story writing imagination of a six year old.
I think maybe I'm done here folks. Feeling a bit burned out on this project so I'll maybe take a break for a bit and focus on something new. No doubt I'll be back with the odd new character from these lads but for now it feels like a good time to take a breather.
Thanks for all the comments and encouragement. We've all enjoyed your enthusiasm and support for our funny little world of Hedgee's Heroes. A big thanks from all of us.