Thanks Cam'. Appreciated, even if it did take me months to reply to your comment. I like to have something to show when I comment and I've not done anything personal for this blog since...
2018 done. Tough year it seems.
Only 2 things for myself, and one of them was for a contest.
Many things were done in my "pro" blog, so I've not been idle, but the added desk space hasn't really increased output this year and it's sad to see this blog only move on 4 pages since last year's round up of the previous year.
I work at the speed I work at, and nothing, it seems, is going to increase that.
Still, time to celebrate the year's production and not get down on how slow I work.
In order of appearance:
Mik's Mech Shop (scratch-build terrain for Infinity):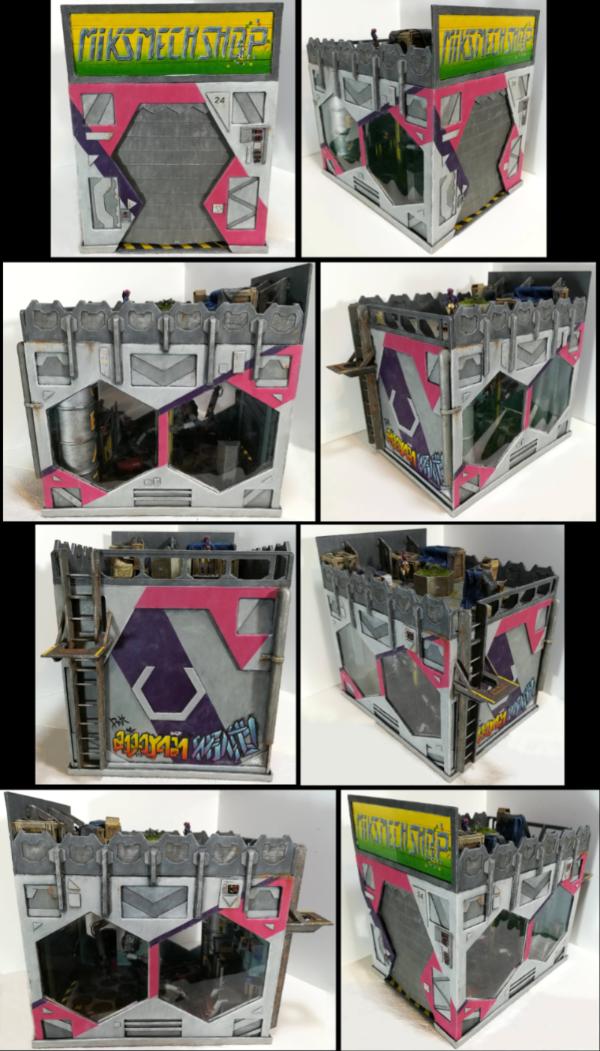 Intercessors Squad B - the elements team (painted up to represent Air, Earth, Fire, Water, and the Fifth):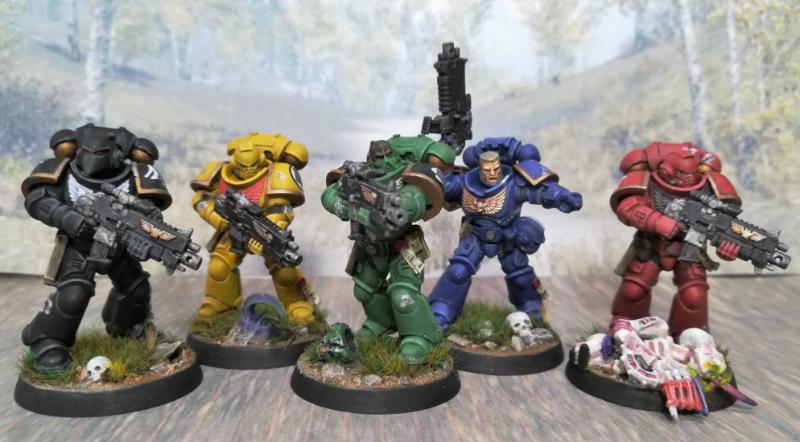 Multi-ped Forklift (Scratch-built, to go with the workshop above):

Scythe miniatures (for the board game):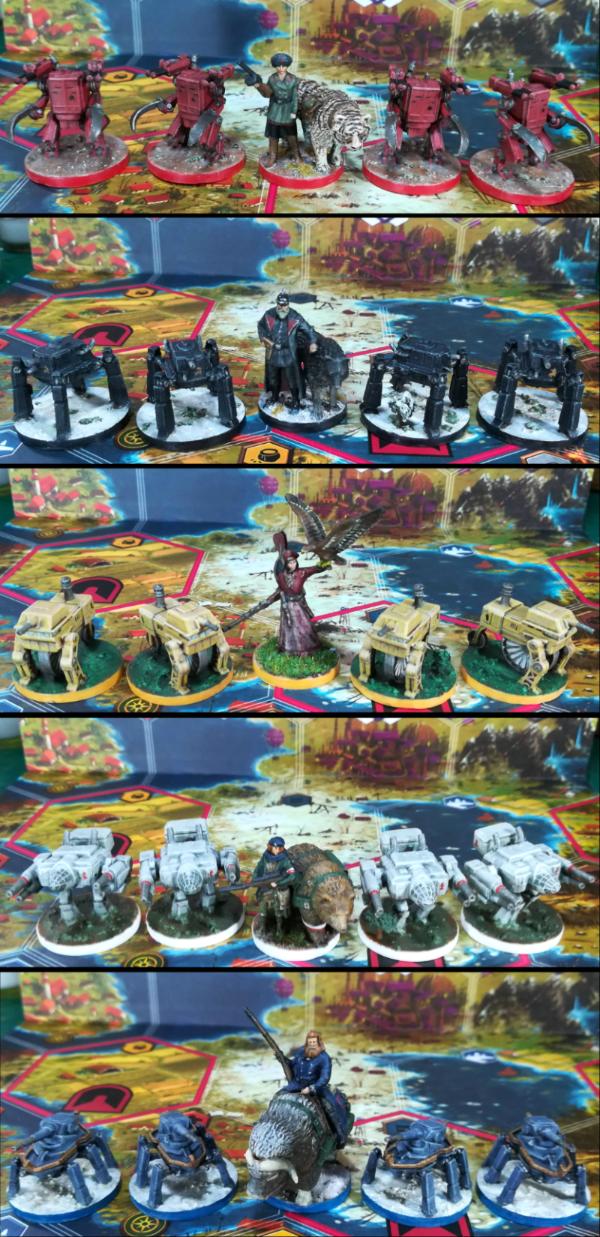 Pox Walkers (half have been converted for uniqueness):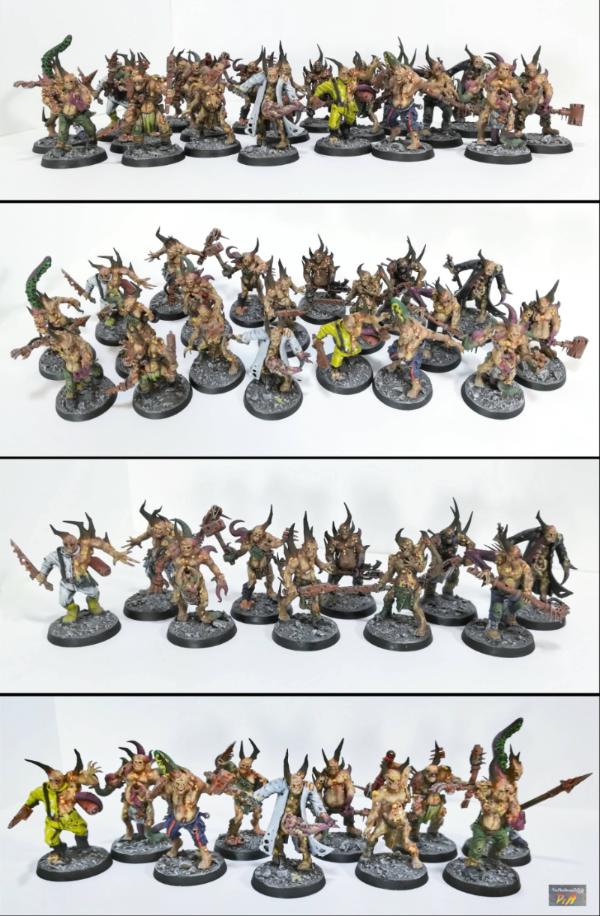 Robby the Robot (scratch-built):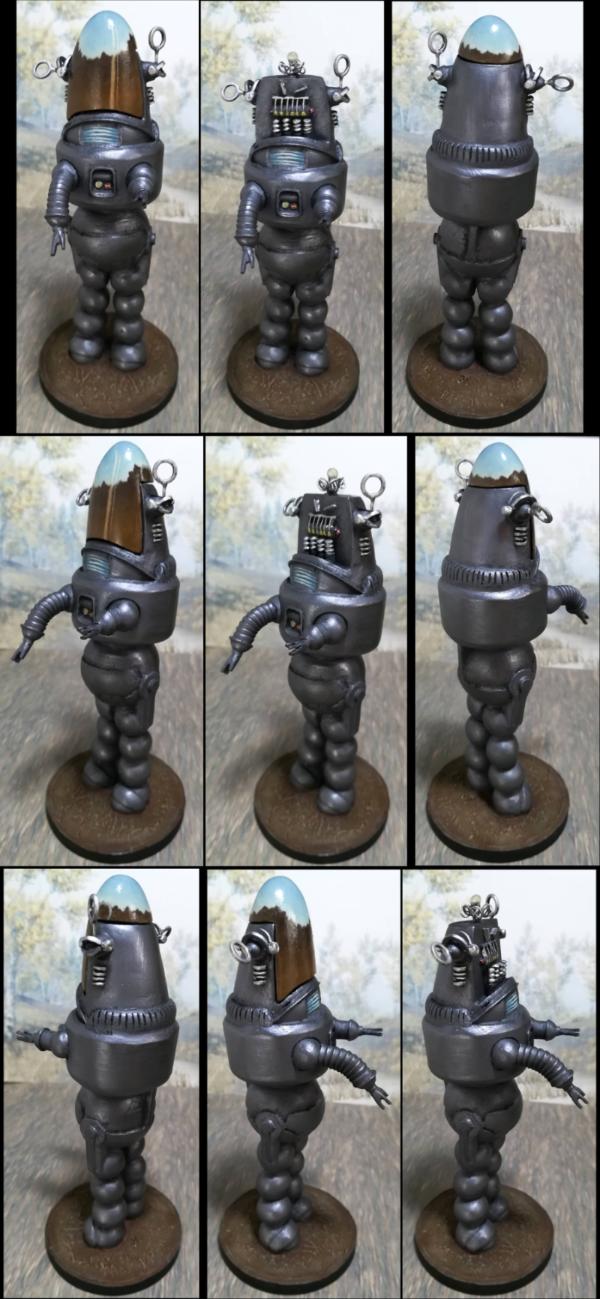 Dire Avenger 'nid hunter (for Nerdy's painting contest):
Ruined statue shrine (scratch-built, for the LoER terrain contest):
Hellblasters (from Dark Imperium):
Princess Mononoke, San on wolf (converted from
SDE
figure and scratch-built display base):

1:12th scale dollhouse painting: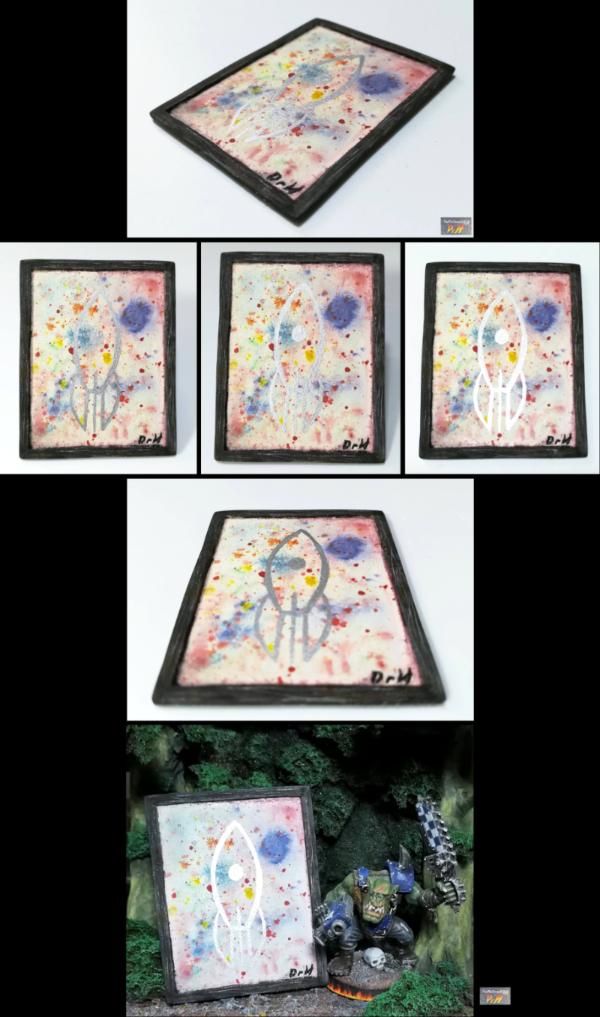 Earrings, Red marble drop:
N-gauge (1:160) Train shed (repair and repaint):

Noxious Blightbringer (mild conversion):

N-gauge (1:160) Bungalow (repaint with scratch-built interior and garden):

Earring display and matching earrings (scratch-built):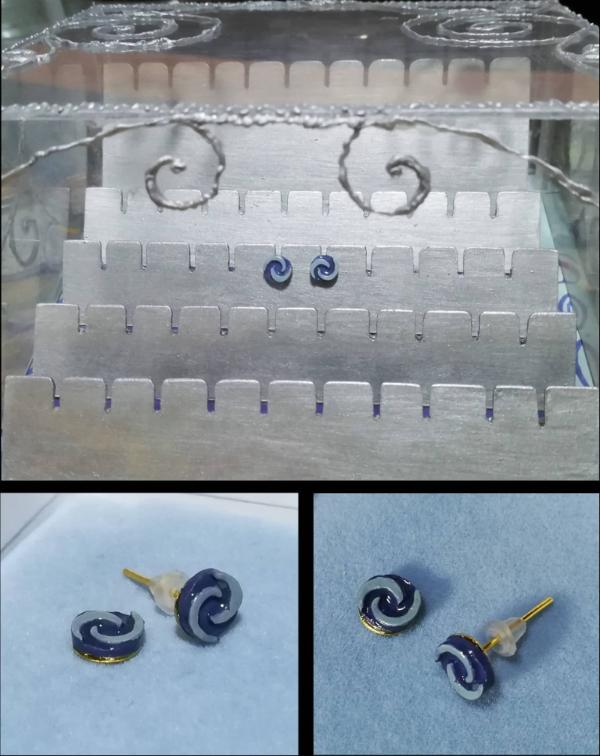 Noisy Cricket (1:1 prop replica):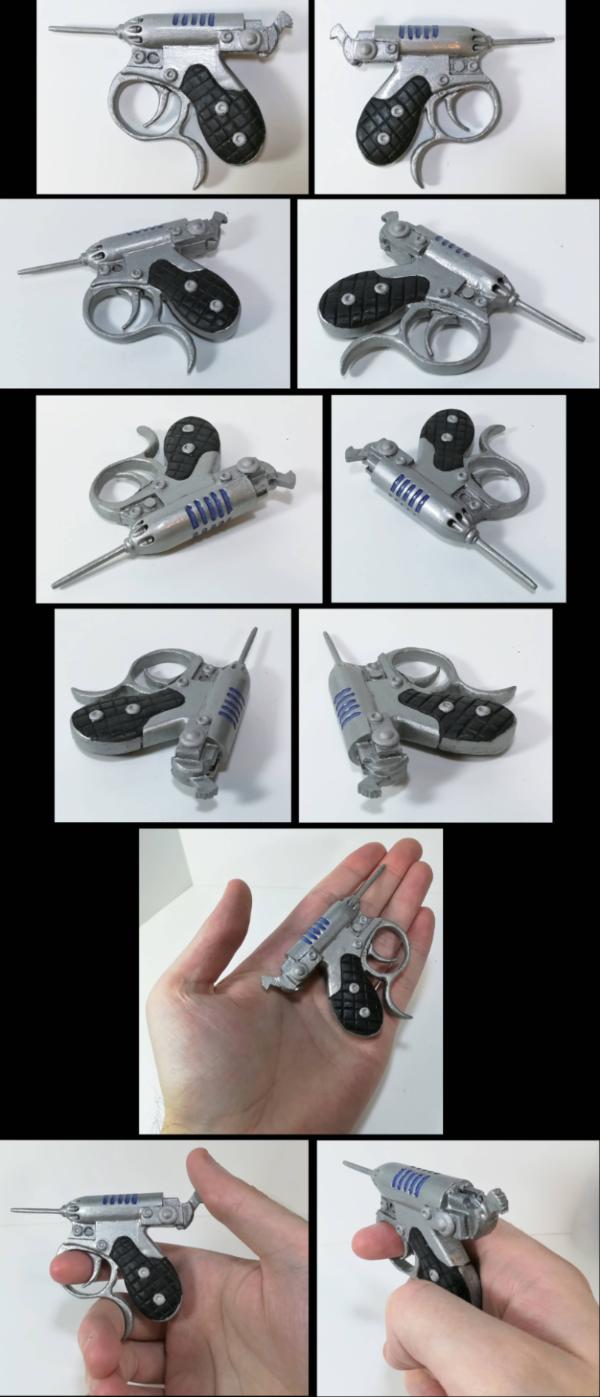 Bard the bowman on display base tower (Scratch-built tower with LED fire effects):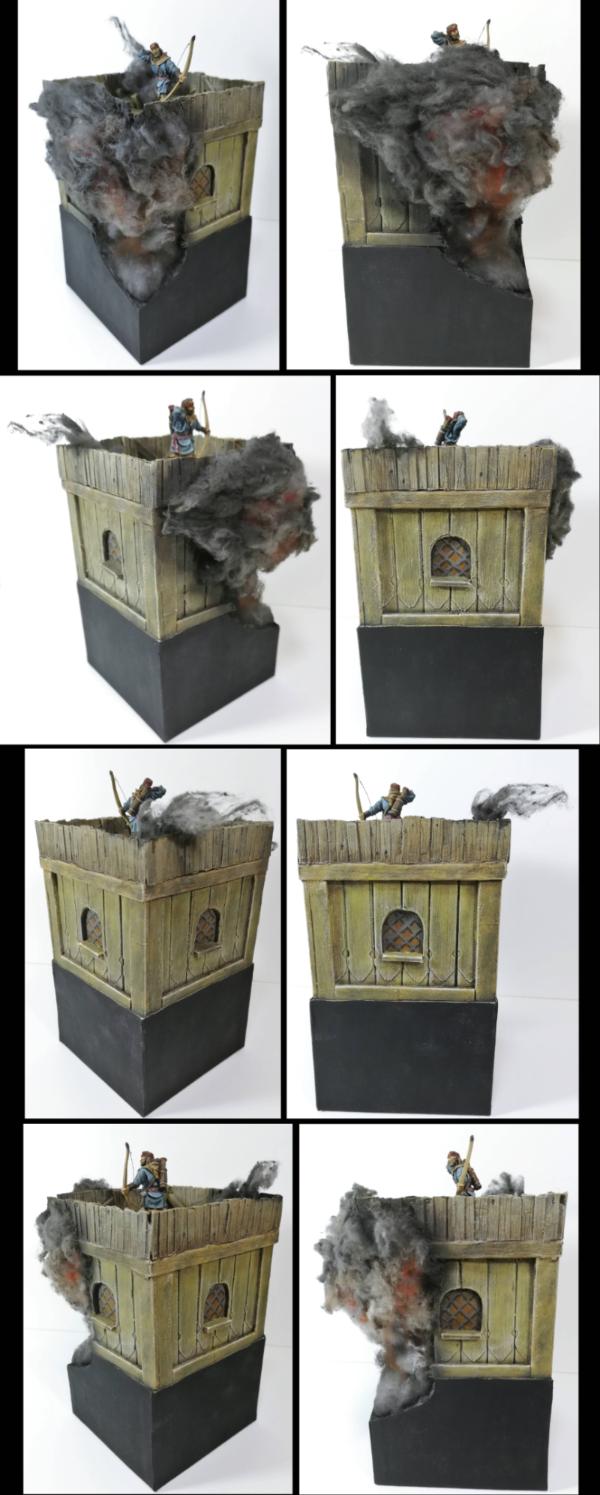 There's 2 more projects from Dark Imperium that are on the go, they'll be in next years round up.
18 projects in total done (down on the 20 last year), but a few large batches of figures and quite a bit of scratch-building to make up for that.
Still, hope to do more next year (but I'm also going to be pushing for a "real" job in ernest this year, so that may eat into time if I'm successful...in even trying let alone getting said job), and some more specifically for this blog, for me.
Time will tell, and I'll be back here next year complaining that I've not managed any of that.
Oh yeah, I also finished off my Fallout 4 Greygarden settlement build.
Video here:
Or you can download the blueprint and add it to your own game and walk around it yourself (only for
PC
, via the Nexus and "Transfer Settlements"):
https://www.nexusmods.com/fallout4/mods/36662
Thank you all for sticking with me.
Happy New Year
May 2019 be good to us all.