Arakasi - and then it all stopped......

Theo - Many thanks my friend, appreciate it.
graven - Probably my favourite too, I have been building a setting around him in my head, mostly
40k
, mostly
RT
to be fair

Viterbi - Turn your back on the false emperor, the corpse god holds no real power
There were plans for broken tanks as well - in those cases the contents would not be quite so.....intact. Still are plans to be fair - just didn't happen in the timeline.
CB
- Thank you, gutted I couldn't get round to finishing for the comp.
Doc - Thanks as always.
Hobby time kind of disappeared into the warp during June and July. Started back at work from furlough, playing catch-up with all that head office had done whilst we had all been off...And then redundancy. Today was my last day at work, after 25 years with the company.
It was a head office decision, not my company, and there were over 900 of us across the estate, many of whom I was genuinely shocked by, an awful lot of experience has gone, but ultimately I understand the reasons, and they have been very generous with the redundancy offers,going way above statutory, who h was ok in my case to start with due to service.
So I don't need to panic right now about getting a new job, but nevertheless, not what I was hoping for or even expecting to be honest. So very mixed feelings at the moment.
I did manage to complete June's painting challenge - but bad pics.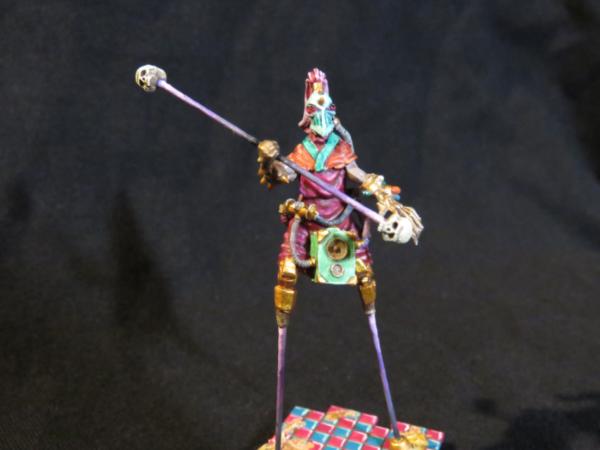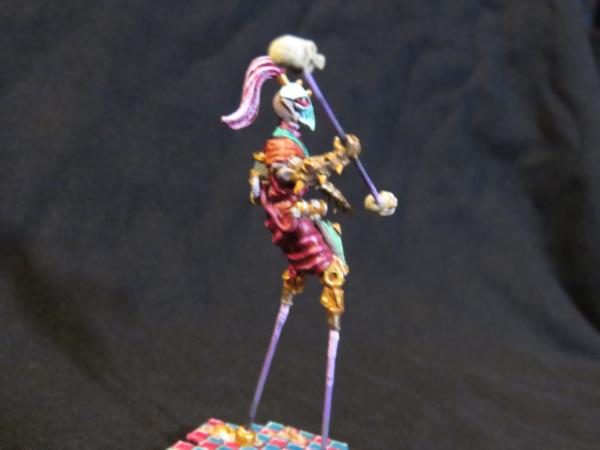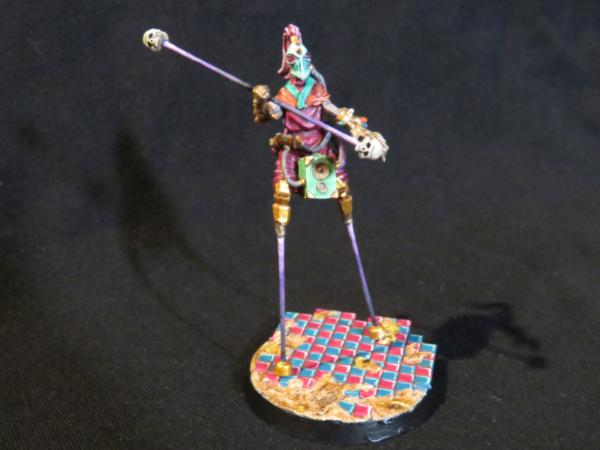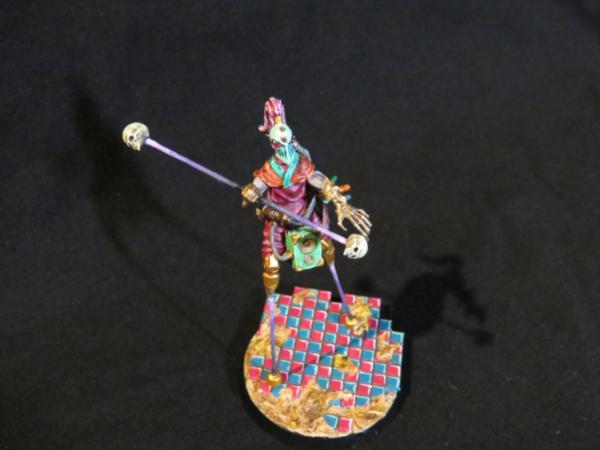 July's did not make it though...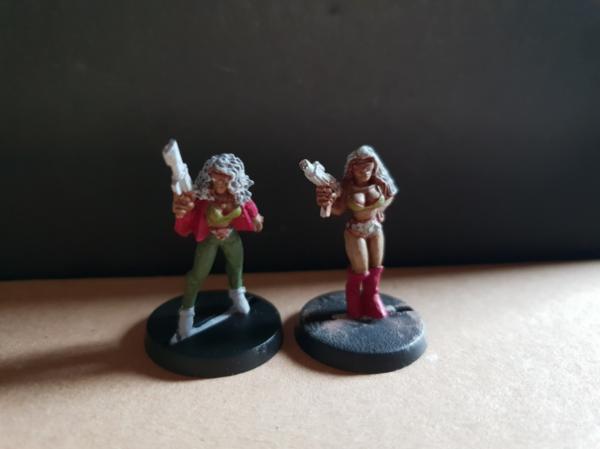 And have started trader...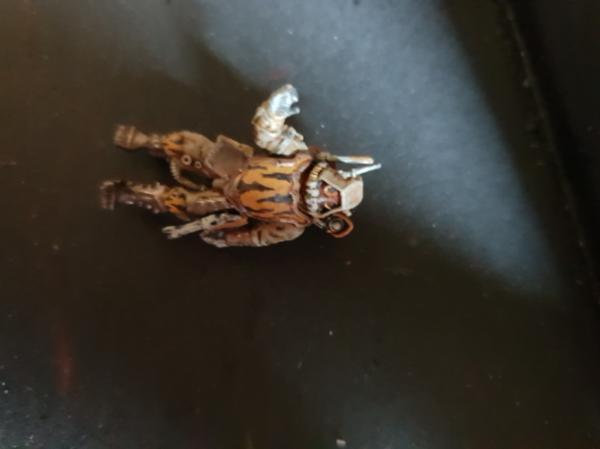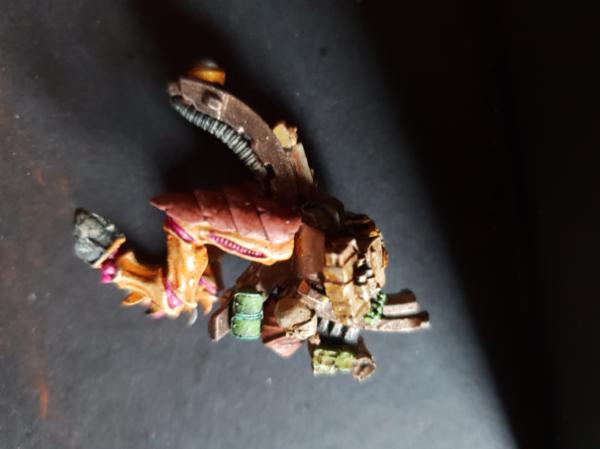 Hopefully August will see more progress.....