Thanks.
Talking about painting challenges and LoER, I really need to get a move on!
So I've narrowed down this months painting challenge to these two: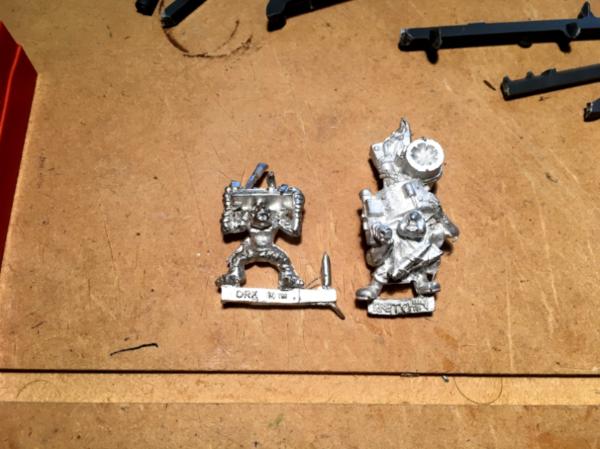 Grot Orderly and Ammor Runt. Maybe both, maybe one - I guess we'll see.
And some progress on the LoER Mobile Kinik...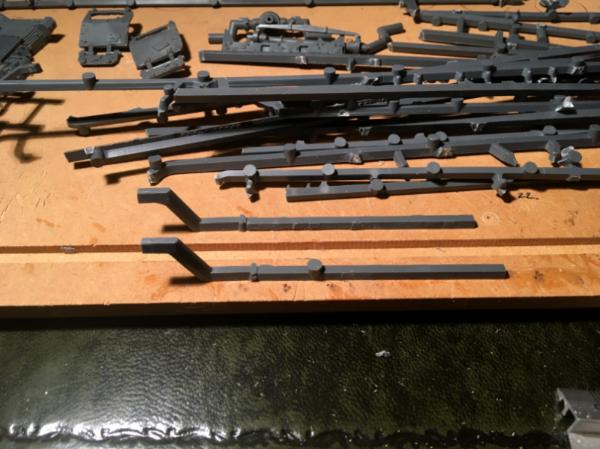 Start of drop trailer struts made from cleaned up sprue.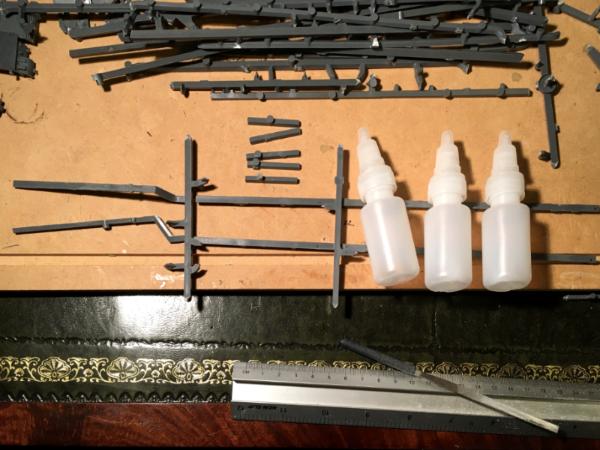 Planning.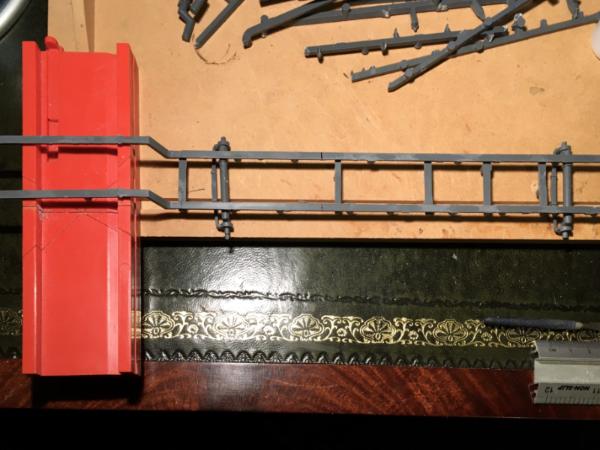 Support struts.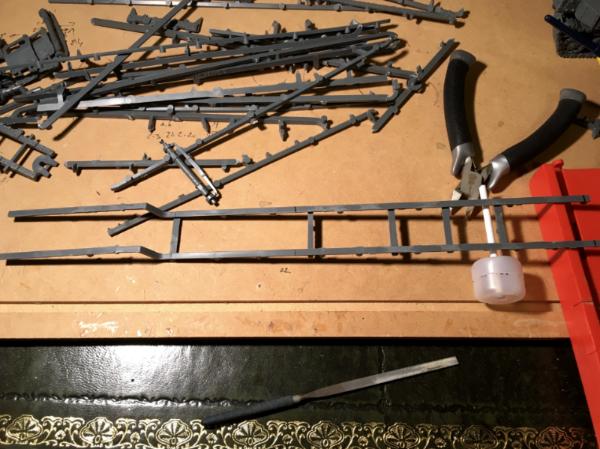 Cut the bottom off two of the dropper bottles - this was my cunning plan for wheels...
So much more to do... the plan was to finish the build this month so I'd have a whole month to paint... third of the month is already gone, and I'll lose a week in the last third too...
Catchya,
Arakasi